A knock sounds in the darkness. A young man in a dressing gown opens the door. A perky young lady stands there, resolute, her face bearing all the signs of determined determinedness. Sarah Funk, she blurts out. Sarah Funk, her best friend is missing and she has come to (one of) the most obvious persons of interest: Sarah's ex-boyfriend, David Avery.
Guillermo Noriega opens his latest web series, The Bailey Society with an intriguing episode, featuring a neat screenplay, bogged down by shoddy technical work (perhaps the result of a low budget, which is forgivable. A lack of caring, on the other hand, is not). Played by Esteban de la Isla, David, as it turns out, belongs to a family with central ties to an elitist secret society which was once in the news for murder, among others. Not so random a house call, after all.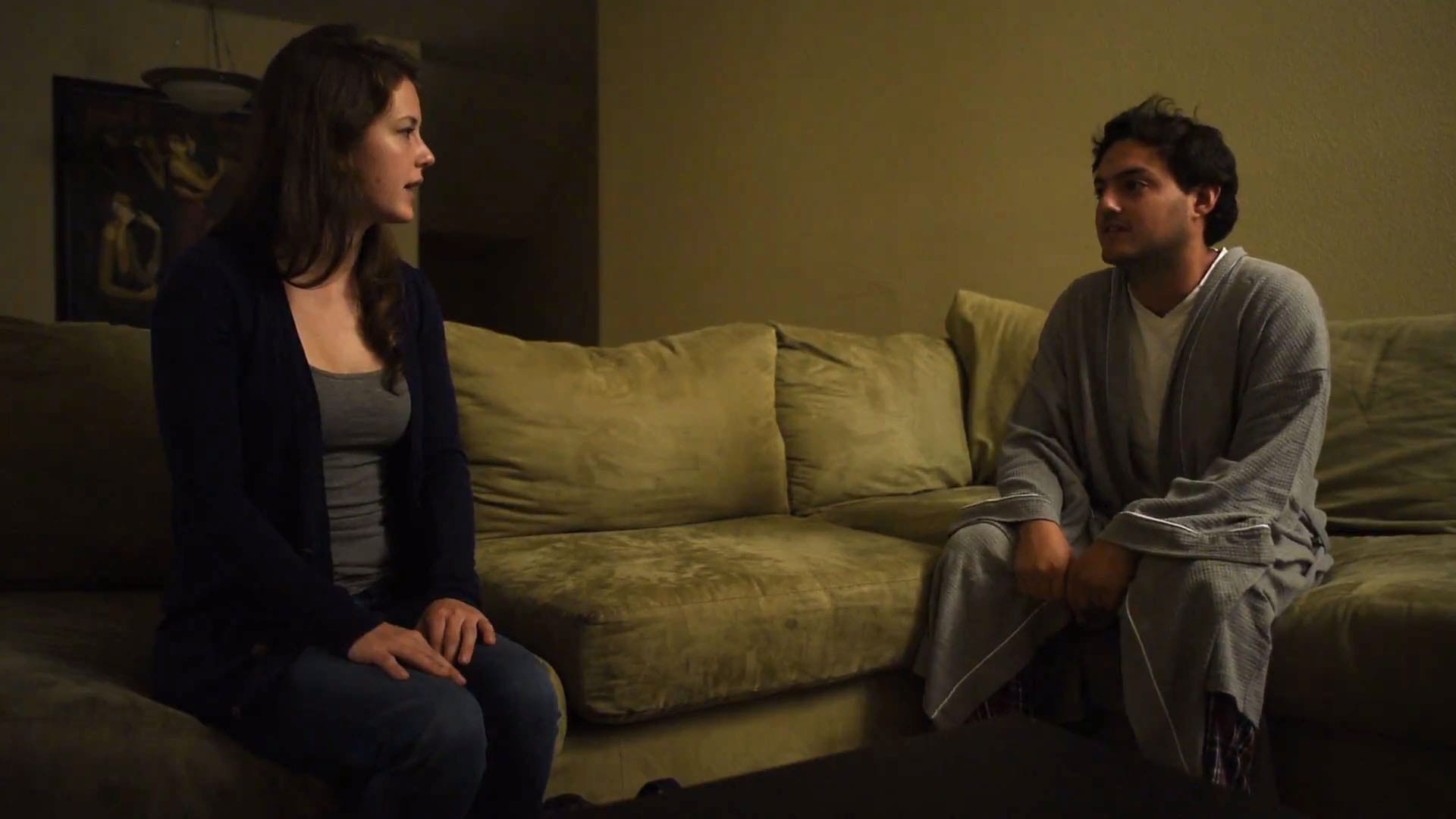 Sarah (Ella Edwards) pesters him for clues, and though he denies everything, she leaves with at least the certainty that the infamous Bailey Society does actually exist and she is perhaps on the right track. So far, so good. Peppered with occasional bits of humour and the expected resistance, the episode lacked for nothing in terms of screenplay expectations. Just before closing however, it serves one last trick and elevates itself to true suspense.
De la Isla plays his part with comfort. There is not much demanded of his character; this is a plot-driven story and all characters devices to go from point A to B, but hopefully with a respectable plot that is worth watching. Edwards herself is in tune with her character, both with her nervous energy and her anger. The episode suffers due to a soundtrack that overpowers the actual plot: there are at least a couple of frustrating moments when you have to strain to hear what is being said. Editing too is lacking in finesse. Cinematography is your everyday mystery set in closed settings.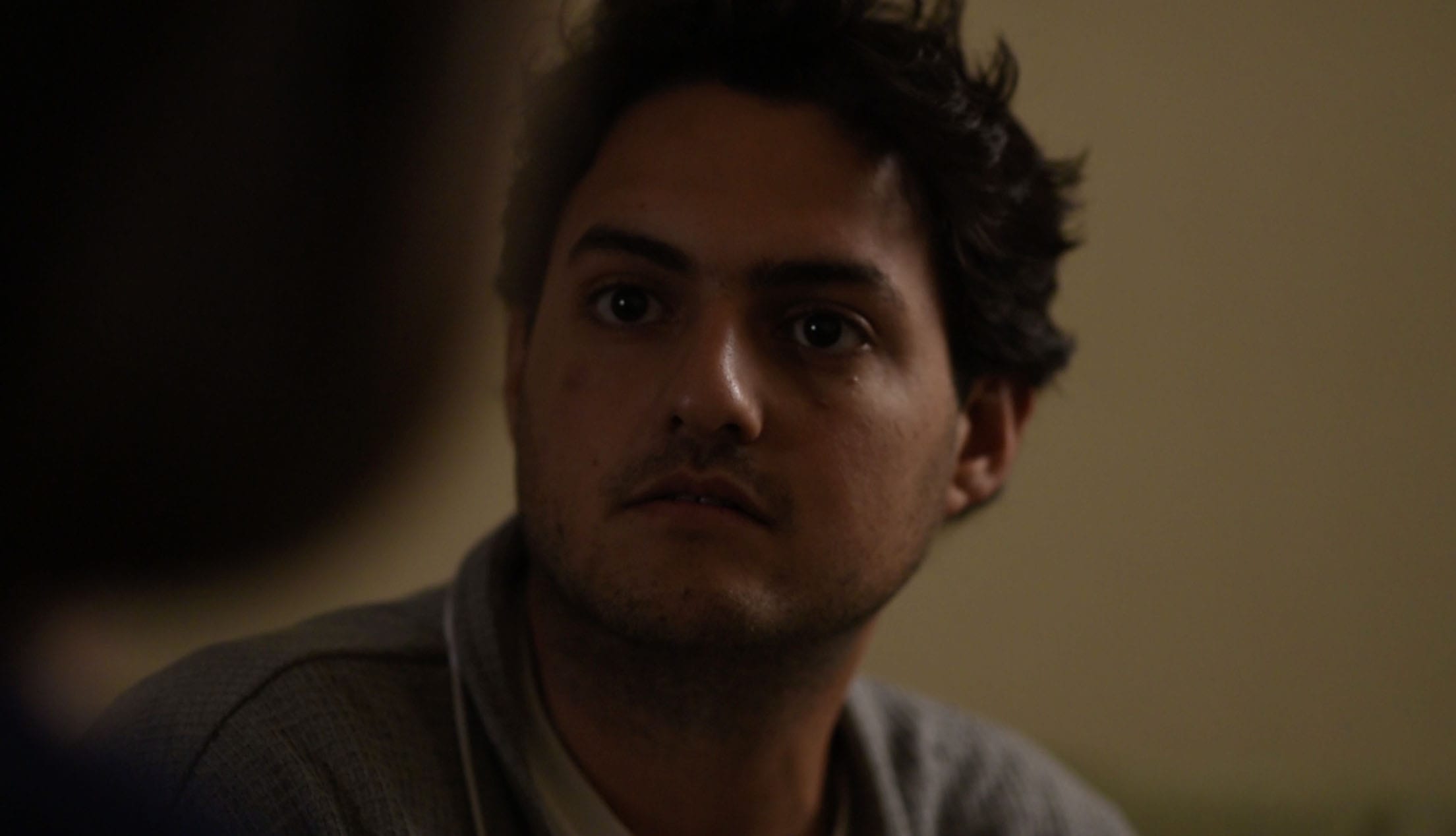 Having said that, it being a series and this being only the pilot, there is plenty of room for improvement and a lot to be expected from The Bailey Society. We, for one, will be watching.
Watch The Bailey Society Web Series Pilot
The Bailey Society: A Surprisingly Taut Mystery
Direction

Cinematography

Screenplay

Editing

Music