Filippo Savoia's Modern Animals does not have a cat-and-mouse chase in it, but it has the unmistakable influence of the Coen brothers' masterpiece, No Country For Old Men. Co-written by Guillermo Noriega, Modern Animals is a murderous philosophical deliberation on choice, violence and humankind's capacity for both.
A murder has taken place in a small desert town. People talk, and they talk a lot about these little flurries of excitement in the midst of daily drudgery. A man (Christopher Cotten), his face half-hidden in lank hair, walks into a gas station, picking up a conversation with the middle-aged woman (Beverly Crain) at the counter. The film makes a witty comment about speculation by visually playing out the scenario that the man and the cashier drew up. This visualisation takes up the lion's share of the film. With two unreliable narrators and any number of possibilities, the film invites the audience to indulge in their speculation. The murdered woman (Virginie Claude) was said to be undeniably charming. They said she was just at the wrong time at the wrong place. Some said she was meeting a lover. There was probably a briefcase involved in the murder.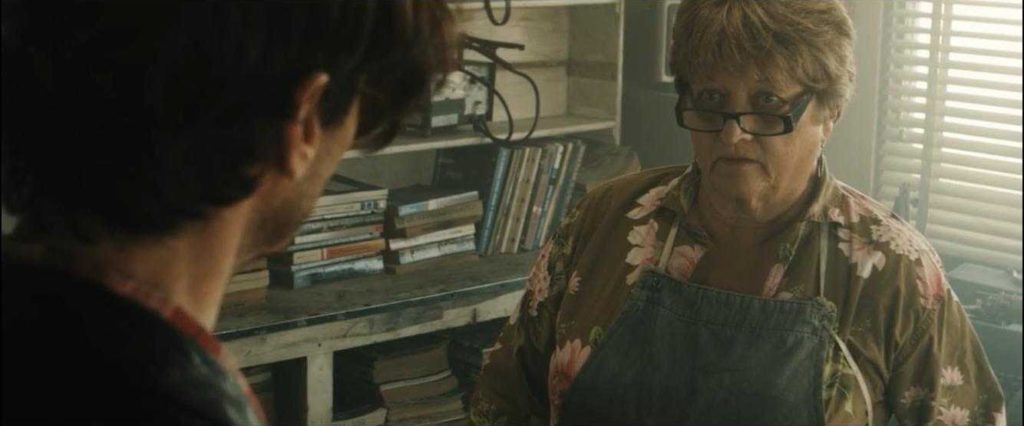 But just as no one other than the murderer saw what had happened, no one saw the murder that took place in the gas station in the course of the conversation between the man and the cashier, debating as they did the nature of humans and the choices they make.
Though Modern Animals is built in the likeness of No Country, it has its own personal style, as well as characters that are similar and yet different. Anton Chigurh had a more restrained sort of unpredictability, Modern Animals' antagonist is a few shades more overtly mercurial nature. The film's score is dramatic, most pronounced in a closing scene. Here the film takes a voluptuous, stylised turn, serving the film's final twist and answer – perhaps not entirely unexpected, but the satisfying last and crucial piece of the puzzle.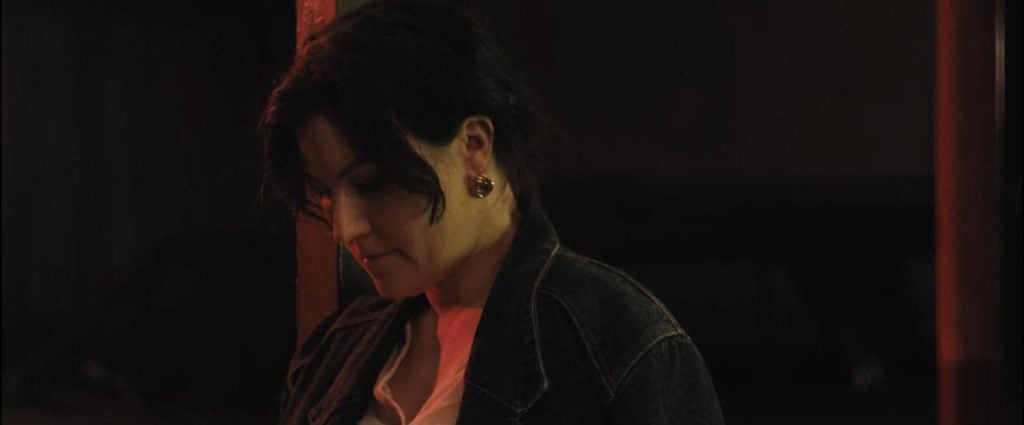 #ShortFilmReview: 'Modern Animals': Given the choice, will you walk away or attack?
Click To Tweet
Watch Modern Animals Short Film Trailer
Direction

Cinematography

Screenplay

Editing

Music