Often in films with a psycho-stalker for the main character, the character in question will be blissfully unaware of the gravity of their actions. Nay, they are aware of the gravity; it is the morality of it that they neither realise nor particularly care about. In most such films, the characters are compelling and the writing is strong enough to keep you rooted to the spot. When done wrong, they might become caricatures.
In Theo Hogben's A Most Savage Beast, Marie-Therese Bjornerud plays what can best be described as an, ahem, radical spin on Emma Woodhouse. She is a waitress by day, fawning movie fan by night. After one such session with a beloved romance, E finds herself in need of setting up two customers who walked into the restaurant. When she finds suitable candidates, she looks pleased enough to orgasm on the spot. It is not an exaggeration.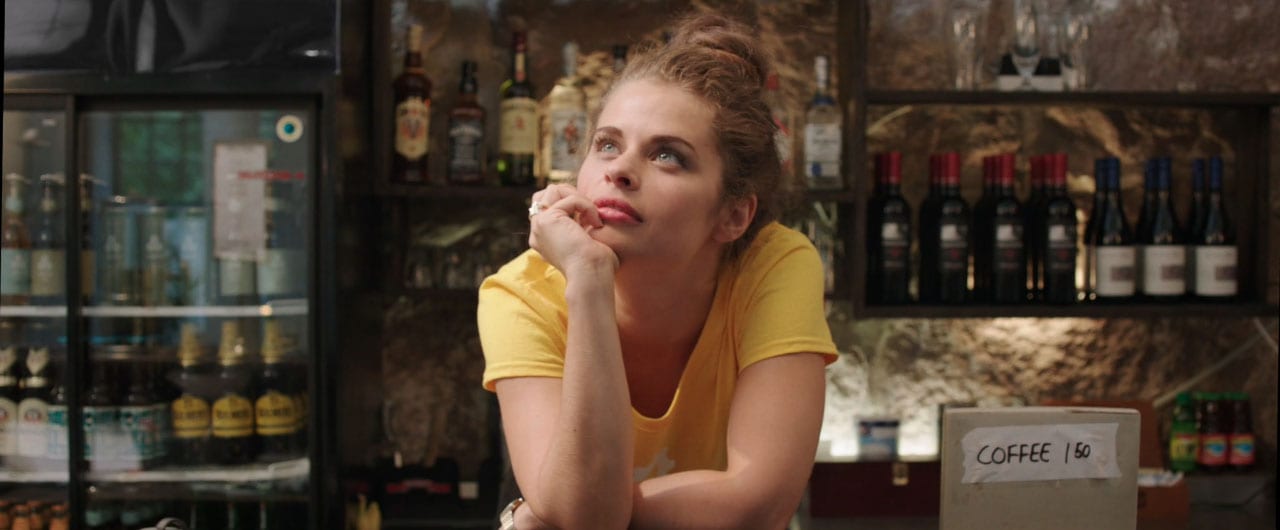 When L (Maren Eline Markussen) forgets her phone at the restaurant, E manipulates another meeting between L and A (Jon Fosmark). When they finally sit together the next time they see each other at E's restaurant, she spikes their coffee. There is also a casual murder thrown in the mix for fun.
A Most Savage Beast is best enjoyed as a parody; there are too many laughable (and silly) moments for it to be taken seriously. Markussen's character is written such that it becomes a caricature of gullibility, with psychotic tints added in for maximum drama. The film does start off well, cinematography (Robert Egron Erstad) looked promising, as did the music before visuals began devolving into blandness. An interesting aspect of the film is that E has no lines, which is a surprisingly well-used metaphor for how she has no life of her own, choosing instead to live vicariously through the joys of others.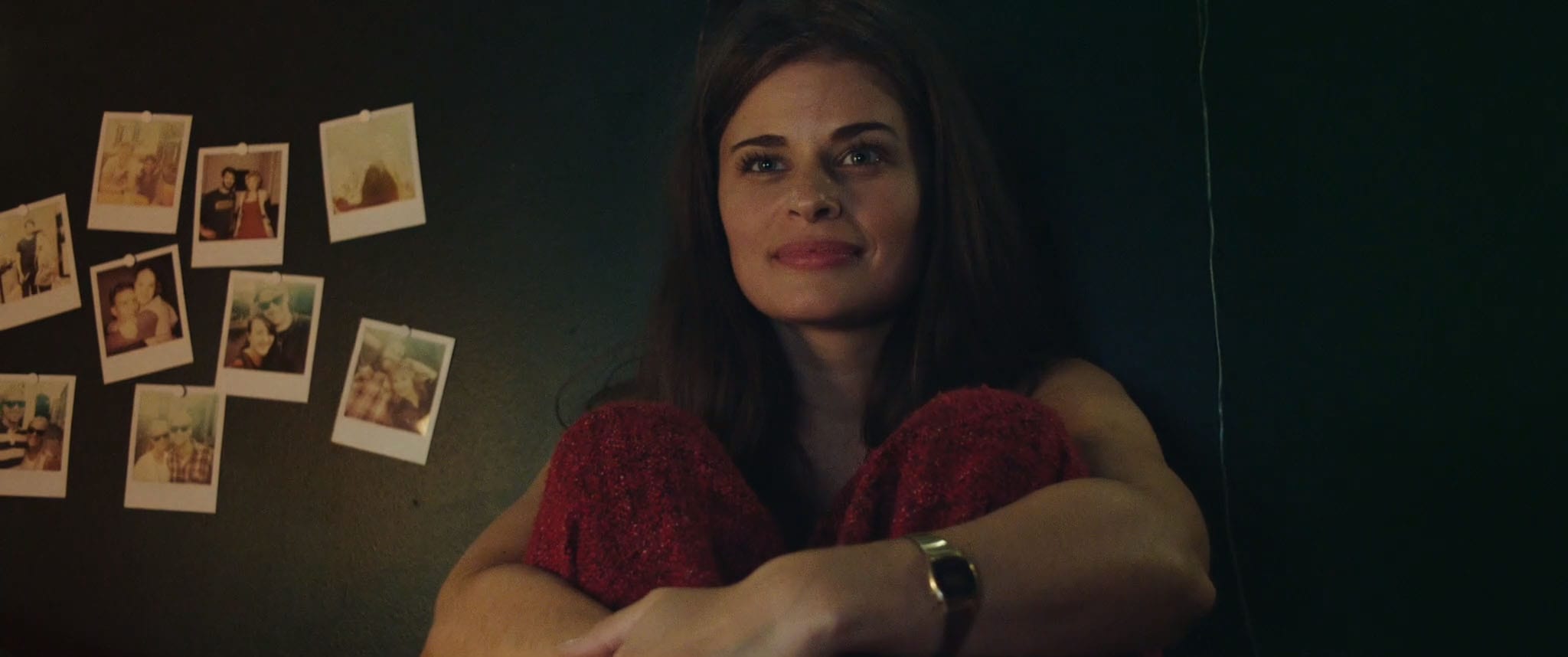 You don't get too long to appreciate its merits, for E is on screen being exaggeratedly happy (unlike a believable psychopath, who would give you chills, to some extent at least). The plot feels contrived; her machinations smack of improbability (the phone plot, we're looking at you) and it is obvious they were written in to take the story from point A to point B without enough care to make it believable.
As stated earlier, this hits best when taken as a parody. Its flaws then become pleasant comedic points to laugh with.
Watch A Most Savage Beast Short Film
A Most Savage Beast: The Unexpected Virtue Of Being A Poor Horror Flick
Direction

Cinematography

Screenplay

Editing

Music