Writer-director (and producer) Davide Carlini's experimental web series 'TRATAK–Eyes Wide Open in the Dark' debuted with its first chapter, 'ANTARS' – The Ice Around Time. A surreal drama with existential themes, 'ANTARS' is a heavily layered episode and comes with numerous allusions and references. The short opens with a text card ruminating on the meaning of the word horizon, and invites the viewer to join in the contemplation.
Its opening shot is striking and gets the audience hooked almost immediately. The primary character is Edam, the traveller, played by Carlo Filocamo. A certain character (yet unclear who) comes across a ball of ice and exclaims Twelve! Possibly the same finds a pocket-watch amidst a sea of ice. Another is seen walking through a sinister forest, as though searching for something. The penguins in 'ANTARS' are sinister, far from their mainstream persona. Produced on a shoestring budget, the episode travels across forests, the Antarctic, the universe and sweeping cityscapes that look like and dissolve into a star-dotted sky.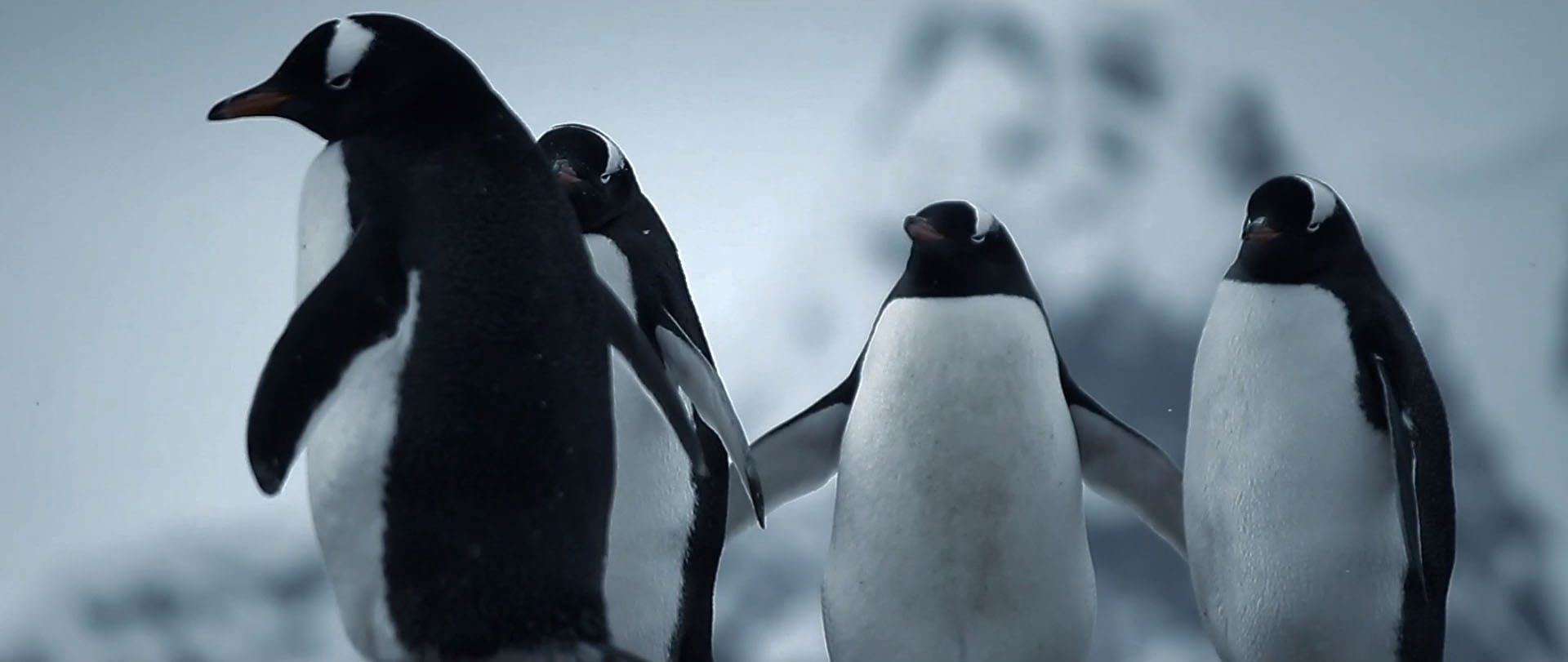 There is a distinct sense of unease and it is clear this is not to be a comfortable journey. Its tense soundtrack plays an important role in 'ANTARS'; without much dialogue and/or exposition, the viewer relies solely on visuals and the soundtrack to follow the story. An experimental series, there is little in the way of traditional narrative. The narrative employed by Carlini is intriguing and immensely absorbing. TRATAK concerns itself, among other things, with the pursuit of truth and enlightenment and 'ANTARS' is an excellent opening to the series. Editing holds it all together in a compact runtime. The episode features many time-lapse shots as well as the overlapping of visuals and soundtrack. Together, they create a powerful experience.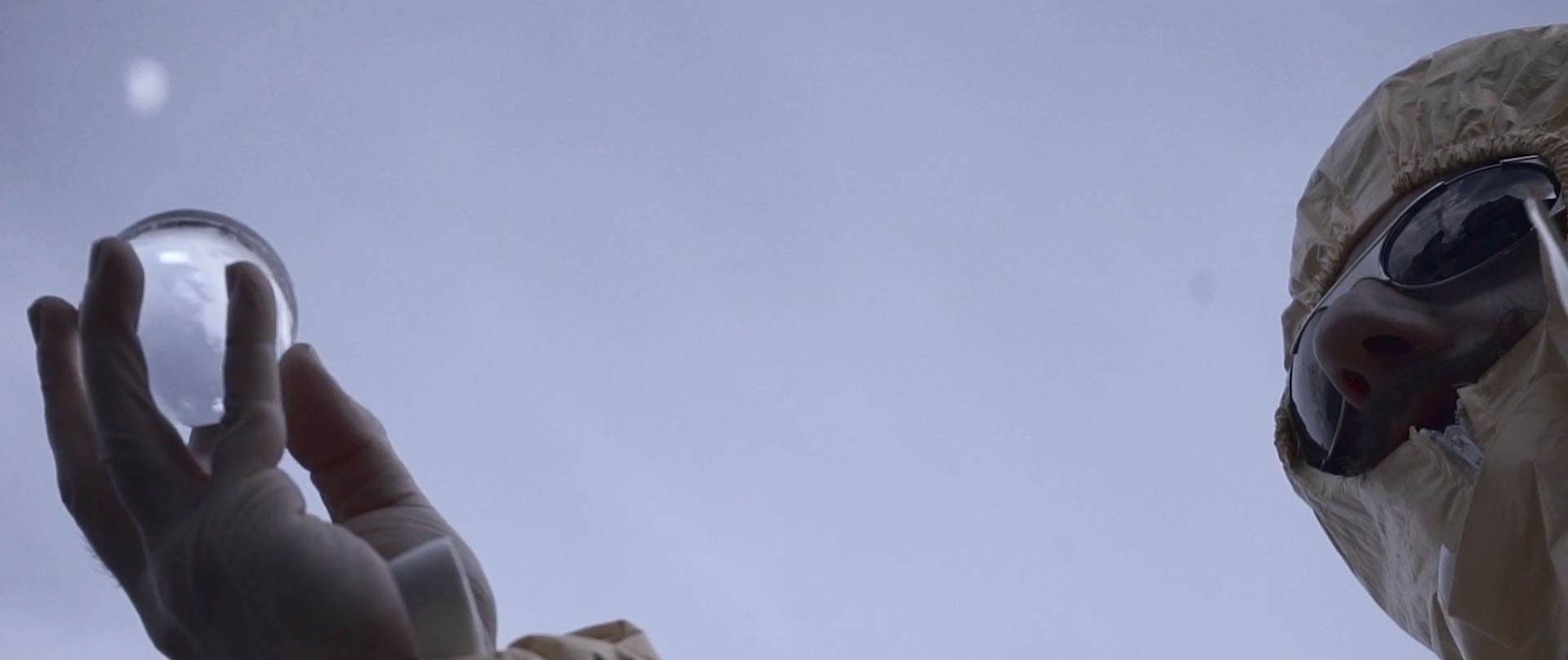 This journey is going to take you on a pursuit to free oneself from the bounds of known truth and explore the true universe, and everything within and beyond. As the voiceover tells you, the key is in the prison. Carlini has created an engrossing thriller out of a spiritual and intellectual quest. Production photos hint at higher stakes to come and a fascinating story to boot.
#WebSeriesReview: TRATAK 1 – ANTARS: A bold quest to find the edges of imagination
Click To Tweet
Watch 'TRATAK – ANTARS, The Ice around the Time' Web Series – Part 1
Continue Reading: Part 2 Review.