'Coda' paints a mother-daughter relationship clanging with vast, impenetrable silence. Writer-director Masato Sean Goda takes us into his cinematic world where we get a glimpse of Olivia (played by Christiana VanAmburg), a quiet, almost morose teen at loggerheads with her concerned mother (Louise Denyer).
The film cuts between Olivia then, and Olivia now. Olivia then lived with her mother, to whom she declared that she does not need her. Olivia now must rush to see her mother one last time. Over the phone, she receives the news of her mother's imminent death. Old wounds have not healed well, and her voice carries hints of reluctance to see her mother.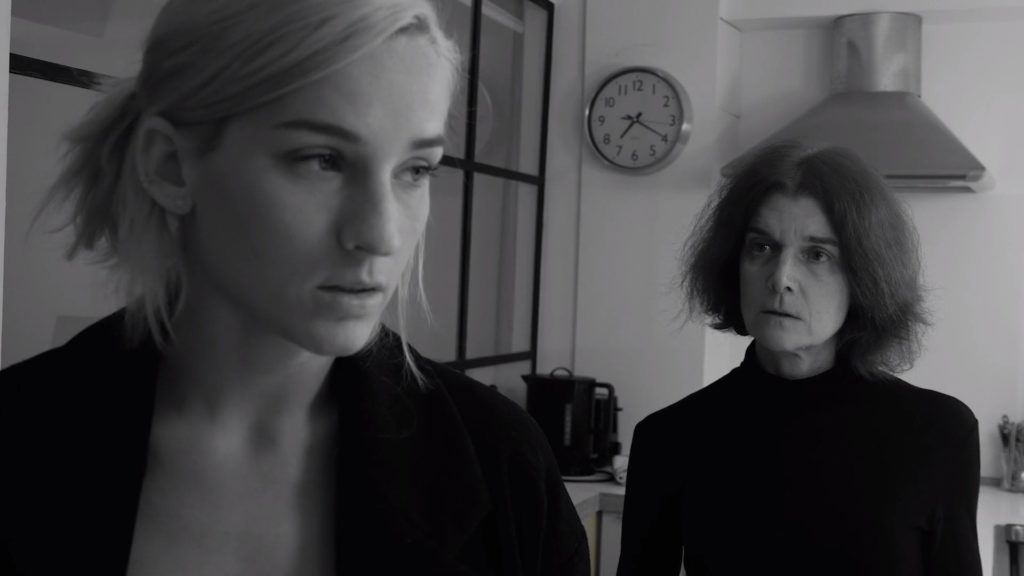 As she immediately leaves to be with her mother anyway, the film cuts to her teen years. She remembers the old times about being obnoxious to her own mother. Conversation was limited and resentment ran high.
But the film here loses its pace with the poor screenplay but holds your attention enough to see continue on Coda's exploration of a thorny mother-daughter relationship that is perhaps the reality for many.
The music has a sense of melancholy calmness about it, recalling Olivia's long dead father who played on the piano to soothe his infant daughter. Goda, who is also the cinematographer, captures beautiful landscapes and vast empty spaces, an effective visualisation of Coda's mood and premise. The camerawork does leave a lot to be desired.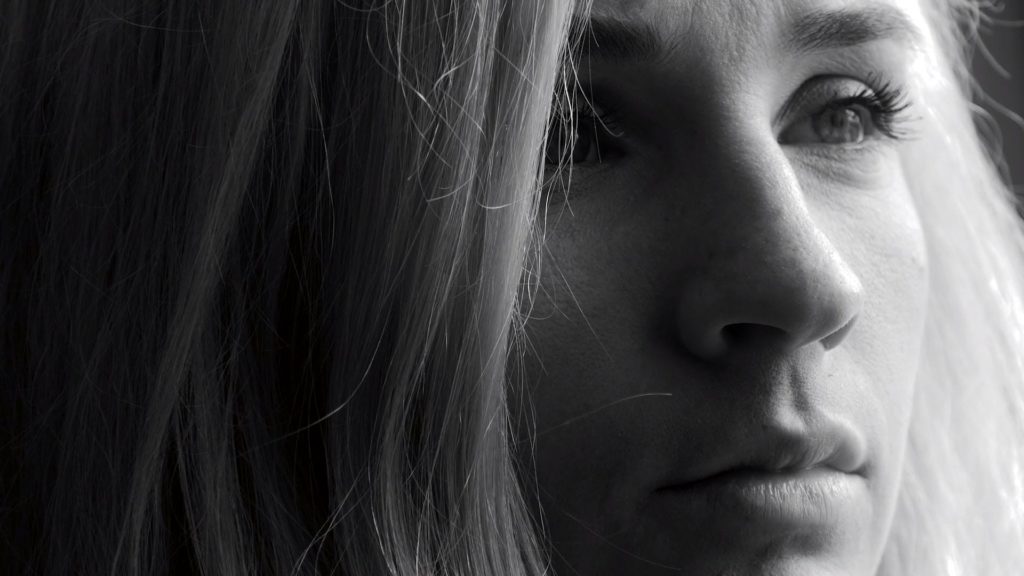 If you stick around to witness what happens next, you witness the pain that her loss causes her. Goda uses simple visuals to depict this with a certain profoundness. It is a kind of irony to see that while Olivia now tangibly struggles to reach her mother, her mother had, once, struggled to reach her, to find a thread of connection between them. This is exactly what Goda is trying to explain. "All of us are connected and we need each other."
With 'Coda', Goda is not trying to preach any lessons about morality. He only depicts loneliness, longing and isolation. While lacking in many ways, this is a sincere effort worth considering.
#ShortFilmReview: 'Coda': A story told with silence
Click To Tweet
Watch 'Coda' Short Film
Direction

Cinematography

Screenplay

Editing

Music