Directed by Scott Simerly Jr, 'Alien Guy Tim' is an imaginative and humorous, documentary-style short film. The story singularly focuses on Tim, played by the writer and co-producer Patrick McElroy, who not only believes that aliens exist but also has stories in stock to validate the point. And, though these are all the stories we have grown familiar with, 'Alien Guy Tim' manages to narrate them with enough wit and creativity.
Tim, an aerospace engineer who claims to have been abducted by aliens, (multiple times!), quite naturally attracts the attention of certain documentary-makers who wish to interview him on his unique experiences had. But as Tim sits on the couch, as if giving a cue, right under a painting of an alien abduction, a witty adjustment by Tyler Heckerman (Director of Photography), makes the predictable telling rather interesting to watch. Soon it is revealed that his stories bear the hallmark of the general misconceptions that one has, thanks to the popular culture about aliens. And, it doesn't take long for one to easily be left in a quandary as the facts turn out to be, simply imaginative, at best, and hallucinatory at worst. But, Tim is a charmer. It's hard not to laugh with him, sometimes even at him. The witty dialogues perfectly delivered works well enough to draw out chuckles. And, despite the almost laughable confessions being made by Tim, the earnestness in him is unmissable. Soon the wisecracks suddenly cease to exist as a broader perception is brought into the picture, and as even close people express their disbelief towards Tim, the images of Tim as a social outcast and, in his own words, "a crazy person" start to conjure a different narrative of this dewy-eyed guy.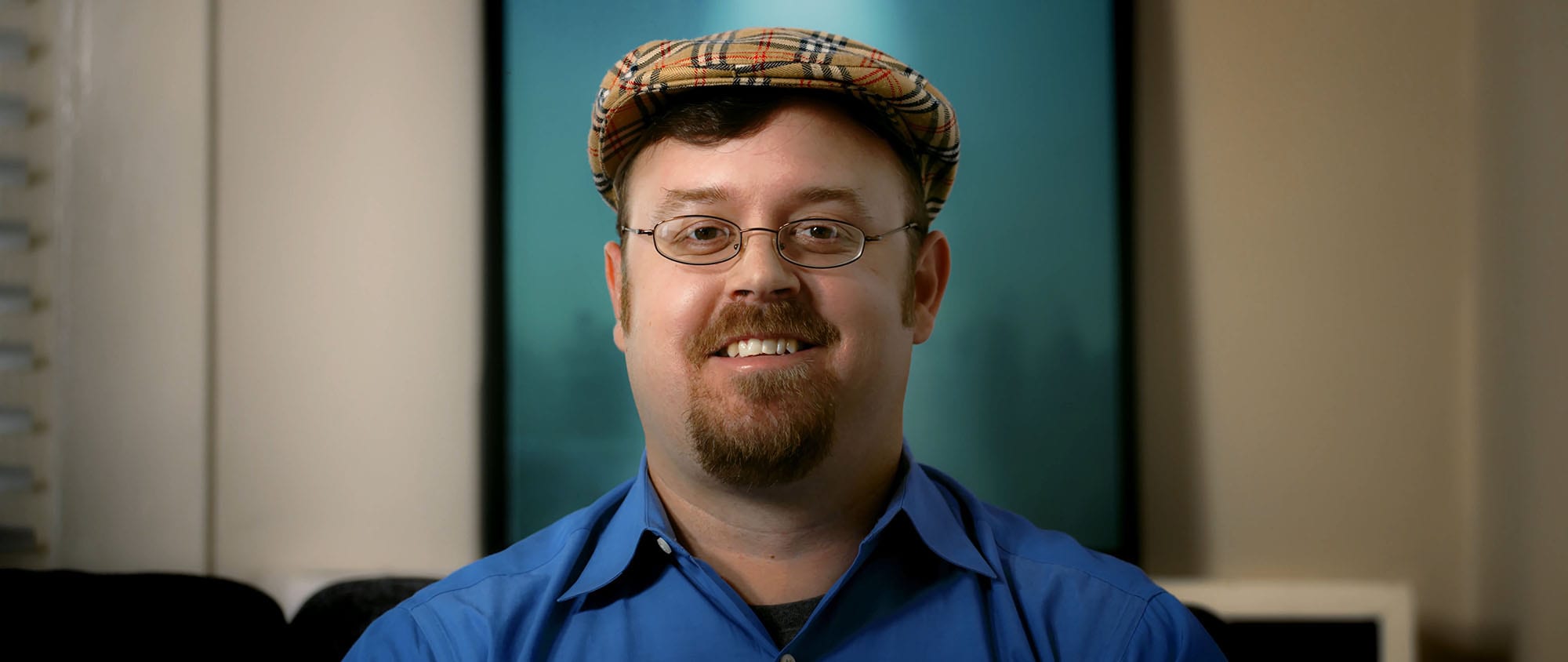 As our friendly alien guy Tim questions and even criticizes himself, thinking constantly for days on end, sometimes even without a bath, we are presented with a challenge of our own. How believable is this guy anyway? To prove a point, perhaps more to himself than anyone else, he finally makes up his mind. To face his own reality and give answers to pressing questions, Tim embarks on a journey. Originally composed by Brian Crimmins, the music used here fits immaculately and preserves the perfect mood for the comedy-drama. McElroy plays his part with authenticity and a very believable chemistry of the three siblings is played out between him, Lauren Bair (playing Caroline) and Steve, played by Huntington Daly. The pacing of the film at 14:52 minutes is truly commendable, with Simmerly Jr.'s editing consistently holding the attention of the audience, why, even encouraging the engagement.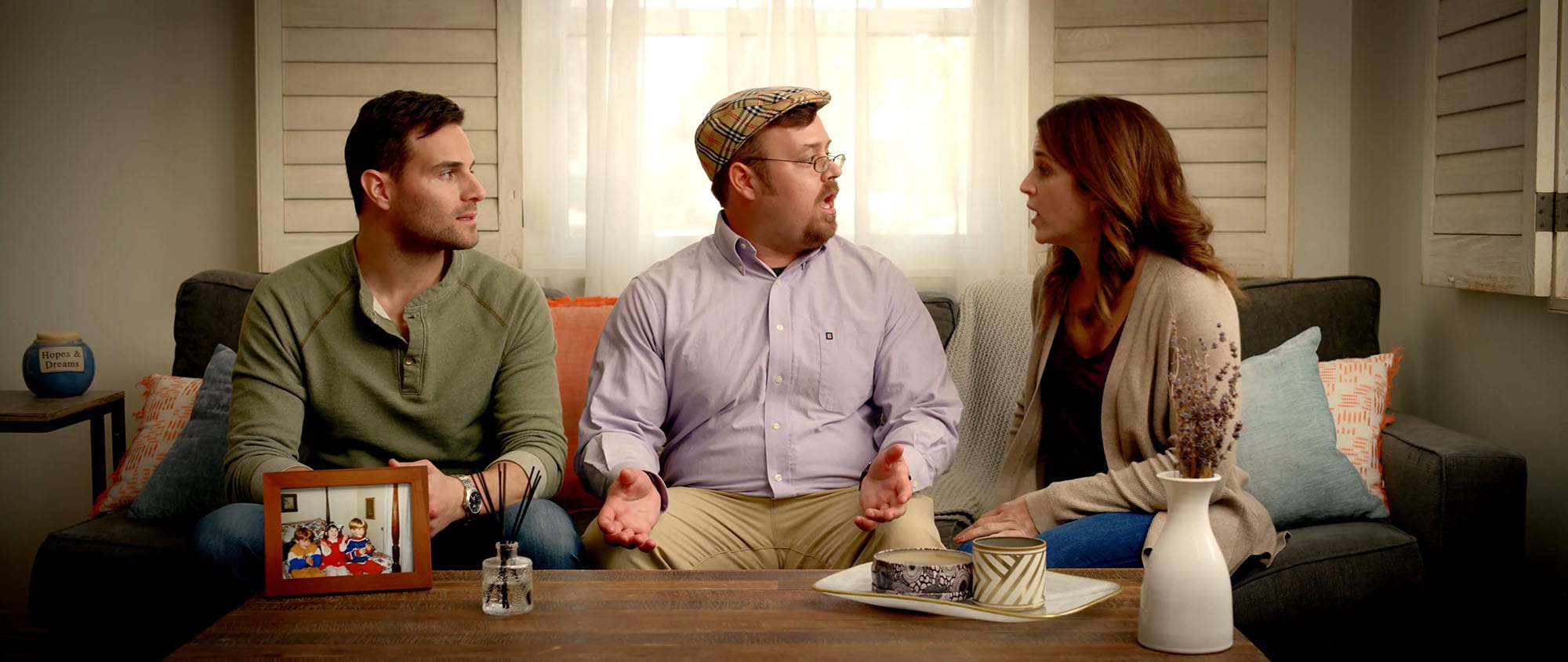 The film aims at tangling the audience into a web of perceptions. Questioning the very reality of the events and the character in itself, while presenting it through well-written dialogues and the cheering comedy it accompanies with, the exaggerated beliefs of Tim, as bizarre as they may seem, holds. With beautiful music and intelligent cinematography, 'Alien Guy Tim' is a well-written and wonderfully executed short film that makes one laugh, empathize, awe and finally peace-out.
#ShortFilmReview: 'Alien Guy Tim': Who would have believed him?
Click To Tweet
Watch Alien Guy Tim Short Film
Alien Guy Tim Is About An Ordinary Man's Extraordinary Beliefs'
Direction

Cinematography

Screenplay

Editing

Music