Matthias Salzburger's I am Mia (13:31) showcases the most sensitive case of a transgender boxer mother Mia (Julene Robinson) coming out in public. Her struggle to cope with odd stares and obvious rejections are nothing compared to the evident aggression of her daughter Anita (Kaya Bayley-Hay) Mia tries her best to cushion the blow on Annie who is caught off guard by the sudden revelation which turns her world upside down. She feels shortchanged for not having been taken into confidence by her mom and revealing it to "them" first. One can't help but sympathize with the poor teenager as it is too much information to digest.
Bayley gives it her best at being the loving daughter who eventually turns hostile. Robinson internalizes the struggle of the protagonist that is heartbreaking but commanding respect. She completely understands her daughter's anger and gives her the space she needs. At the same time, she lovingly cares for her needs and subtly lets her know that she'll never disown her. As a boxer, she has an athletic build and passes off as a professional boxer in her fight scenes. It's the last scene when the mandatory shutting off is prescribed to every athlete, a worried mother, who never switches off, is wordlessly mastered by her top-notch performance.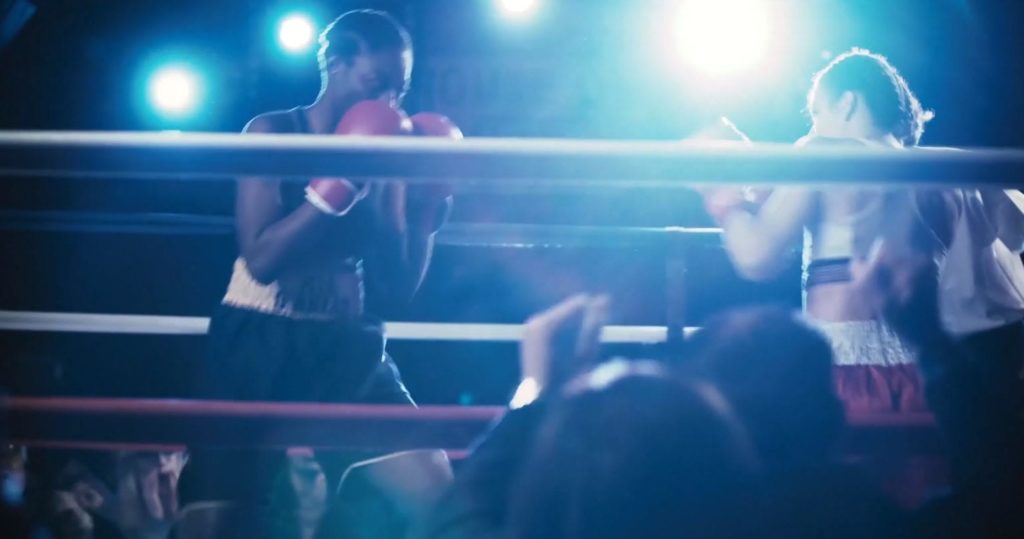 In losing the battle, she wins the war. Writer/Director and Editor Salzburger treads into the dangerous waters with a boxer, mother and an LGBT issue all in one. But to his credit, he never falters. Little details like Mia making breakfast or walking with Anita to the beach show the deep bonding shared by the two. At the same time, Anita's harsh remarks and not thinking of anyone else also shows Salzburger's understanding of teenage psychology.
Cinematographer Luigi Truscelli does a wonderful job capturing close-ups of Mia most of the time. She is the woman of few words but her eyes speak volumes. Sound designed by Julius Zubavicius along with Salzburger is simply perfect. With soft music timed so well, you feel the trail of thoughts every character is trying to portray wordlessly. Original score by Ollie Howell haunts you after the last credits roll out.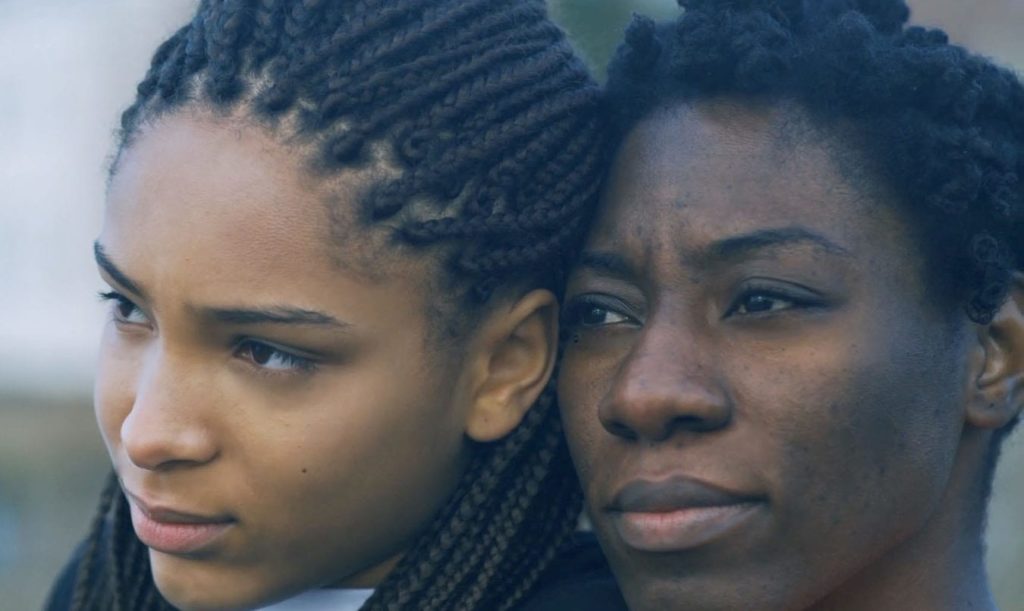 'I Am Mia' is defining, path-breaking and yet an emotional tale of a mother-daughter duo that warrants multiple viewing!
#ShortFilmReview: 'I Am Mia': The struggle of a mother coming out to the world…
Click To Tweet
Direction

Cinematography

Screenplay

Editing

Music