Gage Oxley headed A Series Of Light, an anthology series focused on LGBTQ+ stories, is exclusively available on Amazon Prime. Oxley and his team developed the series with the aim to explore the darkest sides of humanity, through technology, connection, intimacy and heartbreak. What's most telling of the series is its underlying theme; the common denominator being the unpredictability of the human mind when challenged.
A limited series capped at six episodes, A Series Of Light was shot with a monetary budget of £1100 and another £85,000 in in-kind investment, including equipment and services, from sponsors and supporters, and was made with volunteers, on a non-profit basis.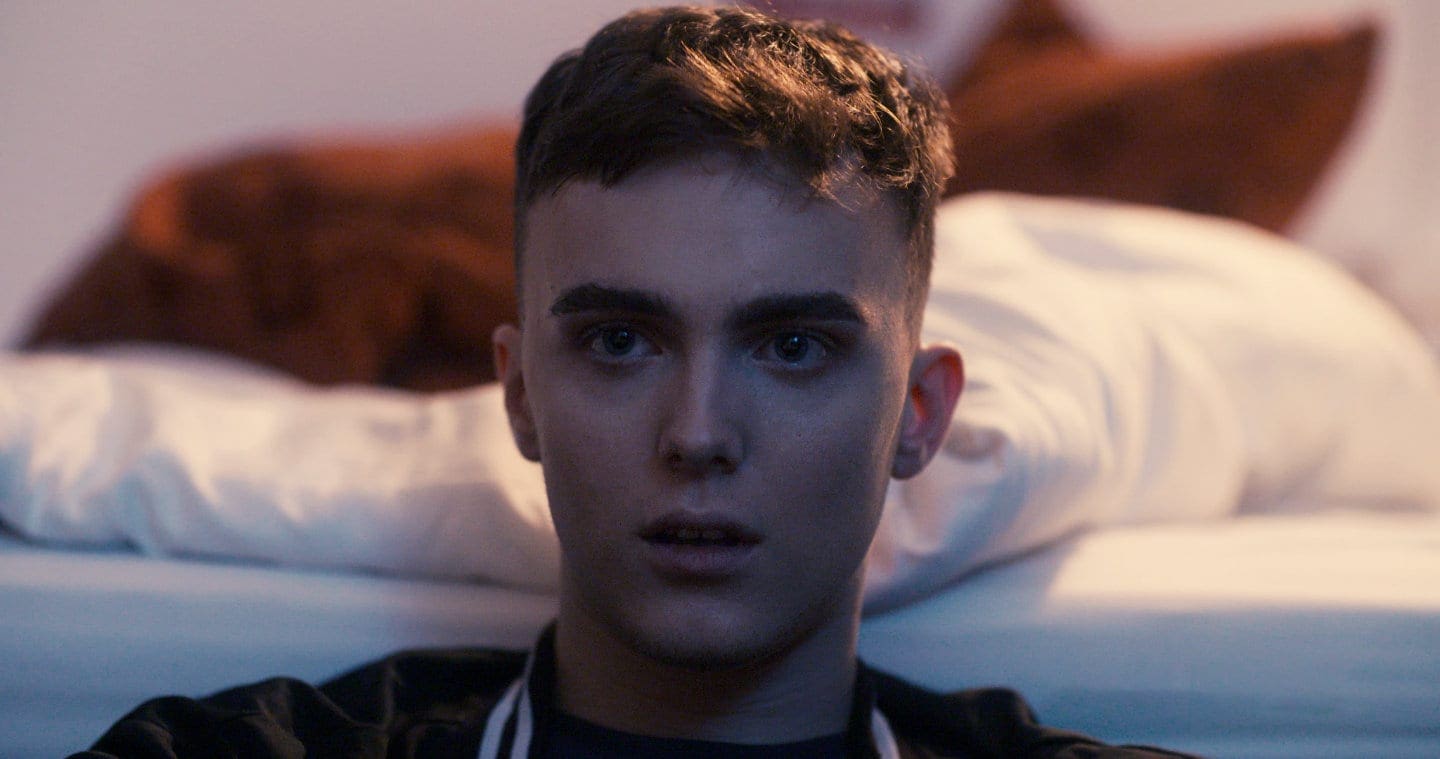 The shoot began three months following the US premiere of Oxley's feature-length Wretched Things in Los Angeles, and had to be stopped mid-production due to the lockdown imposed in the UK. Now completed, Amazon Prime hosts the series and is available to the public.
We are happy to announce that a series of interviews with the team will be published on Indie Shorts Mag following this. Keep an eye out for valuable insights on production and what it took to make the six-part series.