Eric Vollweiler, an expert in entertainment sales, has produced and marketed over 75 film festivals and worked as a marketing advisor and consultant for film festivals for over 15 years. We caught up with Vollweiler for a chat about his experiences in the industry, and little bits of wisdom for up and coming filmmakers.
You have worked with several film festivals. What is your go-to-method while searching for sponsors?
Movies are universally loved. I try to understand the sponsor first, because they have to resonate with the art and the film line. The fact of the matter is, sponsors too like to be associated with the entertainment industry, because it provides them with a fun and lively environment to showcase their products and/or services.
Although presently I am concentrating on the European sector, I have produced and marketed over 75 film festivals and entertainment events across the States and Canada. The one thing I actively look for in the sponsors is to be sure that their ethos supports the arts and independent film demographic.
How do you determine the film festival's target audience?
From the type of films they choose to screen. The genre(s) are usually a dead give away to their target audience. But, besides that, you also have multiple other factors that help discern their decision: for instance, where the film festival is located or who the notable invitees are going to be or what add-on events they have attached to it, amongst others.
Since you mentioned locations, film festivals are currently shifting their platform to the virtual space due to the pandemic. How has that changed matters?
I have to confess, the normal film festival way is much better; simply because it offers better opportunities to network and interact. The film industry is a very personal environment. Filmmakers love to engage with a live audience and vice versa. Also, the experience of watching a film in a theatre is unbeatable as opposed to sitting in one's living room staring into the computer. But, such are times, with the COVID-19, platforms have increasingly opted for the virtual space, as you said.
However, the biggest advantage this has brought forward is the accessibility to countless members in the audience who would otherwise have not been able to make it physically to the venue. The reach is certainly wider and the scales much higher. So, the pandemic has brought its own pros to the business.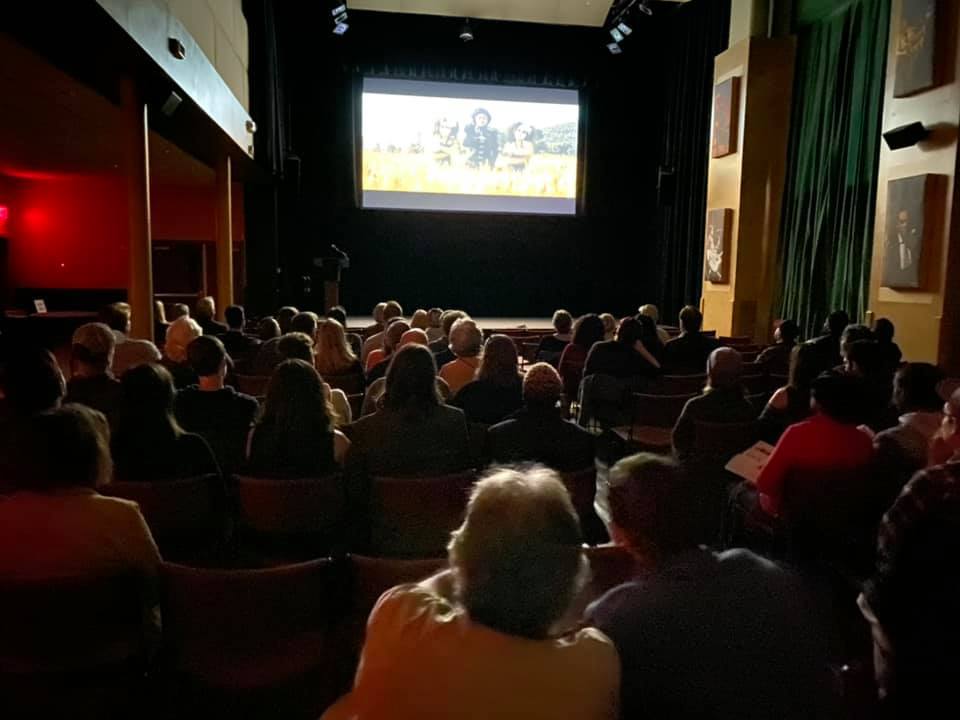 In all the years of film festival marketing and production, not all pitches might have gone the desired way. How do you deal with those?
Rejection has almost always made me want to work harder. I know for a fact that the more number of companies I contact, the better are my chances at closing it in. It is a numbers game, after all. Fundraising and sales cannot be devoid of failed pitches and rejections. One must take it in their stride, learn the lesson and move on.
What advice do you have for new filmmakers navigating the festival scene?
I have three pieces of advice to offer. First, learn to promote and publicise your films to your own cast and crew, family and friends; and especially the media. Get the word out there. To have that support is essential during one's screening, because you would want to have your seats filled; and what better way than to have your own team? Second, (and it's important), network with the other filmmakers, performers, industry members, and even the organizers of the festival. Film festivals offer you this wonderful opportunity to mingle with your tribe – use it. And, lastly, when researching for mediums or platforms to screen/premiere your films, ensure their submission fees are in totem to what they are offering you as a platform themself.
What would you say has been your learnings from years of experience in the festival circuit?
Quite a few, actually, but most notably I would say, to be open-minded. In order to create a successful film festival, one has to collaborate with several filmmakers and members of the entertainment industry. Having an open mind is certainly an important asset here.
Another thing I have learned is to never stop learning about your job even if it is by looking at some of the great film festival producers and promoters. I am always looking for new ways to better my performance when it comes to my work. So, remaining the student can be one of the best things to do in this field.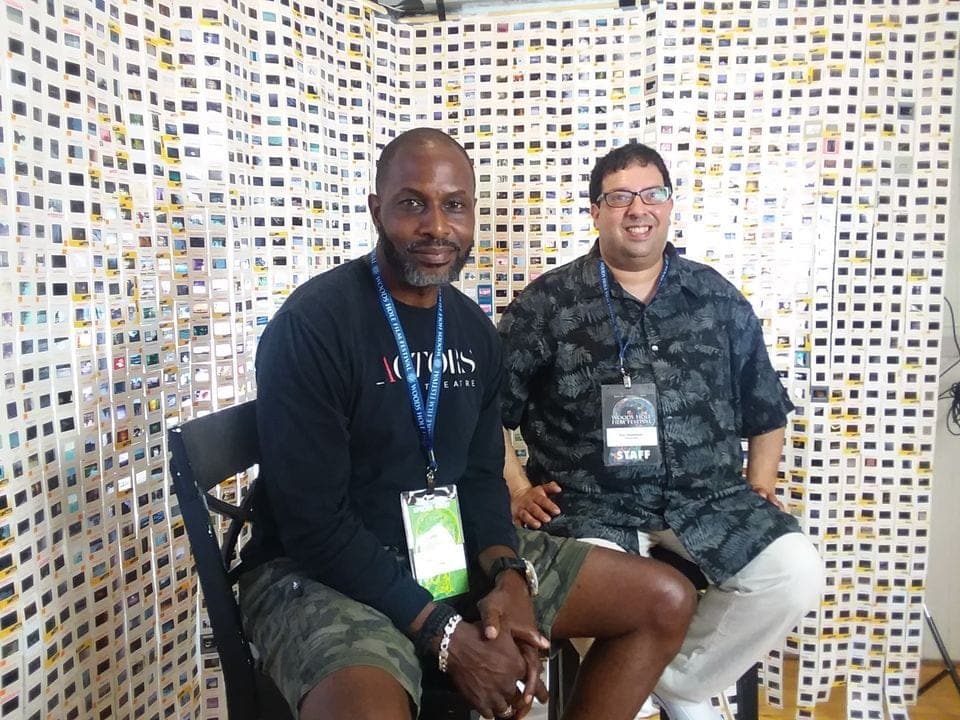 Their film is complete. What should a filmmaker do now, according to you?
I would advise filmmakers to choose either between the film festival circuit route or distribution to head to, once their film(s) is complete.
When focusing on the film festival route I always advise college kids and budding or even amateur filmmakers to submit their work to smaller and medium-size film festivals first so as to get the exposure and to simply have their work out there.
The more popular or established the film festivals are; the issue is that they often expect you to premiere your film exclusively with them, so unless this is what you have in mind, you need to make the right pick.
Despite the constraints of the pandemic, Eric is currently working on the European sector of the industry. Our editors wish him luck, and thank him for his useful insights!
(Edited for clarity.)