Netflix is a treasure trove for film aficionados. It wouldn't even be an exaggeration to state that the audiences today are spoilt for choice. Needless to add then, that this seemingly infinite library, makes it hard to pick from its collection. And, imagine the tragedy of missing out on some epic shorts such as the Oscar-winning Two Distant Strangers?!
The problem stems from the lack of filters implemented for short films by Netflix. And, while film lovers have been asking for a length-based search option for quite some time now, Netflix hasn't issued any official statement regarding the same. But we couldn't let you suffer because of some algorithm. Here is a compilation of unmissable shorts that are bound to keep you rooted in your seat.
While clearly, this isn't an exhaustive list, we assure to keep you cinephiles updated on it. Also note that these films are available in select countries only.
---
Two Distant Strangers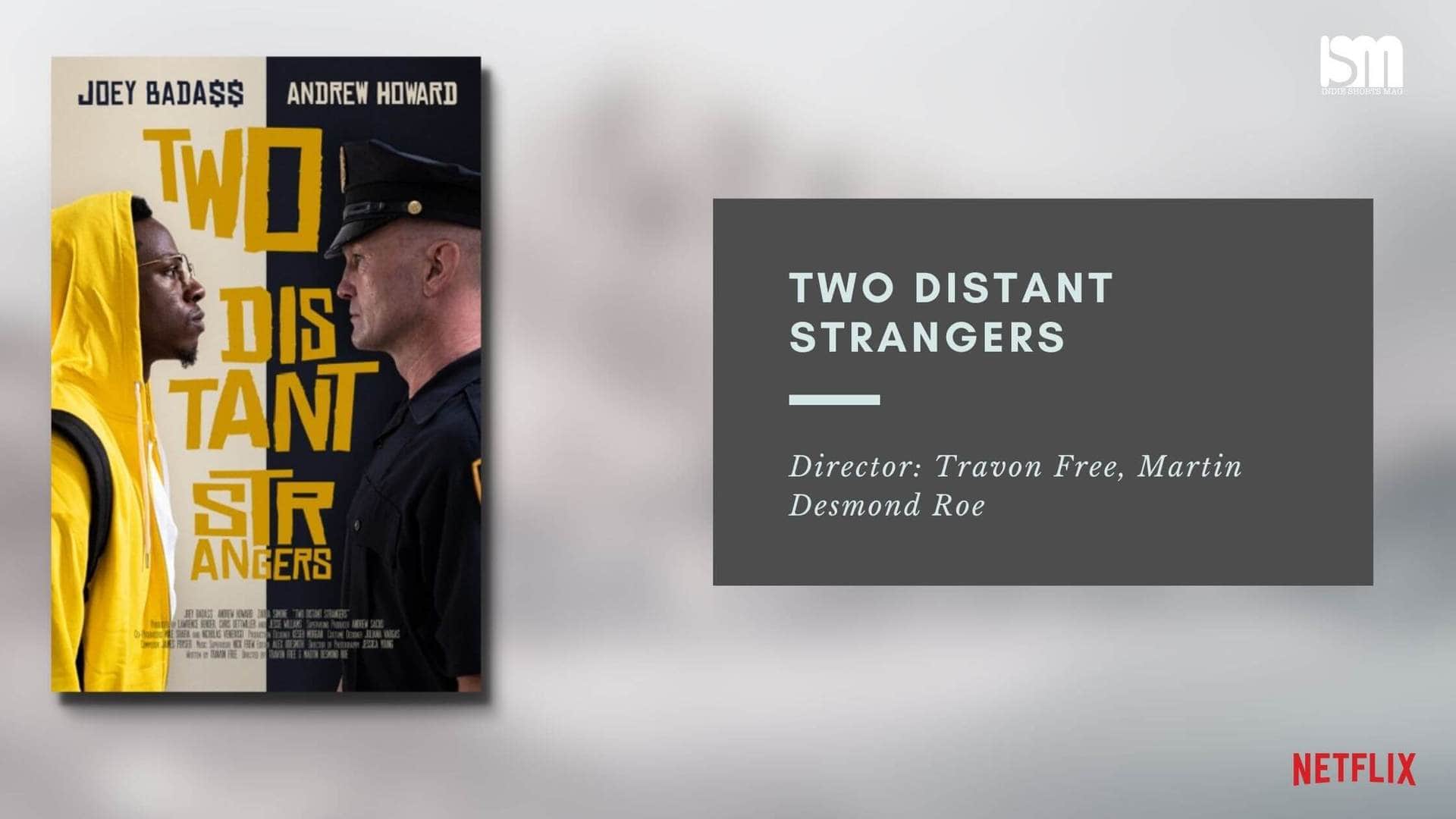 In this Oscar-winning short, a man trying to get home to his dog becomes stuck in a time loop that forces him to relive a deadly run-in with a cop.
IMDb rating: 6.9/10
Release Year: 2021
Duration: 32min
Genre: Drama
Director: Travon Free, Martin Desmond Roe
Cast: Joey Bada$$, Andrew Howard, Zaria
---
What Did Jack Do?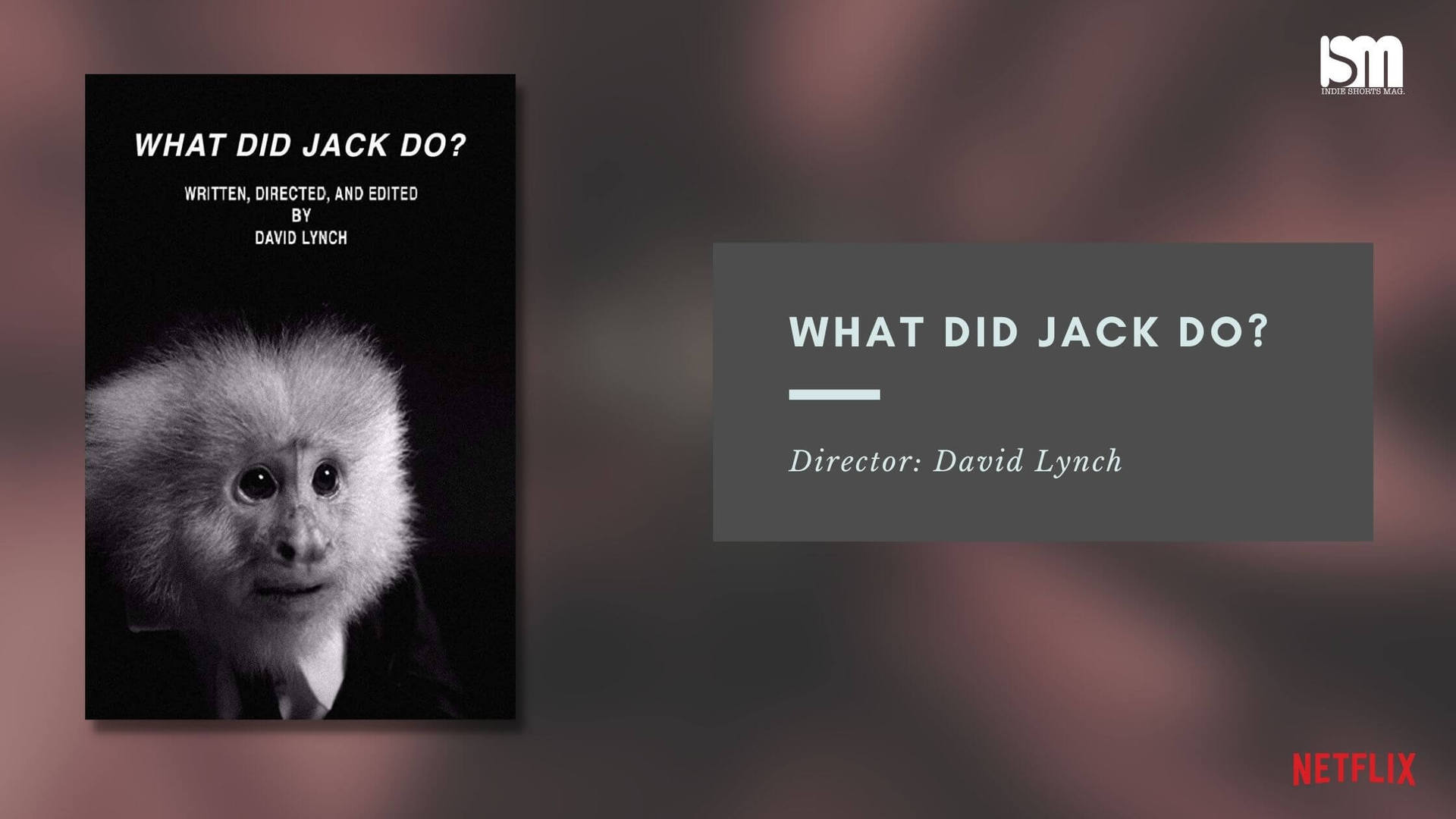 A detective interrogates a monkey who is suspected of murder.
IMDb rating: 6.5/10
Release Year: 2020
Duration: 17min
Genre: Crime Drama
Director: David Lynch
Cast: Jack Cruz, David Lynch, Toototabon
---
The Present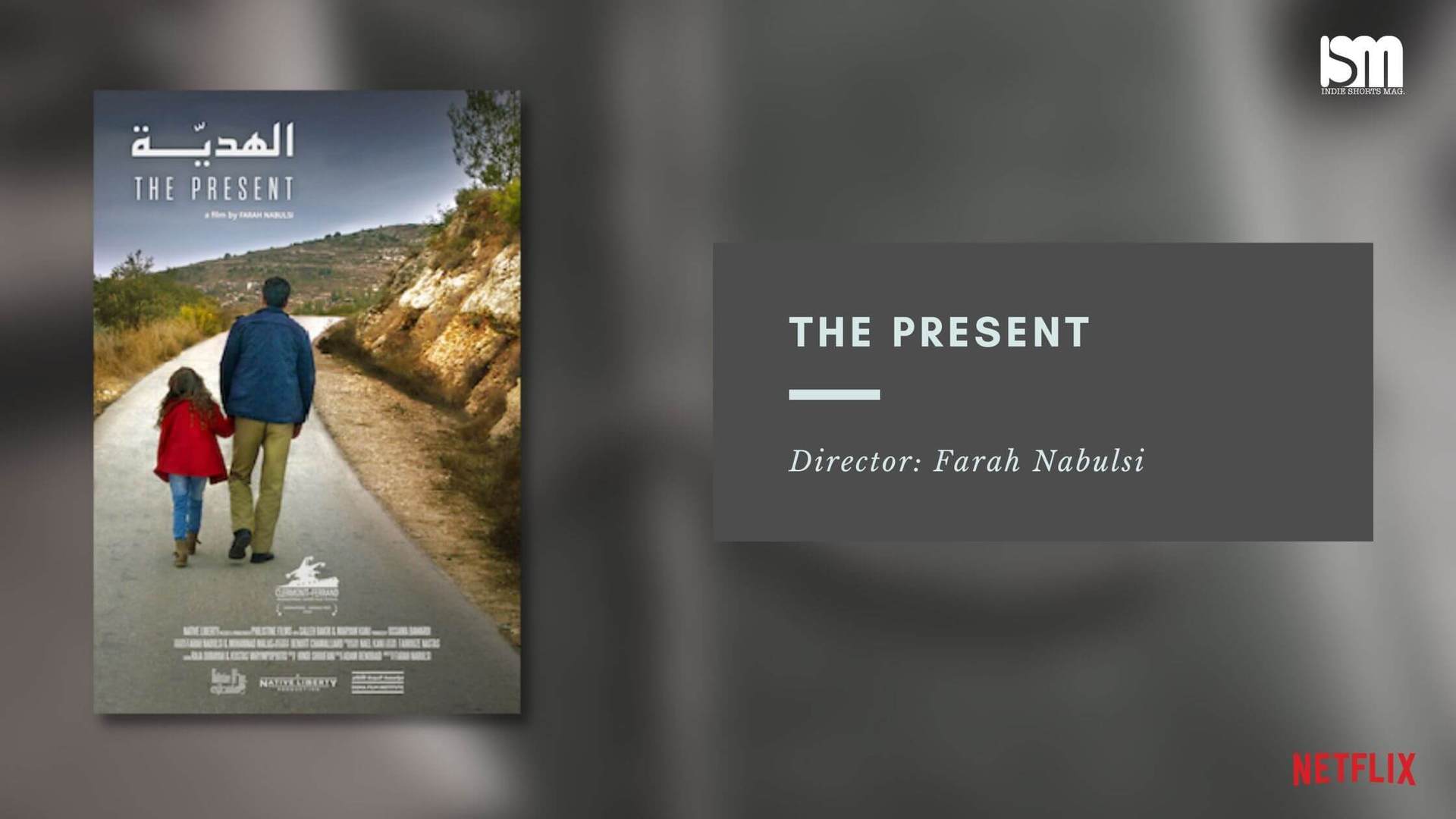 Yusuf and his daughter set out to buy his wife an anniversary gift, a gesture demanding much patience and negotiation skills in the West Bank.
IMDb rating: 7.5/10
Release Year: 2020
Duration: 24min
Genre: Drama
Director: Farah Nabulsi
Cast: Saleh Bakri, Maryam Kanj, Mariam Basha
---
Anima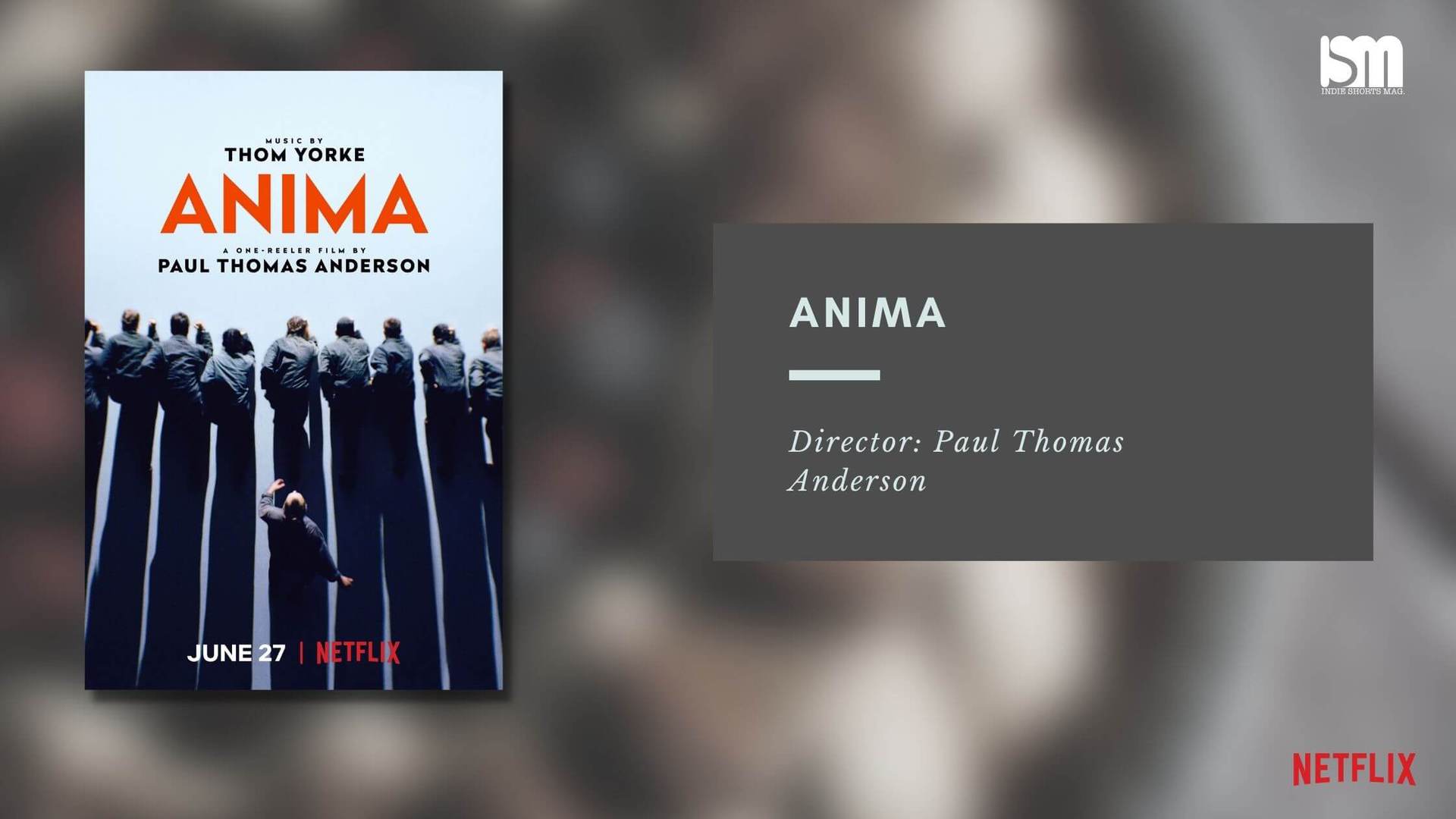 In a short musical film directed by Paul Thomas Anderson, Thom Yorke of Radiohead stars in a mind-bending visual piece. Best played out loud.
IMDb rating: 7.7/10
Release Year: 2019
Duration: 15min
Genre: Musical
Director: Paul Thomas Anderson
Cast: Thom Yorke, Dajana Roncione, Frida Dam Seidel 
---
Cosmos Laundromat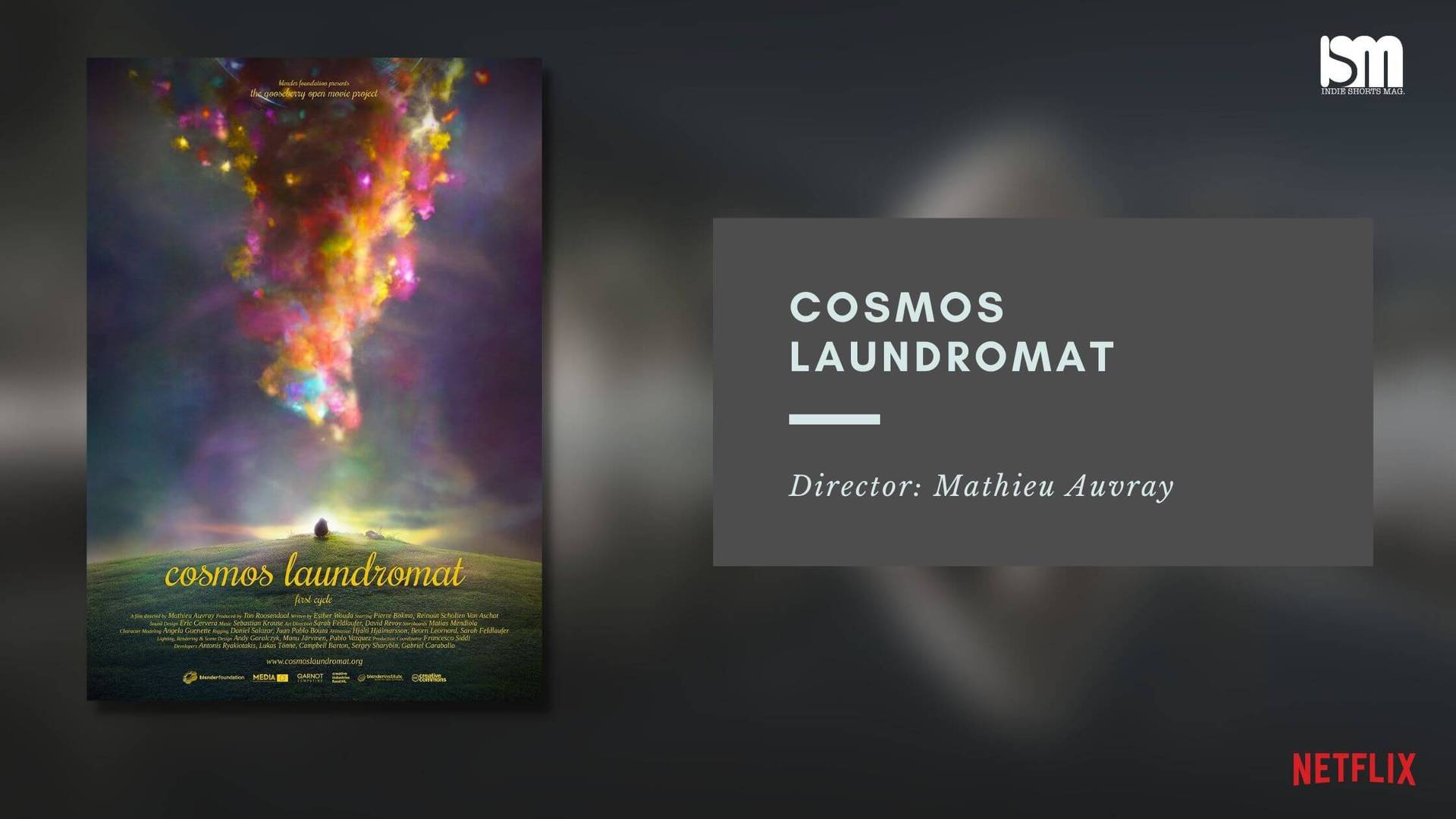 On a desolate island, suicidal sheep Franck meets his fate in a quirky salesman, who offers him the gift of a lifetime. Little does he know that he can only handle this much 'lifetime'.
IMDb rating: 7.2/10
Release Year: 12min
Duration: 12min
Genre: Animation
Director: Mathieu Auvray
Cast: Pierre Bokma, Reinout Scholten van Aschat
---
We Love Moses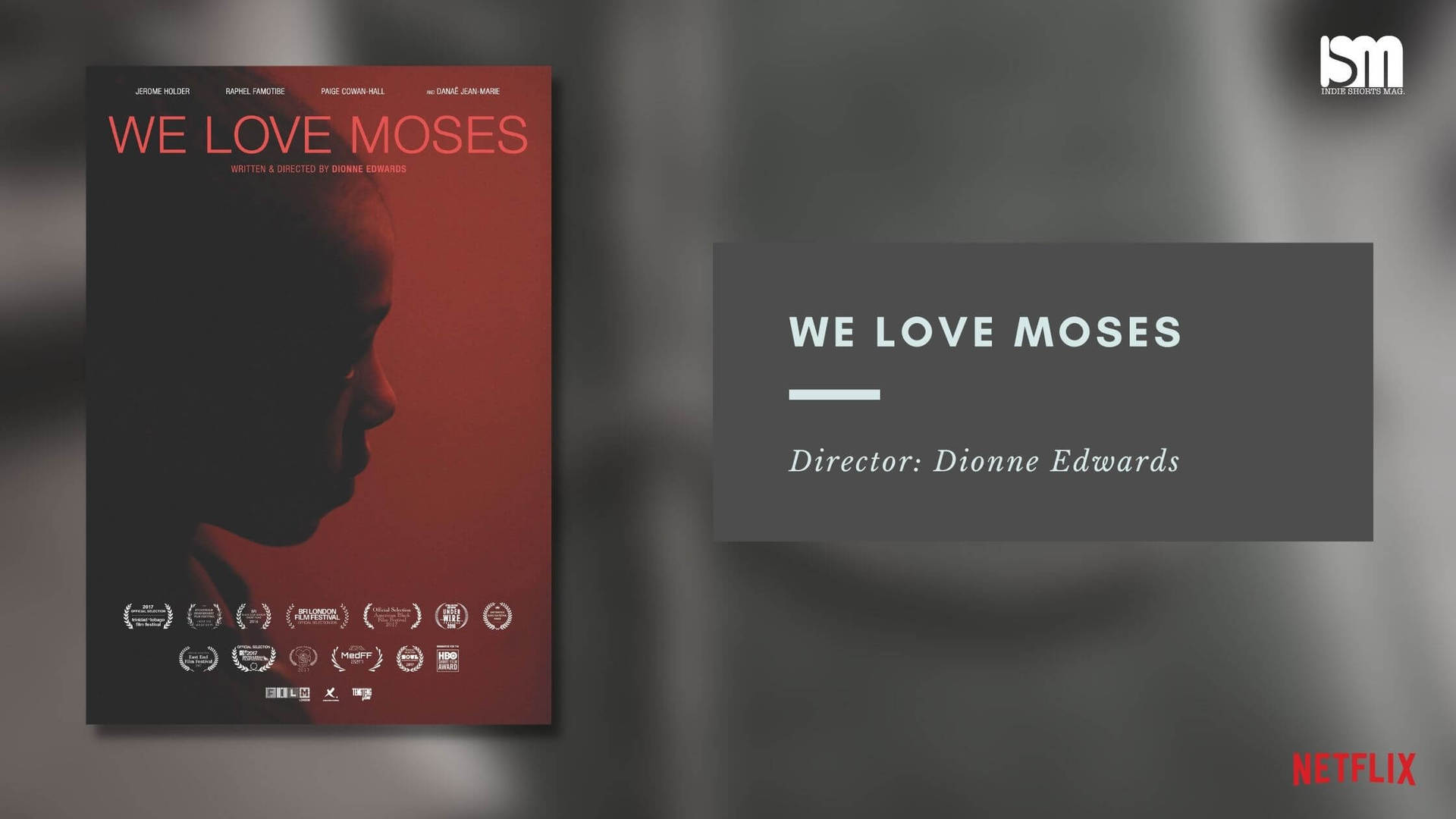 A teenager looks back on her hidden obsession with her older brother's best friend, which left her with a secret she harbors to this day.
IMDb rating: 5.7/10
Release Year: 2016
Duration: 15min
Genre: Drama
Director: Dionne Edwards
Cast:  Jerome Holder, Raphel Famotibe, Danaë Jean Marie
---
Which of these great shorts did you miss out on?! Let us know in the comments the other shorts that boggled your mind and we'd make it count.