For a while now, Netflix has monopolized the online streaming market. For years, the American streaming service remained the pack's leader, churning countless films, series and short films for fans globally.
However, earlier this year, Netflix made headlines when it was revealed that it had lost over a million subscribers worldwide for the first time in a decade. With stiff competition from Disney+, HBO Max, and Prime Video, Netflix has been steadily losing subscribers since December 2021.
The famous streaming service has also announced it'll introduce a new subscription plan to serve ads. The new plan is cheaper, but there's not been news about the cost. Without ads, Netflix's most standard plan costs USD 15.49 monthly. Since the announcement of the new tier, fans have been questioning whether their Netflix subscriptions are worth it. Plus, platforms like Disney+ have bundled deals with Hulu and ESPN+, making its USD 8 price tag worthwhile.
Whether you're on the fence about unsubscribing or want to explore other streaming options, here's a look at some things you can do to get the most out of your Netflix subscription and the other streaming options available.
Netflix hacks to get the most out of your subscription:
Delete your Netflix history 
When you delete your Netflix history, you're forcing the streaming service's almighty algorithm to reset itself and offer you new recommendations that you might have otherwise never seen. Alternatively, you can create multiple profiles to suit your various interests. Love watching horror movies with your friends? Create a profile strictly for that genre alone. This way, the algorithm won't affect other profiles you have.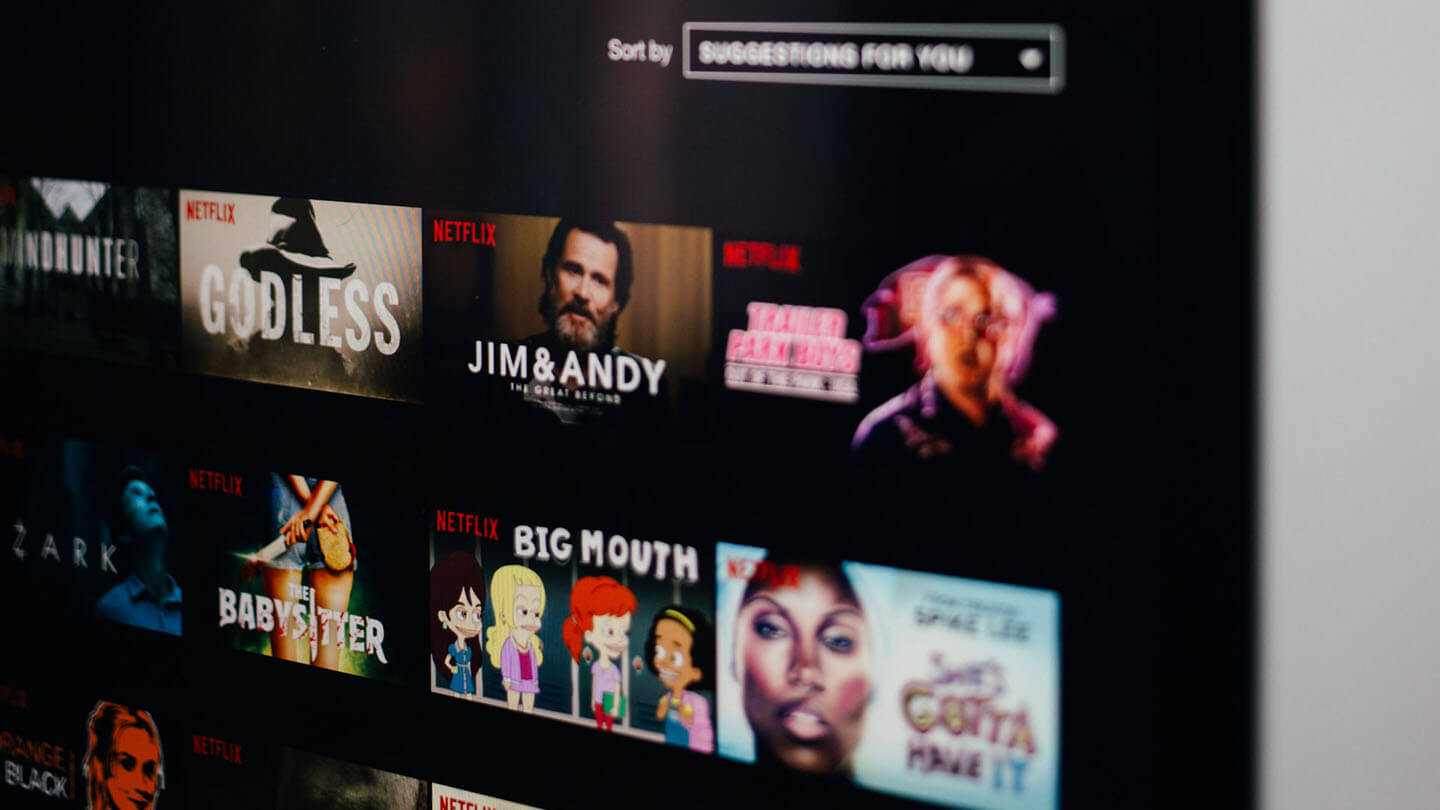 Unlock hidden categories
While it's great that Netflix has tens of thousands of movie categories, its home page generally only shows off a small portion of its entire offering. To get the most out of your subscription, look for secret genres and titles using codes on sites like What's On Netflix and Netflix Codes.
Once you've found the genre code you want, add the code to the end of this URL: https://www.netflix.com/browse/genre/
Watch shows from other countries.
Use sites like uNoGs to see what other titles are shown in our countries. If a show you like is not available in your country, you can use a VPN service to watch them. You can use a VPN service to expand your catalog. You can also head to the Best of Netflix subreddit on Reddit for solid recommendations of films and series. Also, check out our article on Best Short Films On Netflix You Shouldn't Miss.
Comparison of popular U.S. streaming services.
Streaming service
Price
Number of streams
Special features
Netflix
From USD 8.99
Up to 4 screens
Wide variety of films and shows, with new titles each week.
Disney+
From USD 7.99
Up to 4 screens
Content from Disney, Pixar, and Marvel.  Bundle deals with Hulu and ESPN+. 
Prime Video
From USD 8.99
Up to 3 screens
Included with an Amazon Prime membership.
Big selection of sports content.
Hulu
From USD 5.99
Up to 2 screens
Affordable. More indie content. 
HBO Max
USD 14.99
Up to 3 screens
Lots of popular content and series.
Paramount+
From USD 5.99
Up to 3 screens
Affordable. Content for kids, sports fans, and more. 
Apple TV
USD 4.99
Up to 6 screens
Affordable. Interesting original content. 
Peacock
Free and paid plans available
Up to 3 screens
Affordable.  Big selection of American favorites. Great for sports fans. 
Chances are, you've already made up your mind about whether to rescind your Netflix subscription or not. Before subscribing to a new platform, take advantage of the free trial period offered by most platforms so your decision is more informed. Happy watching!