Director Samuel Ladouceur's The Sweetest Girl is a 23:21-minute long tale of a family that is torn apart by secrets and confessions. A slow-burning love saga of a family of four, the film inspired by the characters of the novella ''Revelations: Roads To Redemption'' by Yanatha Desouvre, who has also co-written the script with Harry J. Jeudy, is evocative and heart-tugging in manners that short films seldom manage to achieve.
Lucias Goodman (Genji Jacques) and Margaret Goodman (Sandra Justice) are clearly not having the best of mornings. The couple, both working parents to April (Reanna Ameline) and Grayson (Phoenix), don't shy from having arguments in front of their semi-grown-up kids. The bone of contention is debatable, but the civility and warmth are retained during the disagreement, even if distantly placed, making the viewers feel emphatic about the unfolding drama. Director Ladouceur doesn't waste time building the narrative. We are, instead, straight plonked into the heart of the story. The problem doesn't seem recent and one that has clearly not given Margaret any closure. What's noteworthy in these scenes is the dialogues used: they ensure that the audiences can pick on the cues of the marriage's turbulence. A decade-plus of togetherness and companionship is bound to have its wear and tear. And, while a lot is left for speculation, a clear demarcation is made, making the storytelling consuming. We know enough to empathise, we know just enough to remain hooked.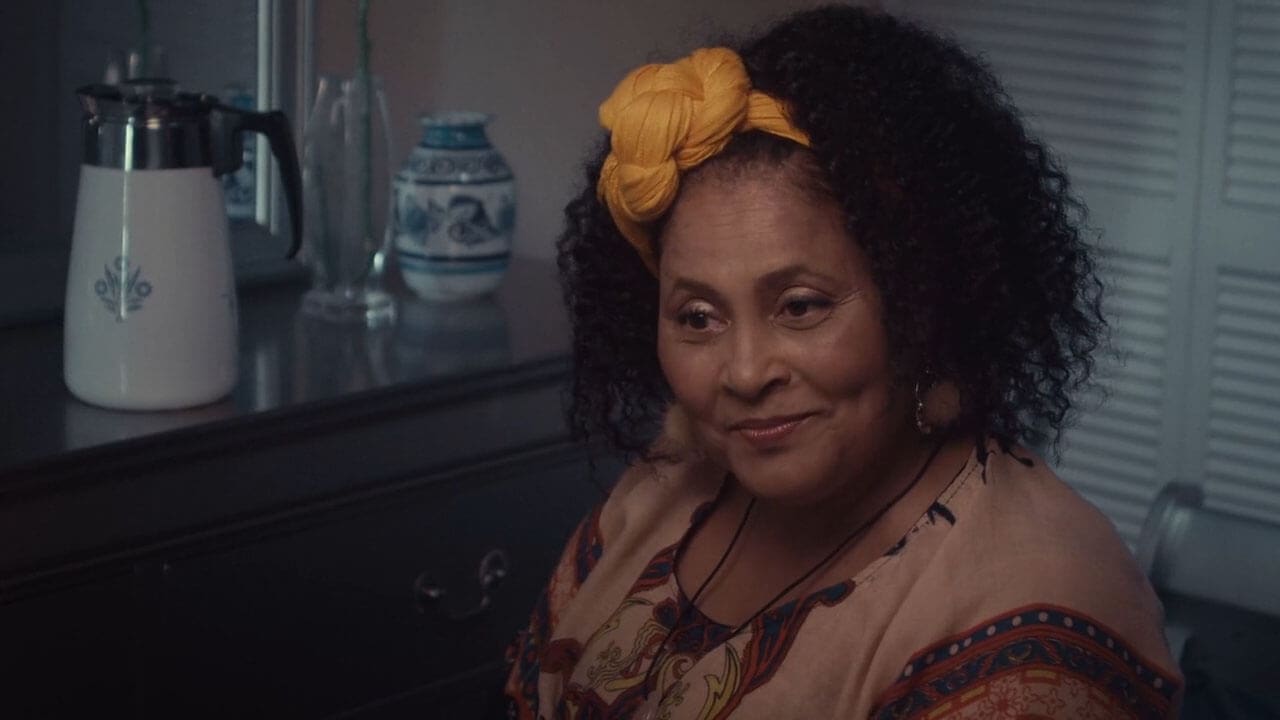 A journalist by profession, Margaret's assignments have naturally bordered on danger—a feat that has only made Lucias increasingly worried of her. But, that is no excuse for his secretive nature. Clearly, a man whose own conscience has been eroded with time over secrets and perhaps something more (read shame and guilt) Jacques plays him with compassion. He may be distant but is loving and, to the children, Mr. and Mrs. Goodman are clearly pillars of strength and safety. Justice whose screen time is limited actually does such a wonderful job at playing Margaret, that one is left surprised at the screen time spared for her character—hallmarks of moving performances, some might say. It is hard to credit the other actors without giving away spoilers, so it might best be summed up as a languidly paced literature set to play.
Lead composer Daniel 'DBJ' Bartley Jr. and co-composer Janice Gisele Muller's work deserves accolades for not only picking on the pulse of the film but also effectively playing along with it, almost as a parallel narrative that enables its audience to live through the characters' voices as their sole companion. The editing (Scott Simerly Jr.) that keeps the film evenly paced becomes particularly impressive in the second half as flashbacks begin to break the linearity of the timeline. This alone isn't the only unique aspect of the film. It offers multiple takeaways but doesn't enforce its viewers to make the choice. Instead, ingeniously embedding elusive hints it implores its audience to comprehend the narrative. Take, for instance, the Haitian proverbs incorporated or the Haitian lexicon explained, which goes to reveal the cultural subtext that might have otherwise been overlooked. With such techniques, Ladouceur manages to absorb his audience into a deep, socio-linguistic interpretation of the film, which goes to pay off well towards the climax.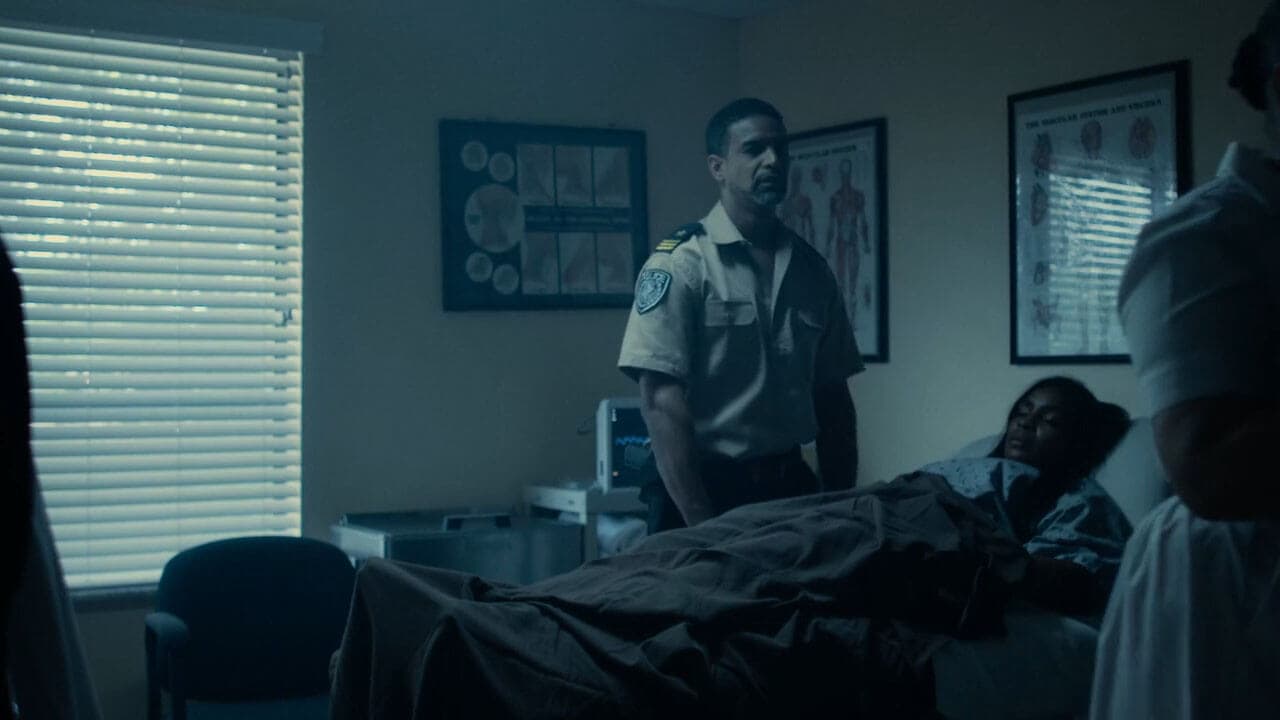 The Sweetest Girl is heart-breaking. It is affecting; it is scandalous. But above all, moving. Moving, because it highlights how the consequences of certain actions are devastating to an entire family, tribe, why, even a community. How silences become detrimental and how the path to redemption is often the most labourious. Or worse, how the one who deserves the apology isn't around waiting for one.
Watch The Sweetest Girl Short Film Trailer
The Sweetest Girl: A True Story, From The Heart Of Haiti
Direction

Cinematography

Screenplay

Editing

Music