Hauntingly beautiful, Arron Blake and Darius Shu's I AM Norman is hard to watch, harder to not watch. A unique short, all of 18:11-minute in duration, the film stars just one actor, but carries the voices of countless others. Voices that have been suppressed. Voices that should have been heard. Voices that deserve to be heard. A film intended to raise awareness and highlight the unimaginable ordeals that the LGBTQIA+ members have to endure to simply lead a dignified life, I AM Norman is both appalling and heartbreaking.
He lives by himself, in a car. Ostracised by society, disowned by his own family, a moving vehicle now sums up his life. The dark sense of humour, the haunting hollowness in his eyes, and the sense of disquiet he brings to the screen are mere extensions of something, far more profound. Clearly not meant for the frivolous lot, Blake and Shu's I AM Norman was shot over 3 days in 2 weeks in England, during the lockdown. A two-member crew that endeavoured to bring this masterpiece to the screen needs to be lauded for not only their creative genius, but also their humanitarian endeavour to give this subject its deserving space. Short films seldom explore complex issues of such magnitude in multiple layers.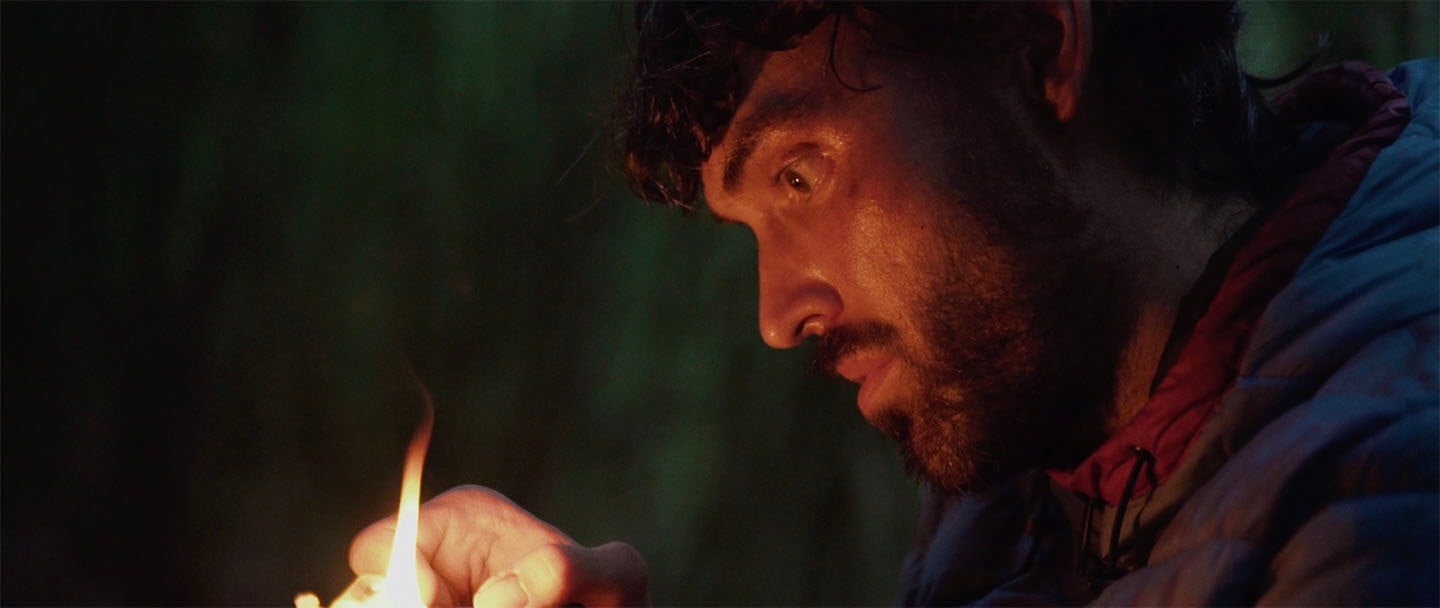 Gay conversion therapies are still considered legal in countries like the UK (and another hundred plus). If this fact alone isn't appalling, then the neglect and the oversight of their mental health will easily be. And, Blake and Shu tackle these two with skilled precision.
The film carries an intimacy to it that is masterfully embedded in its entire timeline, as Norman takes the filmmaker along to reveal secrets that lurk in the woods. One might misunderstand the film to be a mockumentary, when it is so much more. Norman, whose endearing personality has plenty of takers leaves you shocked at the subtlety with which his character sways between all levels of normalcy.
Darius Shu, whose cinematography is simply poetic keeps Norman as the nucleus around which the vast expanses of the English countryside revolve. That, fused in with the background score, turns the film into a visual essay that is both hypnotic and enigmatic. But, Norman is hard to read. Although he mouths the well-written dialogues, Blake portrays him with such matured restraint that he becomes a multi-layered creature of the woods for us. The camera following him, picking on his nuances eventually becomes the window to his mind, and we remain stunned. This beautiful creature that has been marginalised into living this life is perhaps a chance for us to repent and mend our ways.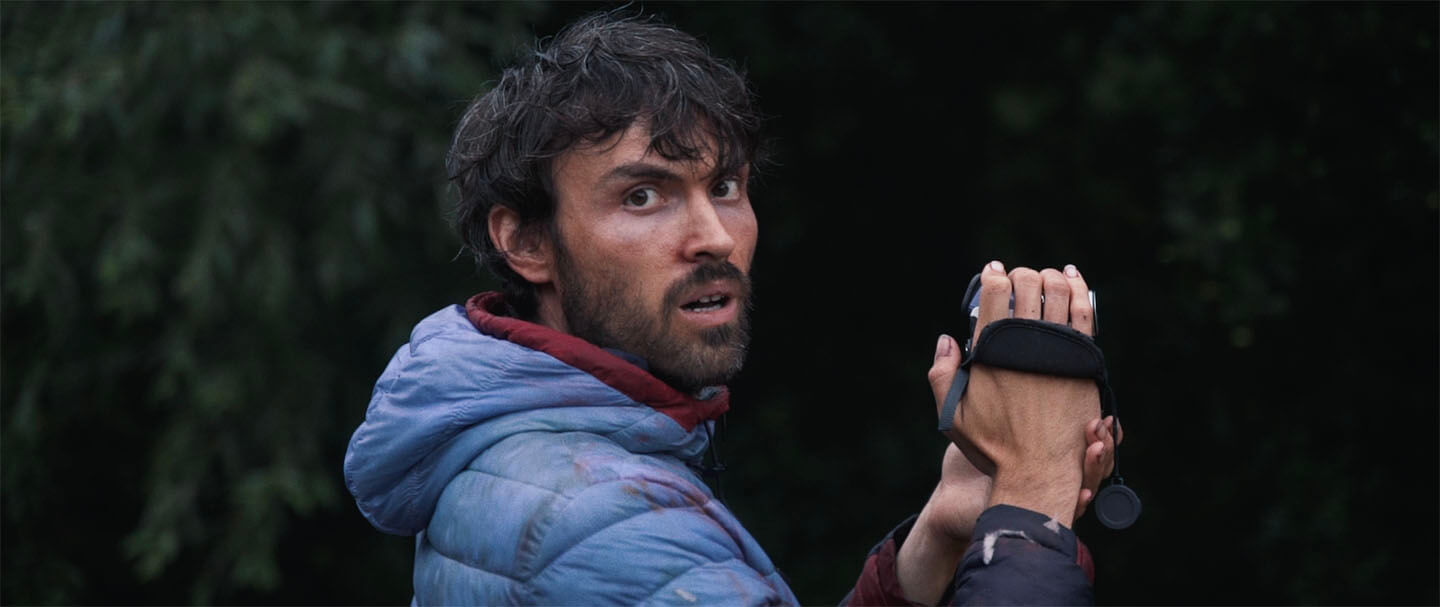 That is the beauty of I AM Norman; that despite the message it sends out, or its penetrating narrative, it flows languidly across the timeline. This is primarily achieved through the rich colour palette that belies the story's theme or the editing which uses almost no sharp cuts, or the music that so deceptively engages its audience into thinking of it as yet another sweet documentary on something as cursory as flowers. Whatever may be the filmmaking choices, it would be hard to define it as anything but befitting and impressive. Not only does it manage to drive the message home, but does so with such telling understanding of the audience's pulse, that it becomes impossible to not be moved by it.
What Blake and Shu have created is poignant, and not only for its arresting visual imagery (special note of appreciation for the done operator: Alex Mitar) or cyclic narrative, but for the message and its brutal drive home to shake up the reverie of a complacent society.
Well done!
Watch I AM Norman Mockumentary
I AM Norman: Magnificent Storytelling Informing Us Why The LGBTQIA+ Community Deserves All The Attention
Direction

Cinematography

Screenplay

Editing

Music