This is the moment we have all been waiting for. Here are the winners of the second edition of ISMSFF! Our heartiest congratulations to each one of you. The winners were announced live on 13th July 2022 after a 3 hour long screening session. The screening session featured many films that were nominated.
The opening film for ISMSFF's 2022 was Clinton's Calling – C.T. Robert, Emma Meres and the screening concluded with the Audience Choice Awards' winner The Cathedral. 400+ viewers joined us from across the world.
This has been an incredible journey, and we can't believe how it's been even better than the previous time. Each one of you deserve the accolades coming your way. Your films have certainly set a new benchmark in the cine world.
Thank you for giving us this opportunity to host you.
A big hurrah to each one of you!
The list of winners are as follows:
Best Short Film | Lifeblood – Nicholas Tory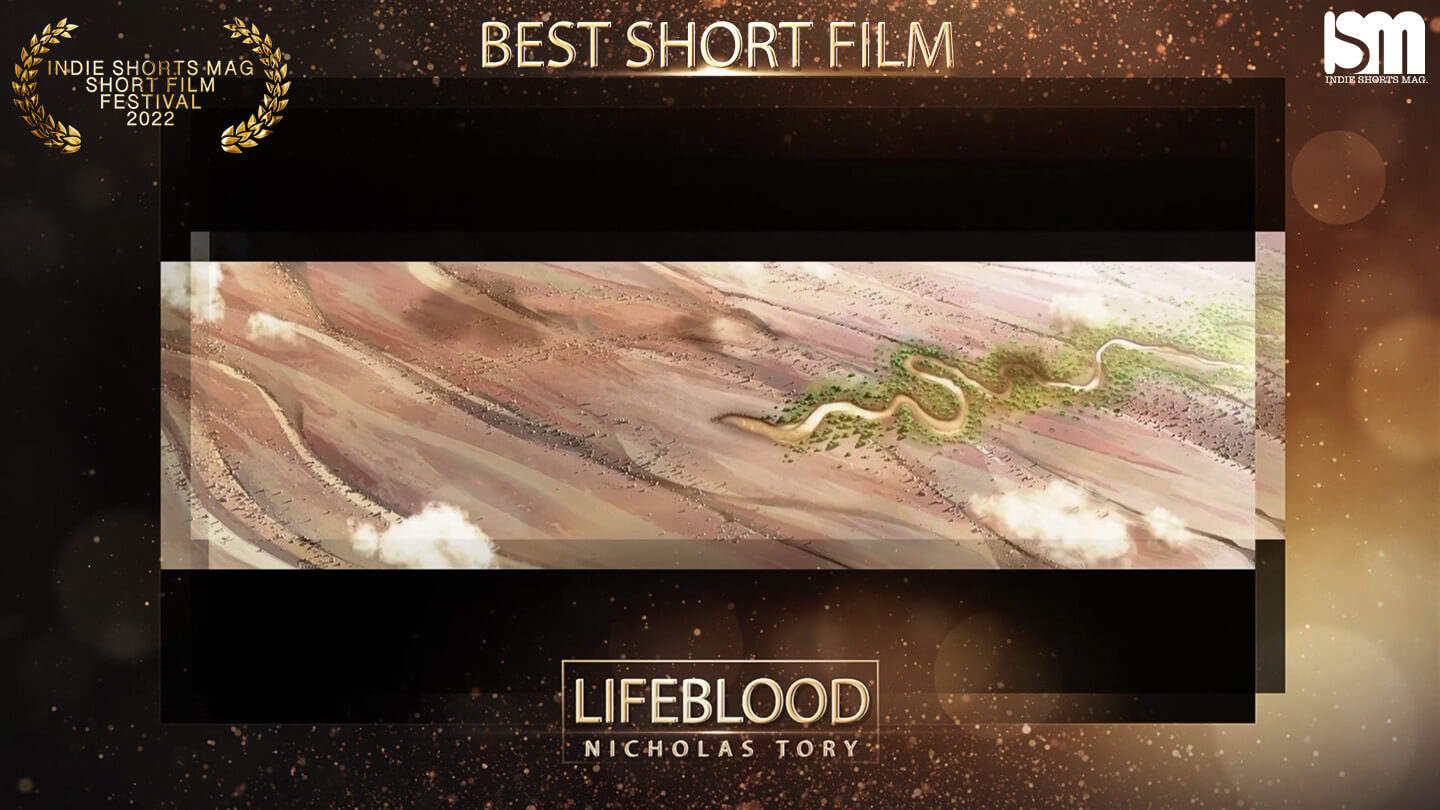 Best Documentary | Clinton's Calling – C.T. Robert, Emma Meres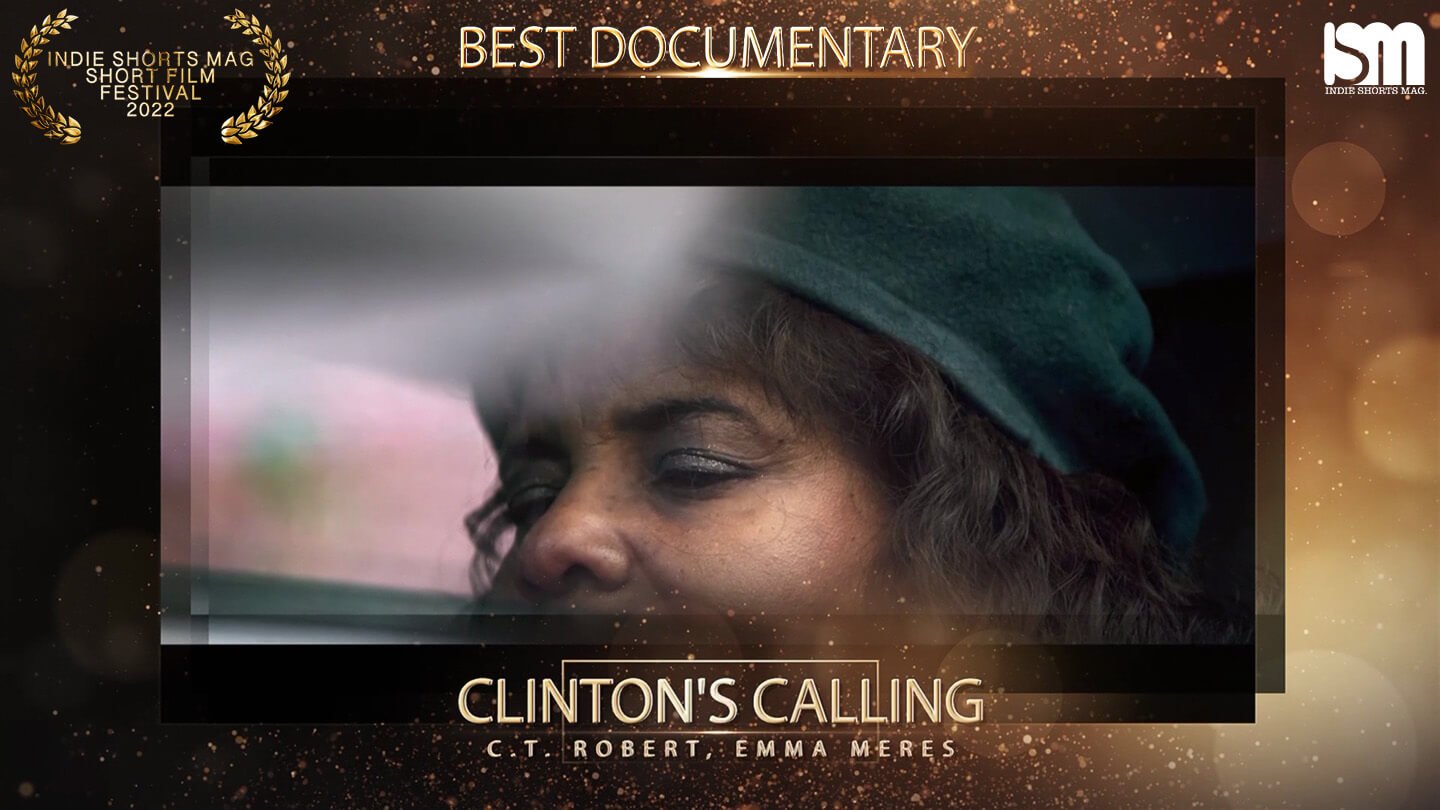 Best Direction | Lifeblood – Nicholas Tory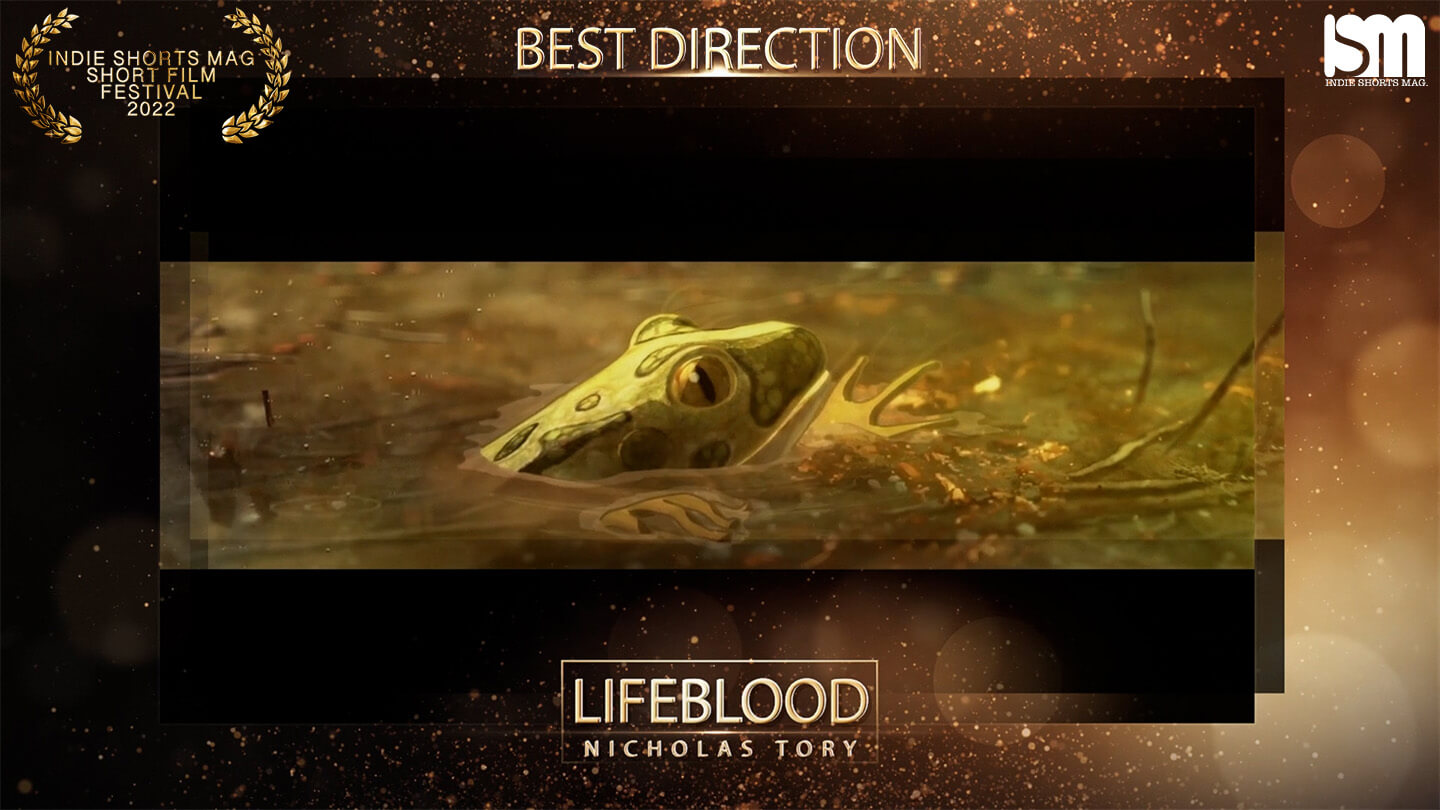 Best Cinematography | Brother Troll – Rógvi Rasmussen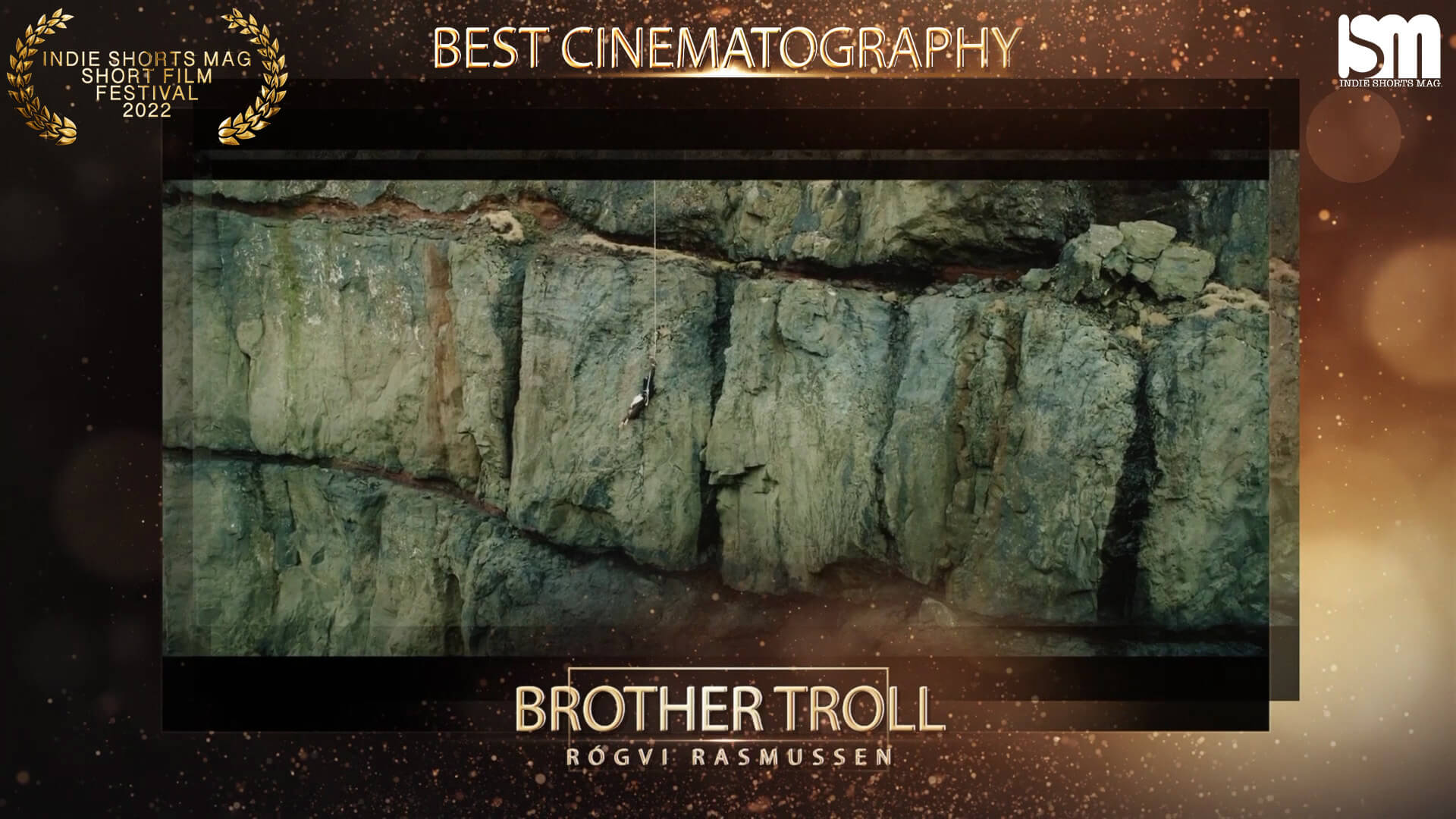 Best Editing | Bugtussle – Taylor Morden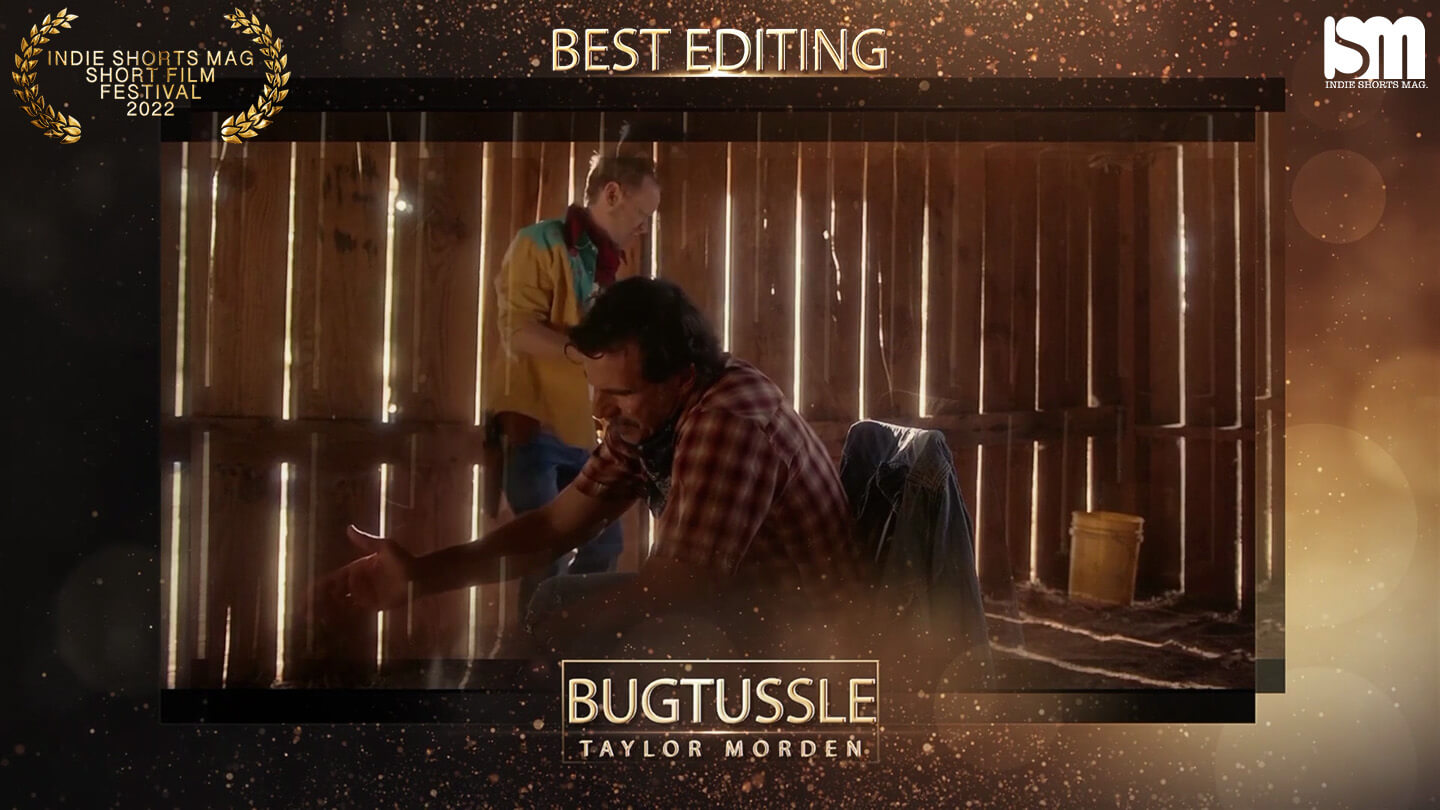 Best Music | Bugtussle – James Hutchens & Johnny Bourbon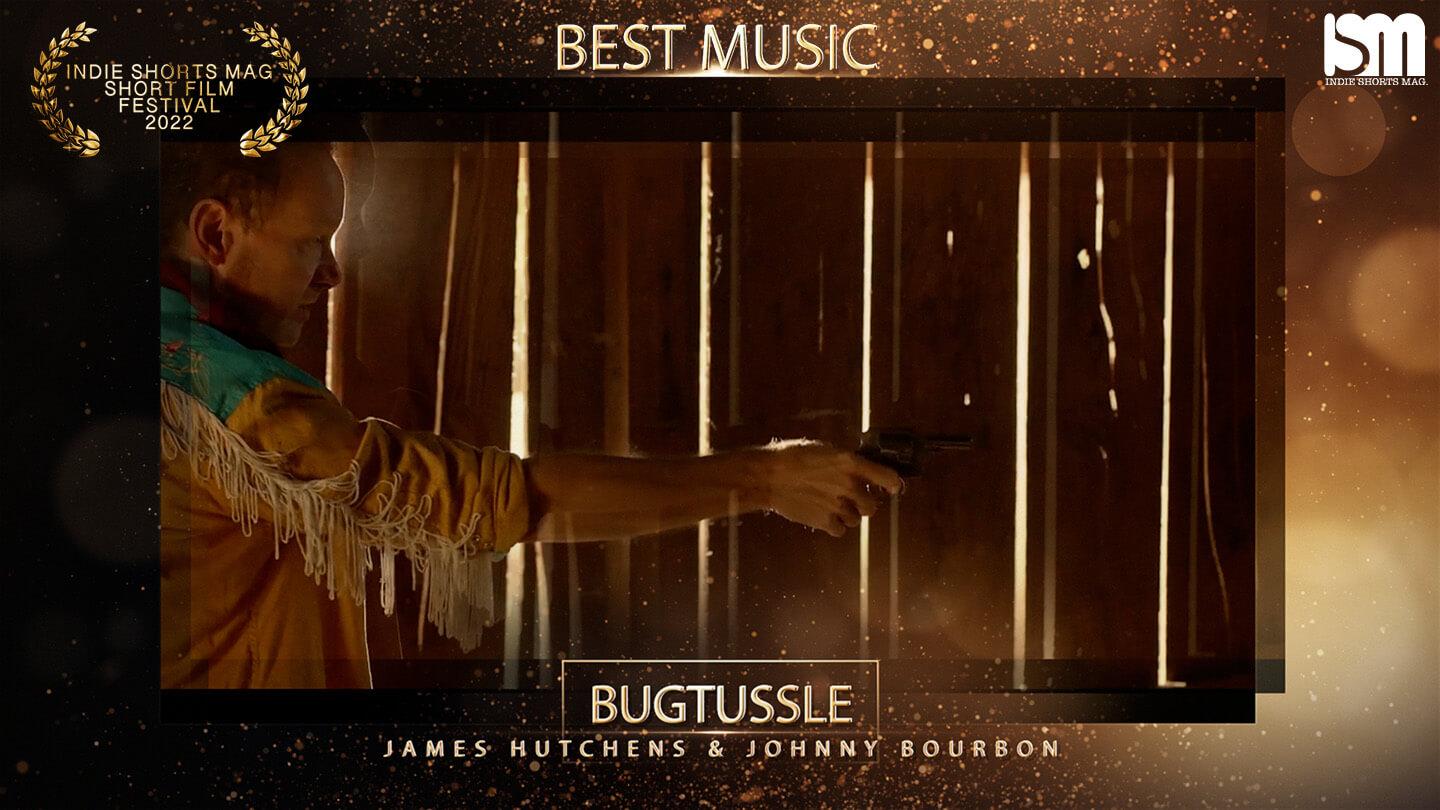 Best Screenplay | HomeBound – Usher Morgan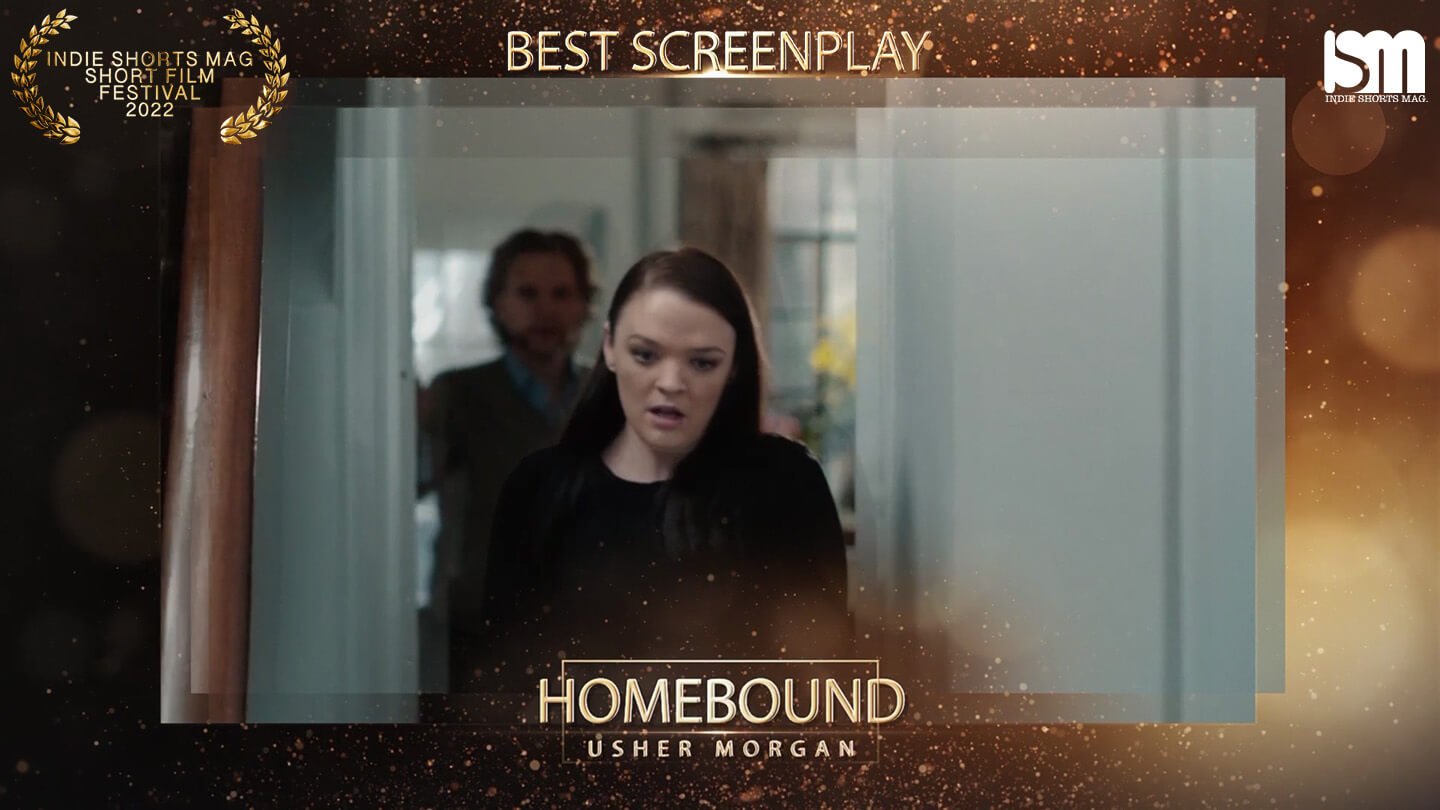 Best Poster | Lifeblood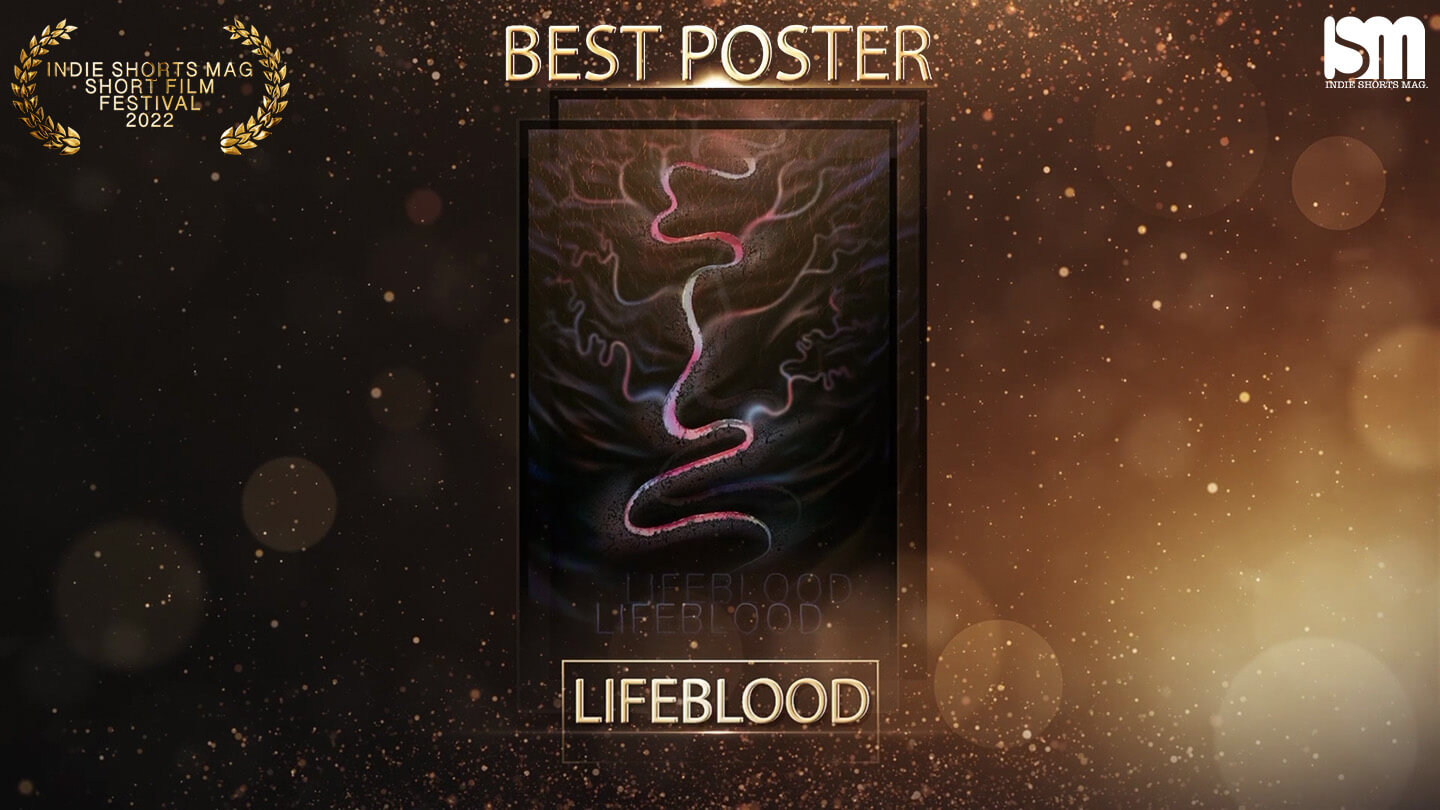 Audience Choice Awards | The Cathedral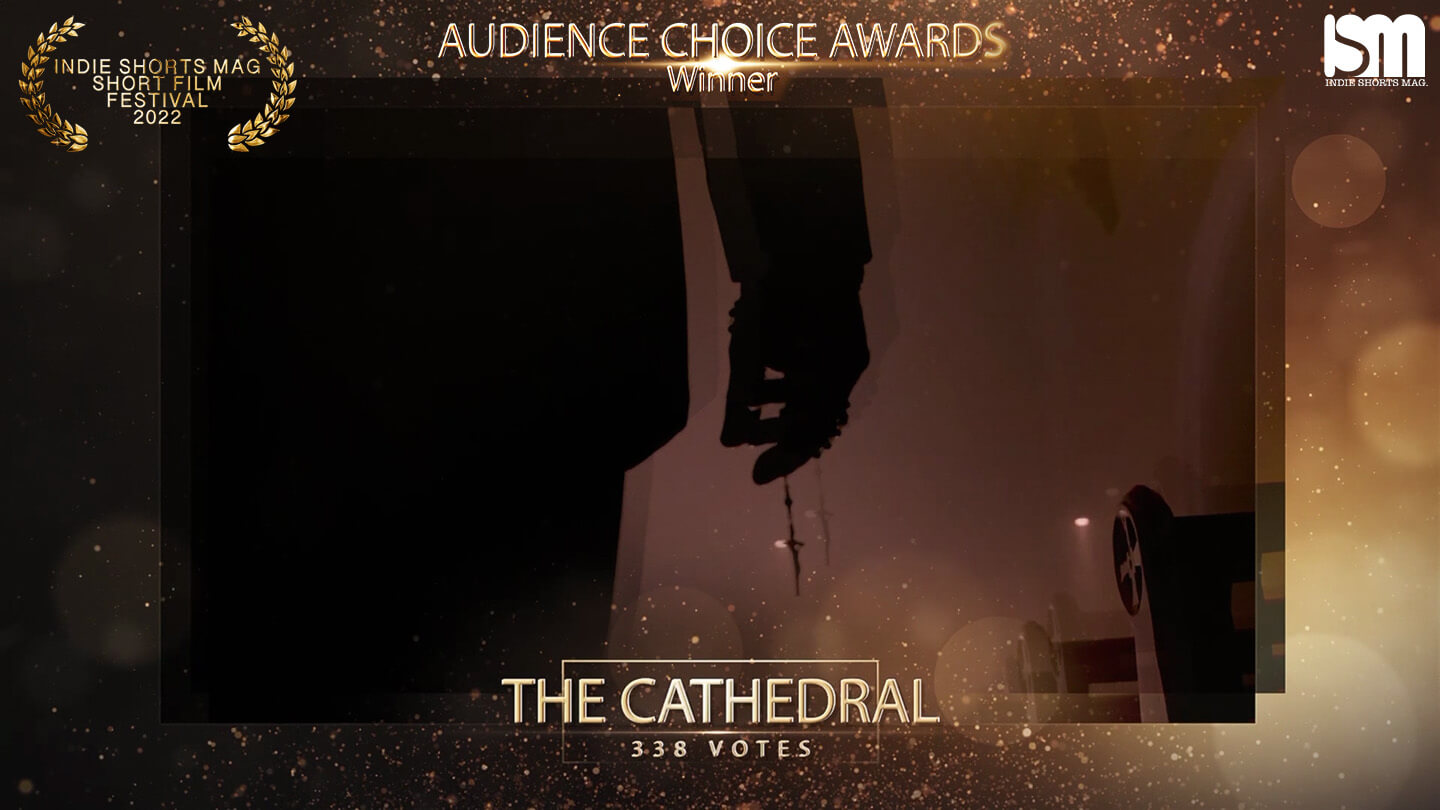 Indie Shorts Mag Short Film Festival(ISMSFF) 2022 – Winners Announcement Video
Related Link: