Max Pearce's Apotheosis (co-written with Maria Sara Santoro) is an ambitious sci-fi film exploring a cyberpunk near future where genetically engineered humans and space colonies are part of the daily order. So is the socio-economic hierarchy on which natural born and genetically engineered people fall. This determines everything from employment opportunities to living standards and especially, who gets to populate the first space colony.
Owned by a man named Fred Rusk (Ross Turner), Ourania requires its potential residents to clear tests similar to what is required of astronauts. Engineered have an advantage over natural-born, and are almost guaranteed to win over them. The protagonist, Selene (Rene Leech), is a natural-born aerospace engineer. Her friend, Fabrizio (Dor Gvirtsman), is Rusk's engineered son. Her mother (Jane Casserly), also an engineer, has been fired from her job. It incites Selene to apply for a job and colony residentship on Ourania that Fabrizio is also applying for. Their friendship makes the much promoted idea of harmony between natural-born and engineered people appear real and achievable, until Fabrizio shows what he really thinks of his friend.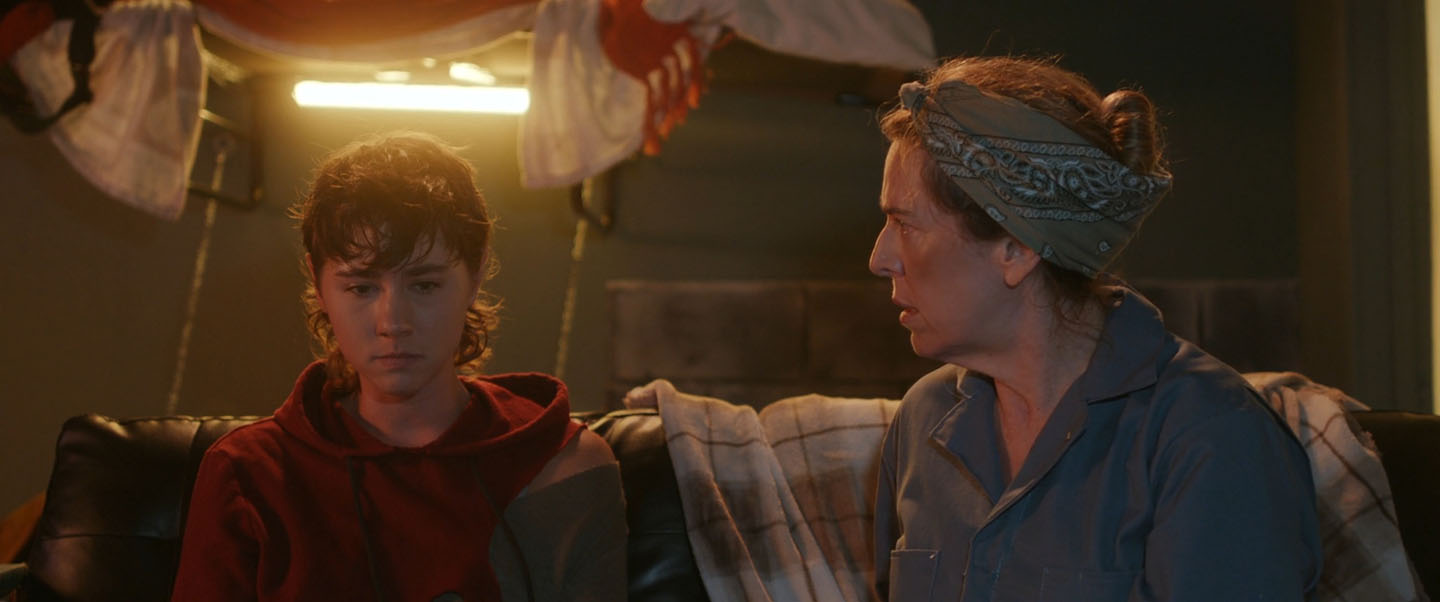 The plot boils the whole social, economic and political complexity of this world down to the conflict between Selene and Fabrizio. Selene's potential residentship in Ourania is constructed as a larger triumph of the natural-born over the engineered. The final test is a simulation. The film in its turn uses VFX to create much of the action. Selene and Fabrizio are teamed together and must successfully bring their centrifuge back into the earth's orbit, marking the final act of the plot.
The conclusion is not unpredictable, but gratifying nonetheless, especially Selene's stony line, "A testament to engineered everywhere," inverting Fabrizio's patronising words earlier in the film. The epic scale of the background score brings it all to a finish.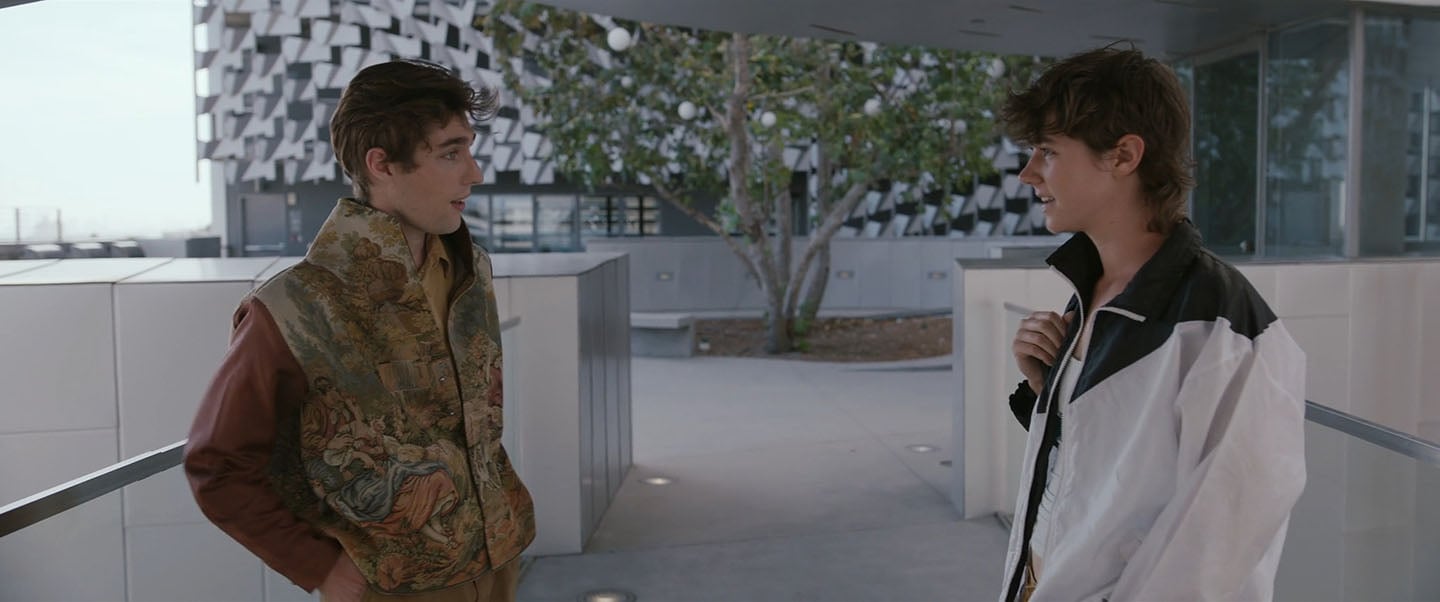 Like all good science fiction, Apotheosis attempts to comment on the present. Its ambition, both on a plot level and its construction, is apparent and commendable. After all, we are not very far from space colonies, and have never been away from imposed class hierarchies.  
Watch Apotheosis Short Film Trailer
Apotheosis: A Cyberpunk Future On A Space Colony
Direction

Cinematography

Screenplay

Editing

Music