Isaac Suero's Absolute Power demonstrates not how absolute power corrupts, but how it reveals. Written by James Roche, the 20-minute film centres on a dinner between old friends, with things going wrong before the plot has even begun.
Three couples populate the world of Absolute Power. A white heterosexual couple (JD Martin, Emma Orelove), the hosts; a black heterosexual couple (Nicolette Ellis, Wesley Volcy); and a white homosexual couple (Sasha Dominy Dominy, Anita Abdinezhad). These identities take centre stage in parallel lines of action, one of which, though active, unfolds off-screen for the most part. Both of these are efficiently set into motion with the film's first few seconds. First, Lucas (Volcy) informs Cheryl (Ellis) that he and John (Martin) were fiercely competitive in college. Second, a guard tells Lucas and Cheryl to take the back entrance, meant for deliveries. In both cases, history precedes and affects whatever is about to happen.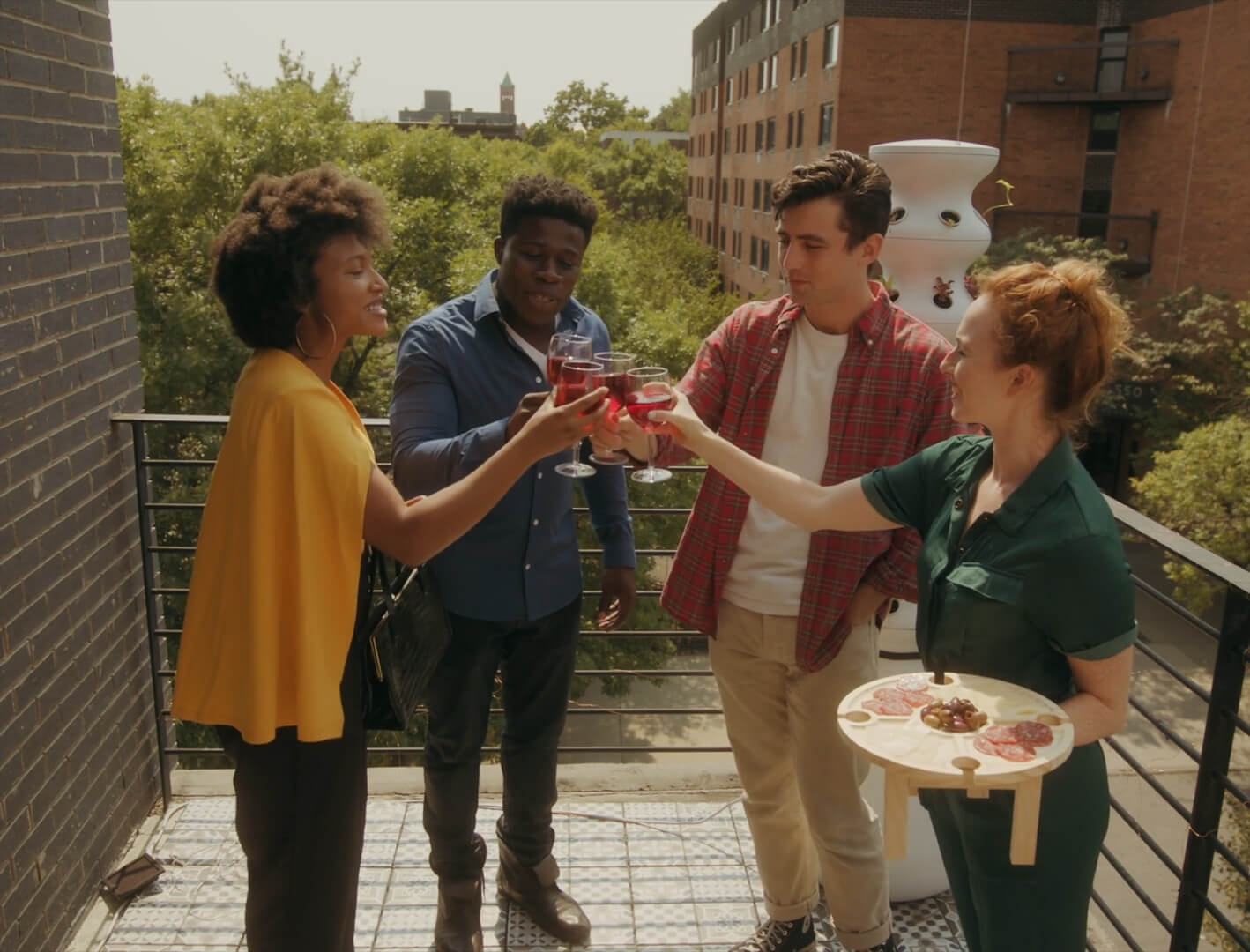 On a literal level, the film derives its title from the board game that Lucas and John decide to play. Once again, history is invoked. Absolute Power, John informs them, is designed by the same woman behind Monopoly, Elizabeth Magie. Monopoly, designed to demonstrate the nature and consequences of the economic structure, has obviously lost that subtext and instead, has unironically become exactly what it was meant to critique. When John and Lucas (and later, Maria, played by Dominy) play Absolute Power, they behave exactly as the game intended. The inequalities of power and its consequences are systematically laid out. What makes it more interesting is that the plot has John and Lucas swap places vis-a-vis their races. Their partners look on, uninvolved and unsharing of their ugly and of course, illuminating rivalry.
As things get swiftly heated, the other monster begins to rear its head. Initially, it is a warning to keep the noise down. But when Lucas and John plunge into an ugly argument, a party of cops arrive; their leader, a white man.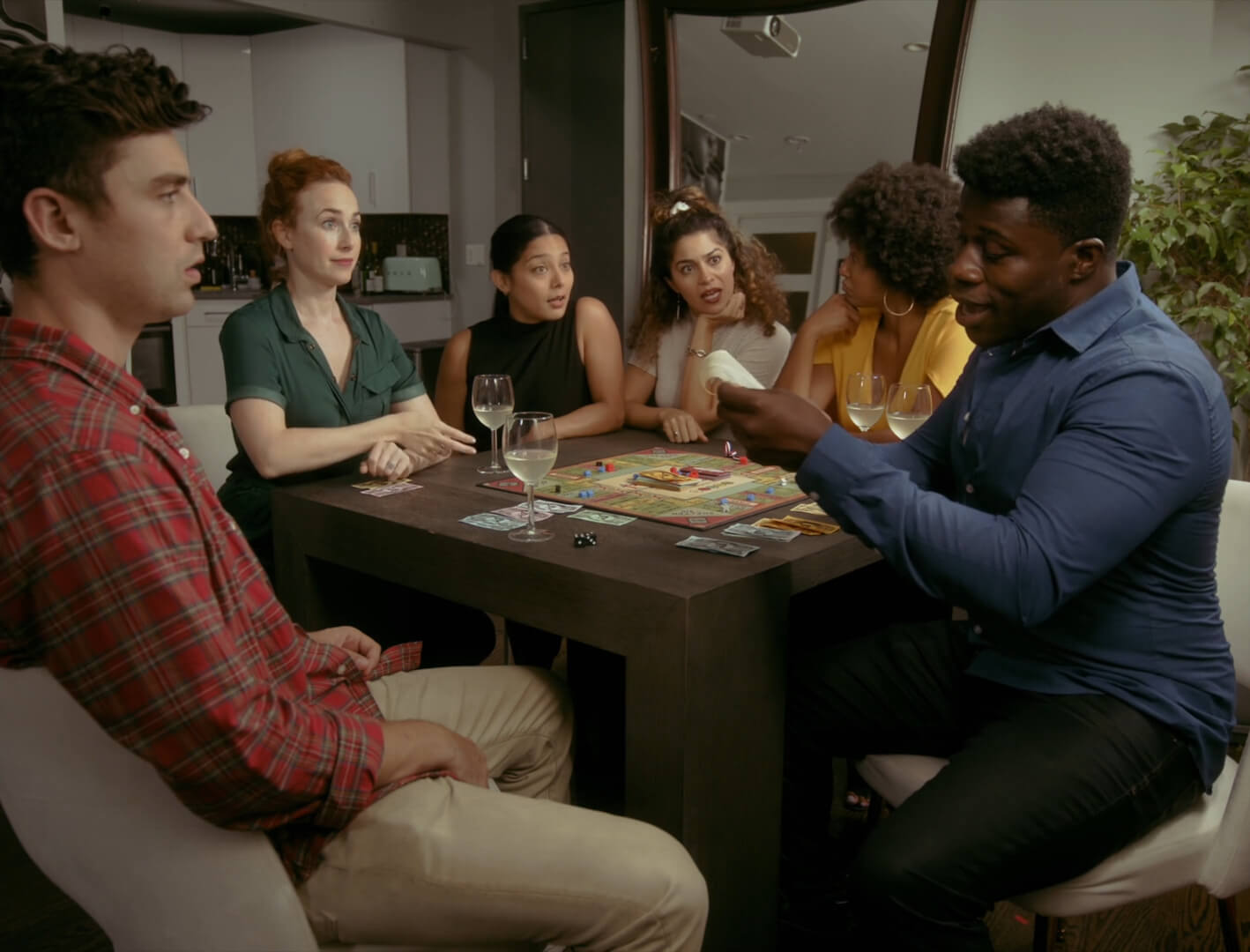 The functions of power are once again illustrated as Lucas is shot multiple times. As Robert Caro asserted, absolute power does not always corrupt, but it does always reveal. With Lucas and John, it revealed their easy to invoke animosity towards each other, as well as John's own racial biases. The police officers showed all that they feel safe and entitled to do with the state sanctioned power that they have.
Absolute Power focuses on two incidents that have histories going back years. The board game becomes the agent which shows just how their history has led to where they are today. What's more, unless radical change is introduced, they will continue in spirals. 
Absolute Power: Structures of Power and Their Preservation
Direction

Cinematography

Screenplay

Editing

Music