Robbie J. Atkinson's 1-minute Perspective: Nature attempts to trace the likeness of humankind in nature and vice-versa through a wordless juxtaposition of human and wilderness.
A single actor features in the film, Crystal Alexis, playing the unnamed woman who serves as the point of comparison with the natural world. Colour plays the most important role in the film. The most noticeable, white, forms steadfastly visible flecks: on Alexis's nails, her makeup, the highlights of her hair, on the froth of the water currents, and the sunlight peeking from between Alexis's fingers. The various shades of the autumn leaves are reflected in Alexis's skin, complemented by the gold of her eye makeup. Though a shallow depth of field separates her from her background in the final shot, the similarity in colour authenticates the likeness. And in her proud posture, the woman conveys the idea of thriving in it.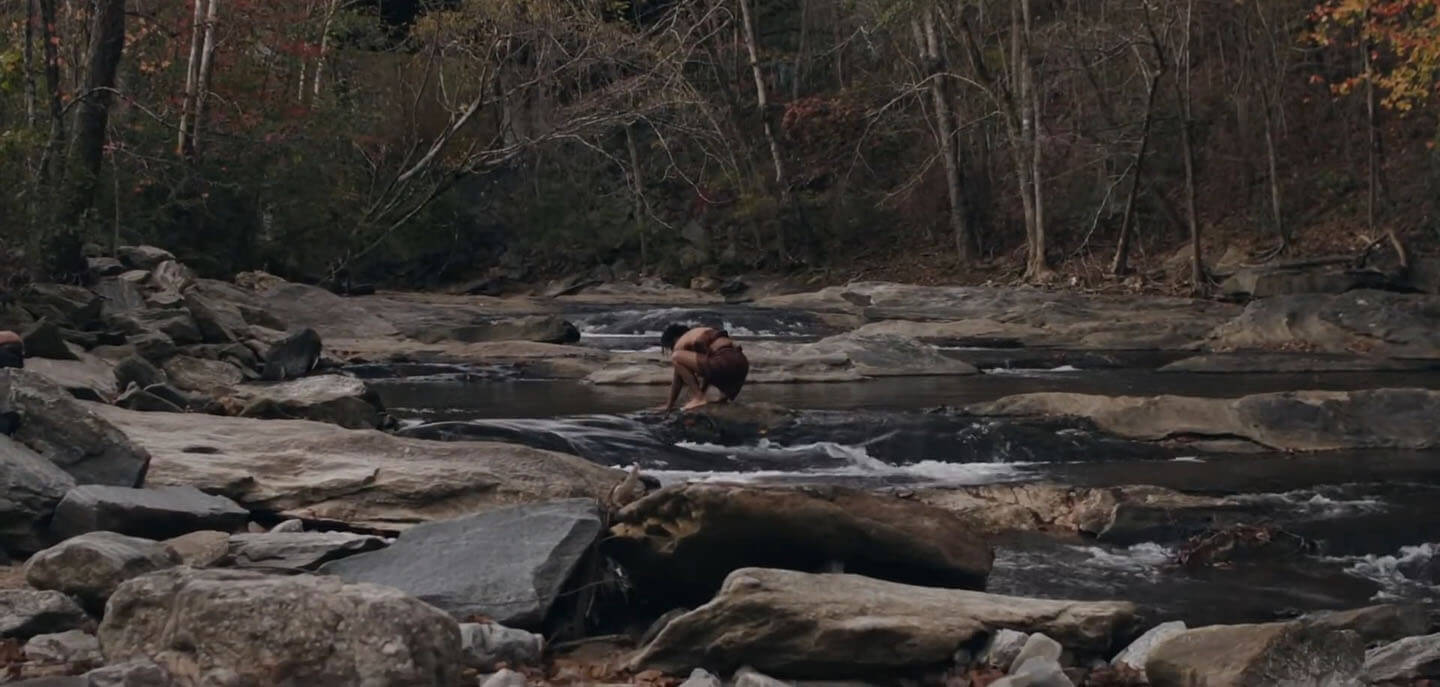 The film seeks to synthesize through its cinematography an inherent love for the universal source of our being. By closing the distance between herself and the elements, the woman illustrates a peace found only in giving up worldly signifiers and replacing them with those that highlight the connection with this source. She revels in painting herself but not in colours of alienating civilization. She is fascinated by the water's movement but not the city's bustle. She is aware of her solitude but does not know loneliness.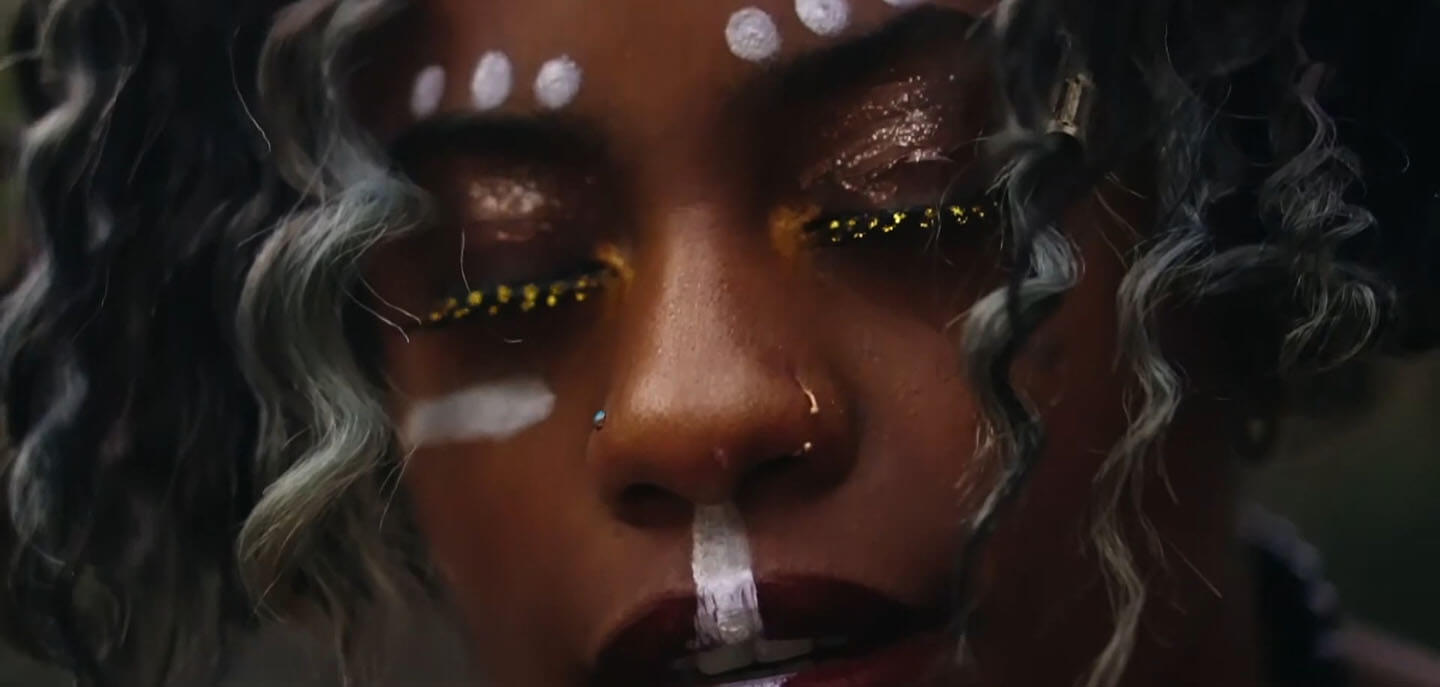 The play of colours is accompanied by a score that plays into a feeling of awe and gradual convergence of the organism and the ecology in which it is inextricably situated. Perspective: Nature offers an interesting view through colour, actor and music.
Watch Perspective: Nature Short Film
Perspective: Nature: An Experiment in Juxtaposition
Direction

Cinematography

Screenplay

Editing

Music