Maia Henkin's Little Cuts is a harrowing psychological horror about hierarchy and abuse in female friendships. The 16-minute film follows Jo and Pam through a vacation in which they want to fix their estranged friendship only for it to go wrong in nightmarish ways.
Jo, played by Henkin, is the queen bee that Pam (Elise Berggreen) has devotedly adored since their days as schoolchildren. Even now, reuniting as adults, Pam declares Jo to be perfect and the best person she knows. Yet, as the film pointedly establishes, Pam's words do not match Jo's actions (or often, lack thereof). The best is the first as the film efficiently establishes character in moments. Jo cuts off Pam's singing to sing louder and better, advising Pam to keep practising to be as good. In the open heat of the desert, where they have arrived for their vacation, Jo leaves Pam to cart both their luggage by herself, the former's natural insouciance on display. Henkin makes for an excellent Jo, with her tall frame and imposing air. Pam, small and mousy in comparison, gazes in utter admiration and something that is increasingly akin to resentment as Jo's indifference and disdain become difficult to ignore.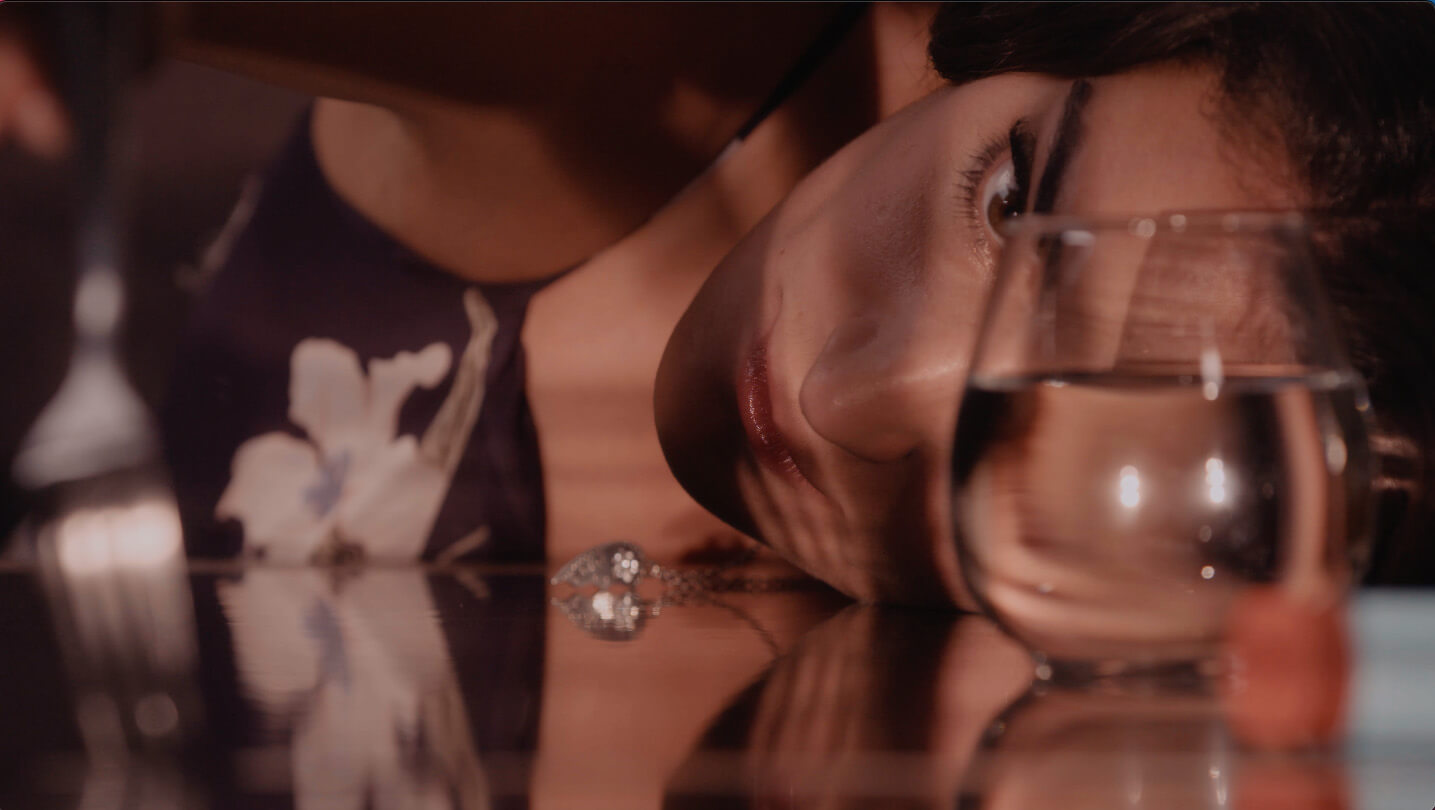 The narrative charts this escalating series of cracks that begin to appear in Pam's devotion to her childhood friend over the course of a day. The colour scheme, abiding by the desert, is kept simple in shades of orange and brown. Though by no means basic, the simplicity seems to become a blank canvas or a ready stage upon which the only object of attention is the tense, emotionally fraught equation between Jo and Pam. In turn, this is visible on Pam's face. Pam is intensely aware of every single little cut Jo metes out by way of casual and hostile indifference. Berggreen lets Pam's fragility show in all its complexity without needing words. Fittingly dressed in blue, she stands out as the film directs the viewer's attention to her. Jo, unaware of it, is intricately honing the tool of her destruction.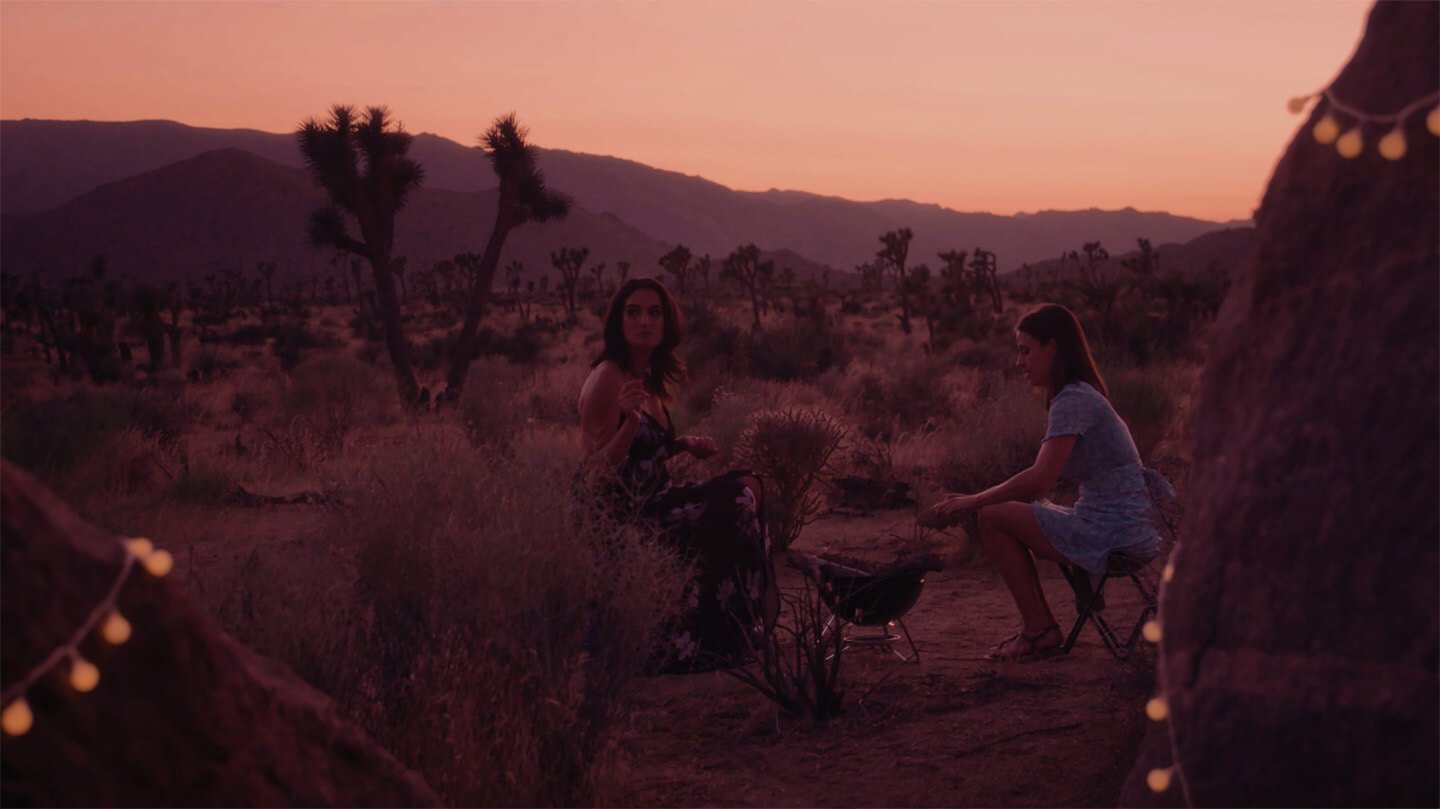 The climax is both devastating and deeply disturbing—and intensely female, as has been the buildup to it. Little Cuts builds this terrifying final scene out of ordinariness, a fight that spirals in real time between real people. The fear it thus presents is of real, ordinary people who hurt and are hurt.
Watch Little Cuts Short Film Trailer
Little Cuts: Friendship Sours into Wounded Rage
Direction

Cinematography

Screenplay

Editing

Music