The protagonist of Chipper, Caroline,is Elle Woods meets Margot Robbie's Barbie. Directed by MK Kopp, it is a proof-of-concept horror-comedy that comes at an opportune moment, for obvious reasons. A sorority queen with all her possessions pink, bedazzled, and labelled, Caroline has taken on a new challenge: to study murder methods and find the most effective. Her chosen research method is rather fieldwork intensive.
The film is a delight throughout its 10-minute runtime. Kopp stars as Caroline, all pink and blonde and elegant, her deranged pursuits generally undetectable in her manner but part of her charm anyway. A series of shots show her room in all its hyperfeminine glory. Think satin-draped criminal justice and ethics textbooks. Meanwhile, Caroline gets dressed in a la Elle Woods. But instead of Perfect Day, the news plays on the soundtrack. A serial killer has become the talk of the town. Who could it be indeed.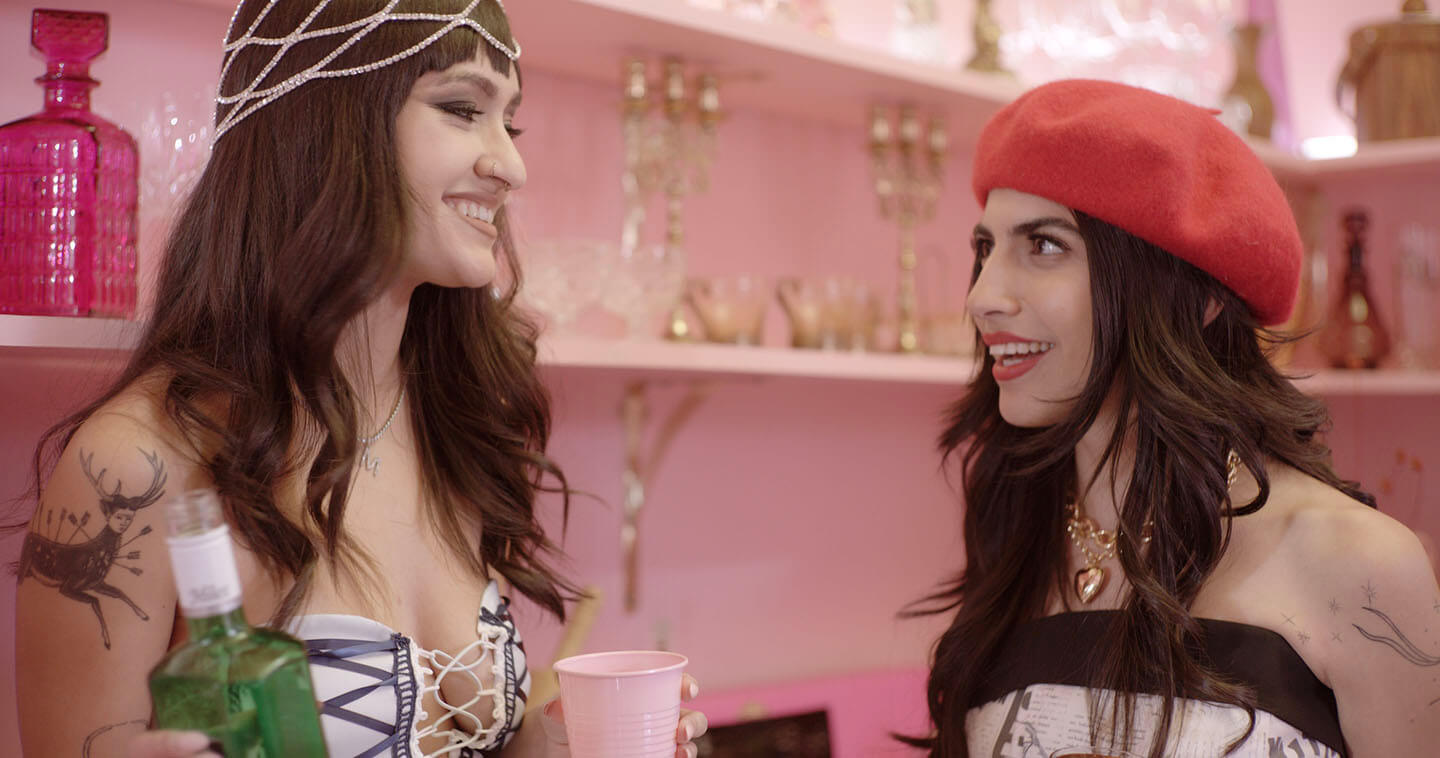 At a house party, we meet Caroline's friends, an updated version of Elle's sorority sisters. They now find serial killers hot and discuss favoured (hypothetical) ways to kill someone. And when Caroline asks what a villain era means, the answer firmly establishes the film in its contemporary setting. Elle Woods is going through her (deliciously campy) villain era, accompanied by a sick riff.
The second half of the film moves away from the pink tones of Caroline's Barbie world and into the world of a serial killer as she stalks her latest victim (Jessejames Locorriere). While the pink set has been replaced with dark exteriors, the sparkles have taken over. Her axe handle is bedazzled from knob to shoulder. Like the opening sequence, Caroline the killer is introduced in fragmented shots. Only, now the context is different, deadlier.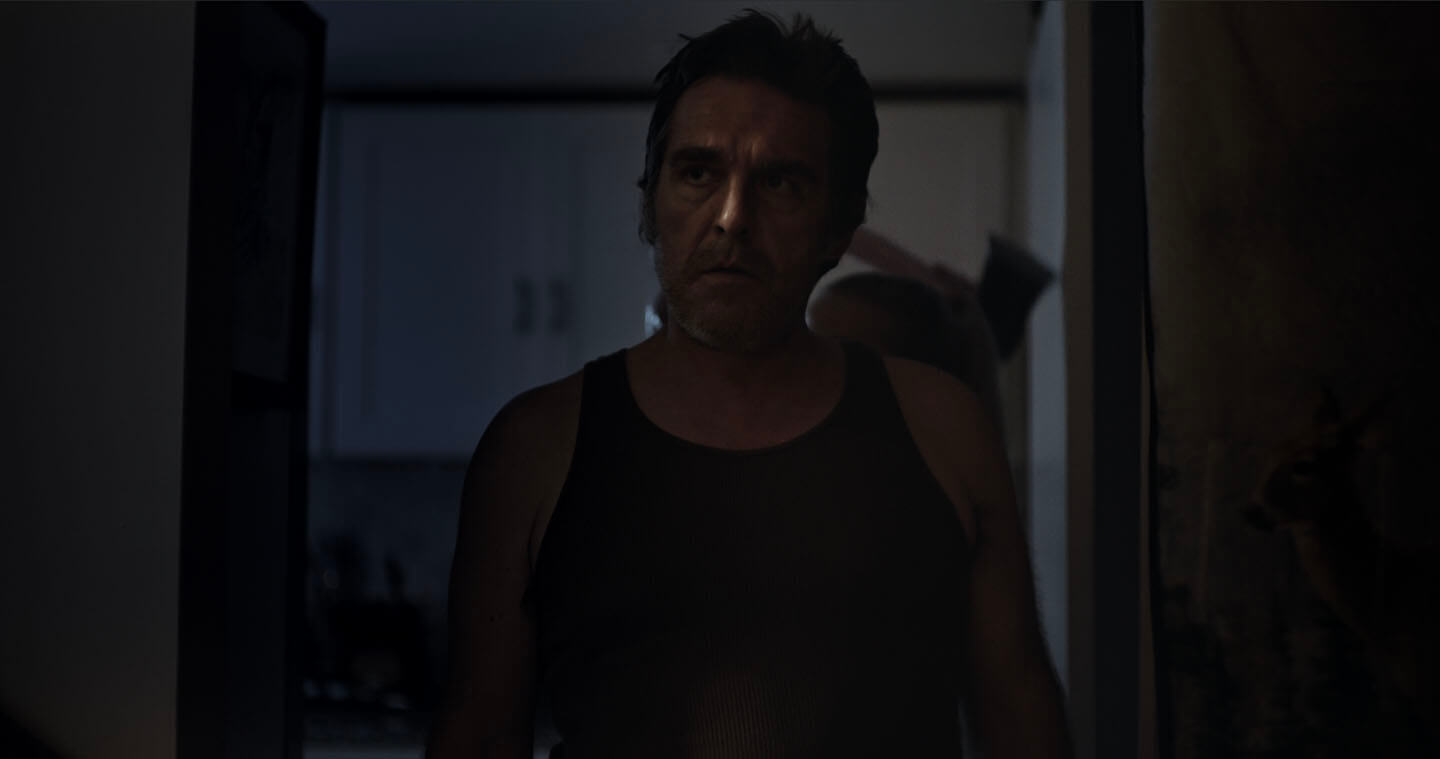 Chipper knows its audience and caters to them to a T. What with the Barbie era in full swing, the film's combination of the Elle Woods renaissance with true crime popularity addresses a demand with astuteness. Of its few flaws, what irks the most is that it ends too soon. 
Watch Chipper Short Film Teaser
Chipper: A Chipper Protagonist Chips Away at Rotten Men
Direction

Cinematography

Screenplay

Editing

Music