When going into Katie McNeice's Lambing one does not (but perhaps should) expect to be momentarily devastated by the fate of a lamb. An 18-minute drama about the birth of an intersex child to parents expecting a boy (the first such film in Ireland), Lambing explores the agony that parents are unnecessarily put through and predicts the pain yet to come for the child.
Throwaway lines create a limbo of sorts, where nothing is yet fact, or everything is simultaneously possible. The soon-to-be aunt, Mairéad (Cate Russel) refers to the baby as a she. The father, David (Fiach Kunz), uses "him". A strange slip for a baby whose sex should already have been determined. Unless the film is tracing a story beyond the constraints of reality and can only be understood in a psychological space.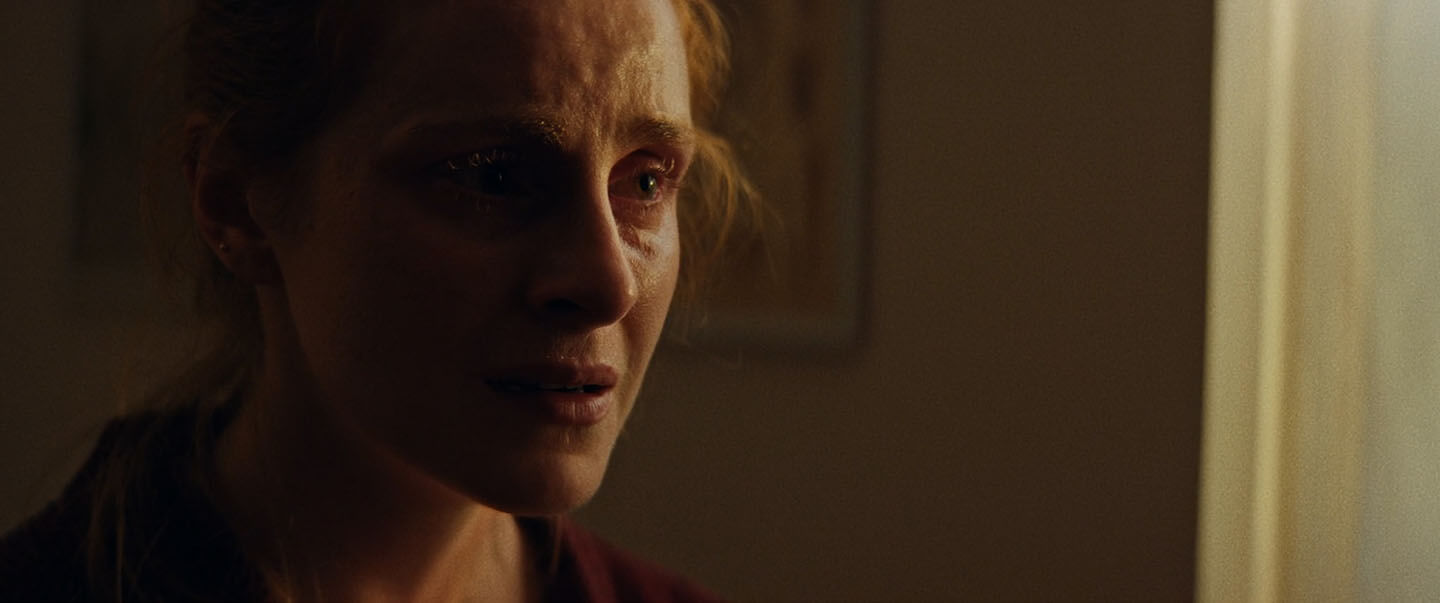 It is David's mind that the narrative is concerned with. The opening sequence follows David, simultaneously as a boy (Joe McNeice) and an adult intercutting between the two using rather beautiful match cuts. The impending birth of this child prompts memories of childhood. Unknown to David, his struggle with gender presentation (not behaving manly enough, per his father) is about to be inherited by his child. Yet, those are the images that return to him on the eve of the birth. The film handles it with subtlety. The effect is piercing when it could have been inauthentic or worse, mawkish.
The film delivers blow after blow, softened by the vividly lit cinematography. Caoimhe (Johanna O'Brien), the mother, has barely drawn a breath after the delivery before the ordeal begins without warning. David visits his father (Pat Shortt) in a daze, a particularly delicate situation, given their history and the predicament of talking about the baby without revealing the truth that the parents have been advised to hide. It is here that literal lambing is brought into play. A dead lamb is stripped of its pelt in order to jacket an orphan lamb for fostering. The metaphor is brutally presented, with its business-like efficiency allowing no room for pause in the in-between area. The film stares with melancholy at the dead baby, carried away unceremoniously.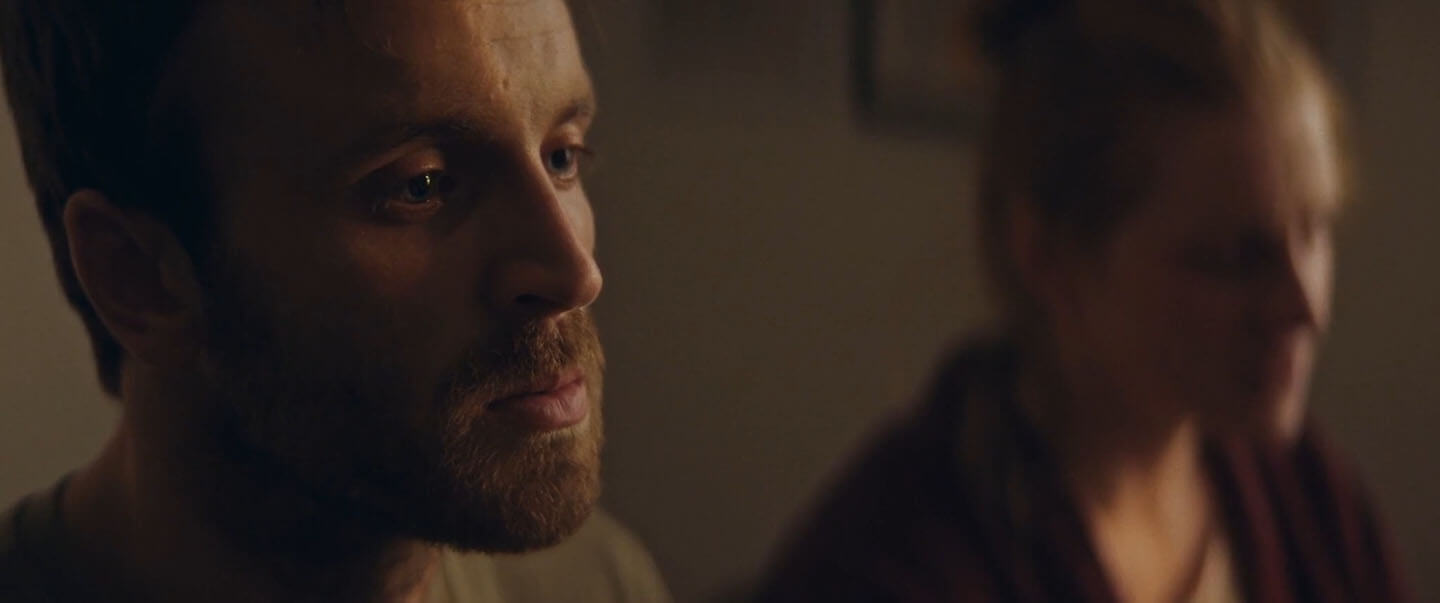 Lambing is not technically a hopeful film, but it is an empathetic one. One cannot pretend that the child will go home unscathed, or attempt to paint over the torment David and Caoimhe face for days on end. But the hope it offers is a precious, partial one. David, acutely aware of his father's legacy, will perhaps not repeat it. Caoimhe will possibly be mindful, knowing that her child needs care, especially in about thirteen years. 
Watch Lambing Short Film Trailer
Lambing: Parents, and the Baby They Must Choose
Direction

Cinematography

Screenplay

Editing

Music