Maria Juranic's A Feast That Never Comes is a 16-minute experimental dance film exploring four characters' interiority, and relationships with each other, their circumstances and with themselves. Divided into four distinct sections, the characters' lives intertwine in spirals of alienation and disaffection stemming from desire, loneliness and betrayal.
Kate (Nico Li) appears alone in the first segment. Michael (Paul Vickers) and Daniel (John Raffles Durbin) are a pair in the next, branching again into Michael and Sarah (Kayla Farrish) in the next segment yet, while in the last, Sarah grapples with the pseudo-presence of Daniel.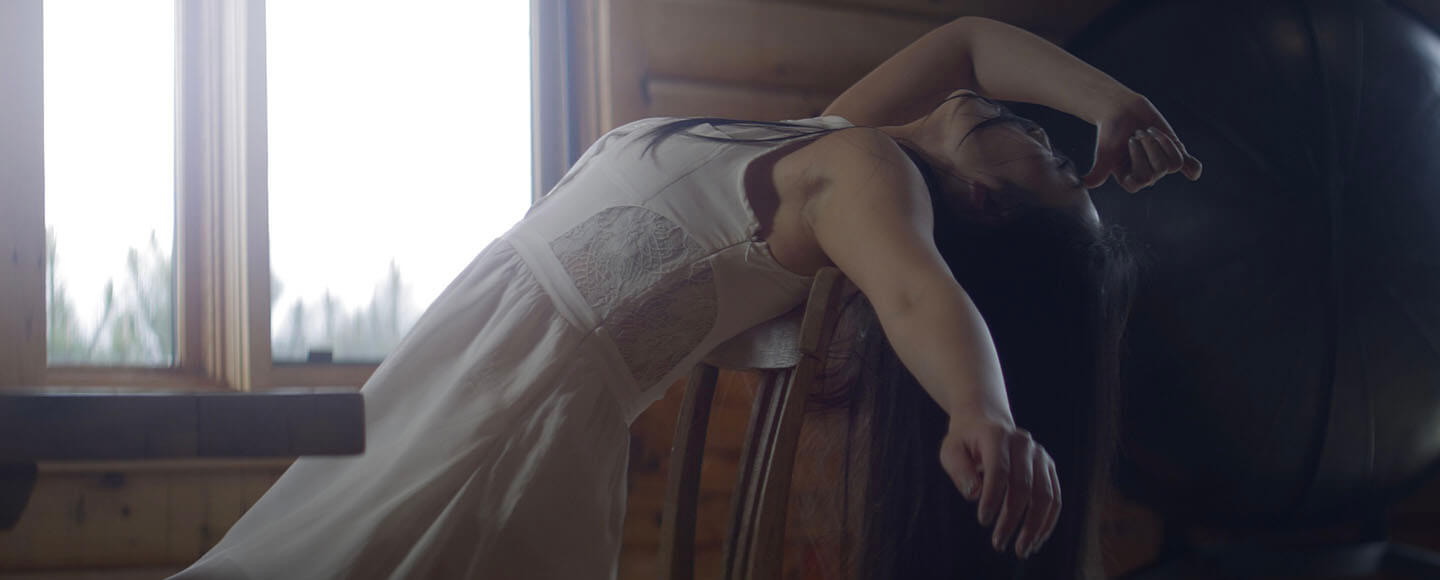 The film is thoroughly open to interpretation, both in its narrative as well as its lyrics. Four songs accompany the segments and explain just as much as they do not. A possible interpretation can be framed around three pairs and the desire, infidelity, loneliness and self-contentment that marks them. All of them take place or end at the same lone cabin. The cabin, as the site of each character's arc, becomes a symbol of longevity and steadfastness, albeit haunted by the characters' emotions.
Through her solo performance, Kate is seen to have already split away and accepted the end of a relationship though she may still be mourning and processing it. The expression of her dance is marked by grace and elegance. The next two segments are of two relationships, both strained, but where the first is passionate, the other is steeping in discontentment and loneliness.
Daniel and Michael contend with the constant push and pull of their relationship governed by their personal differences and circumstances. Accordingly, they dance with angst, passion, and stubborn undercurrents of tension. The camera is variously intimate and distant, sometimes watching from beyond the door, or it is close enough to see the blood in all its detail. At all times, it is inherently connected to the choreography.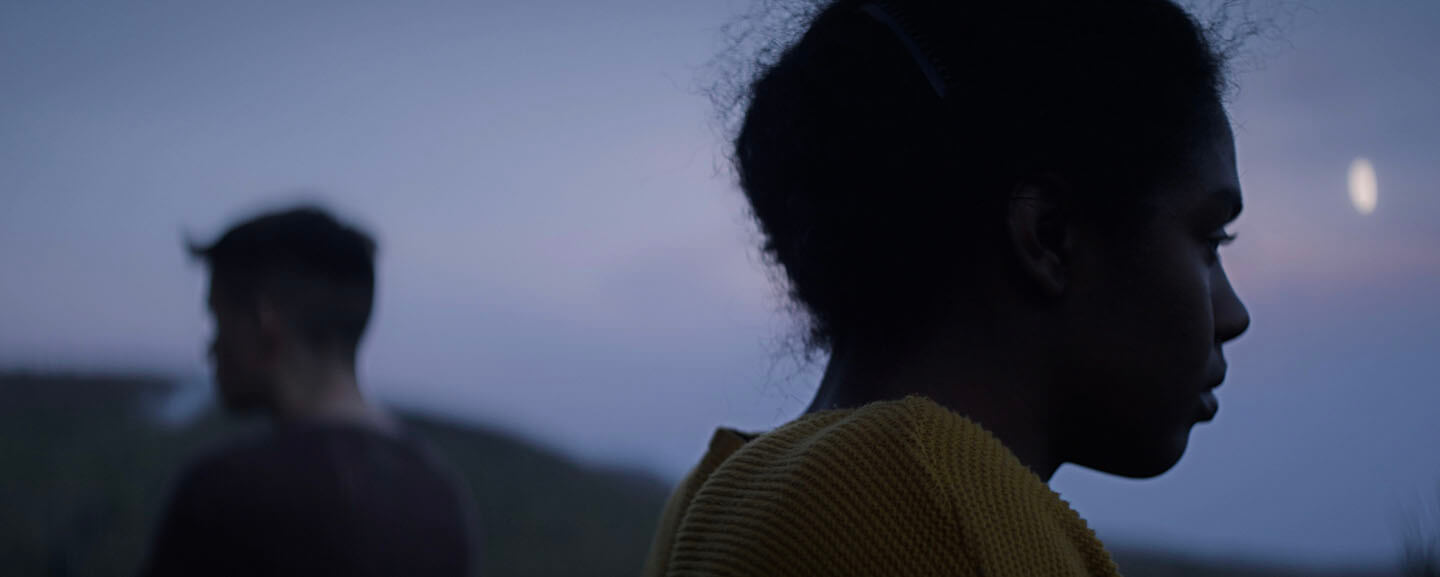 Sarah's performance is one of alienation. Though she is not alone, living with Michael, she knows she lives a friendless life in the cabin. Sarah always appears solitary even when Michael shares the frame with her; she looks at him, but the look is not returned. Her dance is a search for companionship that is never to be. When she attempts to negotiate with the idea of Daniel, it is yet another case of push and pull, but with a figure who is not truly present. But then, neither is Michael. 
A myriad of emotions run through the film. The four characters express them with degrees of elegance and ferocity brought on by the actors and choreography. A Feast That Never Comes is fueled by these elements in depicting varying desires, all unfulfilled. Sometimes, it appears to be better that way.
Watch A Feast That Never Comes Short Film Trailer
A Feast That Never Comes: Intertwining Lives and the Accompanying Grief
Direction

Cinematography

Screenplay

Editing

Music