In Derek Frey's Awkward Endeavors the lives of three men intersect, for barely an hour, but which shines a bright, unflattering light on who they are. Only one of them may have any awareness of it.
Itself nine minutes long, the film brings together these three lonely men as they make varying attempts to find connections with others. The first is middle-aged Greg (Gil Damon), who has arrived at his much younger piano teacher, Melinda's (Kathleen Kozak) place for his lesson. He encounters Jerome (Steve Kuzmick), the teacher's husband, unexpectedly at home. Jerome, in turn, has to contend with his neighbour Paul (David Amadio), who loves to talk about M. Night Shyamalan. As Jerome tends to the garden and puts up with Paul, Melinda is abruptly confronted with the truth of Greg's visits. As is Jerome.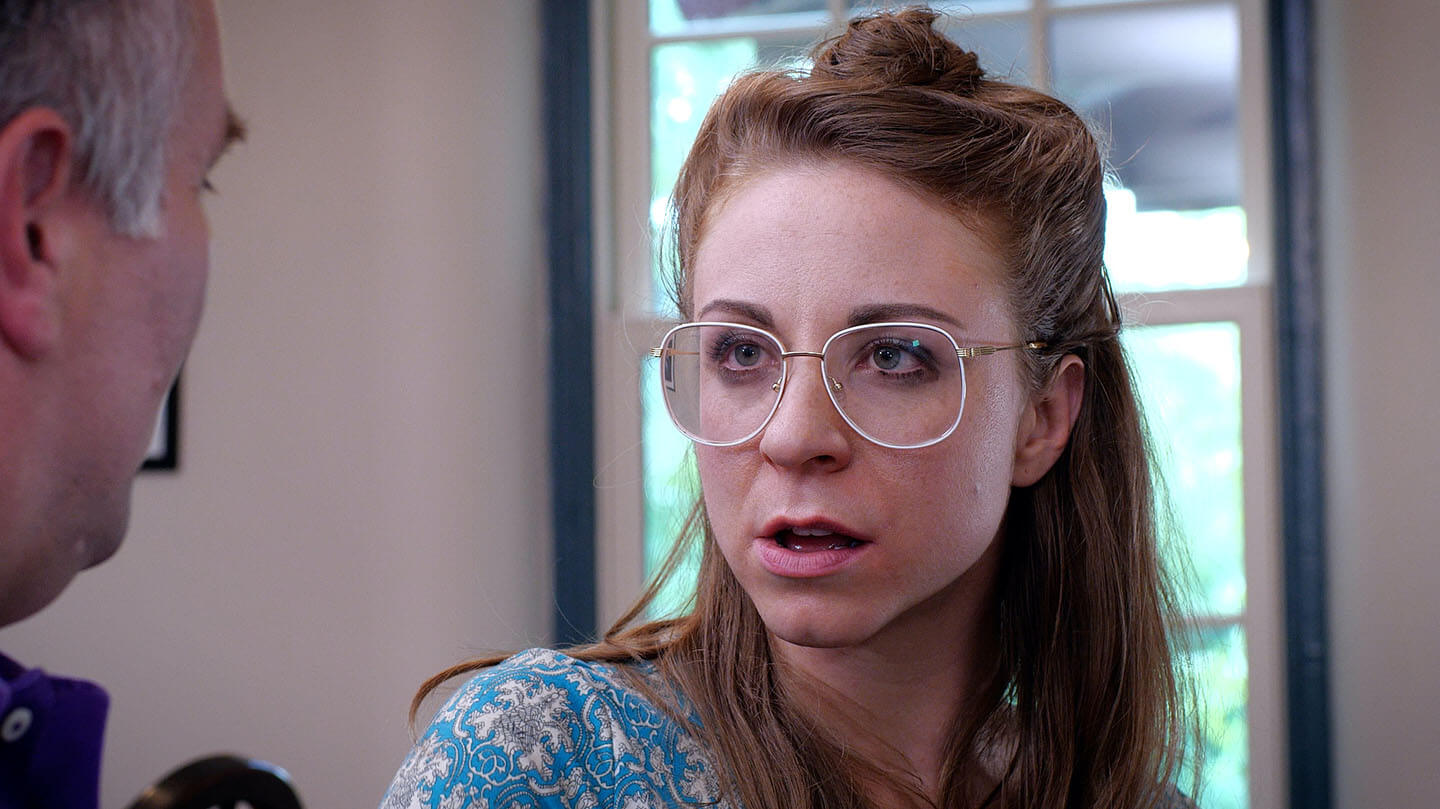 The narrative intercuts between the unfolding drama between Melinda and Greg inside, and Jerome and Paul outside. Melinda tries to carry on with her lesson, Greg makes advances, Paul talks about Shyamalan, and Jerome prunes. Several threads thus run simultaneously and each discordant with the other, Paul's running monologue being particularly entertaining.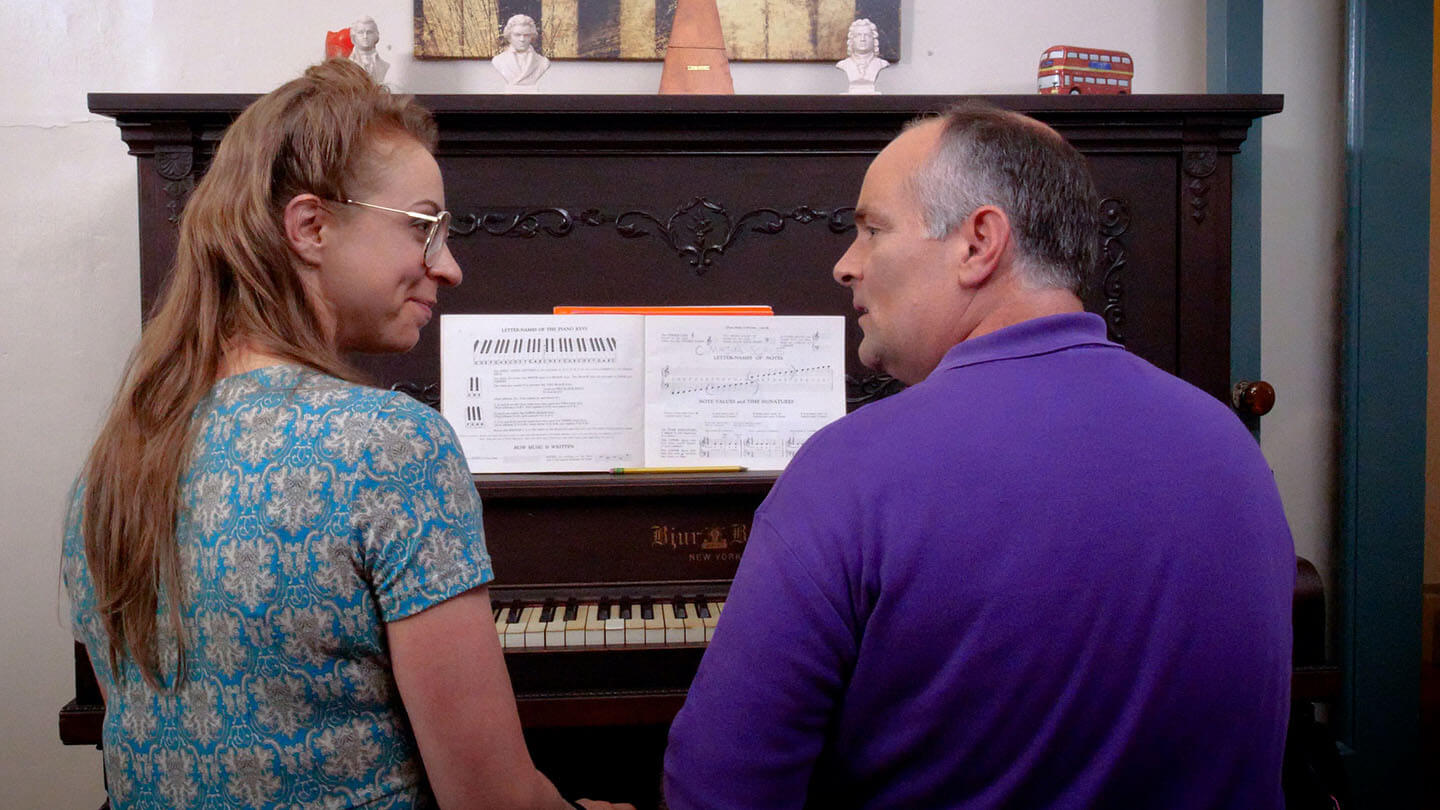 The clumsiness of Greg's advances, the awkwardness of the whole situation (including Paul's ramblings) is the crux of the film's comedy, and derivative of first, Jack Nicholson's act in About Schmidt, and then, The Man on the Train. There is an intentional blandness to the visuals, particularly emphasised by the 16:9 aspect ratio, that embodies the stasis and lack of meaning in the characters' lives. Greg seeking out Melinda, Paul seeking out Jerome, and—in the midst of it—Melinda and Jerome's marriage, are all driven by a languor. It is important that there is no ill-feeling, but mere manifestation of an unbearable discomfort with existing as is.
Awkward Endeavors creates humour out of a certain kind of loneliness that grows best behind neat suburban facades. The three men express it differently, all directed outward and twisted into something divorced from the original problem. 
Watch Awkward Endeavors Short Film
Awkward Endeavors: Emptiness and All We Do to Get Away from it
Direction

Cinematography

Screenplay

Editing

Music