Issack Cintrón's Early Bird is set in the aftermath of a heist. Following a bounty hunter and the last man standing that he is supposed to get answers from, the film goes on a quest to find missing money and tie up loose ends.
Elliot (Bryce Craver) is the typical job done, no questions asked man. Ben (Leo DeFriend), the opposite, is his chatty, roughed up prisoner. The power dynamics are clear from the get go. The film opens with a low angle shot of Elliot—all control and power. Ben on the other hand is cuffed and inside the trunk of Elliot's car. Elliot needs to figure out what went wrong and settle scores for his boss, but when Ben reveals that he has the missing money, a new course of action opens up. As they sit negotiating in a diner, a plan is made. They will take a trip upstate in search of the money. The journey combines music and movement beautifully to maintain a steady sense of tension as well as the momentum deriving from it.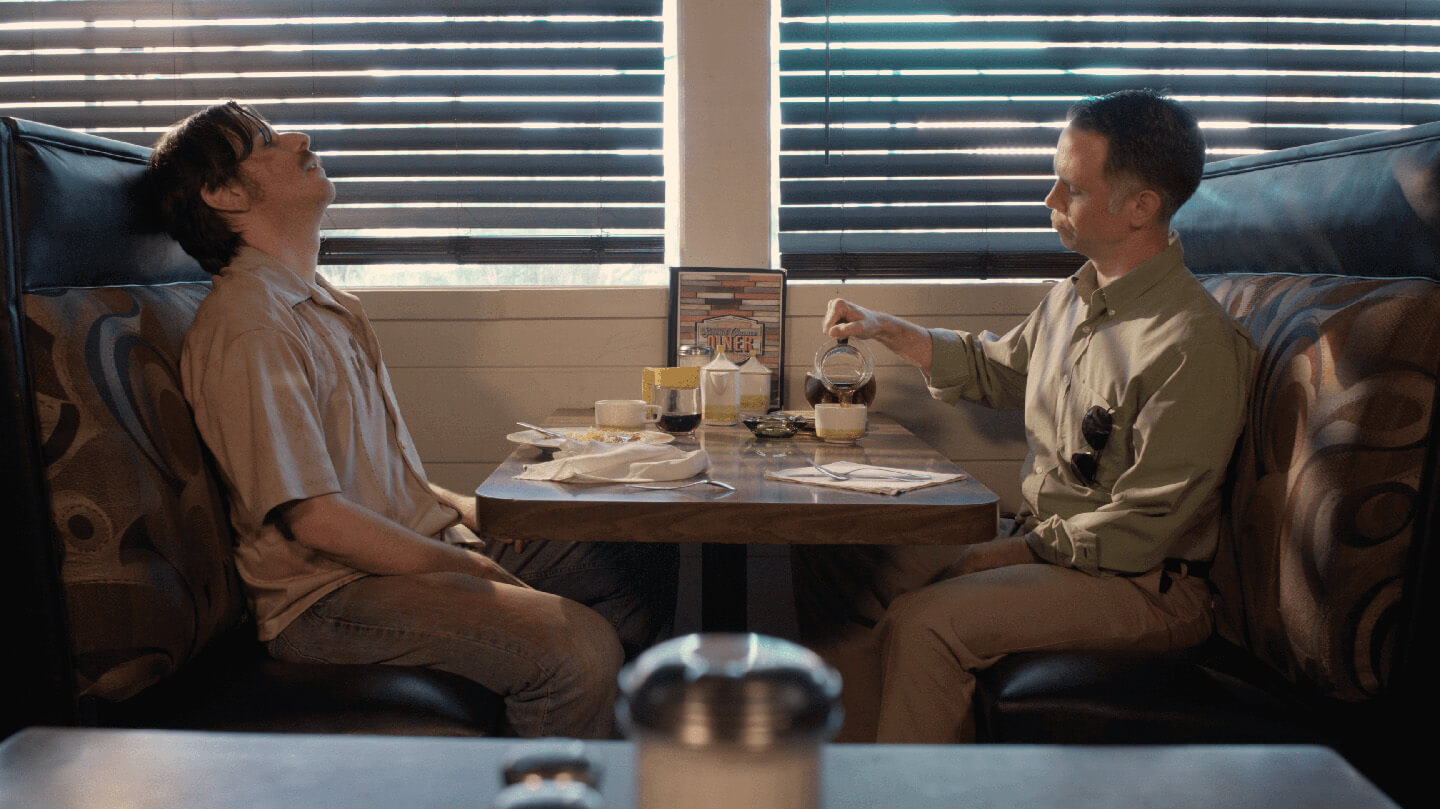 Elliot and Ben arrive at the site of the hidden money. Elliot threatens Ben with his son, and thus two spectres hang over the plot: Elliot's boss and Ben's son. Both characters are bound to their respective spectres; their actions are accordingly governed. But when the bounty is finally recovered, what happens then?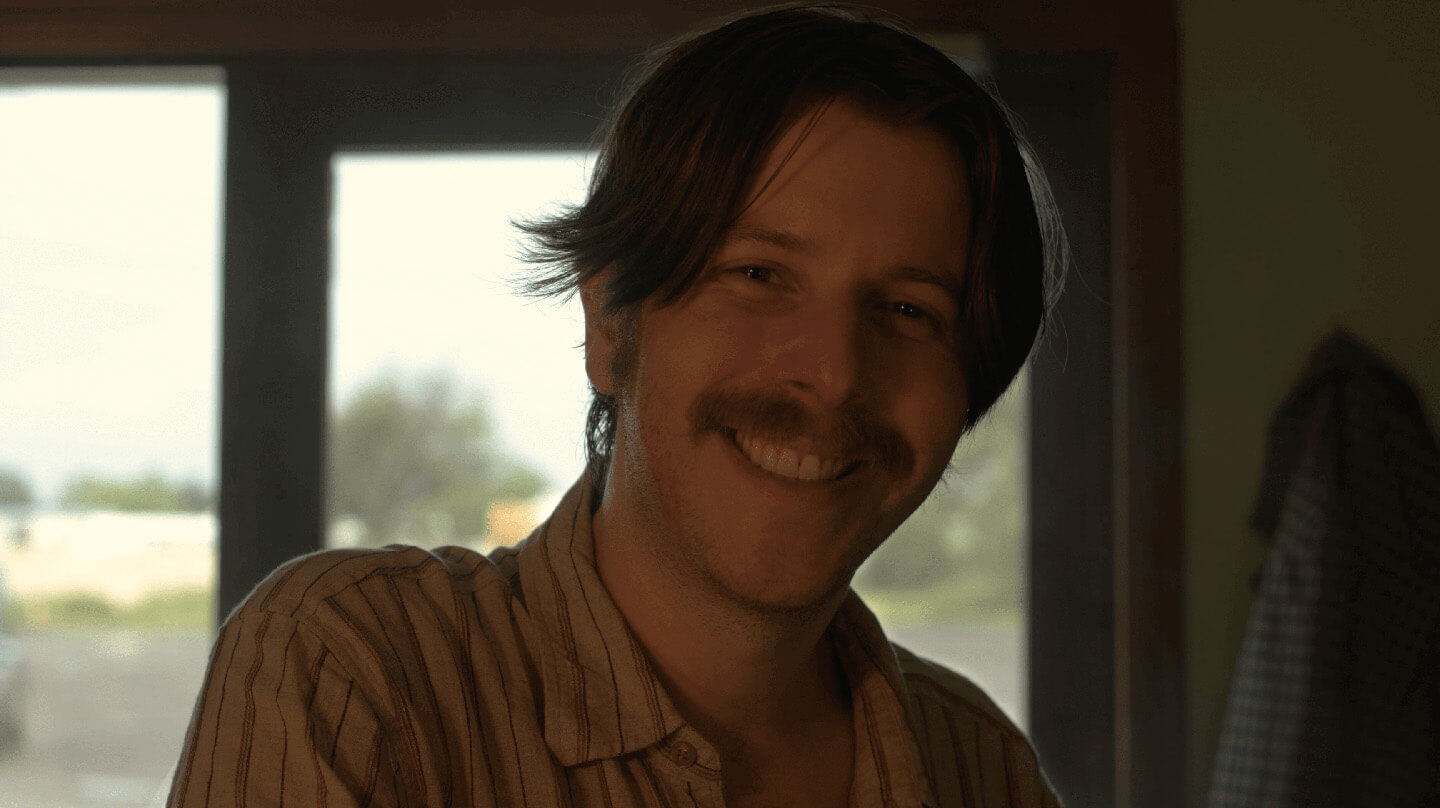 Early Bird works well as an homage to a genre. With a smattering of mildly comic moments thrown in, the film veers away from a purely serious narrative. The absence of a larger story makes the narrative reads like the last act of a linear plot in a feature film. The characters are structured as already established and familiar, with only this conclusion remaining. The use of the landscape, 70s setting, and vintage cars do act as signifiers to tell the audience that this is, in fact, a familiar story.
Watch Early Bird Short Film Trailer
Early Bird: A Treasure Hunt after a Heist
Direction

Cinematography

Screenplay

Editing

Music