Mike Lars White's Düsseldorf is a 10-minute short about the chance encounter of four people leading to a comedy of errors. Two of them are in the midst of a fight. The third wants to mediate it. The fourth wants to leave. This takes place in the parking lot of a mall.
The scene opens inside the mall. The first sound is Sonya's (Mary Malloy) frustrated declaration. She is going back to Düsseldorf. Michael (Travis Hammer), a whole staircase between the two of them, begins to hop and run down to give chase as she leaves. The circumstances are made clear. Sonya wants to return and continue working on her art. Her partner Michael wants to stay on. Jules (Lanie Lim), a complete stranger, interferes. The real fun begins with this unexpected intrusion, bringing all the characters in the same space, and only escalates when they disperse with varying intentions.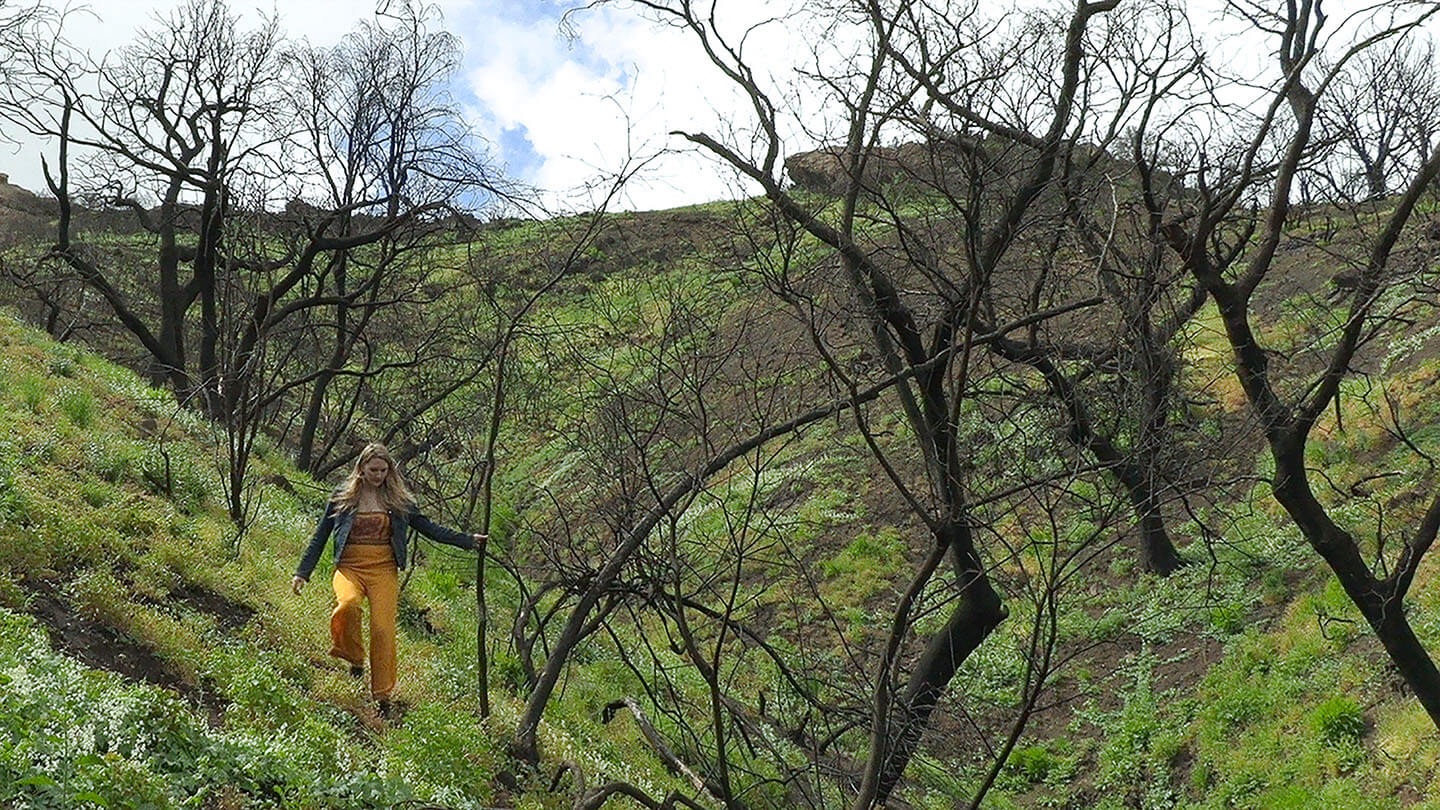 Jules enters the heated argument, a whimsically calm entity utterly at odds with her immediate environment. It renders ensuing events not only funny, but ironically so. Despite her assurance that she is there to mediate and defuse the situation, things get progressively worse and out of the characters' control. The camerawork is accordingly chaotic: handheld and instantly shifting its focus to wherever the latest addition to the chaos comes from. An amused participant in it for the drama.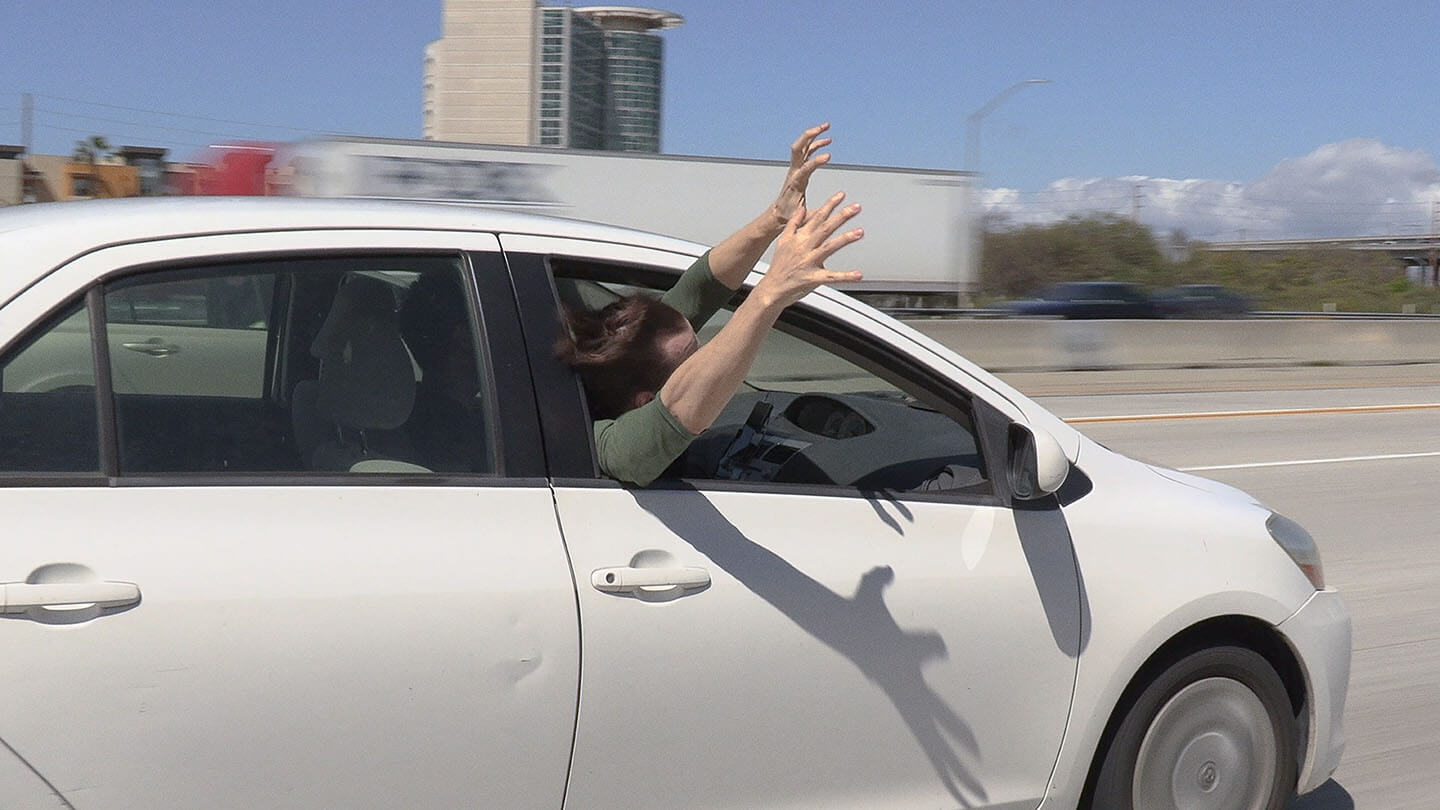 Jules is the only character with real agency in the narrative as soon as she makes her entry. From that point onwards, Sonya and Michael's actions and words are reactions to Jules' machinations. Jonas (Michael James Wong) is the annoyed bystander, external to the drama until he gets involved in the most dramatic sequence of the whole plot. Drugs are involved. There is a getaway. Things fall apart.
The ending pokes fun at everyone involved, especially the first three. The film begins and ends with Düsseldorf; what happened along the way will likely be left there. 
Watch Düsseldorf Short Film
Düsseldorf: Comedy as the Product of Clashing Dramas
Direction

Cinematography

Screenplay

Editing

Music