Abigail Parmenter's What we say, What we mean plays with reality to present alternative realities of a couple who are breaking up after their final fight. Four minutes long, the film takes a no-frills approach to illustrate its argument about a particular tendency of words.
The narrative intercuts between two scenes, forming one single sequence centred on the two people who are breaking up. In one scene, the couple is having a loud, public fight. The woman (Charly Burridge-Jones) throws out the man's clothes out of the first floor window just as he arrives after presumably being away without word of his whereabouts. Her rage at his possible infidelity accords her the dominant position in the situation, presented through her physically higher position. The man can only look on and offer weak explanations, which she is not willing to accept.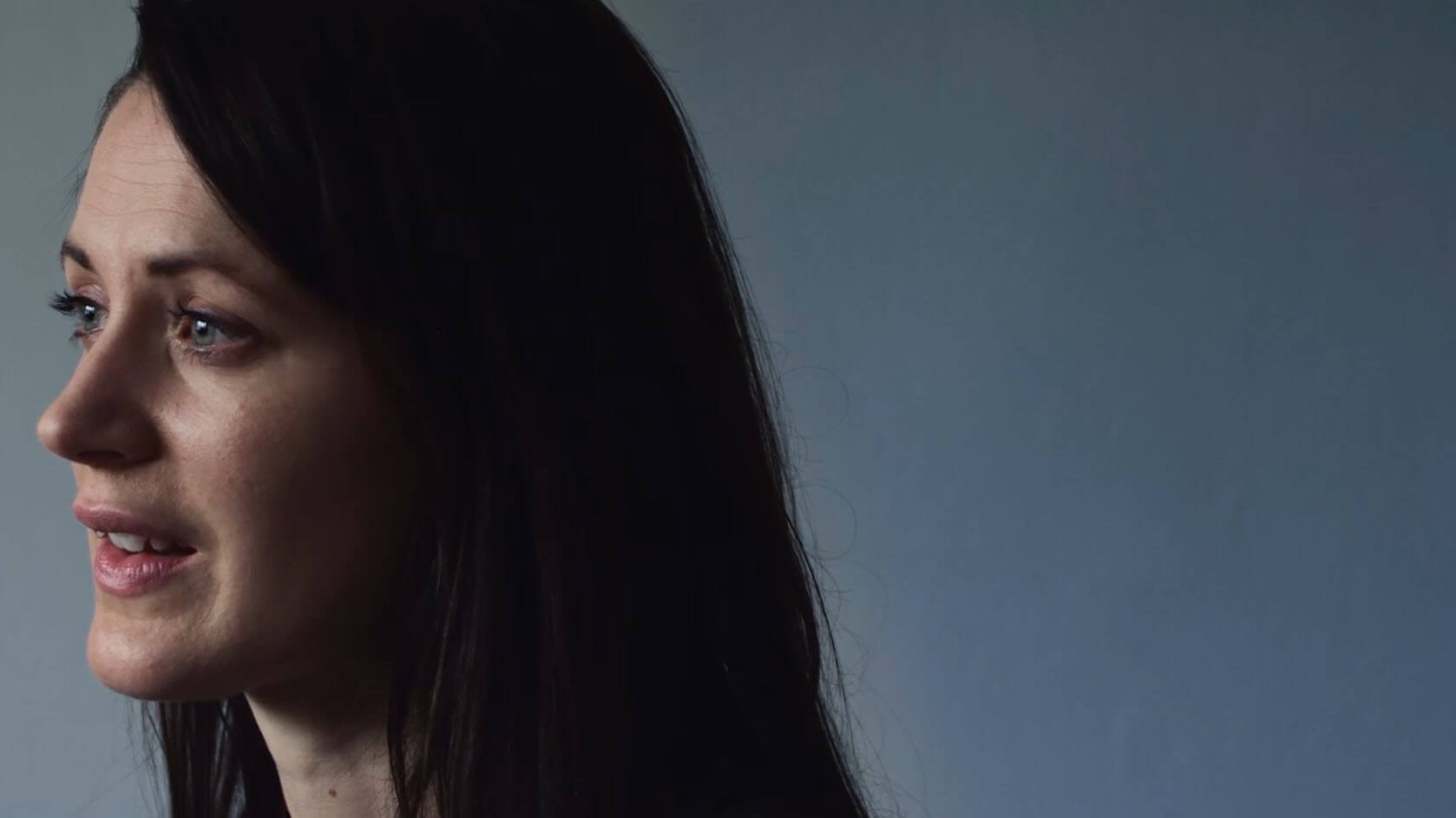 Their heated exchange is regularly interrupted with the other scene. Gentler, and more forgiving, the two use kinder and more honest words. And yet, they do not share the same frame. The composition has them talking to the edge of the frame. Which is to say, it is not an interview. This second set of shots is their interior reality, where they say more of what they really mean.
The juxtaposition of their fight and their conversation is used to develop the idea of multiple meanings, interpretations and therefore, misinterpretation—sometimes of one's own actions and words to oneself.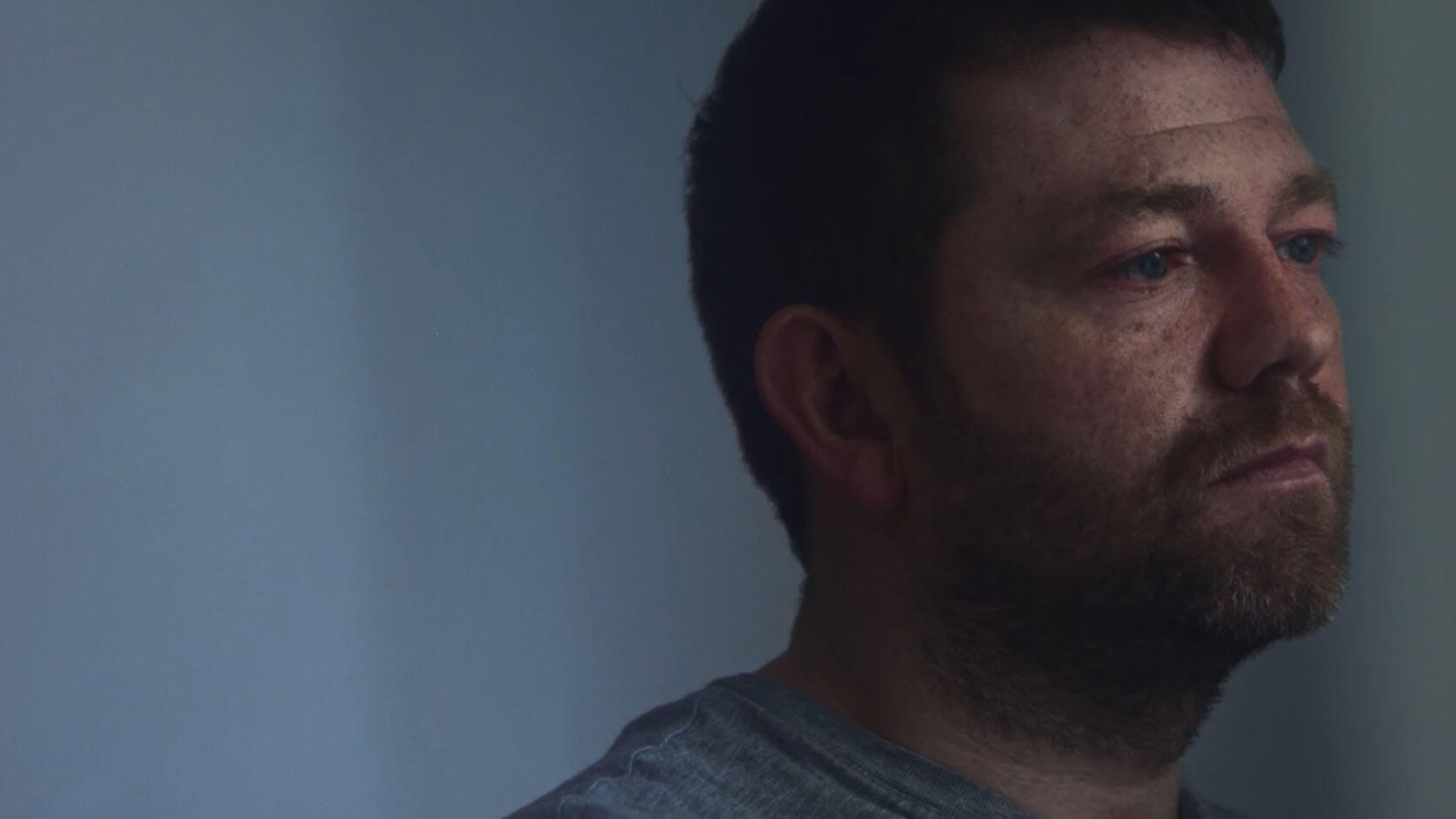 What we say, What we mean is simple, straightforward and explains itself succinctly. Miscommunication is inherent in any attempts at communication and the speaker suffers for the inaccuracy and insufficiency just as the listener does. As seen in any attempt to hold on to people. 
Watch What we say, What we mean Short Film
What we say, What we mean: Meanings, Perspectives, and Interpretations
Direction

Cinematography

Screenplay

Editing

Music