Anthony Vander's Finale is a bid to portray COVID-19, not as stats and facts, but as the suspended limbo of unceasing fear that it is. Centred on two sisters, one a violinist and the other a ballerina, the 15-minute film keeps it as isolated and overwrought as the real thing.
Empty spaces occupy a significant position in the film. There are no other characters in the film besides the two sisters (and their mother in a recorded video), to the point that there are no other humans seen other than them. Bryanna (Ama Dwaah) and Alex (Anu Ogunmefun) make their way to a surprise that Bryanna has planned for the other to alleviate whatever it is that has Alex distressed. The film does not initially make the reason clear, thus keeping the exposition to a minimum.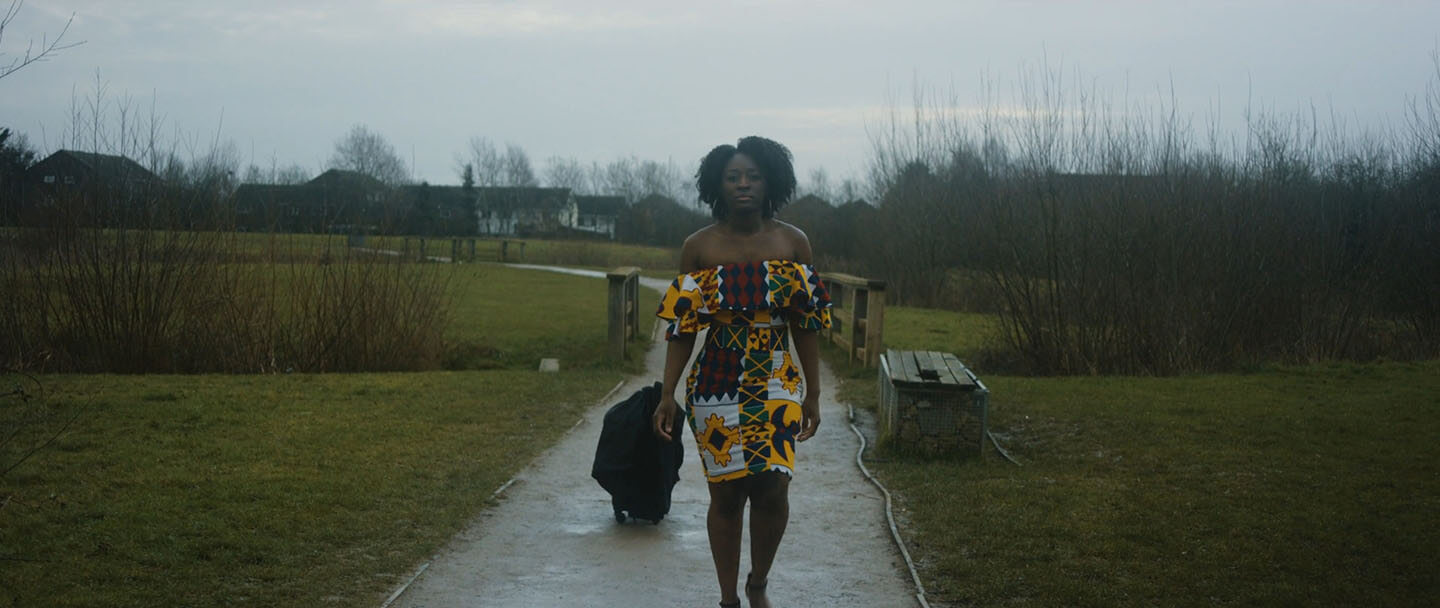 Over time it reveals itself: the removal of people, audiences, performances and concerts have made themselves a realised nightmare for Alex, an artiste. In the studio space that Bryanna has rented out for them, Alex finally gives voice to her experience. It is one of never ending suspension, an identicalness between days, and all-consuming paranoia over such simple things as hugging someone.
And yet, the film does not remain engrossed in the wretchedness of the situation. Much like in reality, brief moments of humour and laughter punctuate it, evincing an irrepressible urge to keep going.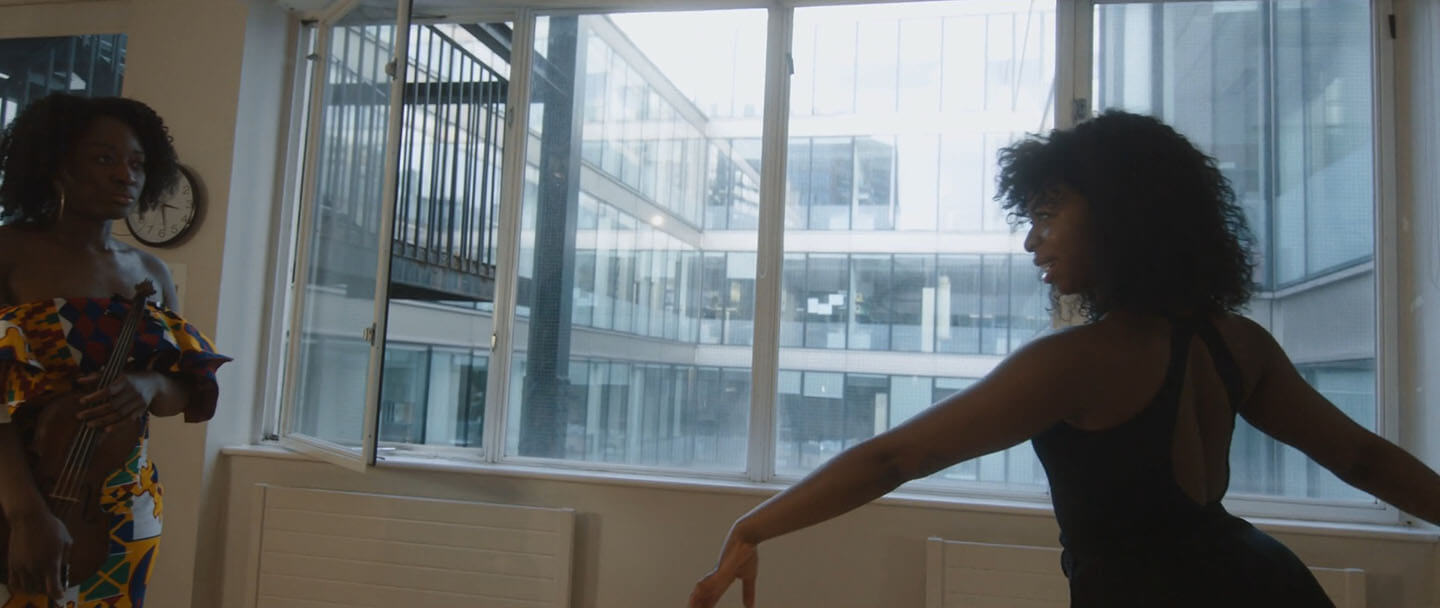 A montage of the empty city precedes the film's closing scene. As devoid of life as the roads are, the next scene counters it with laughter, and then a performance by the sisters. Finale works up to this ultimate performance as a purging of all that the characters have accumulated, whether from languishing in a pandemic or a discriminatory culture. It is their act of resistance to events and circumstances beyond their control, an attempt to keep alive everything that makes up who they are. 
Watch Finale Short Film Trailer
Finale: An Answer to Languishing in a Pandemic
Direction

Cinematography

Screenplay

Editing

Music