Anastasia Norenko's On the Third Step is a 19-minute Russian crime thriller about a hit gone wrong. Seen in flashbacks, the narrative focus is on finding the rat in the three-member team.
The cast is almost exclusively men, and powerful ones at that. It shows in the camerawork; whether they are shot at eye-level or at a low angle, they fill up the frame. All except for one: Kid (Daniil Gazizullin). He is the youngest of the three and of the whole operation. The other two being much older, Kid becomes the low hanging fruit for them to suspect and intimidate.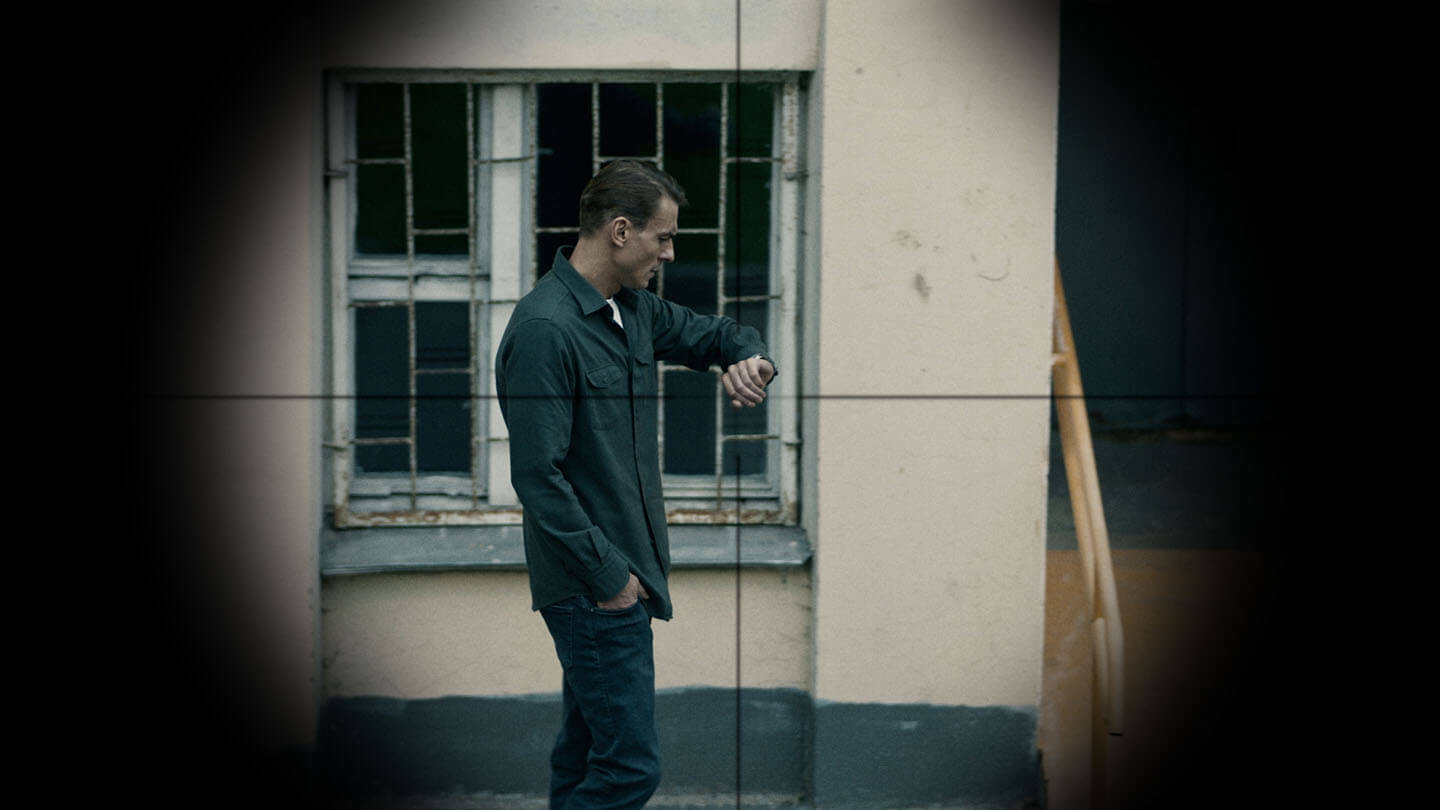 With the boss' (Michael Gor) ultimatum to find the rat or be killed as a whole in the next five minutes, the trio begin questioning each other's actions leading up to the police's arrival. Sleeve (Aleksander Lymarev) went inside the building instead of waiting outside, Kid was on a call during the job, and ABC (Sergey Grab) missed the shot. Sleeve went inside to avoid suspicion, Kid was on call with his mother, and ABC missed the shot because the target ducked at the last minute. Though the story appears mostly par for the genre, editing imbues it with unpredictability. The style of cuts keep changing, making it impossible to know which shot will be cut up how or when. Combined with the overwhelming framing, the film creates a sense of instability that could turn on anyone without notice.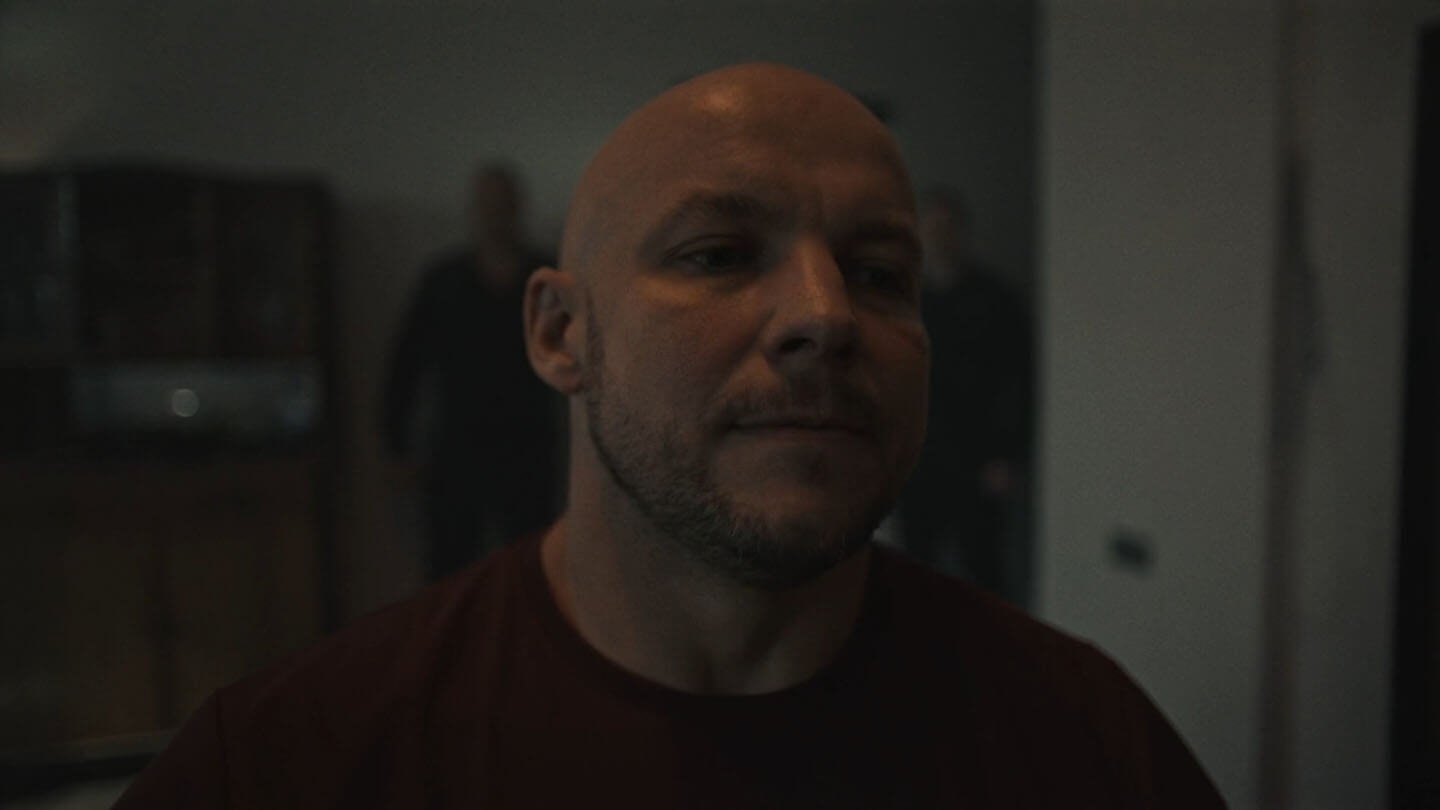 Which is precisely what happens within the story, while the film still remains within the bounds of the genre. The rat is sniffed out. But with a good chunk of the runtime still left, it is obvious that there is more to the story than a simple mole and his discovery. This last sequence of the film is the most compelling, with all the pieces falling into their right (and well edited) places.
On the Third Step plays its cards well. What truly makes it memorable is the most crucial piece of revelation, not only for its writing but for Aleksandr Demidov's performance in it: unlikely softness and vulnerability in a film brimming with hypermasculine violence. 
Watch On The Third Step Short Film Trailer
On the Third Step: A Call, A Missed Shot, and the Unlikely Arrival of the Cops
Direction

Cinematography

Screenplay

Editing

Music