Simon King's The Rise of Whore Betsy is a Western-style tale of a woman left for dead and the little girl who brings her back to life. The film follows Betsy as she learns more about her saviour, Eliza, and prepares to avenge wrongs perpetrated on both of them.
Set in 1880s Oregon, the film opens with Eliza's discovery of Betsy. Betsy (Jennifer Sklias-Gahan) is found by a creek, beaten, bloodied and near death. From the setting to the title of the film, right down to its aim for revenge, the legacy of Westerns is heavily invoked. The use of starkly contrasting light and shadows plays into the dramatic nature of the plot. But instead of being focused on revenge itself, the film develops the story of the characters as well their bond with each other.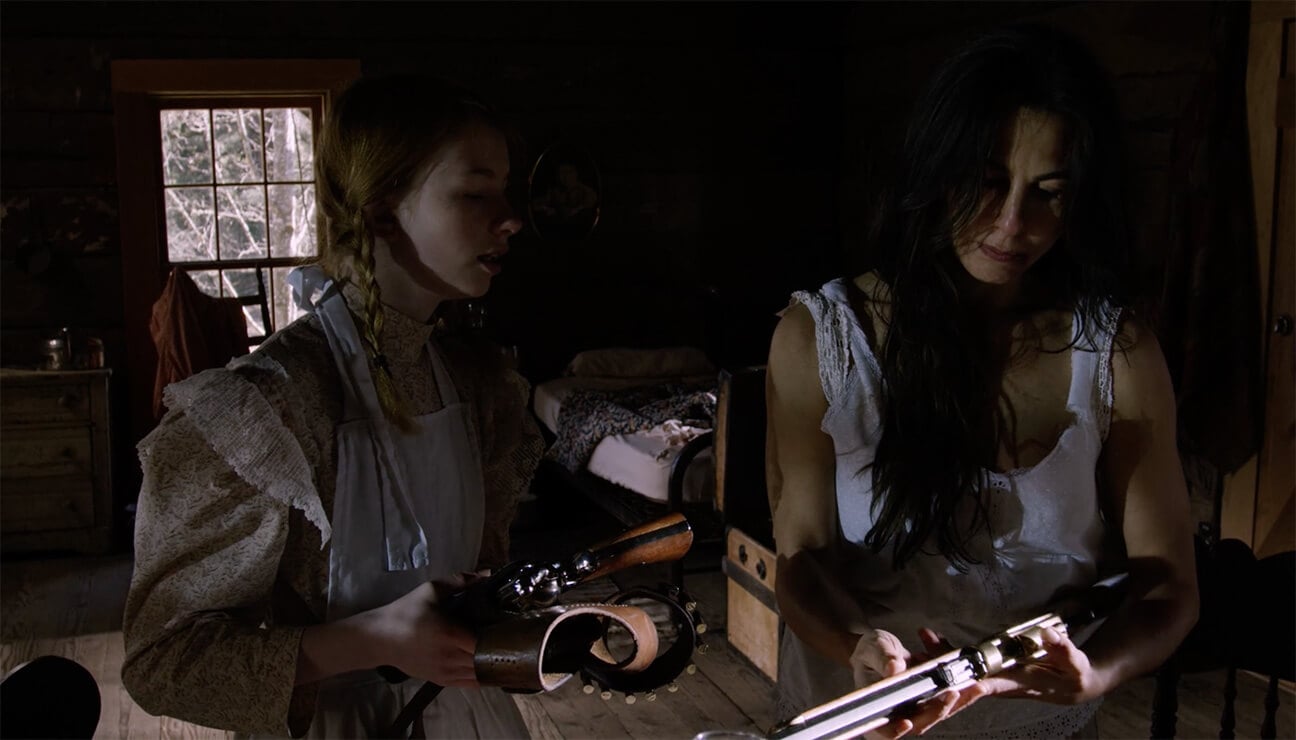 Eliza (Sally-Anne Hunt), barely a teen, has dragged Betsy through the woods to safety. Here, the framing of only Eliza's boots hints at an aspect of her that goes beyond her age and simple appearance. She nurses Betsy back to health after a two-day coma, and in the process, the two become friends. Betsy is a former prostitute, and much older than the child Eliza, yet they quickly learn that they share more in common than is to be expected. Three men left Betsy for dead, and likely the same men also killed Eliza's parents. While Betsy recovers in Eliza's tiny secluded cottage, the two unite in their desire for revenge. As the adult, Betsy is the natural figure to step into the shoes of the avenging protagonist. Yet, Eliza is not reduced to a mere child in need of help either, being far too self-possessed for it.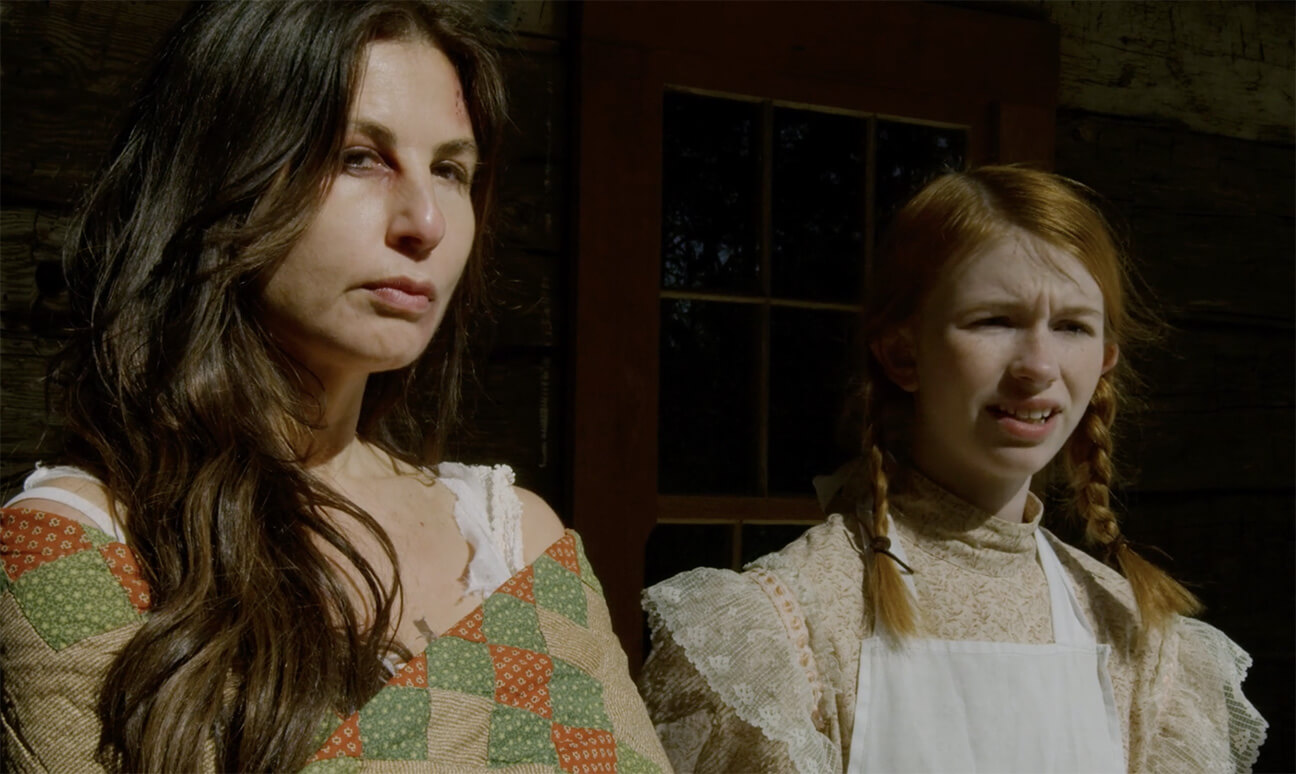 The conclusion comes with a twist which deepens Betsy's determination to avenge Eliza and herself. As she walks off into the wild unknown, passing the same creek from which she came into Eliza's life, it is clear that vengeance will be complete. 
Watch The Rise of Whore Betsy Short Film
The Rise of Whore Betsy: A Plot Towards Revenge in the Wild West
Direction

Cinematography

Screenplay

Editing

Music