June 22nd, a 24-minute film by Michael .T, documents a day at the beach for a group of teenagers enjoying their remaining days of being carefree teenagers in school. Written by .T, Trey Malik Cruz and Evan Pérez, June 22nd understands itself as an account of a day marked with teen excitement for life.
Oddly enough, there is very little romanticisation of their day. A mismatched group of four—who barely even know each other's names or like each other—come together to drive thirty miles to meet their other friends at the beach. Weed and alcohol are par for the course. Mira (Alba Marina Cordero) takes the initiative to form the group. Kevin (Gerald Liriano) is terribly annoying. Hope (Ayden Skye) has stolen marijuana from a man who wants to explain Inception to her. Dev (Jahmo Chavez) does not want to be present at all, but is forced to drive. The atmosphere in the car is far from promising. Yet, shot in 4:3 with film grain and warm undertones, the very frame is imbued with the idea of memory. Consequently, the spectator is set up to expect events worth remembering.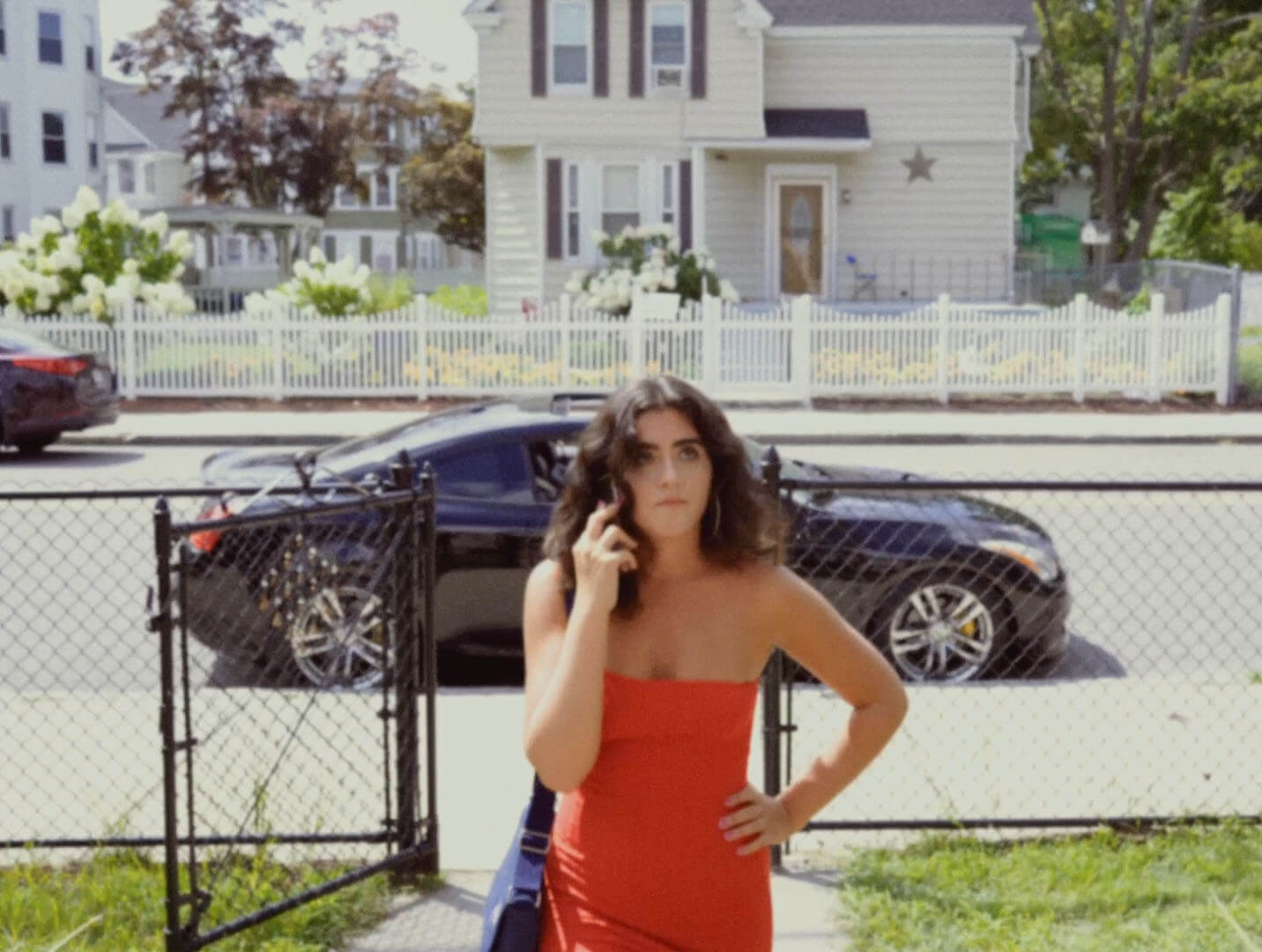 But when they are stopped by a cop (Jason Armani Martinez), with a jar full of marijuana just waiting to be discovered, the direction of the narrative comes under serious reassessment. This flirtation with danger becomes a recurring theme when the owner (Trey Malik Cruz) of that same jar turns up, enraged and ready to resort to violence. Dev's resentment at being dragged out to the beach at the expense of his schoolwork often threatens to boil over into a fight, which Mira and Hope consistently keep from happening.
And still, despite this and other misadventures, the group do make it to the beach. They do warm up to each other and enjoy themselves, under the guiding voiceover of a voicemail from Dev's mother, cautioning and 'pre-scolding' in a fashion that teenagers know far too well. So much so that it is a characteristic trait of teen years. As is getting in trouble, rash decisions, impermanent bonds and heady pleasure.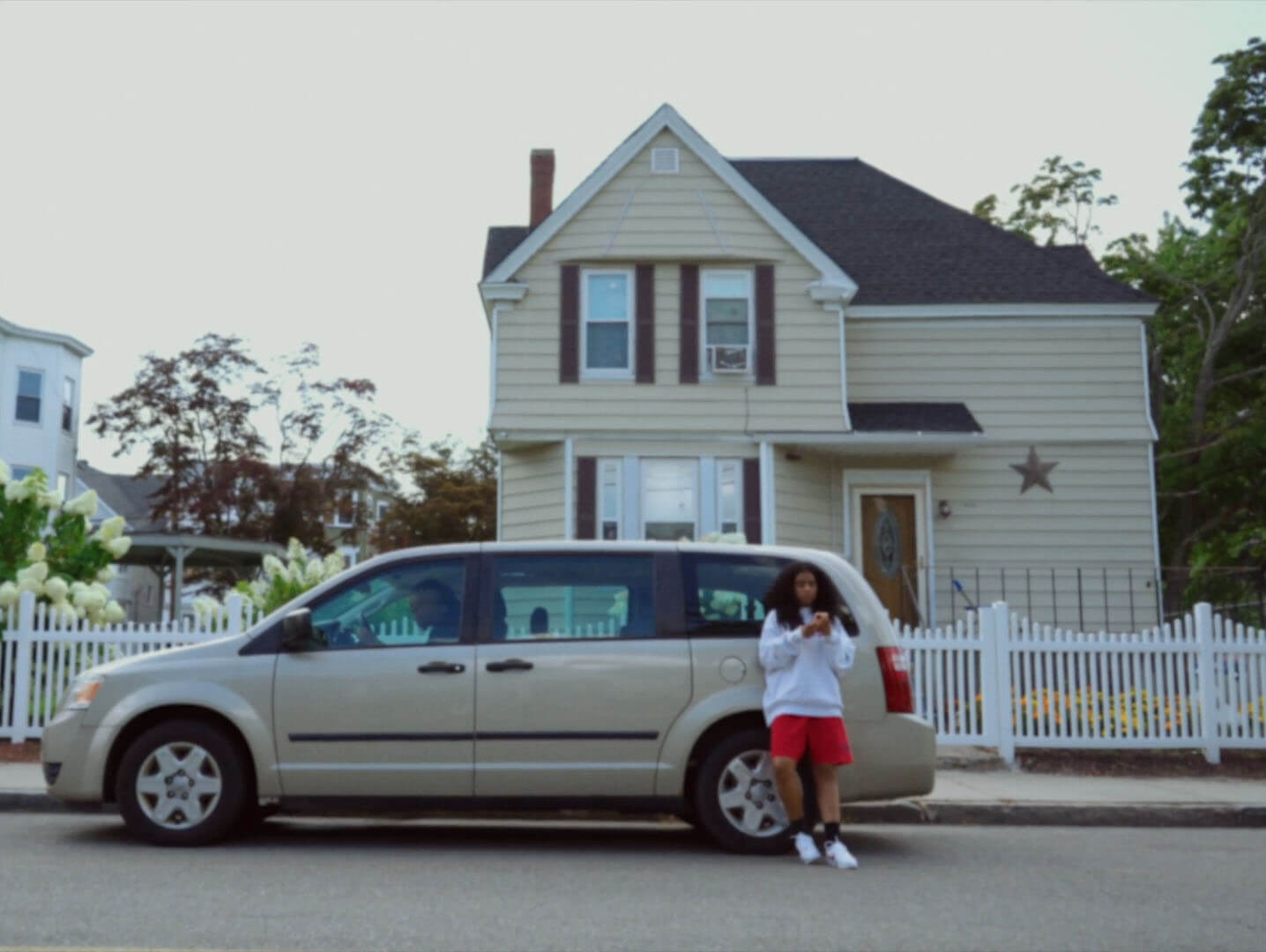 This is the thesis underlying 22nd June. Adolescence is as romantic as it is mundane, as dangerous as it is fun, as intense as it is fleeting. The film demonstrates this through these four characters who avoid or connect with each other based on need, but end the day with an euphoria that is unlikely to last beyond the day.
Watch June 22nd Short Film Trailer
June 22nd: Shades of Adolescence Beyond Mere Hedonism and Romanticisation
Direction

Cinematography

Screenplay

Editing

Music