Peter Naylor's The Beachcombers is a 7-minute film based on a poem by Jon Lawrence and narrated by Emilia Fox. The poem, an ode to childhood and parents who populate them, narrates the story of Bronwyn and her father's beachcombing routine and the ways people leave themselves behind for others.
The film is a visual accompaniment of the poem, featuring the coasts of North Norfolk and Lincolnshire. Father (Adam Bowler) and daughter (Seren Gooderson) comb the shores for little treasures, the waves coming in and going out by them. It is their own time, a routine they have established and shared forever. Emilia Fox's performance of the poem and the setting combine to form a sensory impression of the story, and when years pass within the plot, these remain constant. The film does span years, for Bronwyn's father dies, she grows up, and returns as a grown woman (played by Hannah Boast) with a little son (Dano Mackenzie) of her own.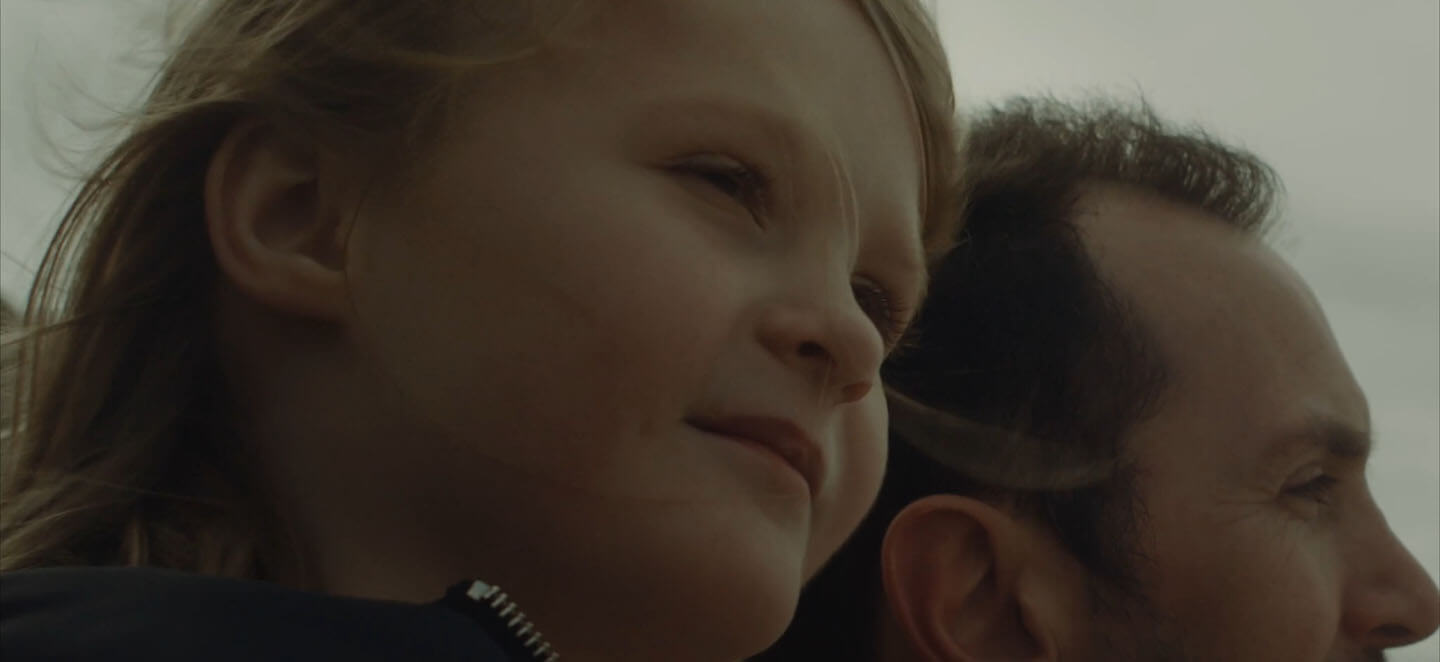 Set to a leisurely pace, the film encourages reflection on the bittersweetness of growing out of a happy childhood. The narrative includes nothing of Bronnie's life growing up, but the pace allows imagination to fill up the gaps. It is easy to speculate that her memories of the hours spent on the beach with her father have sustained her through the years; perhaps they have shaped the person she has become. Bronnie's father's legacy perhaps lives on through her peace with her life, one speculates.
Yet a final present from her father is yet to be discovered, waiting in a little tin box under the sand. Bronnie finds it while beachcombing with her son, who is younger than she was when she lost her father. They uncover it together, sharing a piece of her childhood between them. This piece, her father has ensured, will shape their lives for the better as he did.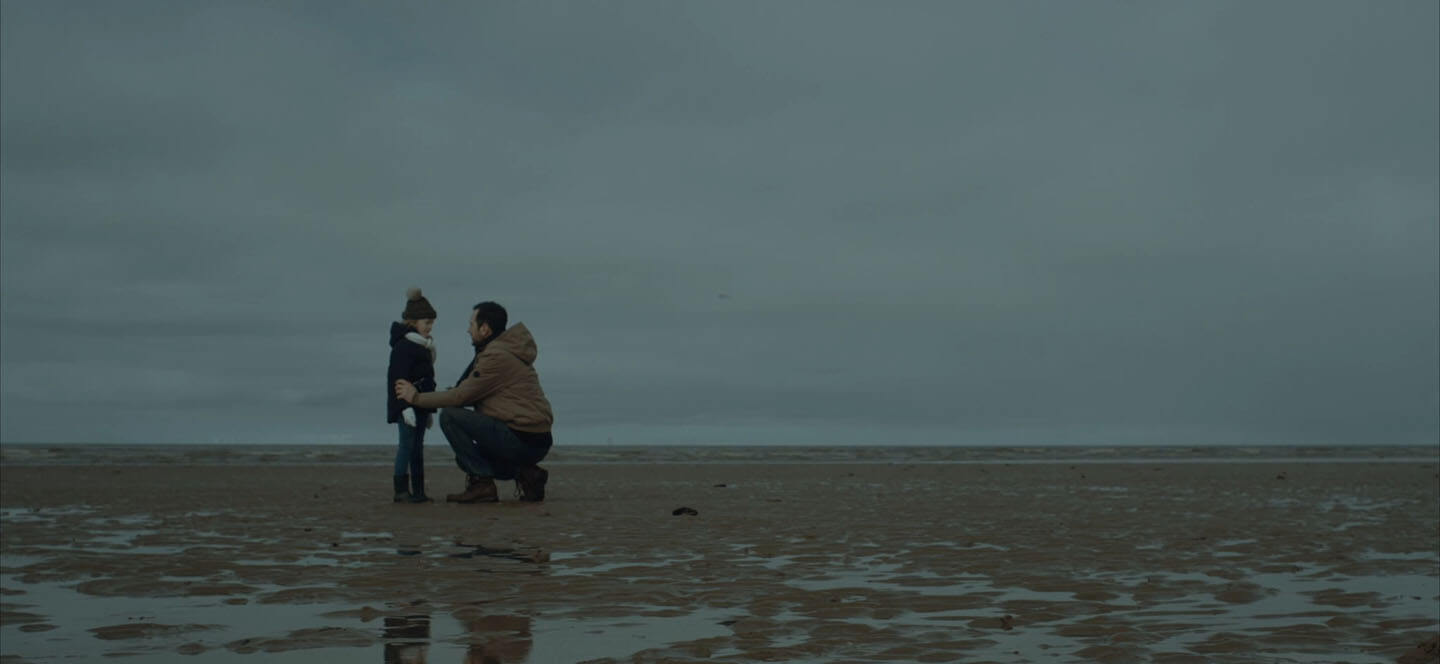 The Beachcombers preserves the softness of its source poem. The exploration of formative experiences through this father and daughter relationship is a tender one, tendrils of which reach out into the future and become formative for another generation. 
Watch The Beachcombers Short Film
The Beachcombers: A Collection of Treasures
Direction

Cinematography

Screenplay

Editing

Music