James Cleave combines romance with science fiction and puts a dark spin on it with the 21-minute Sometime Else. Premised on a therapy session that the protagonist attends, the film delves into his psyche to unfold a series of events in the attempt to find answers.
Though a thriller, the film starts off in a place of loneliness as Josh (Sean Joseph Young) revisits a memory during his session with the therapist (Nia Roberts). What is different about this scenario is that Josh is rigged to a machine that helps his therapist monitor and closely document his memories.
The film portrays the duality of space by having present day (the therapist's office) and Josh's memory (a cafe that he frequented) occupy the screen simultaneously and in halves. They are united by the actors facing each other, showing they physically occupy the same space but are mentally separated. Josh lives in the past.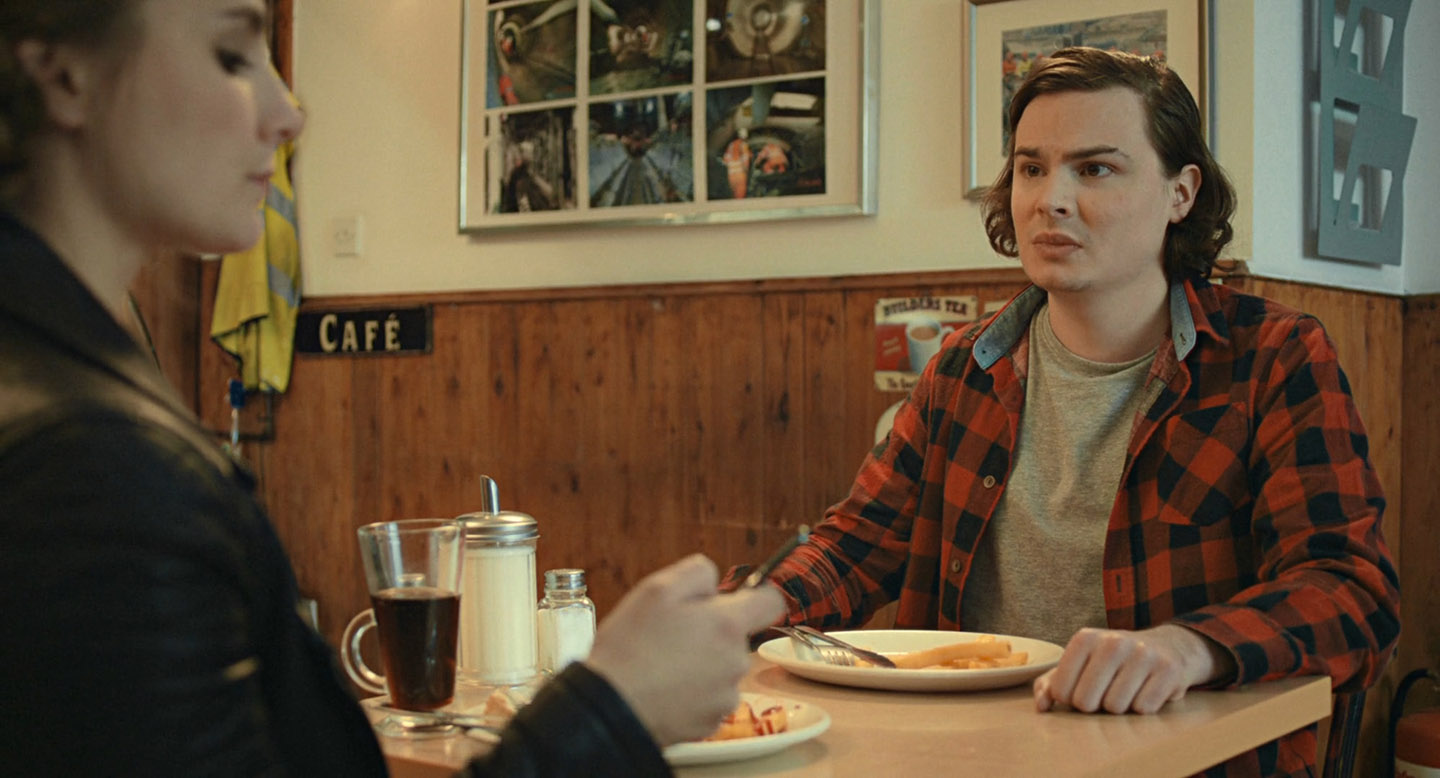 After they revisit the memory of his first date with Gemma (Leila Mimmack), his therapist reminds him that they have been here ten times by then. The narrative hints that repeated focus on this particular day is to keep other memories at bay–unpleasant, unflattering things that Josh does not want to face. The whole point of the exercise seems to be to help Josh process his toxic four-year relationship with Gemma, his classmate from high school.
What stands out is the timeline. Gemma and Josh broke up after four years of dating. Their first date was four years ago: he is at the therapist's office not long after the breakup. Yet his repressive tendencies do not point to a person who would seek help so early. This dissonance becomes significant to the final twist of the film (and there are those).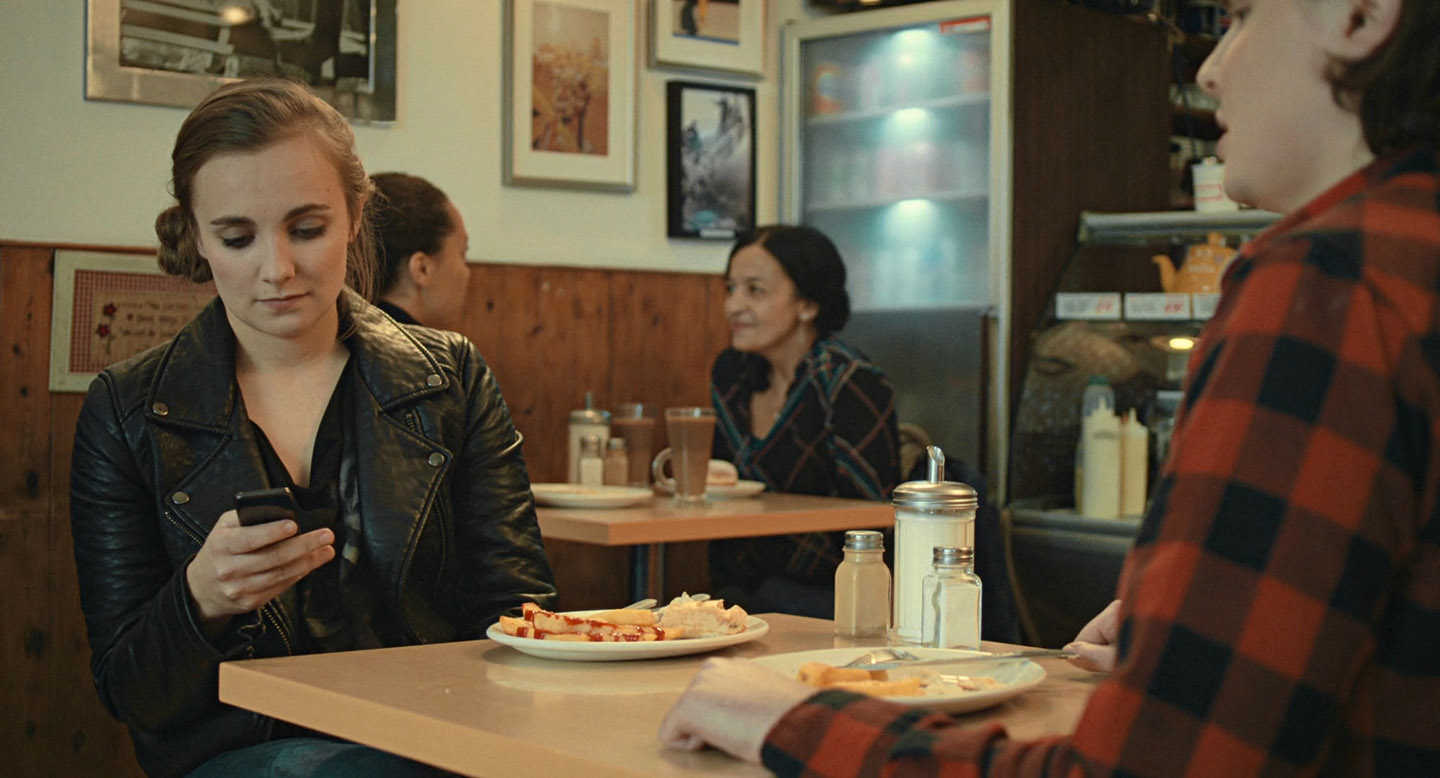 Repeatedly, Josh expresses rage at the therapist for probing into uncomfortable territory. The film focuses on his version of events, making clear that they are his version, but resists from clarifying further on a uniformly objective truth of events. The therapist is shown noting down his proclivity for inconsistencies through small details. Sometimes there are chips instead of drinks, sometimes red flowers instead of black, and sometimes Gemma opens the door instead of her mother. He is either altering things to suit himself, or inventing whole incidents.
Sometime Else builds up to a tense, grim mood in its last minutes. The futuristic technology is an aid and not the focus and purpose of the narrative. When the latter is revealed, it is kept brief, a summation of the mere glimpse that the film provides into the story and the mind of Josh. 
Watch Sometime Else Short Film Trailer
Sometime Else: A Thriller Through Sci-Fi and Therapy
Direction

Cinematography

Screenplay

Editing

Music