Leanne Bailham's Mei, co-written by Bailham, Barbara Vonau, and Cat Watson, depicts the struggle of the eponymous character with depression while doing her best to keep up appearances for her strict mother.
The opening sequence presents a disjunctive portrait of Mei through a series of closeups. Her hands, her hair, her reflection in a mirror, and finally, rehearsing a convincing smile. Aside from the breakdowns that follow, these shots efficiently create the impression of someone broken. Even her bedroom is revealed in fragments.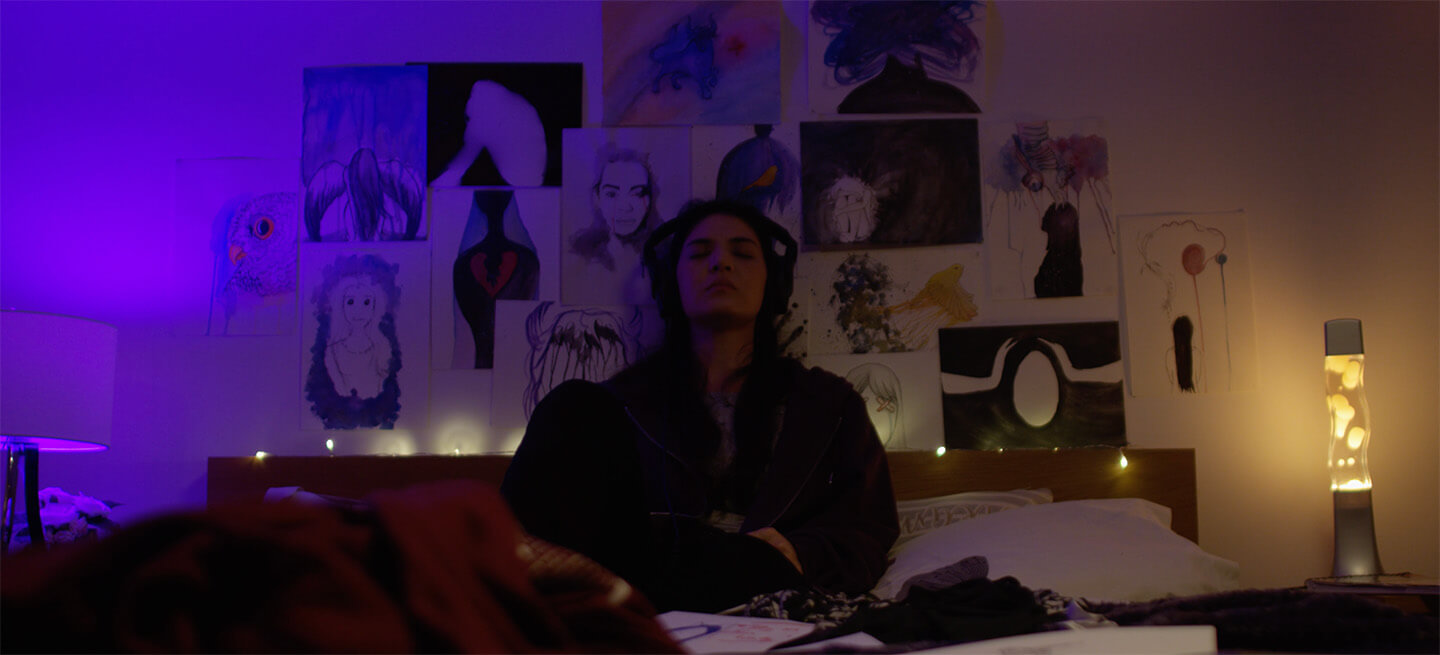 The film divides its time between a portrayal of Mei's (Mia Foo) depression and the struggle she faces in maintaining a functional relationship with her unsympathetic mother (Michelle Wen Lee). Each feeds into the other as the narrative hurtles towards a complete breakdown of Mei's mental wellbeing. The narrative sets it into motion when Mei overhears her mother on a call bemoaning her lack of motivation and generally disintegrating life.
Seeing that her efforts to put up a front have clearly not worked well enough (and the additional invalidation of her illness by her mother), Mei spirals into panic attacks more than once in the course of the film. The visuals are dominated by closeups and mid closeups. The climactic attack too, is portrayed using tight closeups and mood lighting. Cruel words swim in her head, and she digs her nails into her arms to bring some form of relief. When Mei's mother comes knocking in concern, the lighting recedes; so do the voices in her mind and the need to hurt herself. Preparing to open the door, Mei sees now the marks of her breakdown: arms covered in bloody scratches.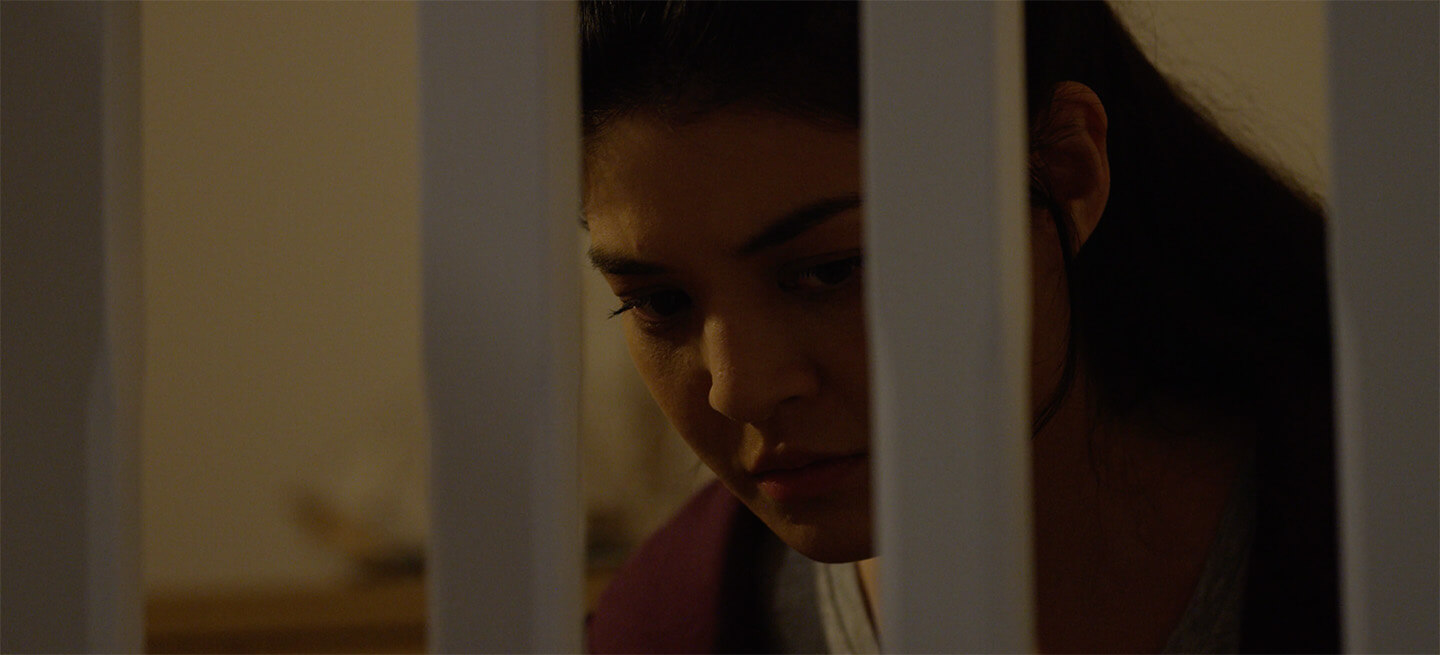 From this point, the narrative shifts to focus on their relationship, as Mei confesses about her struggle, and her desire to meet her mother's expectations. Her mother finally listens. Mei shows her artwork; one is a sketch of her mother.
Mei navigates the difficult maze of living with mental illness while living with those who neither understand it nor accept it as real and significant. Even though the ending is not a resolution for Mei, it certainly is a breakthrough and a respite. Talking, when a willing ear is presented, becomes a lifeline.
Mei: Living with Mental Illness and an Unsympathetic Family
Direction

Cinematography

Screenplay

Editing

Music