Peter Nogueira's Let Tomorrow Be unfolds a drama between two siblings, one an official of the law and the other, a criminal. The two worlds come together with only disaster as the predicted result, yet when the characters waver on this predestined path, uncertainty takes rein.
Cara Ward (Samantha Valletta) is a cop. Weighed down by personal losses, she has no one for her except for her superior, Mercer (Micahel Balzano III), who has been around since she was a child; and her brother, Clint (Chris Fisher), who is now wanted for murder. The film opens with a focus on Cara, the lone person in her empty house–empty enough that there is a blank photo frame by her bed, and a room with an empty crib. Her attic, on the other hand, is cluttered with an array of things more colourful than the rest of the house. It becomes the hideout where she stows away her brother when he finally shows up looking for a place to hide.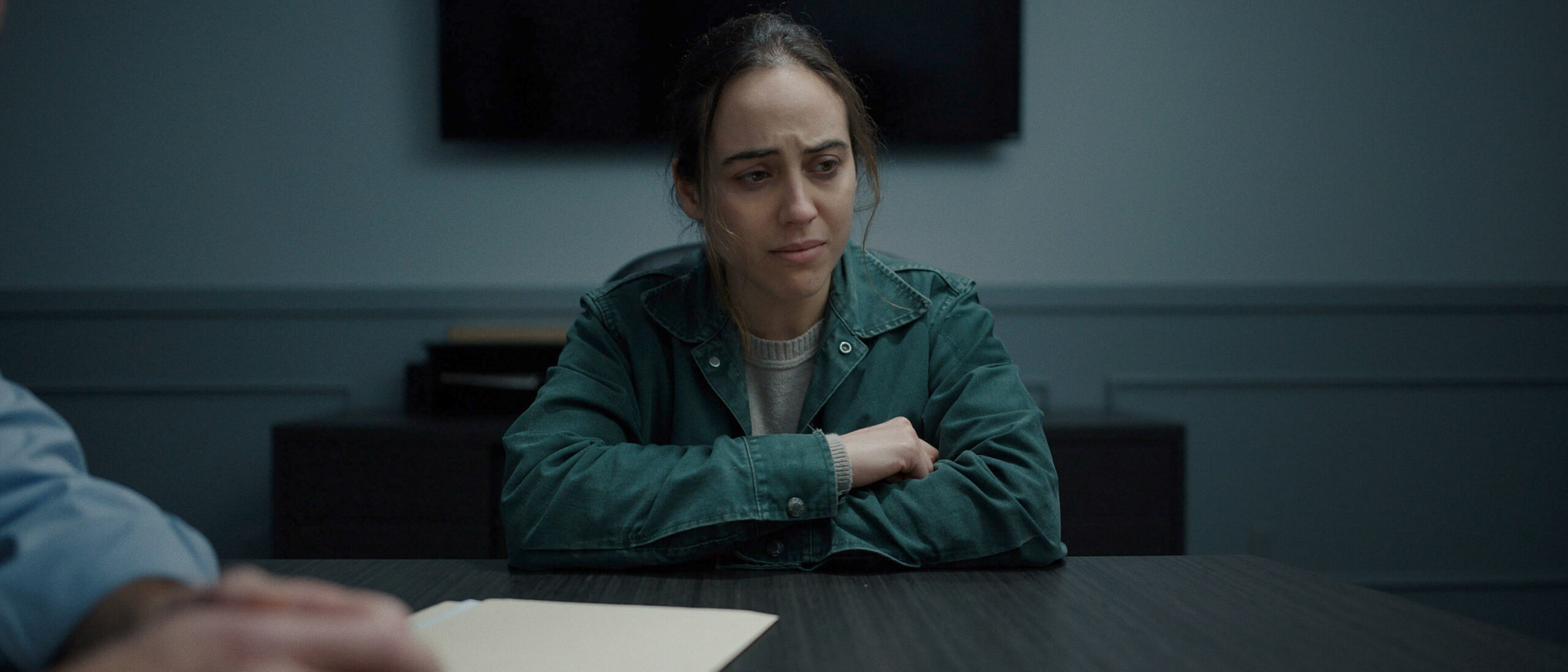 It is Mercer who breaks the news of Clint's crime to Cara. He lays out the plan. Do not pause to think, call right away. Thus when Cara is finally faced with the situation, Mercer's words are the guidelines that the viewer can see Cara systematically deviate from and thus have some idea about her intentions.
The narrative does attempt to obscure where the story is going, shifting the focus instead on the relationship between the siblings. Bittersweet through and through, it only makes any decision harder for Cara, who anyway can barely get through each day. When the time comes for it, Cara makes a choice that is unexpected save for a brief hint earlier in the film.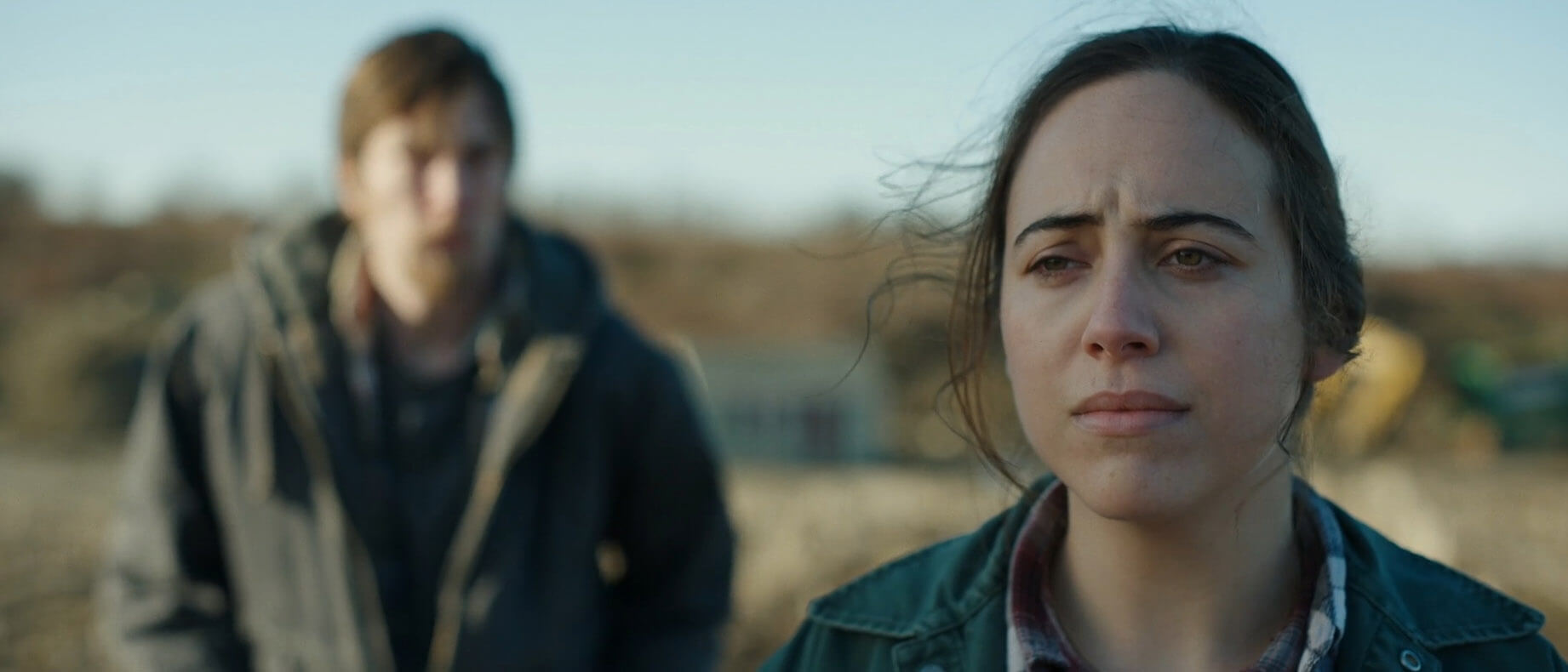 Let Tomorrow Be hinges itself on the emotional gears running within all three of its characters, but especially Cara. With a premise constructed around the question of love and duty, it could only have been thus.
Watch Let Tomorrow Be Short Film Trailer
Let Tomorrow Be: Love and Duty Collide Again
Direction

Cinematography

Screenplay

Editing

Music