As the name implies, Uisdean Murray's Mara: The Seal Wife features a selkie as one of its two main characters. Set in a desolate Scottish island, it portrays the separate but intertwined tragedies of the selkie and her human husband, one or both destined to meet heartbreak.
Three timelines populate the narrative, spanning a period of ten years. Two of these are shown in flashbacks. In the present day, Sine (Sara Pritchard) and Magnus' (Kevin Kelly) relationship is strained. Ten years ago, it was utterly affectionate. The flashback to their wedding day is nothing if not joyous. Nine months ago, Sine tried to run away from Magnus. In the present day, Sine is heavily pregnant. When a storm makes Magnus go out into the night, Sine goes into labour. Their complicated relationship takes a while for the audience to fully grasp.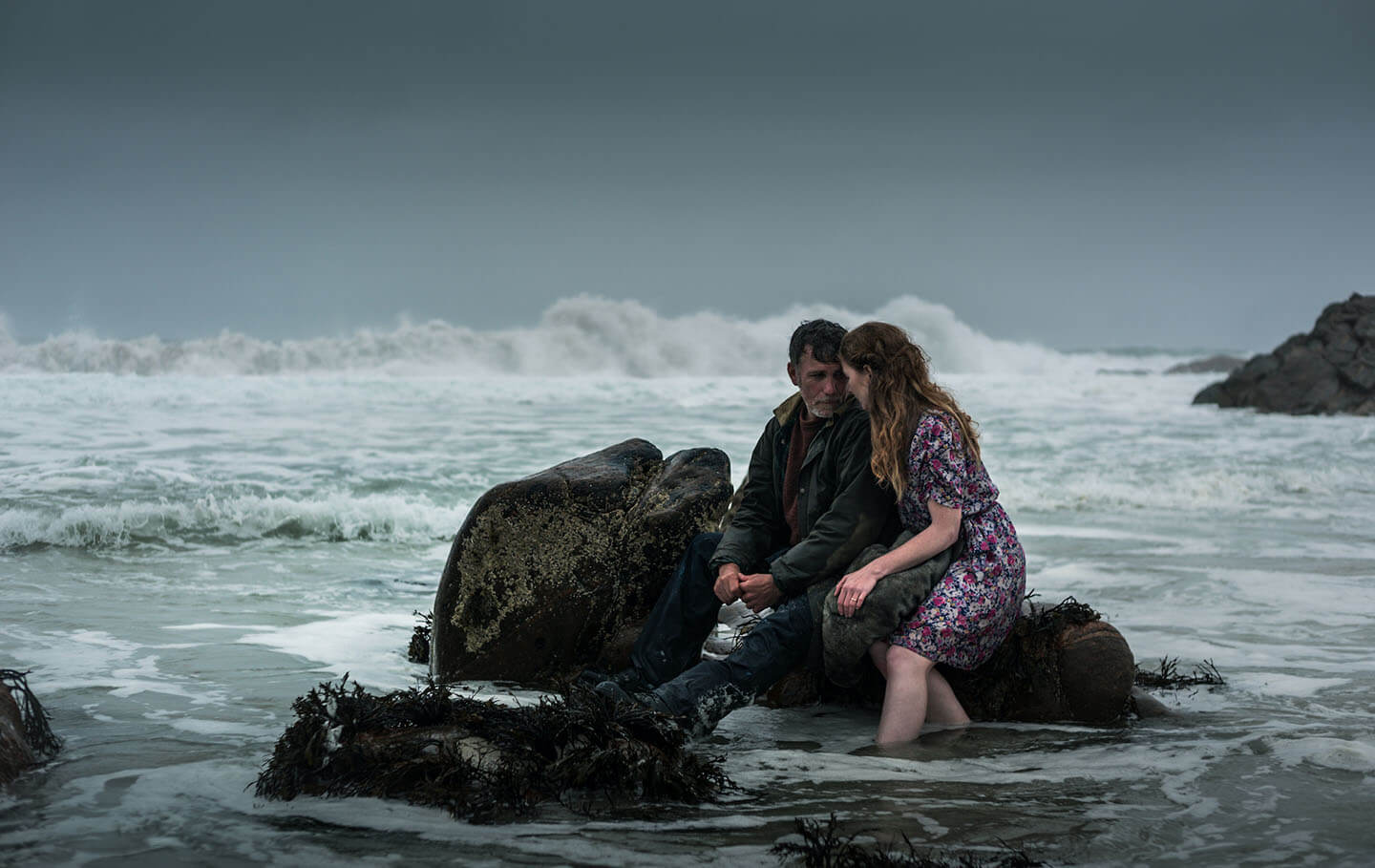 There are few other peripheral characters in the film, driving home the general mood of isolation. But there are two Pritchard characters. One who wants to run away from Magnus. Another who died ten years ago. The Sine of today is a placeholder for Magnus' lost wife, and so he keeps her coat locked away, effectively keeping Sine trapped. The film successfully creates the tragic, mystical air around the character. Even her turbulent life with Magnus is reminiscent of the sea that surrounds them.
Magnus' grief over the loss of his wife is a beast of its own. Though he keeps Mara with him, it does not reverse his tragedy. On the contrary, where there was grief, now he is consumed by his need to keep her from running away. Constant vigilance engenders neither peace nor happiness.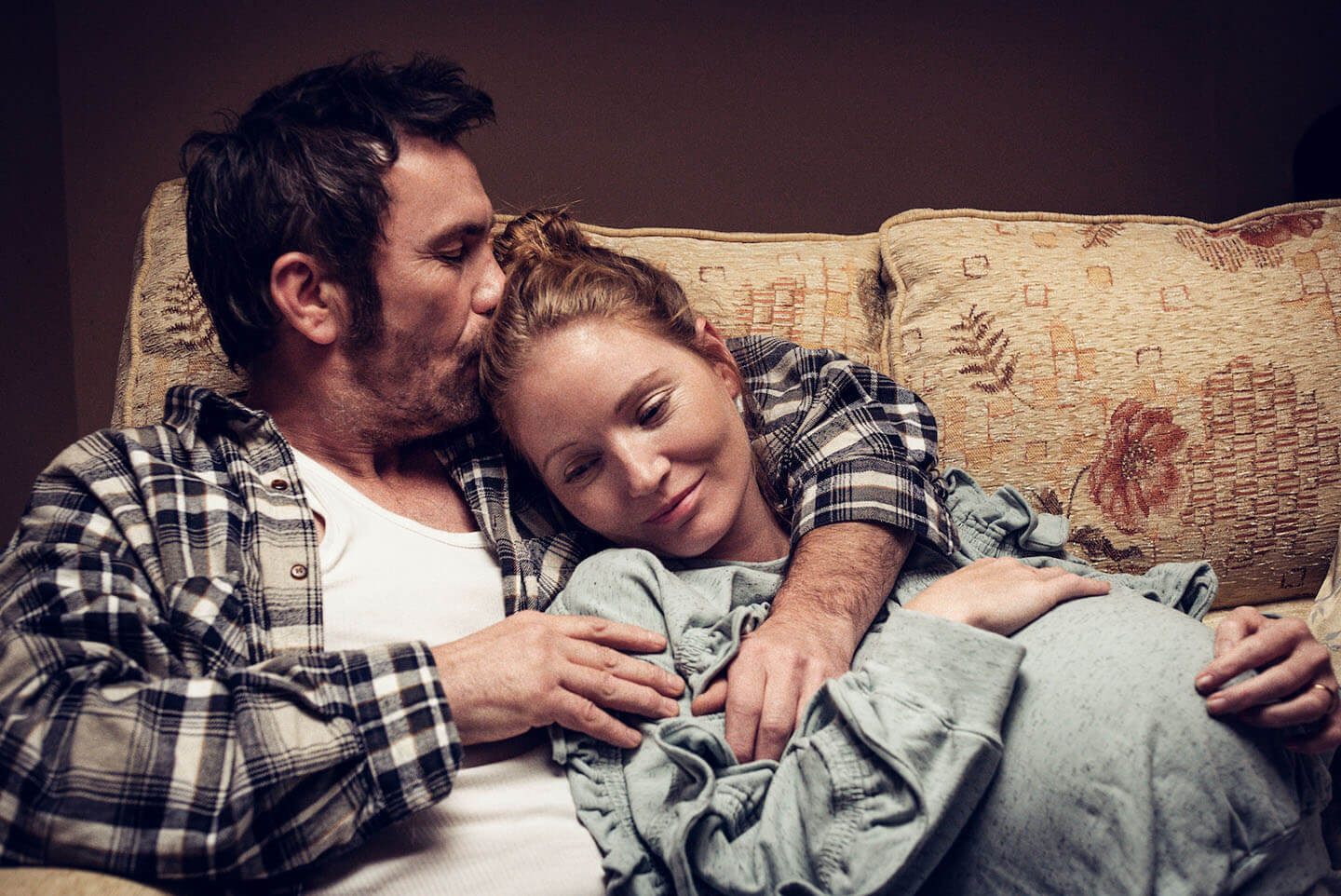 The film ponders on this wounding aspect of grief which steals away dignity along with happiness. Magnus is always a hair's breadth away from being a crazed man. So intent is he on keeping his 'returned' wife to himself, he nearly bludgeons a man (Cailean Collier) to death in a moment of blind panic and rage.
But of course, the inciting incident of the plot was that Sine, after giving birth, had run away. The conclusion offers Magnus a chance at peace, of finally putting his grief to rest. Over 40 minutes, the film shows both what it is to be haunted and to bear the burden of someone else's grief.
Watch Mara: The Seal Wife Short Film Trailer
Mara: A Spin On The Selkie Folklore
Direction

Cinematography

Screenplay

Editing

Music