Sultan Ali's The 'Other' Talk is a short 4-minute film that cleverly tells half its story and leaves the rest abundantly clear. Centred on a daughter who wants to do the right thing, and a father who wants her to do the safe thing, the film is just as minimalist in its production as it is loaded in its meaning.
The film opens with the camera trained on Aaliyah (Kymberli Smith) packing her bag with first aid, masks, sharpies, and a host of other BLM protest material. The next step is to slip out of the house undetected; her family are then against it. It does not work. Aaliyah's father (Thomas Duverné), standing in a corner of the kitchen, apprehends her. The authoritative voice goes beyond mere parental experience but it quickly becomes barely suppressed parental despair as he begs her to consider strategy over protest. It is the safe route and hence all he cares about. Read the books, learn the tactics, and dismantle from the inside out. Aaliyah knows the routine and no longer cares for it when life after black life is taken on the daily.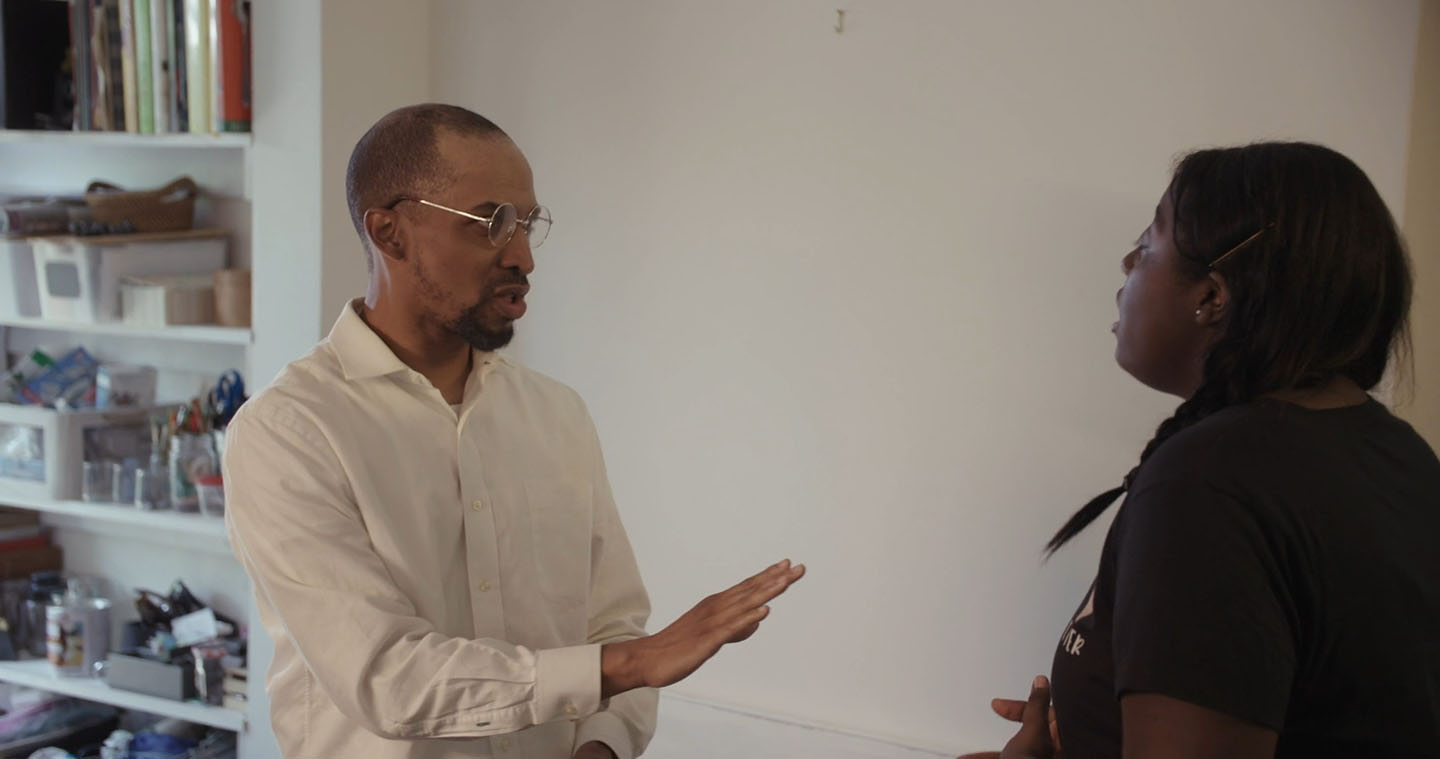 This argument between father and daughter forms the plot of the film. The cast comprises just the two. The film thrives on the specific political tension between what is safe for a black person and what is the imperative of the moment; between love and despair for the loved one, and individual action for what is right.
What truly elevates the film is a smoothly done twist at the end. It gives a new dimension to Aaliyah's actions, and her father's stance and pleading. Complicating further what was already a difficult standoff between father and daughter, this final reveal is the cherry on top that leaves you thinking well past the film miniscule duration.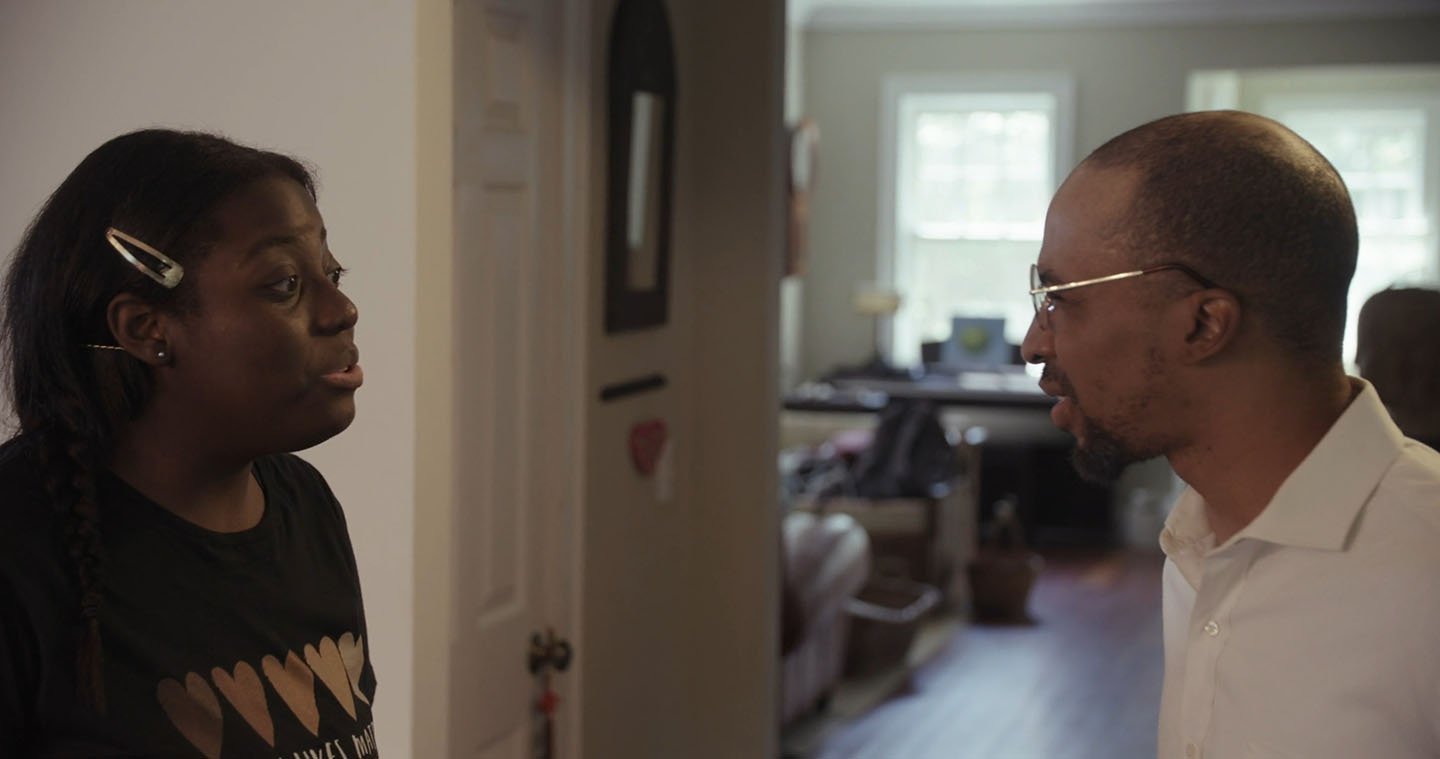 Made in association with 1995 Pictures, which is geared towards black filmmakers, The 'Other' Talk comes with an excellent political form that offers up a mere slice of a much larger, more complex picture.
The 'Other' Talk: A Choice Between The Safe Thing And The Right Thing
Direction

Cinematography

Screenplay

Editing