Kayla Sun's The Code of Family is a 15-minute drama inspired by the life of Masako Wakamiya, an 84-year old programmer who began no younger than 60. The film is a fictionalised account of a similar character.
Perhaps the most telling detail of the woman's (Ling Zhi) story is that she has no name. Her existence is outlined within the boundaries of being Grandma to her granddaughter (Briana Liu). The film lays out the particular sore points within conversations and passing remarks. Sometimes it is the daughter (Eon Song) tossing out dead Grandpa's old smartphone because no one has the time to teach Grandpa how to use it; sometimes it is Grandma's peers who lament being out of touch with technology. There is a note of melancholy in it all; a resigned sadness about things that have long gone out of reach. Grandma exists as a domestic entity, having gradually become obsolete everywhere else. The expectations now are to do the little things around the home and its inhabitants to maintain a cosy illusion of all being well with everyone.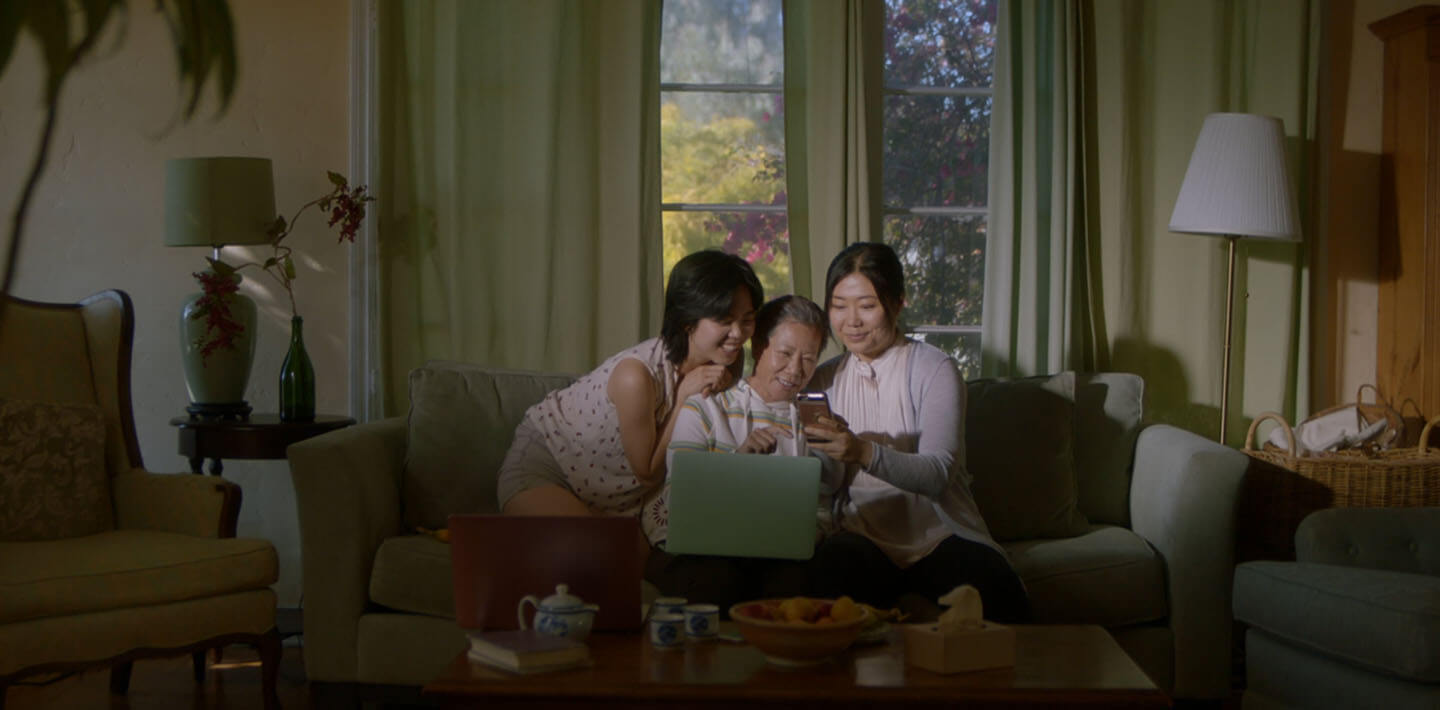 It is the melancholy associated with her husband's death that becomes the initial driving force. He wanted to learn programming to preserve a channel of identification with his young family. She now wants to take up that project herself; his cracked smartphone becomes the emblem of all that was done and can be done still.
So she joins Java 101, the sole student above 30. With each passing class, a subtle change comes over Grandma. She grows more confident, less tentative about the space she takes up. Soon enough, even a half smirk can be seen on her face, like the harbinger of mischief. She writes on paper and studies from physical books and aces every problem. Tied to her relationship with coding is her (and her peers') decades long relationship with mahjong. Every instance that mahjong shows up on screen, that association is given firmer ground. So when the others of her circle compare their skill with mahjong with the younger generations' deftness with technology, it immediately corrects any (remaining) implicit assumptions of the former being outmoded. The climax is not loudly dramatic, to the film's credit. Revelation, when it comes as it must, is anticlimactic and gentle, met with Grandma's steady gaze.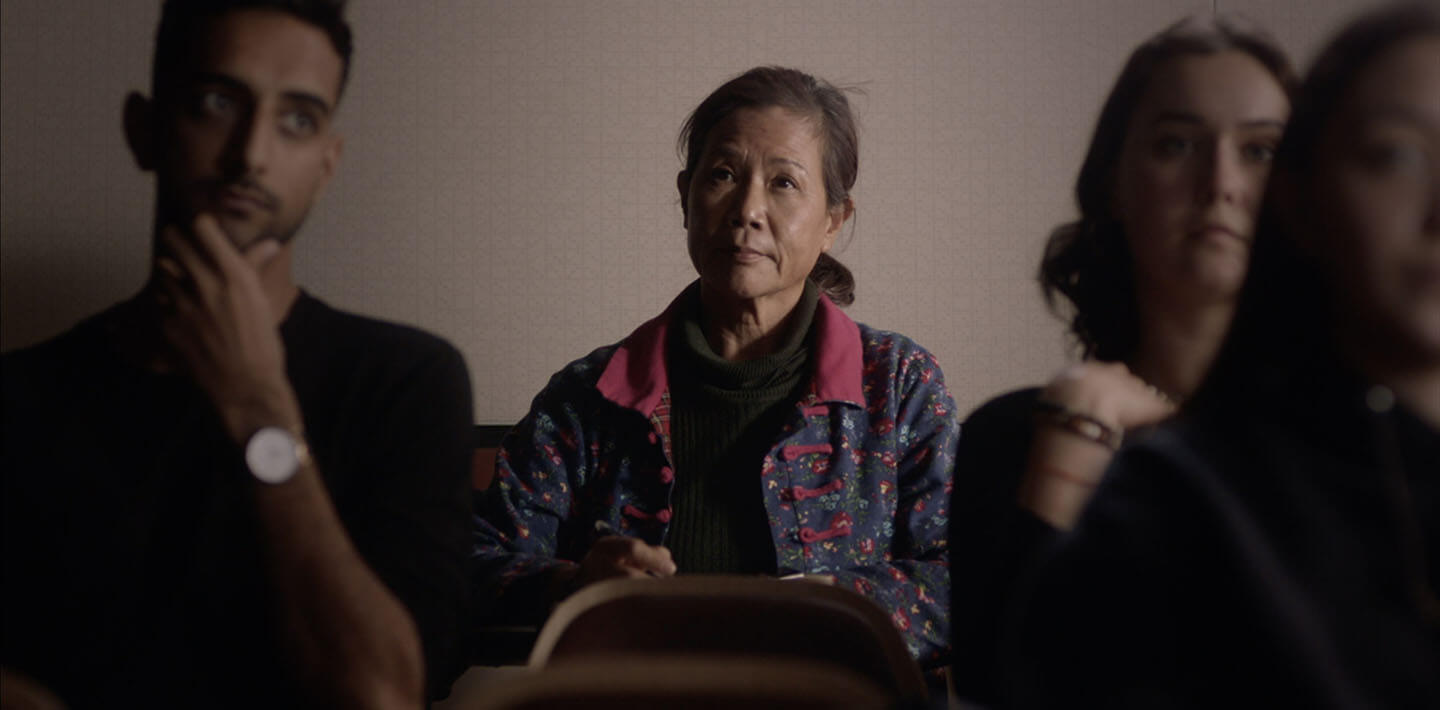 Much as it aims to be only a tribute, The Code of Family operates to challenge the notion of obsolescence that is so strongly attached with ageing. The figure of Grandma accomplishing what she aimed for is an empowering image of personhood and its determined assertion. 
Watch The Code of Family Short Film Trailer
The Code of Family: On Disregarding The Imposed Limits of Ageing
Direction

Cinematography

Screenplay

Editing

Music