Tim Lyons' 13-minute horror A Tale of Tragedy turns a simple premise into an atmosphere of suspense and dread. A story about a nunnery falling apart, the film revels in its mysterious circumstances, which soon become all too clear. And deadly.
Death rips apart the very fabric of faith at the nunnery. The shriek of grief rends the air, interrupting a nun's words of prayer. This is how the film opens. The landscape behind the camera-facing Sister Mary (Noelle Clarke) is a foggy, desolate moor, evoking every gothic expectation of the audience. The nunnery itself is scantily populated, and for the few there are, faith is already under question.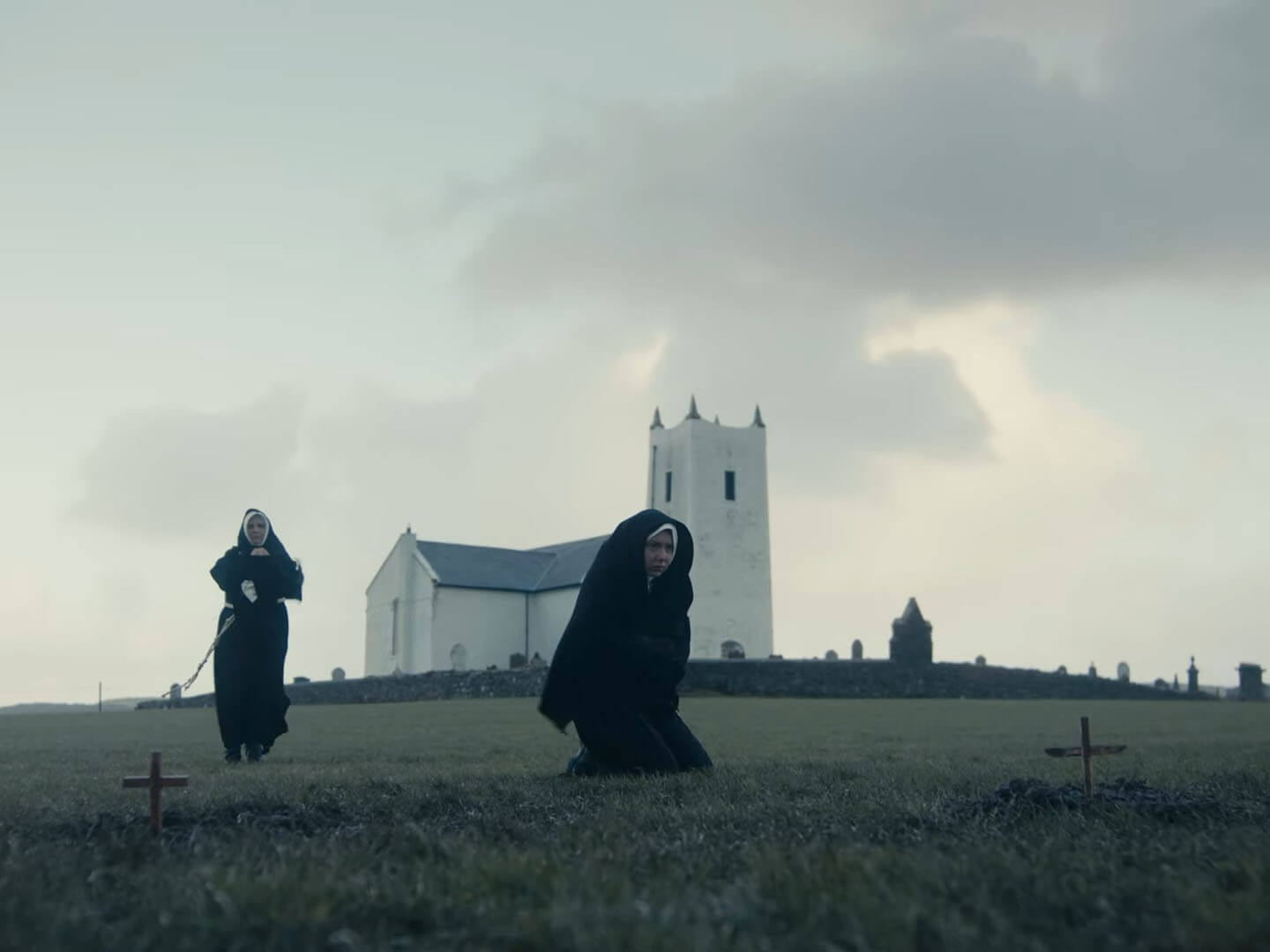 Dialogues are sparsely used and preserve an impersonal, enigmatic air around all the characters. This ultimately also creates the impression of cogs in a larger machinery at play. Thus when disobedience rears its head, it is met with stern opposition. Sister Adana (Megan McArthur) can no longer humbly believe what she cannot see, because what is instead visible has shaken the foundations of her existence in this space.
But tragedy has clung to the nunnery like rot; with each day, the disease appears to spread further and deeper. Having the nunnery close to the sea gives the film contrasting colour tones. The cold blue and grey of it are almost tangible, and in turn advance the warm yellows and browns of the nunnery as a safe haven. This notion is proven hollow, and with chilling evidence.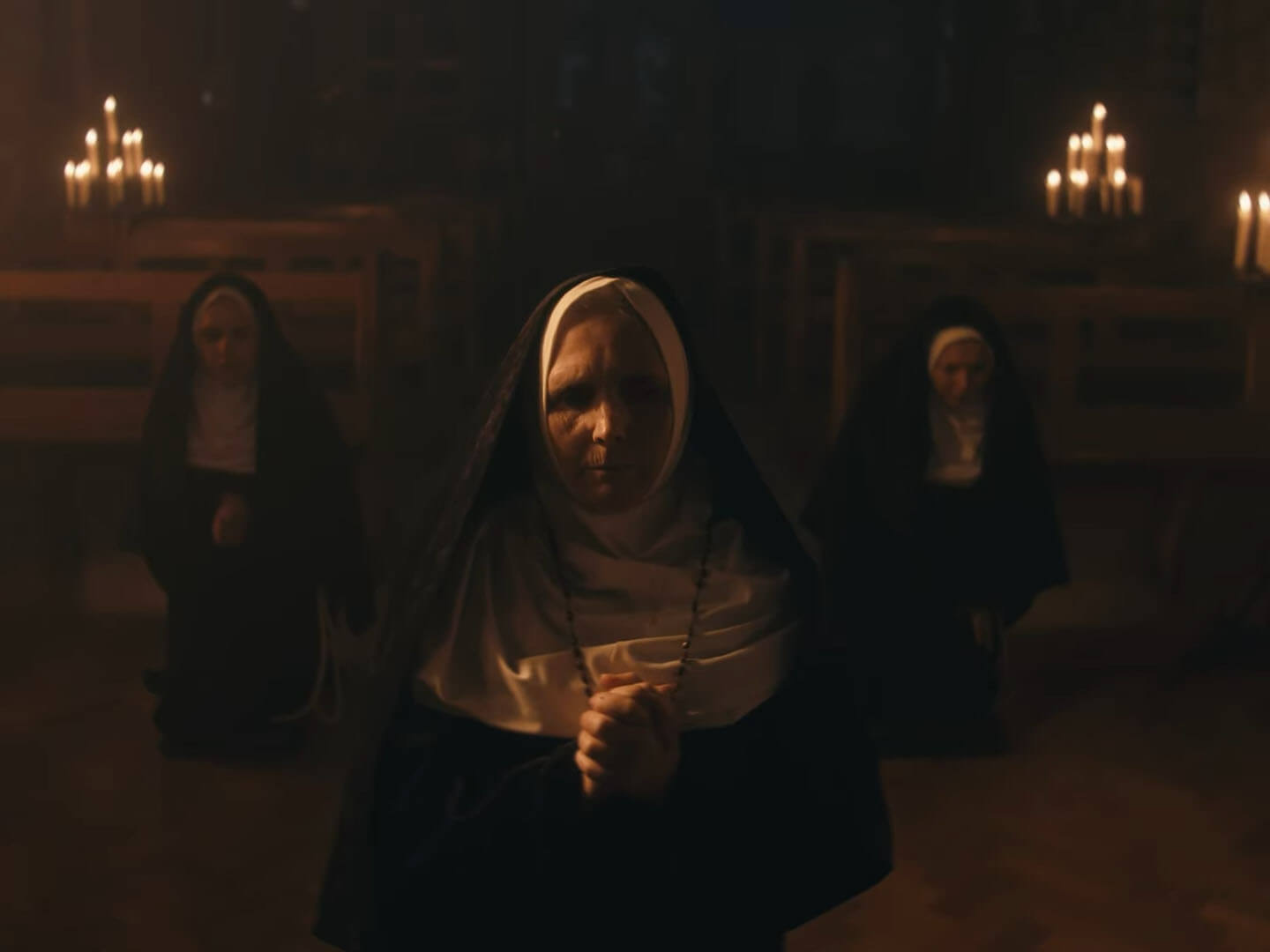 Smoke is seen billowing out of the building as the credits roll, its giant tendrils unfurl into the cold sky like evil escaping. Fire has clearly not destroyed what was within the walls of the isolated nunnery, but merely reduced it to its most potent essence.
A Tale of Tragedy comes with visuals that have an instantaneous impact on the audience, putting its setting and Clarke to excellent use. The closing shot alone is worth the journey, but then again, the unsettling mood is an experience unto itself. 
Watch A Tale of Tragedy Short Film Trailer
A Tale of Tragedy: Faith and Horror Go Hand in Hand
Direction

Cinematography

Screenplay

Editing

Music