Jacob Harding's 25-minute drama Withdrawal is exactly what its name implies. A man with a multitude of personality issues battles with his addiction. On the line are his own life, his long-term relationship, and even his self-worth.
A derivative of Fight Club, the film attempts to draw on some of that grimness to stage its own heavy plot. A fledgling actor on the cusp of a big break, Kyle (Judah Fox) is secretly struggling with cocaine addiction. Egging him on is Eddie (Sam Harding), his roommate and fellow addict. On the extreme opposite of that line is Kyle's partner, Lauren (Megan Grant). The narrative follows a linear structure, even beginning with an informal prologue, which helps establish the Lauren-Kyle dynamic.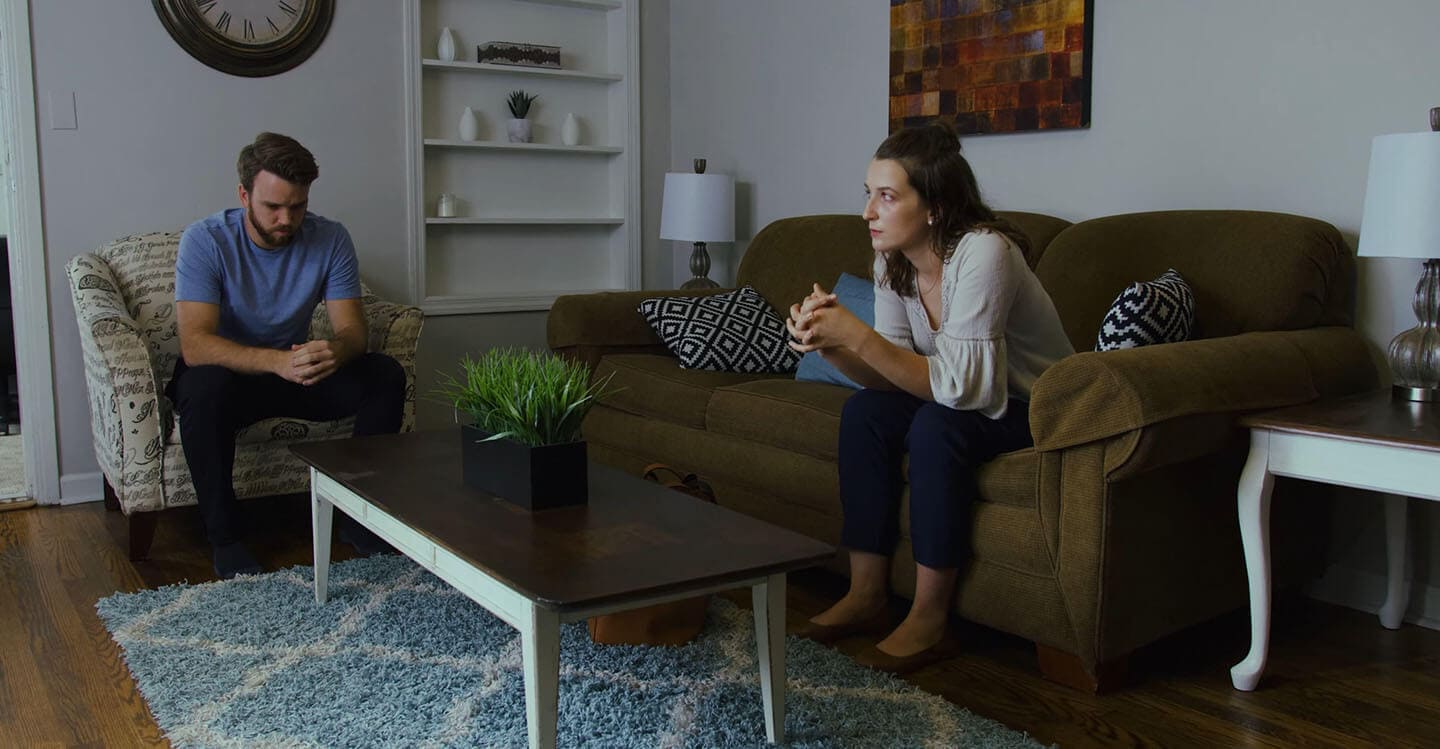 Supportive to a fault, Lauren is there for everything where he is concerned, from running lines to keeping track of his engagements. What she does not know is that once Kyle is back home, he is usually doing coke with Eddie. Eddie forms a dangerous presence but also fulfils a merely utilitarian role. He provides the rage, resentment, and unrestrained actions that Kyle usually keeps in check within himself. In contrast, Lauren puts her own life on hold to help Kyle through recovery. Of which withdrawal is about to be a large uphill battle.
Of course, Eddie hates Lauren. Once Lauren becomes aware of Kyle's habit, the resentment becomes a full-fledged thing. Notably, he does not express it to Lauren herself. In fact, he does not speak to Lauren at all. His influence on Kyle becomes progressively worse, and the latter devolves into a self-pitying, hopeless being, lashing out at whoever and whatever is nearest. The story then revolves around the question of Kyle's choices. Leave Eddie behind and build a life with Lauren, or remain in Eddie's power and the doom that comes with it.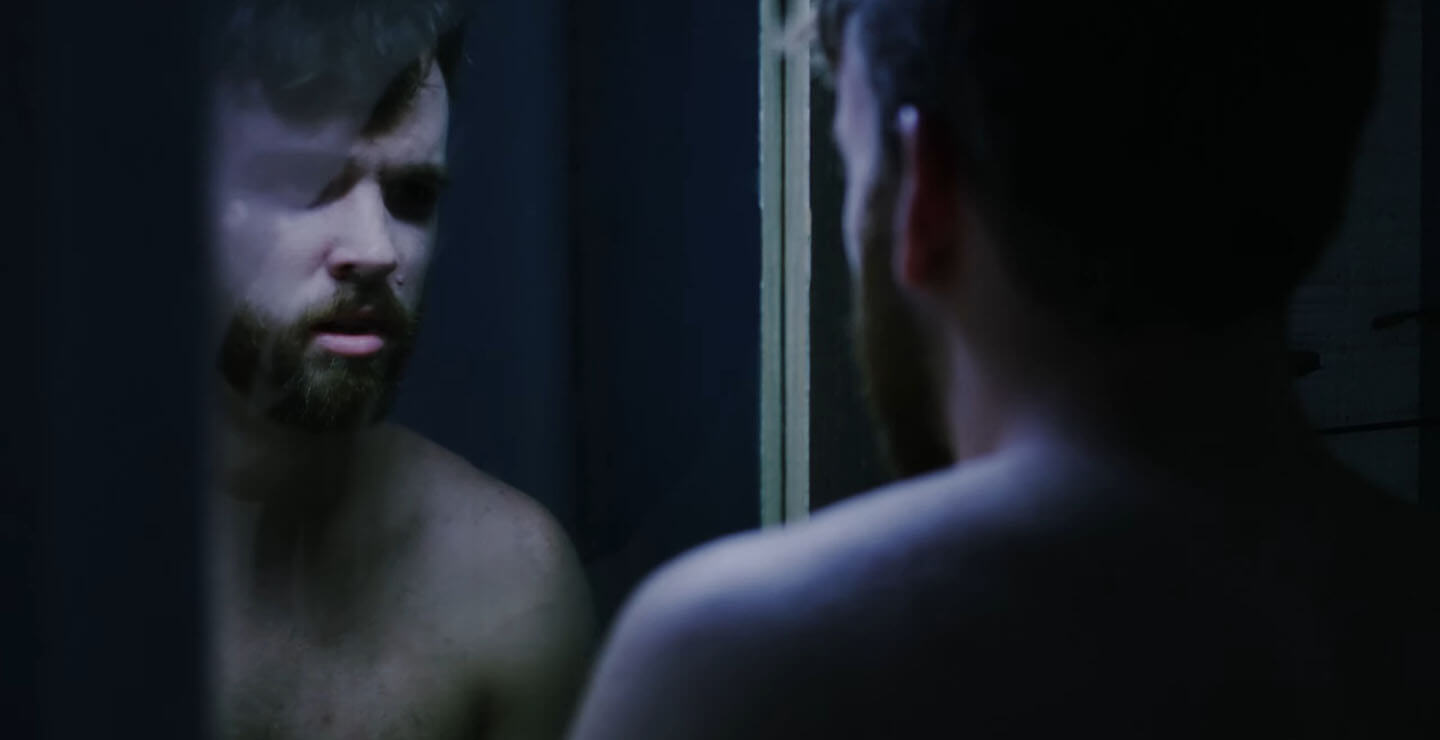 Withdrawal dramatises the effects of addiction, but on a larger thematic scale, it deals with more than one form of self-destruction. The film inadvertently illustrates the problems with Kyle himself when he is shown to consistently lean far too heavily on Lauren. Thus showing that though Lauren is perhaps the better path to choose, she is not the answer.
Watch Withdrawal Short Film
Withdrawal: An Account Of Addiction And The Way Out
Direction

Cinematography

Screenplay

Editing

Music