Rolfin Nyhus' The Gossip splits its time between the two parties involved in such a premise: the offender and the victim. Two best friends now at a precarious crossroads, the film is blunt in tracing their journey to this point.
Kirsty's (Eleanor Shaw) life is in shambles. A bad boyfriend (Dave Binder) and a drug and alcohol problem have left her holed up in her apartment. Isolated from everyone else, she is ideal for her boyfriend's manipulation. It isolates her further. Her only other thread to the world is Meesha (Eva Bradley-Williams), her best friend. Meesha is more brash than she is tender. Yet there is affection; Meesha insists on meeting on Kirsty's birthday, gets presents that Kirsty would like and worries for her when Kirsty shows signs of trouble.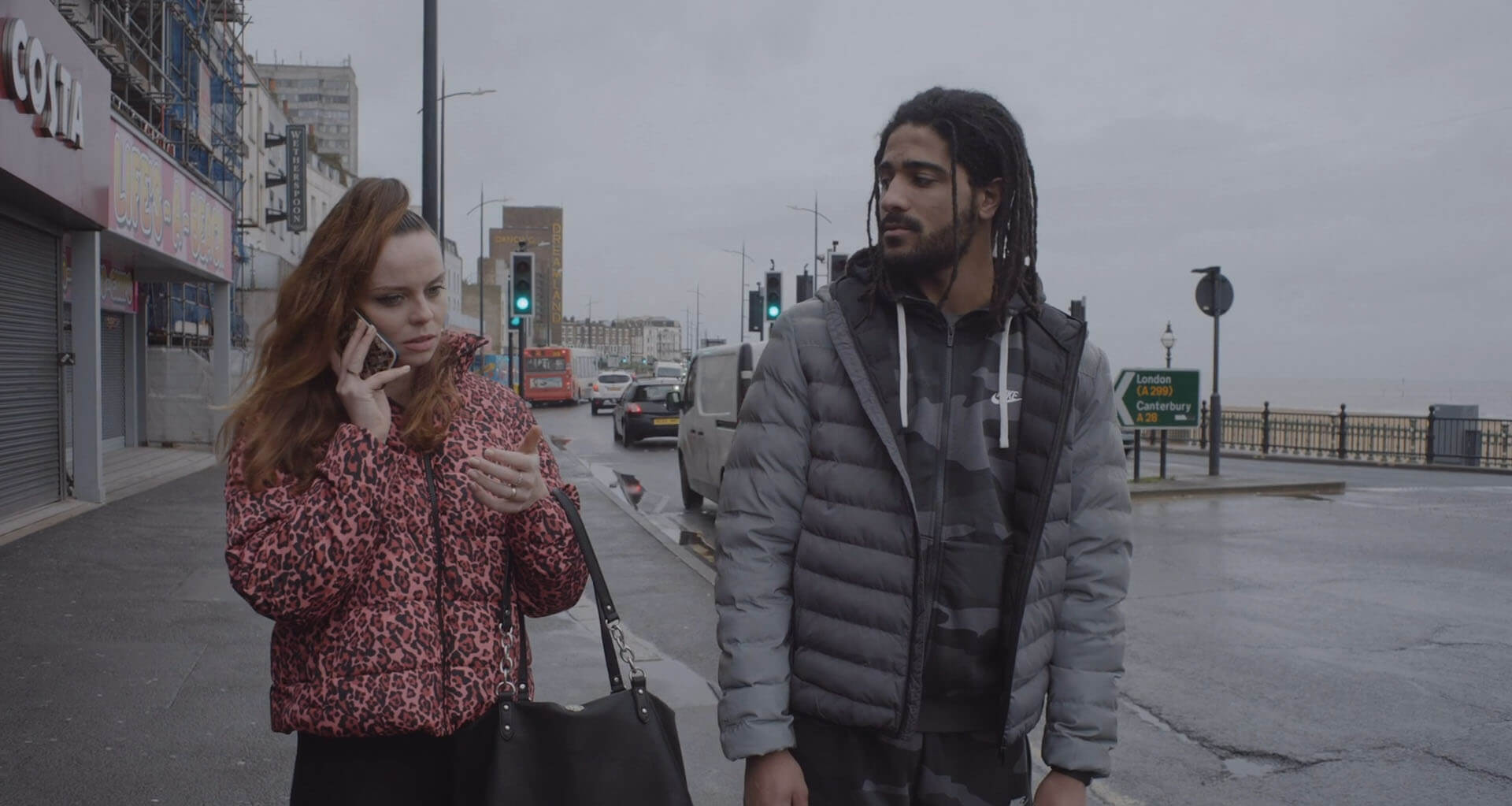 Kirsty makes an effort to stay on call even when the network is poor. For someone who can barely take a shower, this is significant. The film does much of the detailing of these characters without resorting to dialogue. In fact, Kirsty, despite being the focal point of the narrative, says very little. This is rather fitting, for Meesha does most of the talking. Too much of it. When she launches into an extended rant with a friend after hanging up with Kirsty, Meesha does not realise that the call never disconnected. She speaks not only of her understandable complaints with Kirsty but affords an intimate, detailed account of Kirsty's personal life to a friend (Declan Spaine).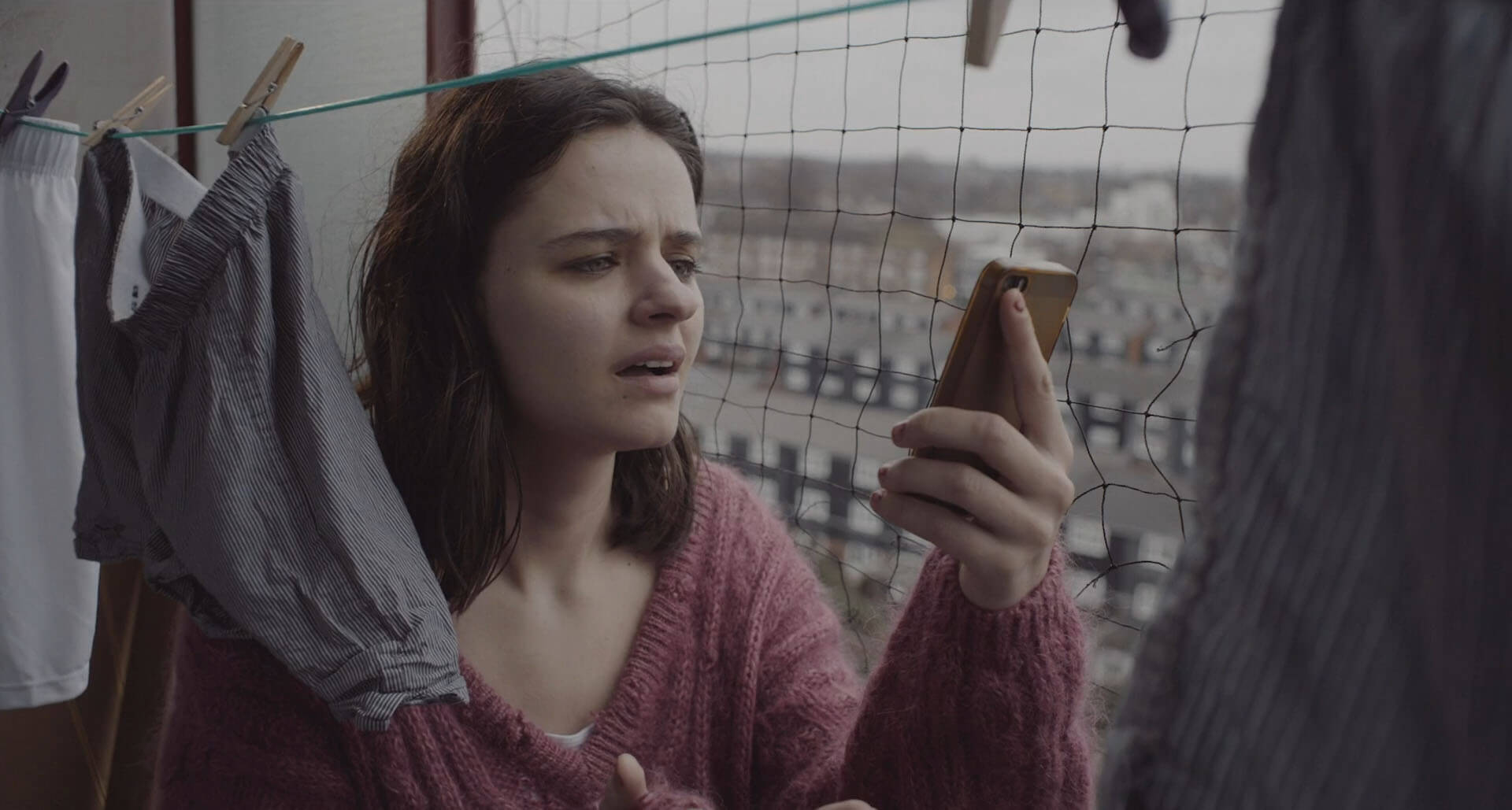 The reveal of Kirsty having heard it all is first made to the audience and later to Meesha, and are thus already anticipating the critical moment that Meesha discovers the catastrophe. And it is a catastrophe; what would deeply hurt a healthy person is bound to be manifold worse to someone just barely holding on. The brief cut-in is an interesting one, feeling like something you have unwittingly glimpsed.
A second noteworthy cut ends the film on a bleak cliffhanger. It is only technically a cliffhanger by virtue of the film not following it up with a closed ending, but it is not hard to guess the outcome. The heartbreak is palpable, but so is the fear and apprehension that the film successfully transfers to its audience.
Watch The Gossip Short Film Trailer
The Gossip: The How-To Of Breaking A Friend's Heart
Direction

Cinematography

Screenplay

Editing