Charles Solomon's Gold takes place at a time in Nigeria's history marked by political violence. The story of a family set against this larger political climate creates a microcosm with which to understand the lives of the common people affected by things that appear beyond their control.
Though the film opens with a humiliating event, it is ultimately a story of hope and perseverance. The patriarch (Eric Obinna) of a family of four, James, is wrongfully flogged. Though upset, the family put it behind them: the first signs of a society gone wrong. But once again, perseverance. They are a happy family, uniformly respectful and loving. When James' wife (Uche Chika Elumelu) tends to him, an unusually solid connection between them is obvious. Amidst things going very wrong, they continue to move forward, doing their daily duties and keeping alive the hope for change. The boy (Prince Buchi Unigwe) loves football. The girl (Princess Chizzy Unigwe) loves academics. Their parents are openly affectionate.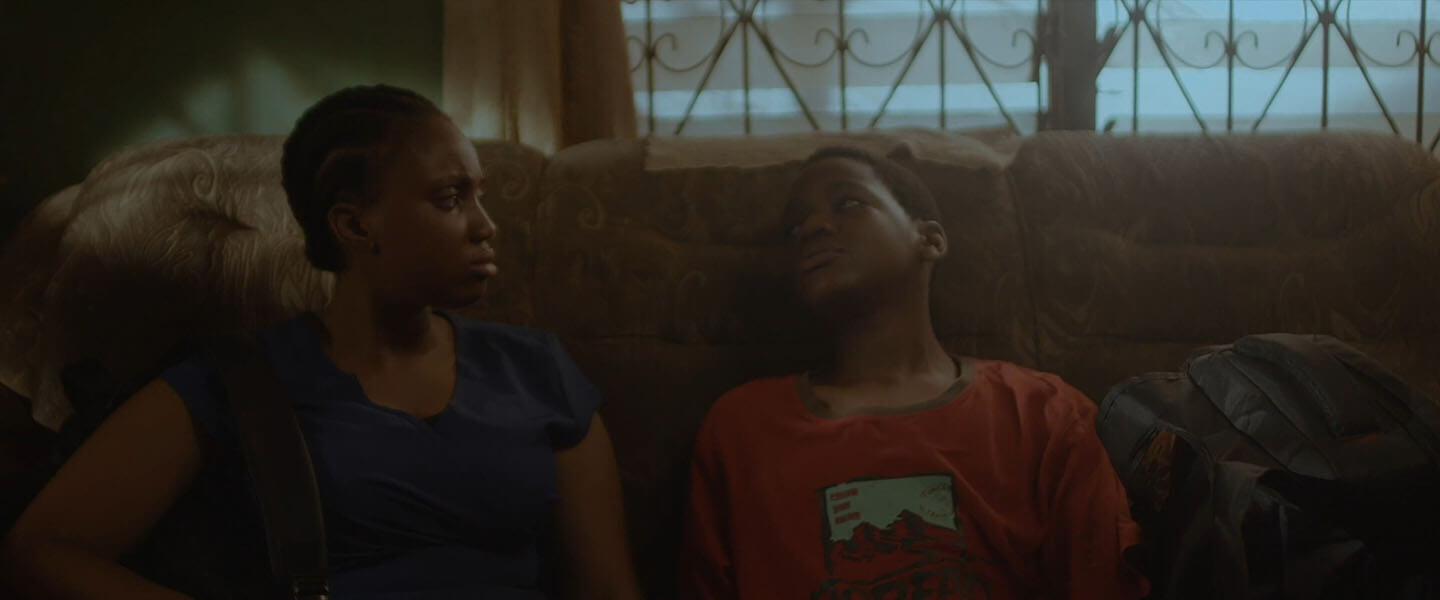 With the 1996 Olympics upon them and the Nigerian Super Eagles in, it is football that begins to dominate conversations. They watch the games together to the point that plans are adjusted for it. Even the father, though he is cynical about Nigeria's chances–and by extension, about Nigeria's health as a nation.
Their conversations bring up prisoners of conscience, deliberate failings, and political manoeuvrings, pointing to a national mood of distrust and resignation in the face of powers bigger than the ordinary citizen. The film presents the boy, Papa, as an unscathed spring of faith and optimism. It even gets to his father eventually, but not before Nigeria wins gold. One of the film's last scenes shows the family intently following the match on TV. The craft must be praised here. A slow, almost mechanical pan keeps moving from side to side to show them as they pin their hopes and dreams on the fate of the team. Aglow with the light of the TV, there is a uniformity to the emotions visible on their faces. Pessimistic or not, everyone wants Nigeria to win. The duration of this sequence, combined with the simple movement gives the film its own winning moment.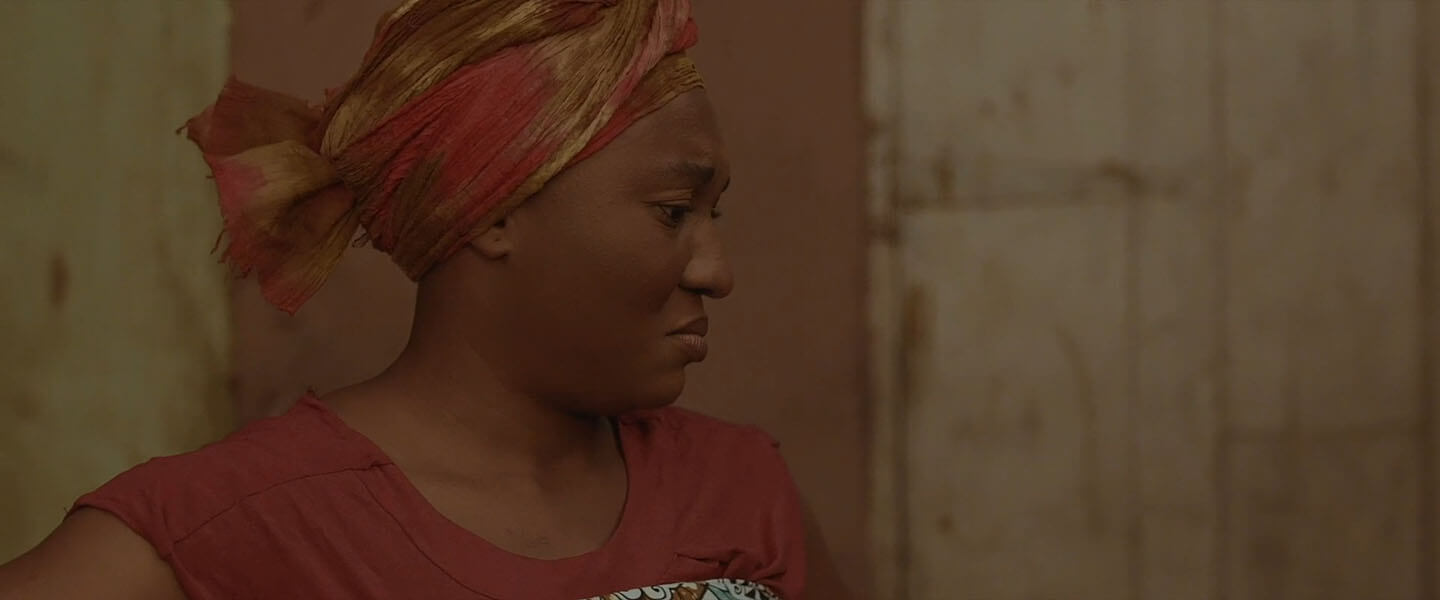 The finishing move, however, is saved for Papa. Grinning dreamily over the win, the camera is trained on his childish joy, infusing the film with that very hope and euphoria that Nigeria's win brought the family.
Gold draws a circle around a moment of hope that was born within a bleak national mood, showing the big and small things people cling to, to make sense of their circumstances and to sustain their determination to carry on in the face of adversity. 
Watch Gold Short Film Trailer
Gold: A Spot Of Shining Optimism
Direction

Cinematography

Screenplay

Editing

Music