P.M. Lipscomb's Outcry constructs a drama of grief that twists itself into a gnarly, bittersweet thing. At its centre is Neil, a man whose world has been leached of meaning since the death of his wife. Orbiting him are a sibling duo whose lives could change in the best or worst ways. As the film navigates these currents, experiences turn revelatory for some, and deadly for others.
Neil (Mike Starr) is shown matching a photo of a woman–clearly his wife–to a list of women online. The women are there as commodities, and this premise starts off in the familiar space of the aged man and the sex worker forming an atypical duo. Neil eventually happens upon Bambi (Tara Macri), a 30-something who closely resembles Neil's wife. All he wants is to spend one last evening in his wife's presence, or at least, an approximation of it.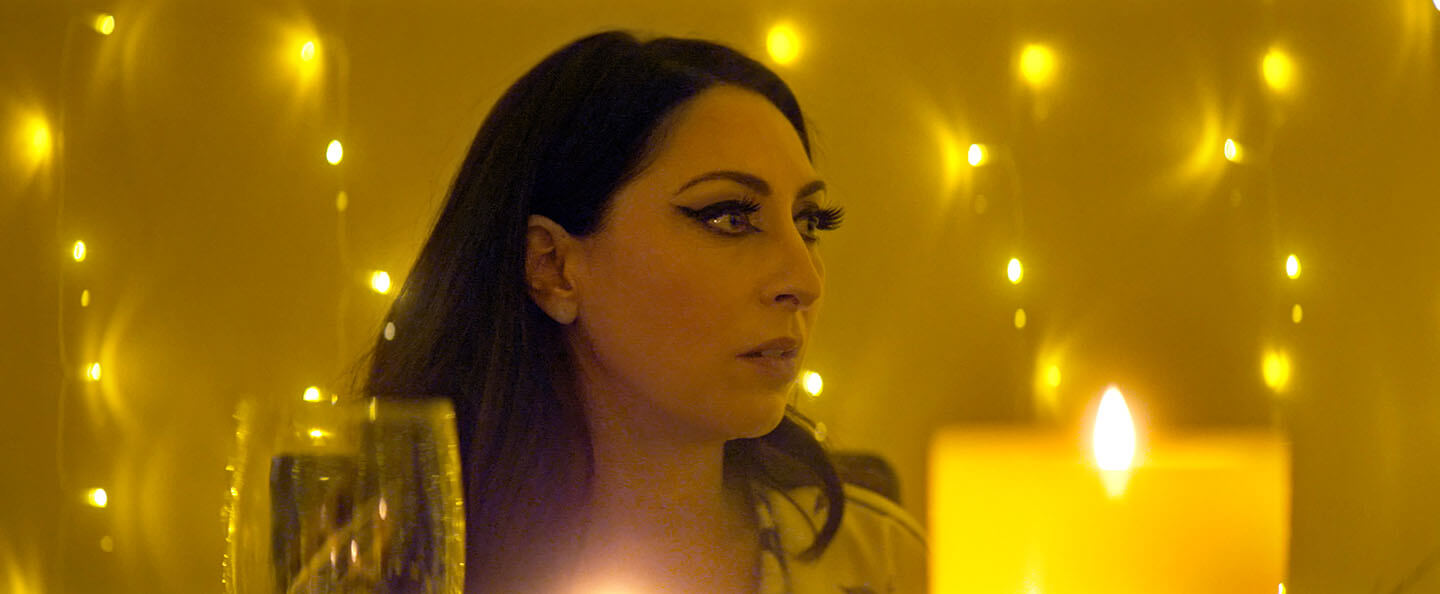 Their arrangement and meeting spell out the power dynamics: as far as Bambi is concerned, Neil is a danger. She does not know that Neil has a noose ready in the garage for himself. What Neil does not know is that Bambi has a gun for him. It is this unstable, uncertain ground that gives the plot its spark.
Bambi comes expecting the usual; the edge in her manner evinces as much. But true to audience expectations, Neil is a gentleman. He has cooked for the two of them. Other than a few unusual requests, like asking that Bambi wear his wife's dress, Neil is ordinary. His wife's award-winning sauce and her dress on Bambi form her representative presence. Those and Neil's hollowness, creating a presence by virtue of absence.
Neil and Bambi (true name Dylan) form a tentative bond. Dylan, won over by Neil's overeager softness, abandons her plans to rob him. Indeed, she tries over and over to put a stop to it. Neil is oblivious to it all, focused only on ensuring things go smoothly in his own plan.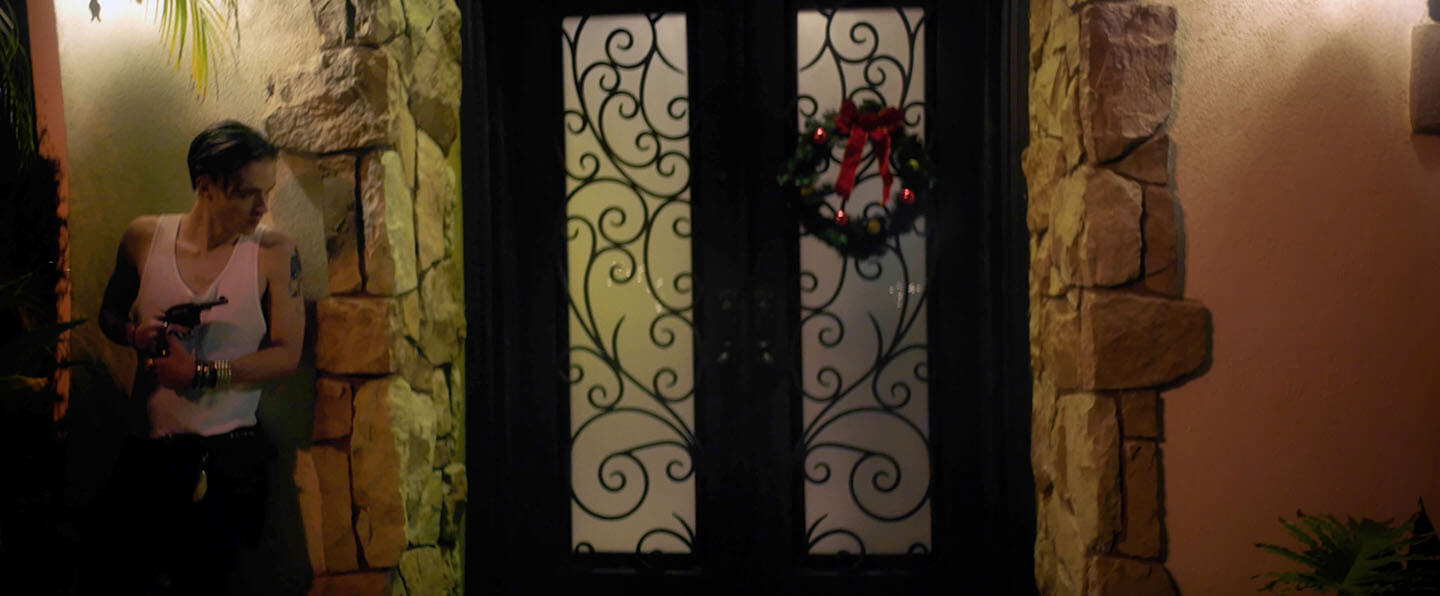 The film's form keeps its elements well-balanced. For Neil, there is Bambi. For Neil's wife is Bambi's brother, Billy (Dashiell Connery). Neil and Bambi live for their loved one. Their loved ones are absent on-screen, yet their presence is constant. Where Billy is concerned, the stakes are more pressing. The plan requires him to come in, gun in hand. Now that both Bambi and the audience have come to know and empathise with Neil, this poses some obvious problems. The longer Billy is absent offscreen, the more it intensifies the tension.
The resolution is bittersweet if a little too neat. Driving off into the sunset gets a painful spin and the happy ending is not quite happy. Ultimately, Outcry wraps things up by turning things inside out. What stays the same is the grief which marked it from the outset. 
Watch Outcry Short Film Trailer
Outcry: Gains, Losses, And All We (Don't) Expect From Them
Direction

Cinematography

Screenplay

Editing

Music