Who We Were combines the unique disenchantment of outgrowing people at a time when the feeling–and its cousins–have just occupied a large chunk of many people's lives. Ryan Spahn's black-and-white short documents a romantic relationship running its course for two young adults.
The 20-year olds Sadie (Julia Randall) and Sam (Connor Delves, also the screenwriter) start out giddy in love. They live together, and spend most of their time together, frolicking like puppies. Their joy is captured in detail through a multitude of polaroids. And when the tides begin to turn, this becomes one of the first signs. It no longer shows happy faces, there is a continuous fading of enthusiasm in taking these images. That the polaroids are shown in full colour instead of monochrome assumes significance at this point. Where the reality is bleak, the happy photos are aptly bright in contrast.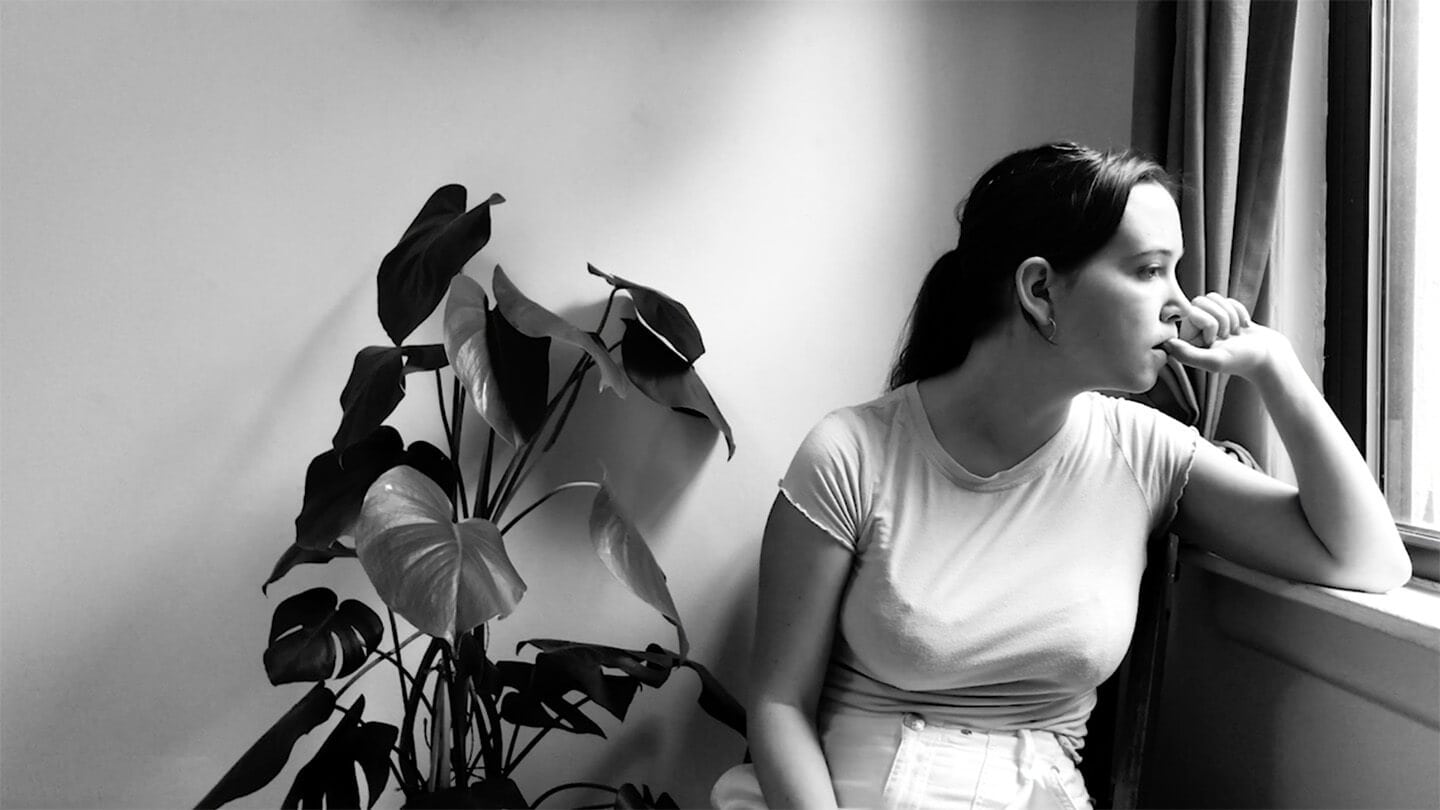 As the two begin to swiftly outgrow each other, fun transforms into an unceasing litany of encroachments. The other's presence becomes too big, too loud, too much in every way. When Sam gets into the shower while Sadie is already in, what is highlighted is the crampedness of the space, not a sweet bubble.
Knowing that the film was made during the pandemic lends it an added aura of isolation, accentuating its pervasive emptiness. An original track by Zsela, Noise is used in the score as the two grapple with the last dregs of their romance. A final photo, and then they face the truth.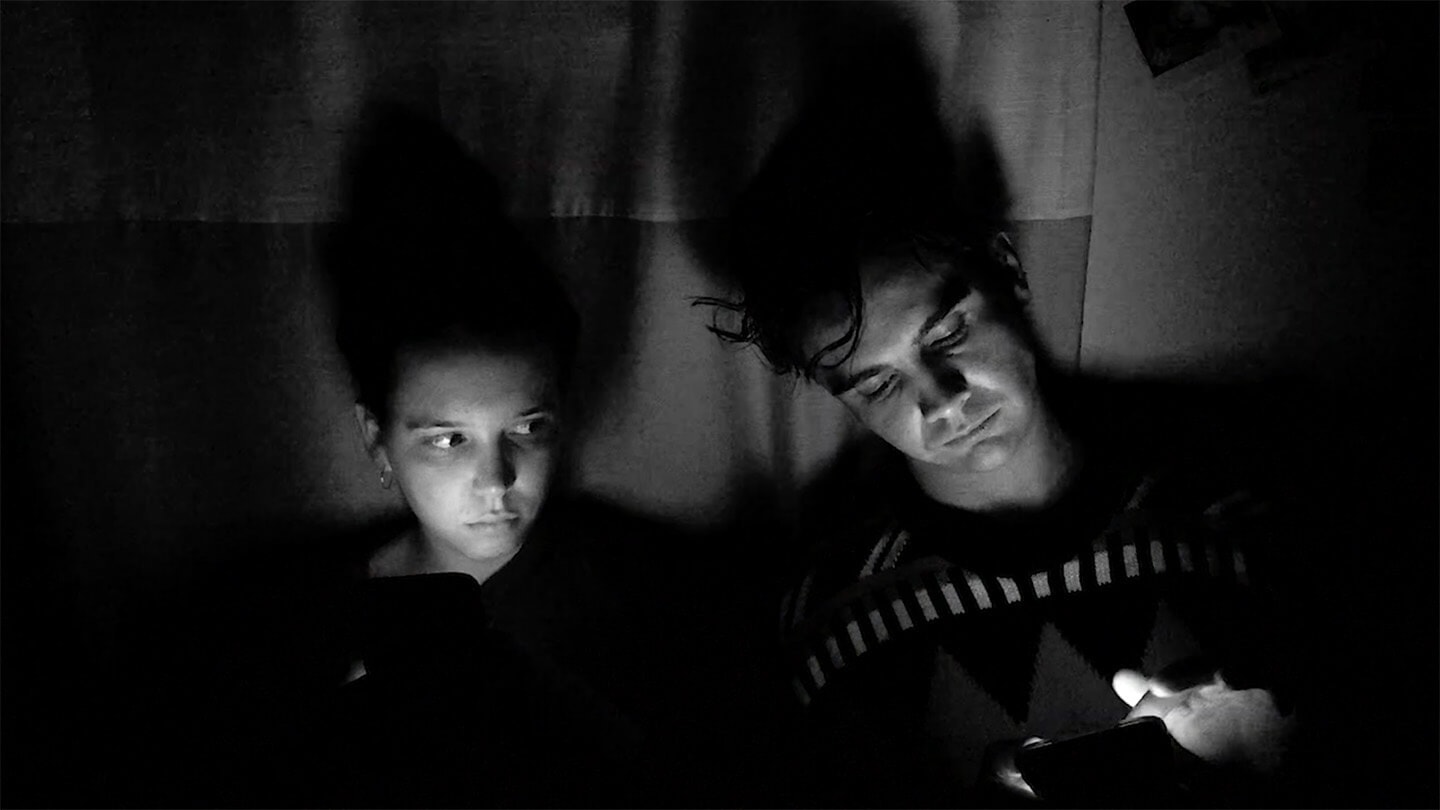 Who We Were explores young relationships in all their heady euphoria and subsequent end, and comes at a time when the world is still contending with a pandemic whose best-case scenario was crippling loneliness and an unshakeable state of languishing. The film's cloistered and bare-bones quality, an inadvertent but fortunate by-product of its skeletal production, makes quite the impression in this context.  
Watch Who We Were Short Film
Who We Were: Outgrowing Love While Enveloped In Emptiness
Direction

Cinematography

Screenplay

Editing

Music