Malakai Tyne Bisel's Saternus just shies away from satirizing the dark world of cults. But centred around the members of a faux cult, Saternus takes a turn for the dark early on and then unravels it all for the benefit of the viewer.
There are three in this faux cult; small-time thieves looking to make money off rich, impressionable people. Ephraim (Jordan Kortenber) plays the leader. Atticus (Sayge Kortenber) and Melver (Jordan DePew) are his subordinates. Infighting is a regular occurrence, especially between Ephraim and Melver. Things go south fast once Melver openly opposes Ephraim after the latter assaults a disciple. As his sister, Atticus' bias towards Ephraim keeps her from agreeing with Melver or from fully acknowledging the danger that Ephraim poses. The film shows the cult's origins as a quick scheme that Melver masterminds. The contrast between the then nondescript trio to the cult in imposing black robes is peculiar in that it is both stark and laughable. Even the foreboding name is picked from a product box.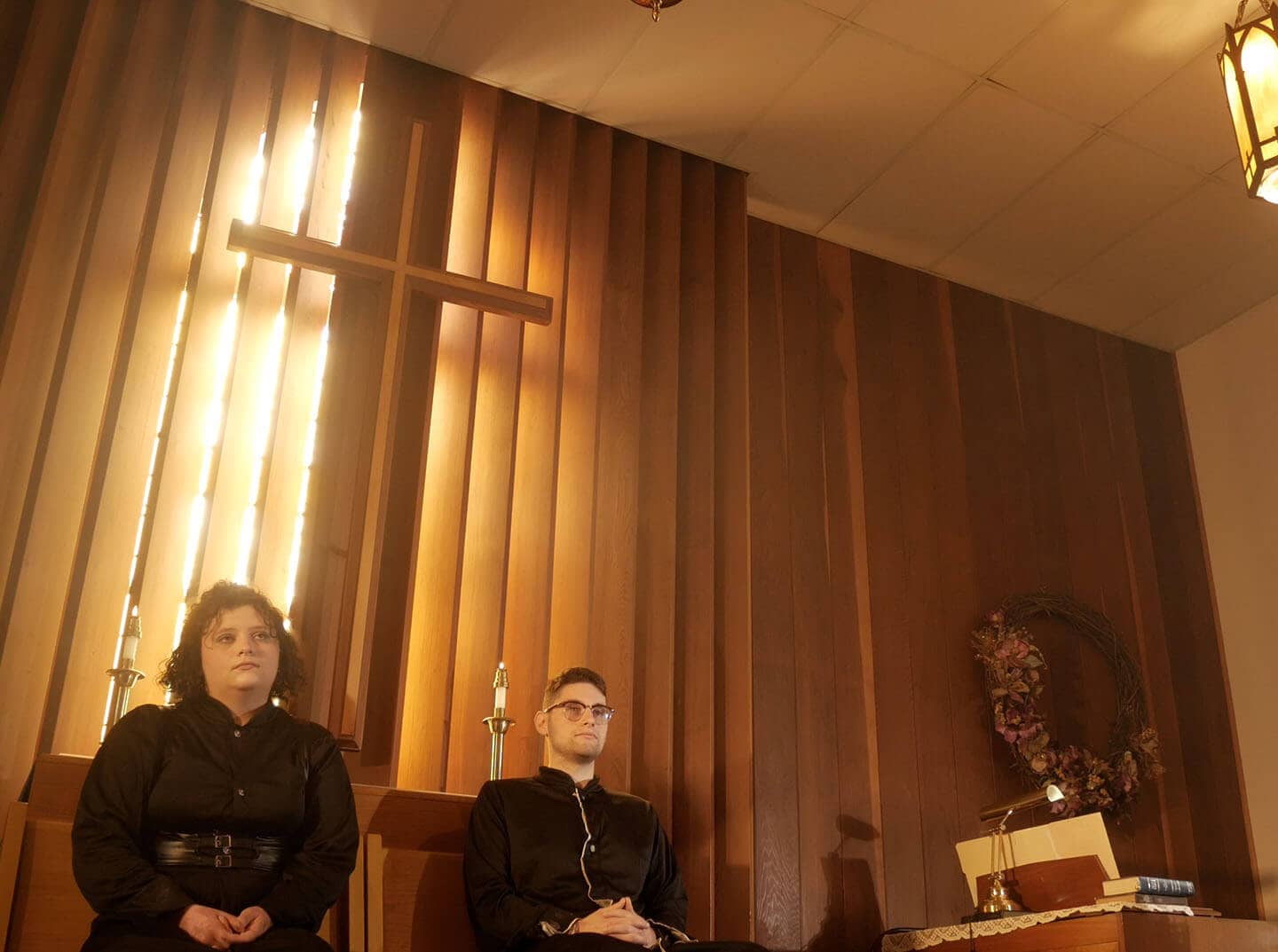 The operation is meant to be a small one, and they are to leave as soon as they have the valuables and money. Yet, Ephraim strays soon and often. As the intercut flashbacks show, he was never one for honour or rules. It is Ephraim's character that is the centre of the story's conflict and complexity. In the present day, the tension boils over. Someone dies. The partnership evaporates into disaster, unleashing a monstrous power out of their control, perhaps including even Ephraim himself. The other two can do little besides watch, regardless of who did or did not make attempts at control.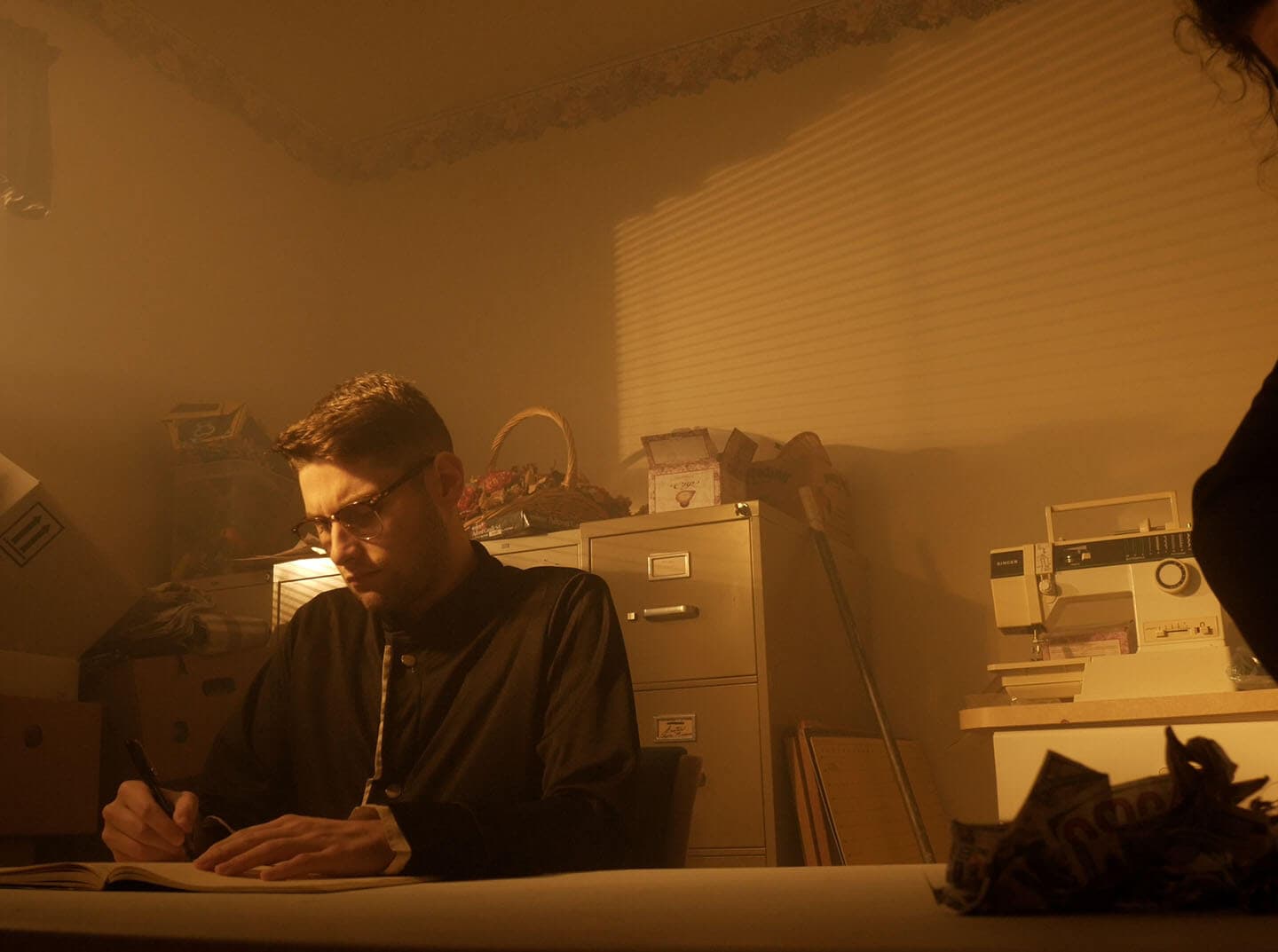 Saternus highlights the mundanity in the formation of cults. Where it is not inflated egos, it is mercenary schemes. Sometimes it is both. Yet when it spirals out of control, the result can only be bleak. The post-climax scene certainly does bode well.
Watch Saternus Short Film Trailer
Saternus: The Origins Of A Cult
Direction

Cinematography

Screenplay

Editing

Music