Focusing on hate crimes committed against LGBTQ+ people, Jennifer Fearnley's documentary A Wake Up Call, made for the Human Dignity Trust, calls on Commonwealth countries to correctly recognize hate crimes. The 9-minute film is an effort to illustrate the significance of legislation in protecting marginalized people.
The documentary uses interviews with experts and laymen to show, through educated opinion and lived experience, how the lack of hate crime laws not only leave the marginalized with no legal recourse, but make it difficult for activists; how do you work to resolve anything when no actual data is available? Case in point, hate crime reports are integrated into generalized physical assault statistics. Yet, as the film points out, physical assault is not the same as targeted violence rooted in discrimination and prejudice.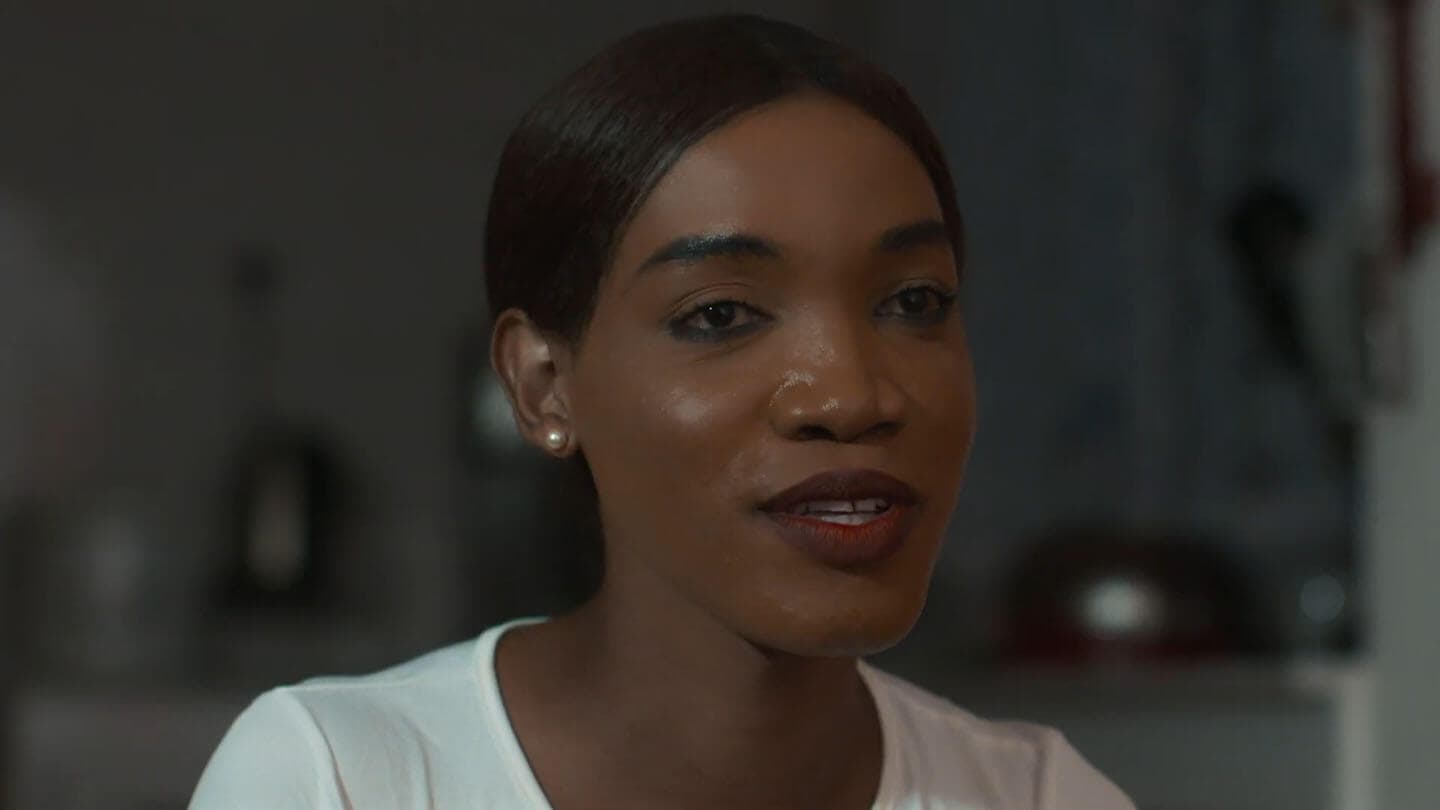 The film largely uses language accessible to the uninitiated, and the pace is comfortable enough to process the information and ideas being discussed. More importantly, including actual accounts, the film puts faces to the discourse. It becomes less abstract, less forgettable, less dismissable when actual stories of violence are told.
The experts bring up another idea; that of victimhood vs. surviving. With no state support, the wronged is reduced to and frozen as the victim. It leaves no room for reclaiming dignity or asserting agency. Surviving, on the other hand, involves asserting that agency, asserting the right to dignity and justice. What is sobering is when the film lays out this: this discussion is not about bringing about the right cultural shifts, but just about getting injustice labelled right.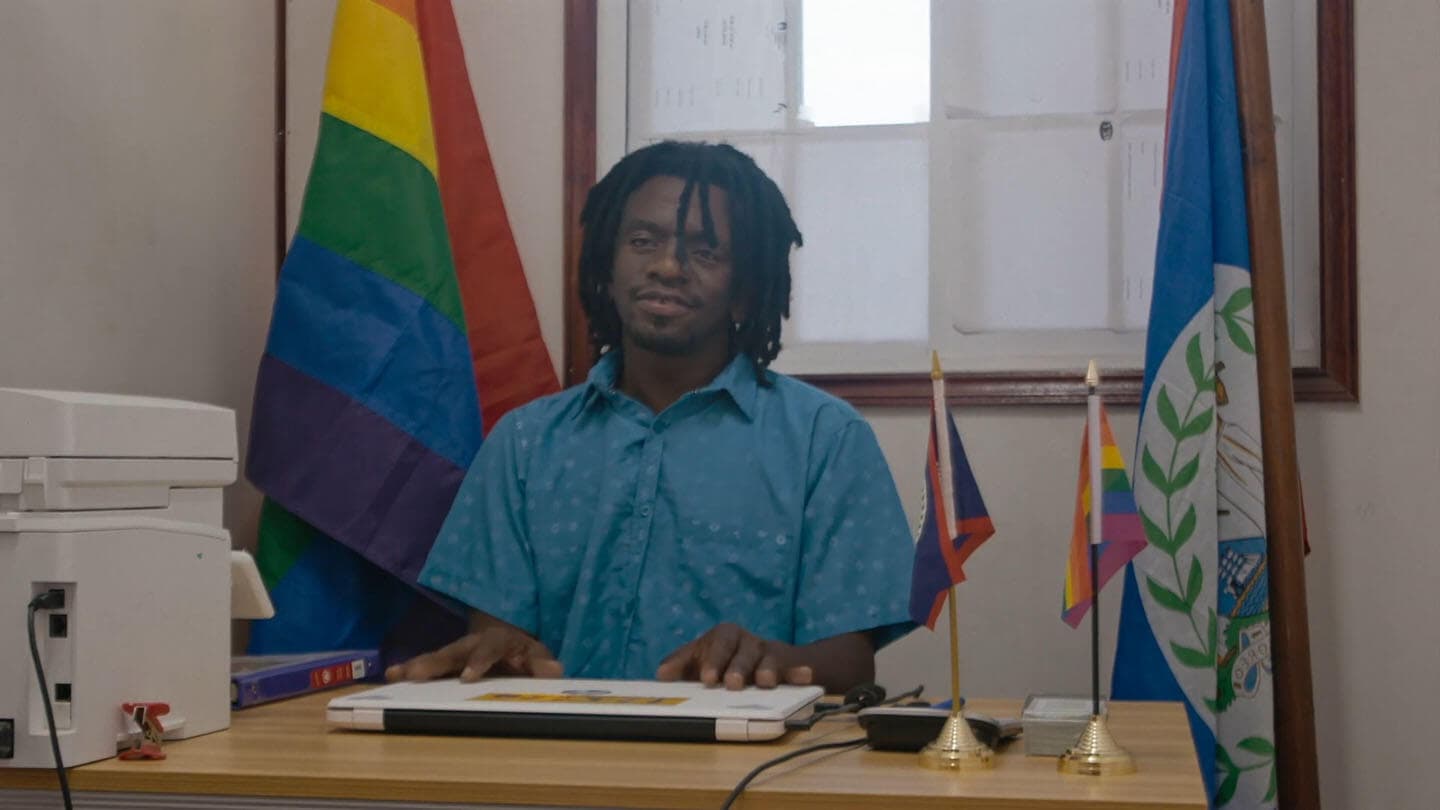 A Wake Up Call is targeted first at the leaders and legislators with the powers to set change into motion. As the film points out, the right classification is the first of many, multi-pronged steps in countries where merely reporting the crime itself is a journey into hell. Though you go in to report a hate crime, you may get written up for something like "unnatural sex". Jarring term. A reality for too many. 
Watch A Wake Up Call – Hate Crime Law in the Commonwealth Documentary
A Wake Up Call: What Legislation Can Do For The Marginalized
Direction

Cinematography

Screenplay

Editing

Music