Leo Bekmarmarchev's 8-minute short, A Mother's Touch is a psychological thriller that takes a darker turn. Speaking to a person outside the scope of the frame, a man talks about the figure that has haunted him for days.
The figure (Mika Bekmarmarchev), attired in the same clothes as the unnamed man (Leo Bekmarmarchev), is a spectre on his horizon. After accusing him of killing his mother, he now stalks the man silently. Silent and everpresent. So much so, that the man has begun questioning his own perception, often wondering if the figure is there at all and if it is not entirely his imagination. The narrative shows the dual characters, one shadowing the other. When the man goes to Italy to get away from it all and is still not rid of his shadow, the reveal is unsettling. What is worse, when the homeowner of the man's Airbnb reassures that no one will even know that he is here, it is all but a guarantee of a fast-approaching confrontation.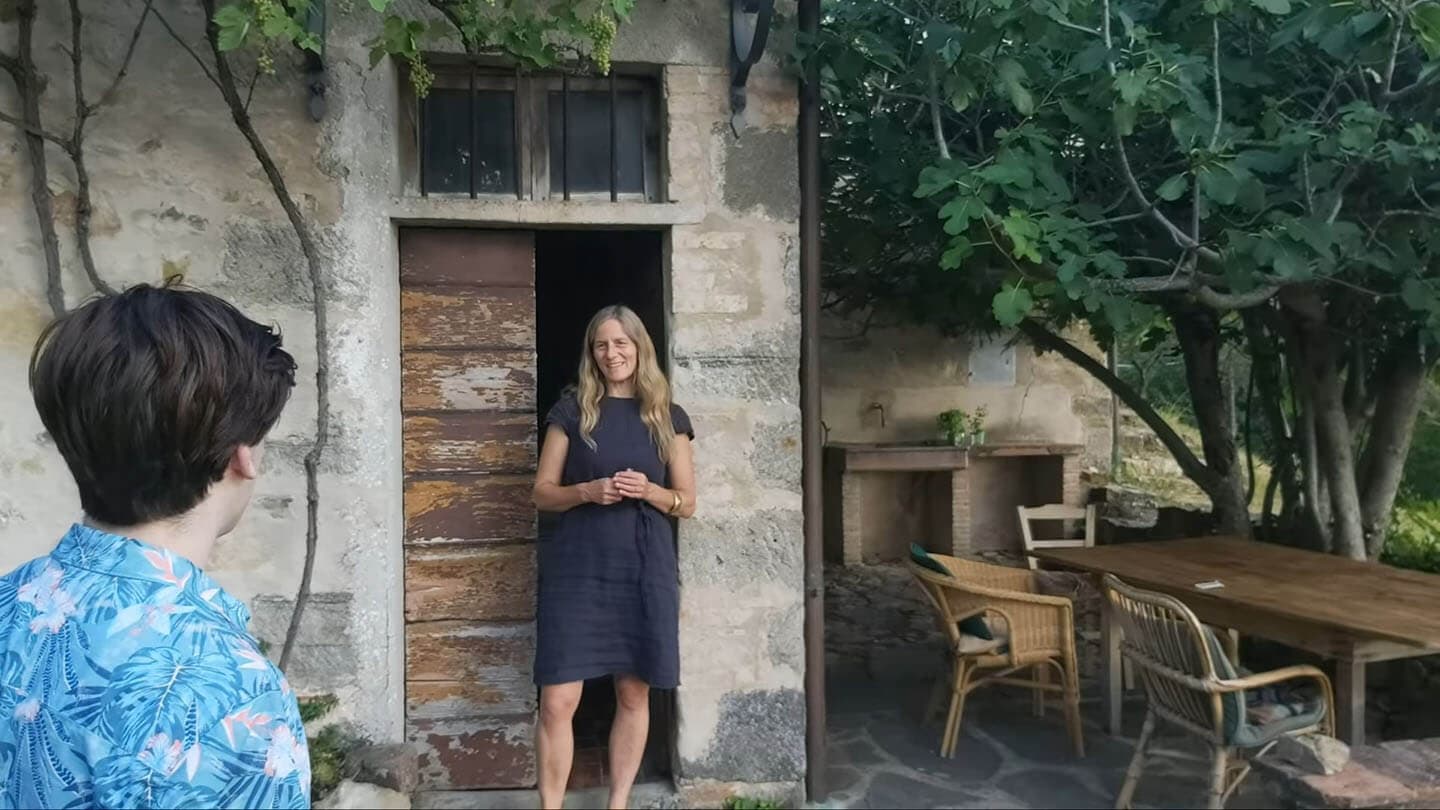 Three elements are responsible for making the film's premise disturbing. First, that it is someone's mother that the young man (barely out of his early 20s) is accused to have murdered. Second, that the shadow figure dresses almost exactly as the protagonist, which gives rise to familial speculations. And third, that there is no way for the viewer to ascertain the truth. The protagonist may very well be the murderer. The supposed antagonist may just be a victim seeking his own idea of justice and revenge.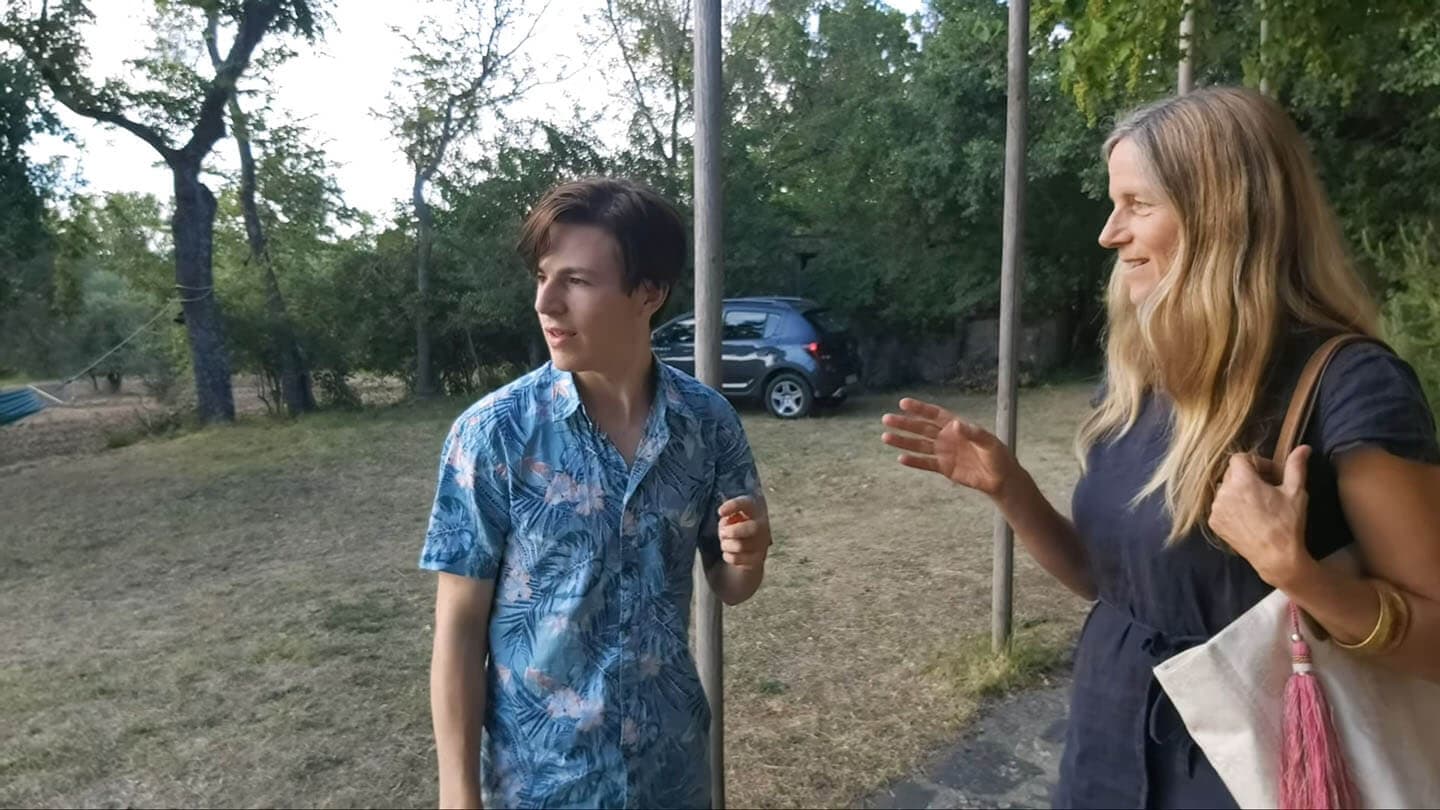 The climax is a twist, and the abrupt turn of events is shocking even if it is partially set up in the narrative. Whether it provides answers to the questions it raises will have to be left to audiences to find out. 
Watch A Mother's Touch Short Film
A Mother's Touch: Psychological Thriller With A Side Of Mystery
Direction

Cinematography

Screenplay

Editing

Music