This is a story of survival. A story of someone's tumultuous journey from being a non-believer to an ardent advocate of the faith. But, above all else, it's a humble attempt at addressing you, the audience directly in one of the oldest stories ever told.
The story of Jonah and the whale remains the setting of writer-director James Ristas's The Screaming Worm of Tarshish (TSWOT). A 19:39-minute long narrative punctuated with allegories, slapstick humour and surprisingly melodious background score. For a film of such content, TSWOT is an interesting, experimental short that plays with traditional, old-school filmmaking style to regurgitate something novel.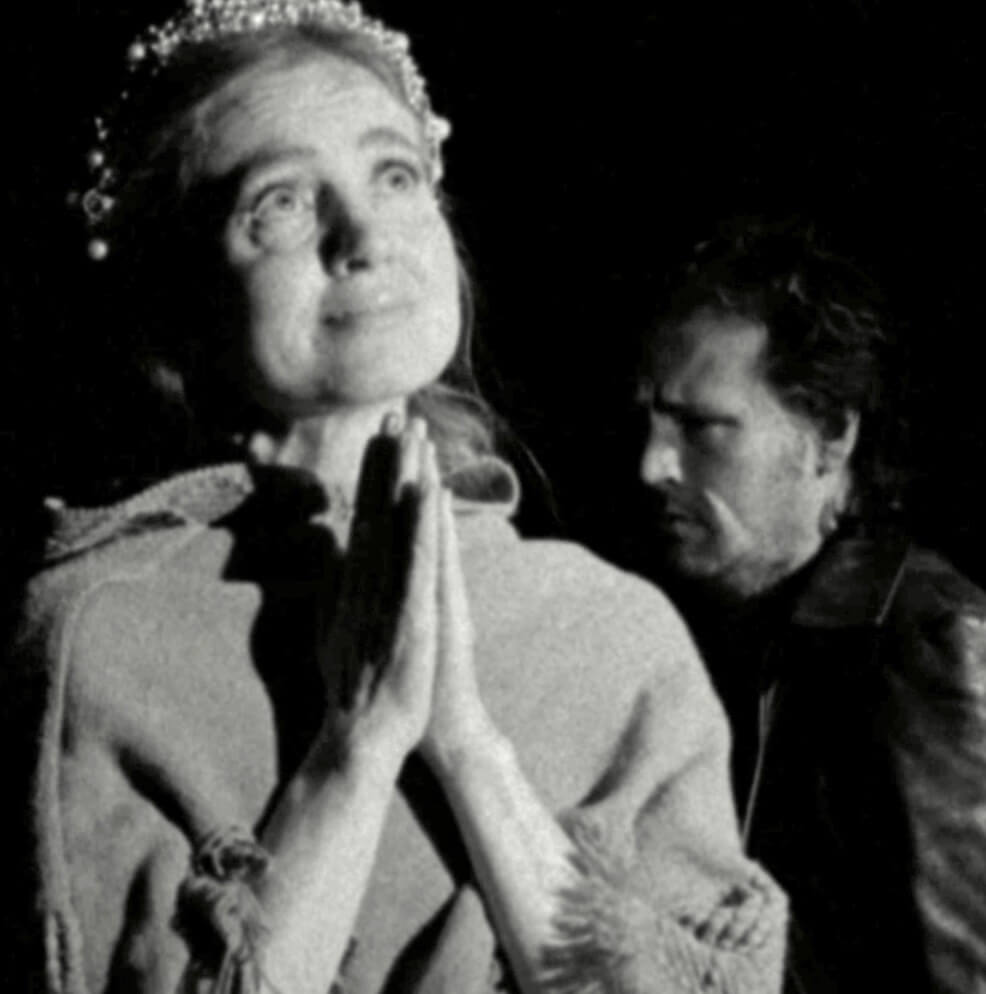 Jonas (Kris Salvi) is in the middle of an audition or rehearsal, perhaps. His furious gestures draw both, chuckle and concern. Convincing in his act he maybe, but successful at the play, he certainly isn't. As fate would have it, his play centres around a guy who believes in the apocalypse. And as he spews his lines, his delivery only punctured by the songless background number, Salvi regales us with his antics.
Enter Ristas as the mediator with whom Jonas engages in heated arguments, to comical fallouts. Note that the setting remains close to its source material.  For those unaware of the biblical lore, the story might seem a bit flighty, but that's where Ristas introduces his dialogue cards, akin to intertitles.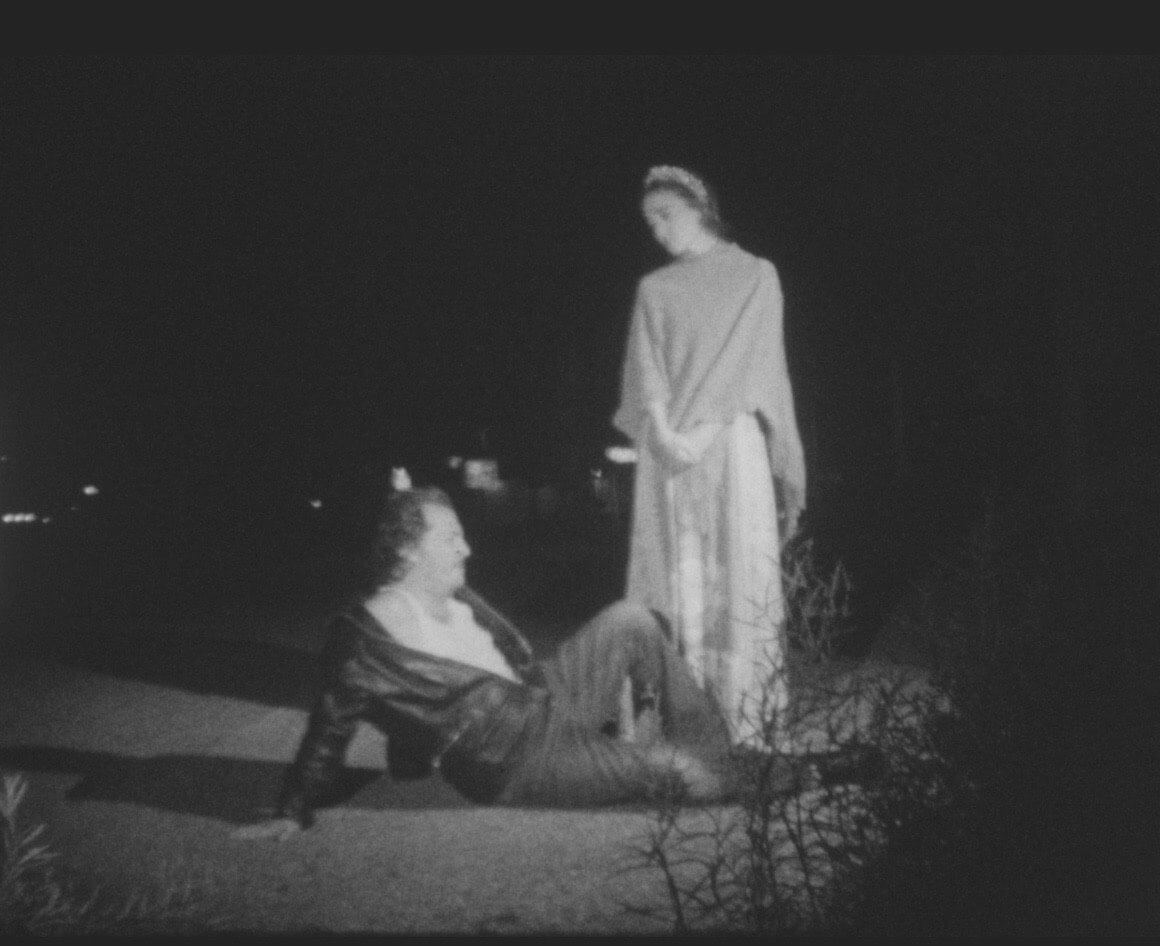 What works in favour of TSWOT is the dramatisation. There's a swift change in its colour palette, a sudden lull in its tracks and swift introduction to characters. The story barely slows in its pace as scenes escalate to a thinly veiled hysteria. All actors, particularly Salvi excel at their dialogue delivery. There's the right punch and pause, however the performance remains over-the-top for the most part, which might work in select scenes.
The cinematography (Samuel Carl Cohen) plays with the quirkiness of the narrative and offers interesting shots to an otherwise silent film. Jim Landry, whose editing deserves credit for the steady pacing of TSWOT also helps elevate an otherwise cumbersome concept.
The film offers hope, even if flawed in its execution. And, Salvi and Shakhmuradova offer glimpses of their spark in the near 20-minutes of duration.
TSWOT carries the weight of its experimental execution, a rather novel take of blending traditional and contemporary filmmaking styles while paying homage to the early 20th  cinema. 
Watch The Screaming Worm of Tarshish Short Film Trailer
The Screaming Worm of Tarshish: Retelling Of A Biblical Tale
Direction

Cinematography

Screenplay

Editing

Music