Hamish Robertson's A Trillion Miles West Of Bradford is a 22-minute LGBTQ+ sci-fi short about a man who is willing to transcend interdimensional limits to reclaim a lost love. A carefully paced narrative, the film explores grief through the moments of selfishness it sometimes brings on.
This selfishness takes centre stage in A Trillion Miles West Of Bradford when Ricky (Craig Andrew Mooney) travels to a parallel universe where his dead boyfriend (Adam, Chris McLeish) is alive; Ricky would not be a part of his life had it not been for his own deliberate insertion. In Ricky's universe, Adam died in a car crash, leaving a bereft Ricky who was robbed not only of his beloved but also of a proper goodbye. To cope, Ricky comes to this parallel universe. As a result, he keeps this Adam trapped in a loop of grief in which Adam is not directly involved.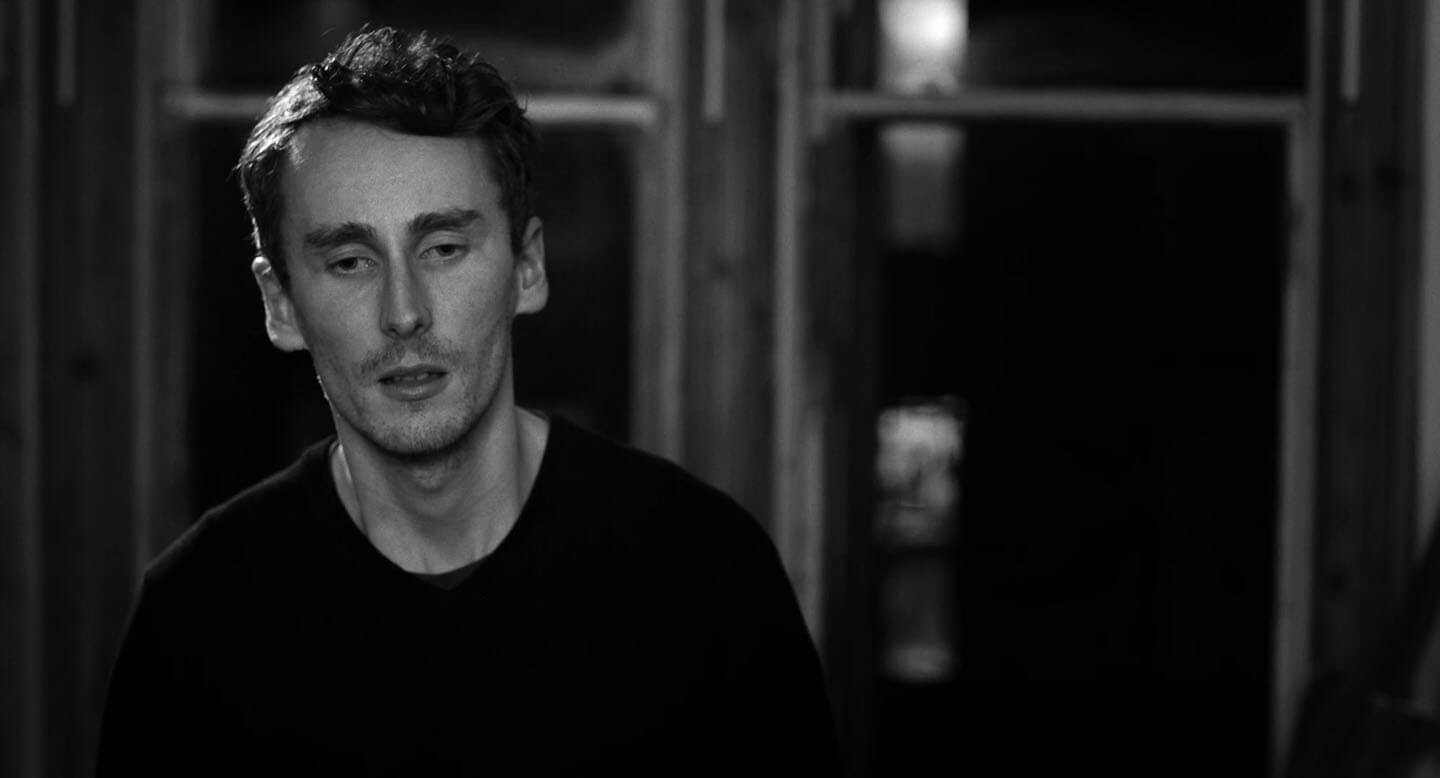 Their tense dynamic becomes the subject of the story. Adam copes with a grief not his own, stuck in a quasi-relationship that he never asked for. Ricky has ten minutes now to convince Adam to come back with him to the universe in which Ricky belongs and where the other Adam is dead. The film never passes judgement on Ricky. The stance is one of compassion entirely. This is a person in the clutches of grief from which he does not know how to move on. After all, when is loss ever deserved or fair.
It is, however, Adam's situation that is particularly compelling. He was entered into a relationship without ever having a say in it, and arguably worse, the other half does not ever get to stay. Ricky's body gives out if he stays too long, having even died once previously. Adam cannot fully date others for this unique responsibility he has been handed, which he cannot help but take on. The utter humanity of it all is moving.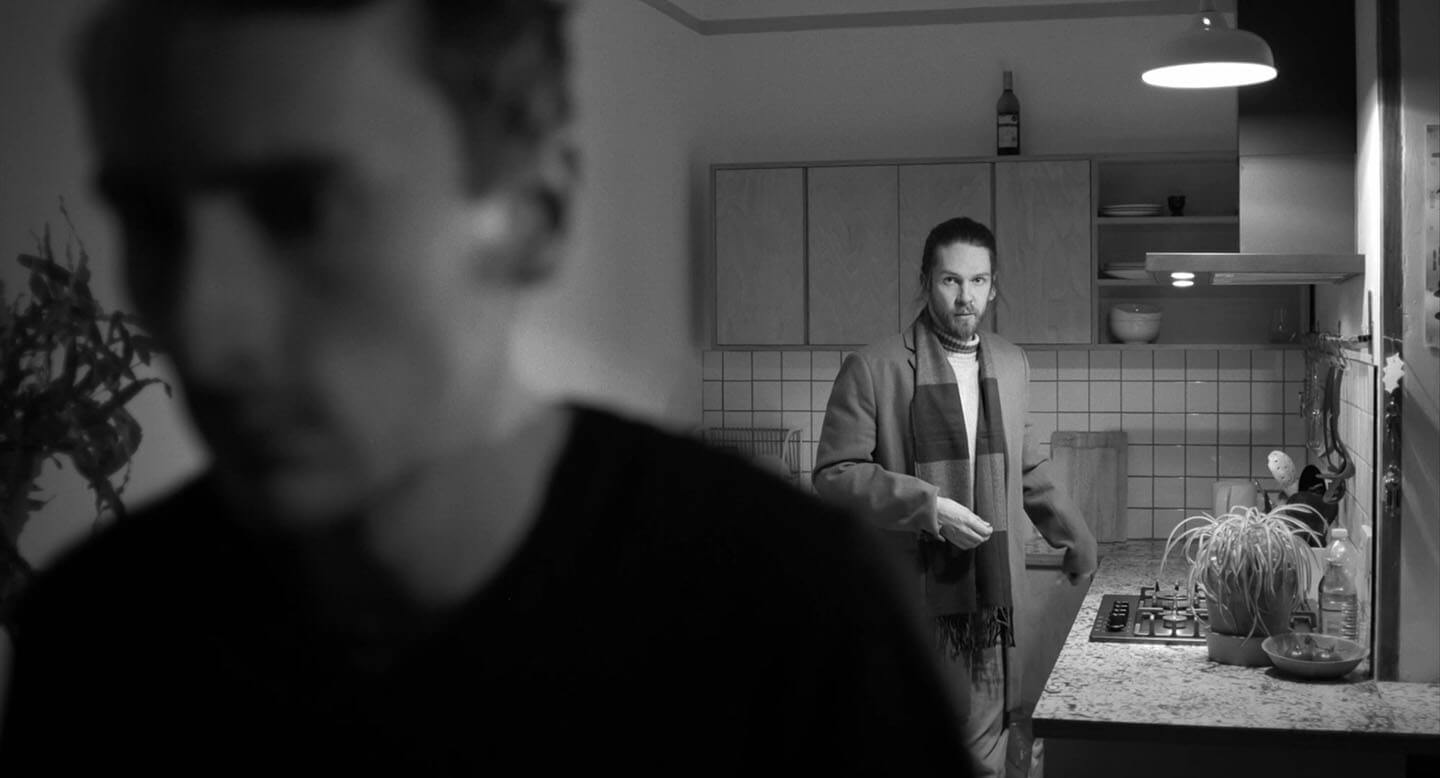 A Trillion Miles West Of Bradford uses the genre beautifully. Its use of a black and white colour scheme seems to set everything else firmly in the background in service of the tragic story of love and grief at its forefront, including technology. The film's close carries a powerful sense of sorrow, a renewed grief. If there is healing beyond it, it is a painful one.
Watch A Trillion Miles West Of Bradford Short Film Trailer
A Trillion Miles West Of Bradford: Love And Grief That Cuts Across Universes
Direction

Cinematography

Screenplay

Editing

Music