Will Wightman's 10-minute EDM musical Heart Failure draws a picture of modern love in one of its most mundane-messy avatars. Driving it is Frank and Izzie, a couple who come together after a night of drinking and casual sex. Frank narrates the story through songs while the visuals reflect just how messy (in more than one sense of the word) it really is.
We are introduced to Frank (Leon Newman) and Lizzie (Izzie Frymann) in the middle of their hook-up. The camera takes on tilted angles, not to convey unease, but the general off-axis nature of Frank's life. His bedroom is littered. Cigarette butts, dirty dishes and loose change could be found in abundance. The fast cuts drive home the instability and energy of being young, specifically in the contemporary world. What is remarkable is when Frank admits to needing validation. It is far more surprising, and rather novel, than his honesty over his parents' failed marriage or his failed attempts to cry later in the film.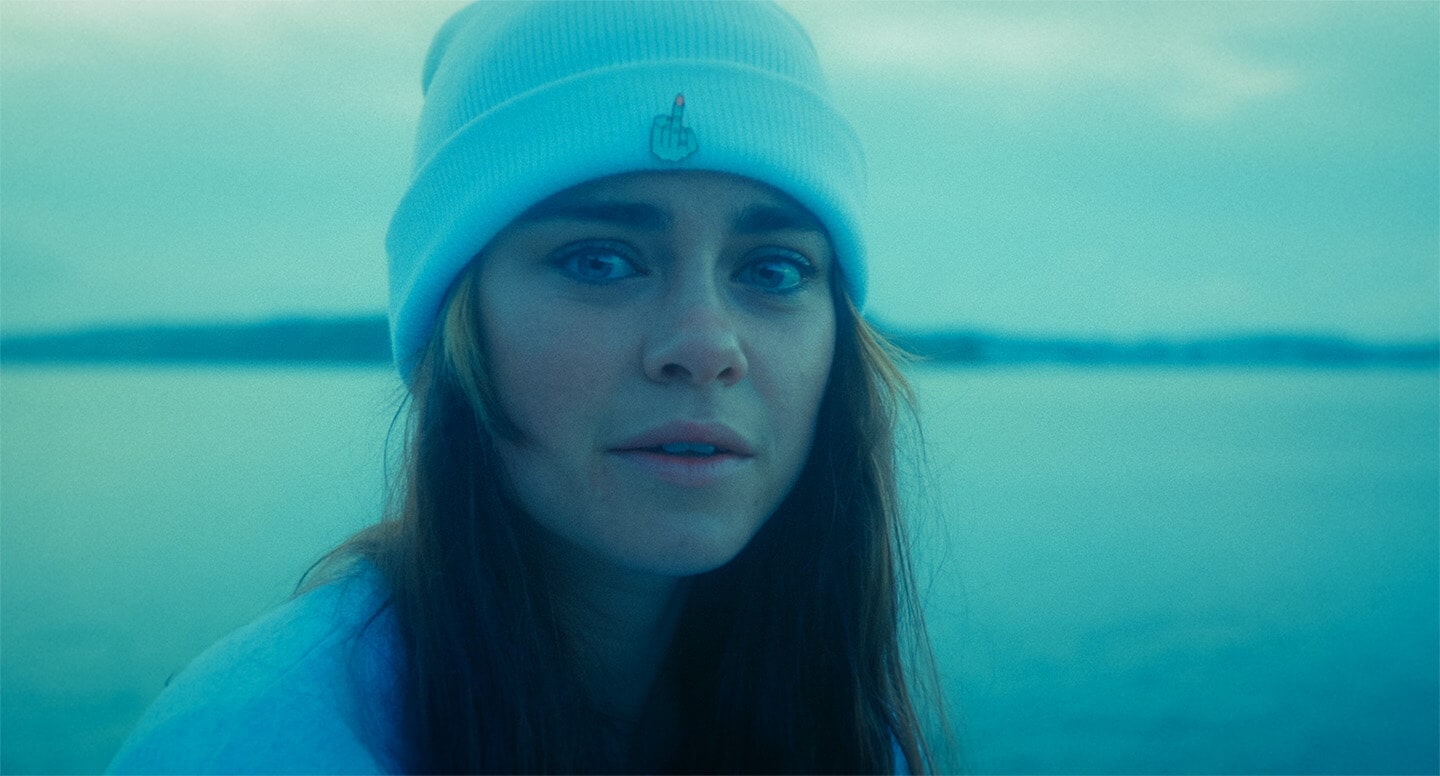 His need for validation keeps him involved with Lizzie even though she does not remember his name and calls him Ryan, or later, when she says she loves him a little too early in their relationship. Indeed, with the editing, the audience is treated to a rapid montage of their fast developing relationship, as well as his enthusiasm for it. The score fits the story and its protagonist well. Risking accusations for reading too much into it, the club music goes just right with Frank's persistent denial. He wants to keep going without having to look too deeply, asking everyone to let him live his life even when things may give cause for concern.
Ali (Harry Hancock) is the (mostly humorous) voice of reason. He is largely unenthusiastic about his flatmate's new relationship, pointedly refuses to sing, and keeps a check on Frank's mental health. When Ali finally does sing, it marks a turning point in the story. Lizzie has broken up with Frank. He cannot cope with it. Once he learns of unwelcome news, his memories about the relationship are subjected to second doubts and a spiral of insecurity. Ali finally intervenes, taking him by the hand and leading him through the bitter curve.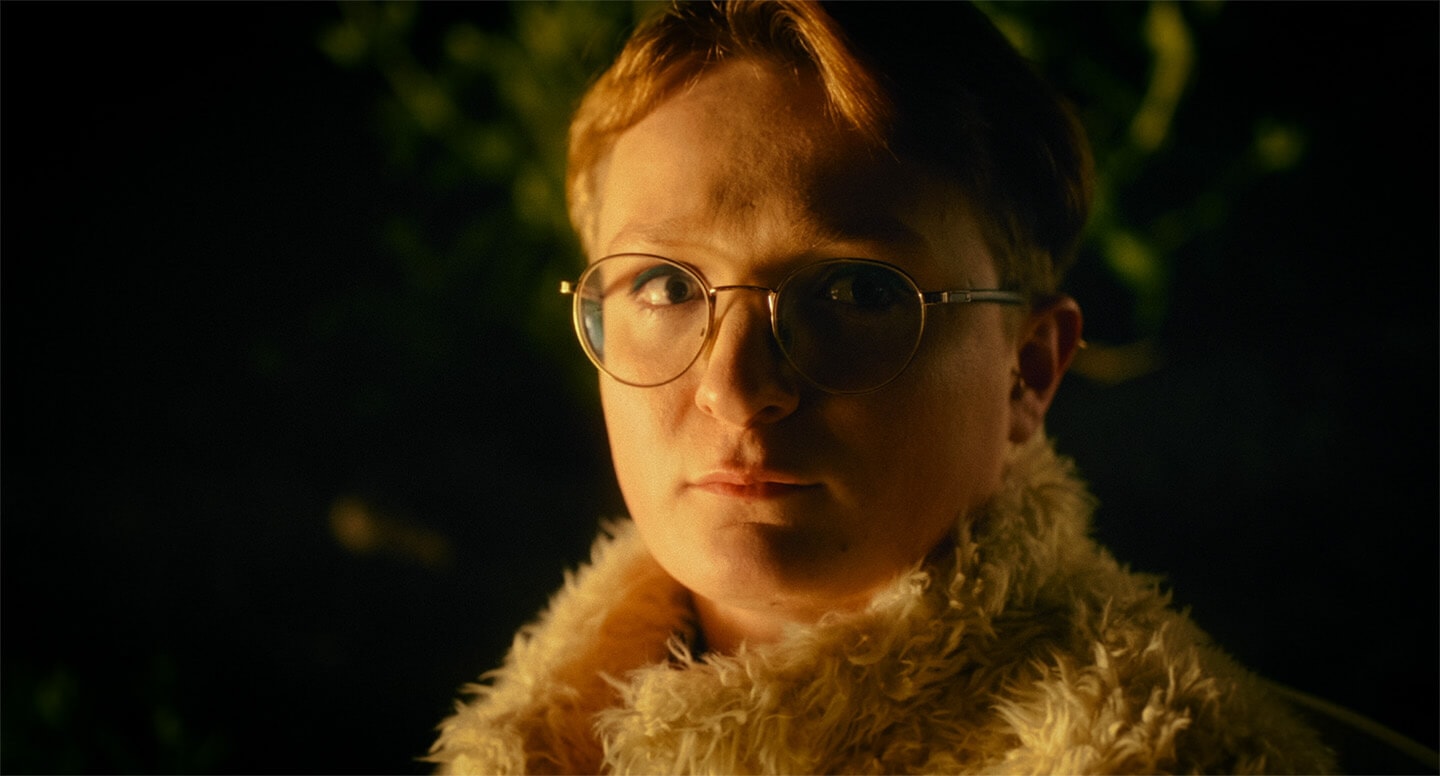 But Heart Failure has a seemingly cynical take on things. When Frank embarks on a new relationship, he assumes Lizzie's role in it. The cycle of unhealthy behaviour has not been broken, the position has simply been passed on. 
Watch Heart Failure Short Film Trailer
Heart Failure: The Modern Blend Of Ready Vulnerability And Denial
Direction

Cinematography

Screenplay

Editing

Music