Sheri Sussman's Shutter the Doors is keenly poignant in a post-COVID world. A 14-minute proof-of-concept about the shutting down of a decades-old bar, the drama follows its owner as he struggles to come to terms with his loss.
The film dwells in the few minutes of shared mourning between the owner, Sam (Ian Buchanan), and the bartender, Jimmy (Billy Wirth). It is the kind of thing that will not be mentioned years down the road, yet it is these moments that give the two men—especially Sam—the comfort and strength to keep going. Whether that going is towards another venture or purpose is not explored, and is not the point. In an era sagging under the weight of loss after loss from lives to livelihoods, the film is an opportunity, a quiet moment really, to take stock of oneself, to let out breaths that perhaps we have been holding in without knowing it.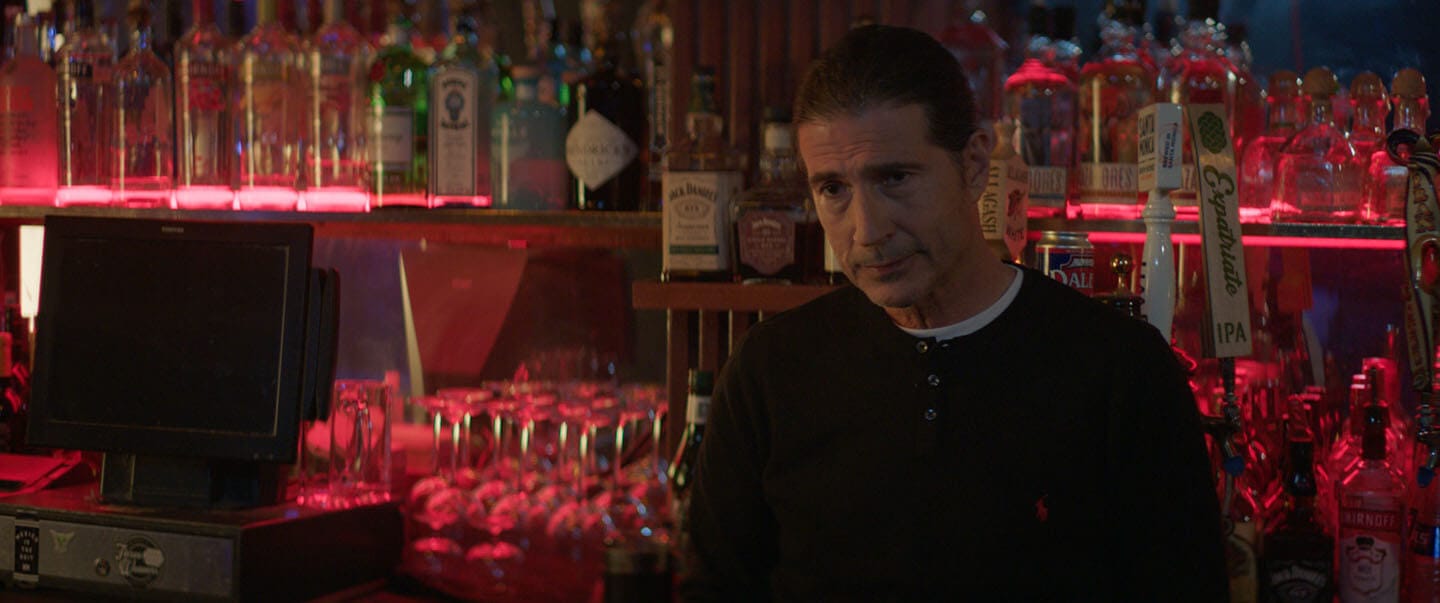 Sam grieves in the safety and comfort of Jimmy's presence; there is both despair and resignation in his words as he repeatedly wonders how it all came to be, how he did not see it coming. To be clear, there is no actual mention of the pandemic. The film is situated in a time-free cocoon. The empty bar, the nighttime and the flitting presence of Jimmy reinforce this, creating a world removed from pressing reality. When Jimmy shares a story of finding his own moment of perspective, it is woven around the burden of time and consciousness, further underlining time as one of the film's central themes.
Grief is of course, the true centre of the film. Jimmy shares Sam's grief, but his role is to comfort, pushing his own to the backburner. Both characters are deeply identifiable. Sam's anguished reflection on the collapse of his life is heartbreakingly real. Jimmy's acceptance of ambitions that are now forever lost is the last twist of the knife.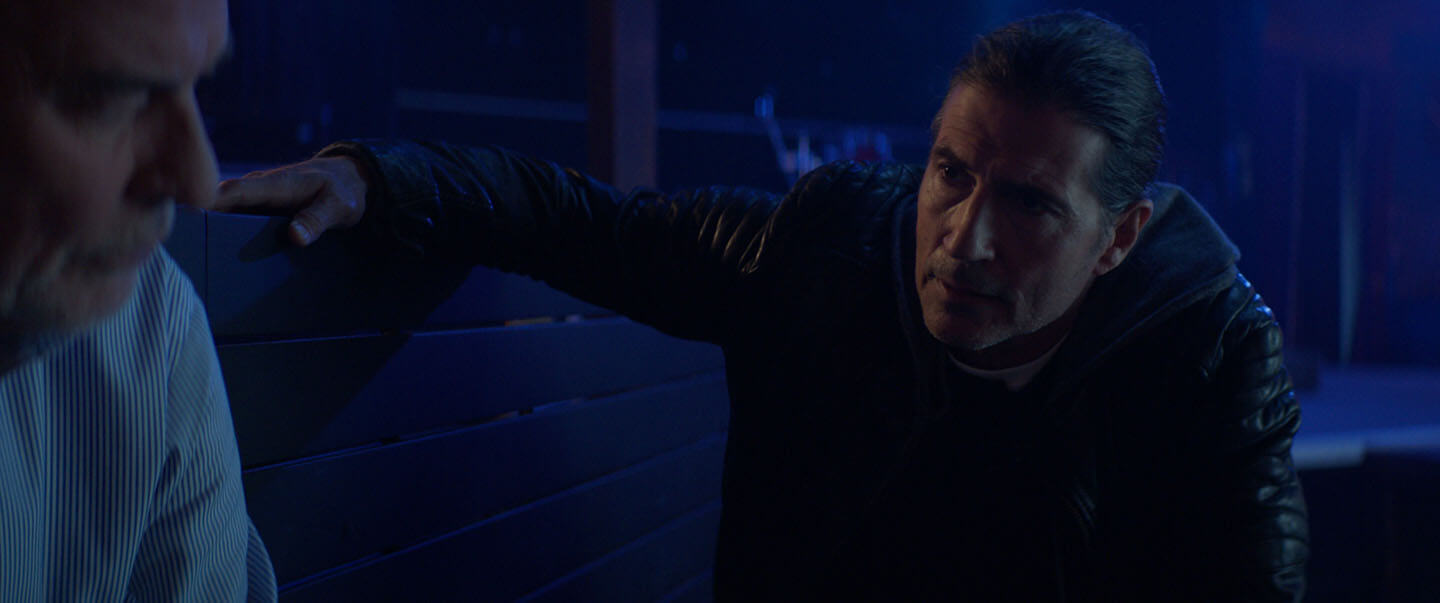 Both men's source of grief and loss is the same, but their reasons differ in meaningful ways. Where one has lost something tangible, the other has lost the very chance to have had something similar. Shutter the Doors examines the worth and place of livelihoods in people's lives. More often than not, the former gives (and takes away) meaning to the other.
Watch Shutter the Doors Short Film Trailer
Shutter the Doors: Grieving The Loss Of A Meaningful Place
Direction

Cinematography

Screenplay

Editing

Music