Joe Mitchell's Bottom Of The Night is a 15-minute comedy featuring the director as a cop pulling a revenge prank on his colleague. Of course, things go wrong.
A child has gone missing. Detective Campanella (DeMorge Brown) has received a tip. The film opens on him in his car with the parents of the child, just before they meet with the suspect. The parents (Margot Kistler, Shawn Stoner) are proudly posh; they refuse to accept that the valley is hot and take off their coats. They also like to tell anyone who will listen that they are connected: the mayor is their neighbour, they share lawns.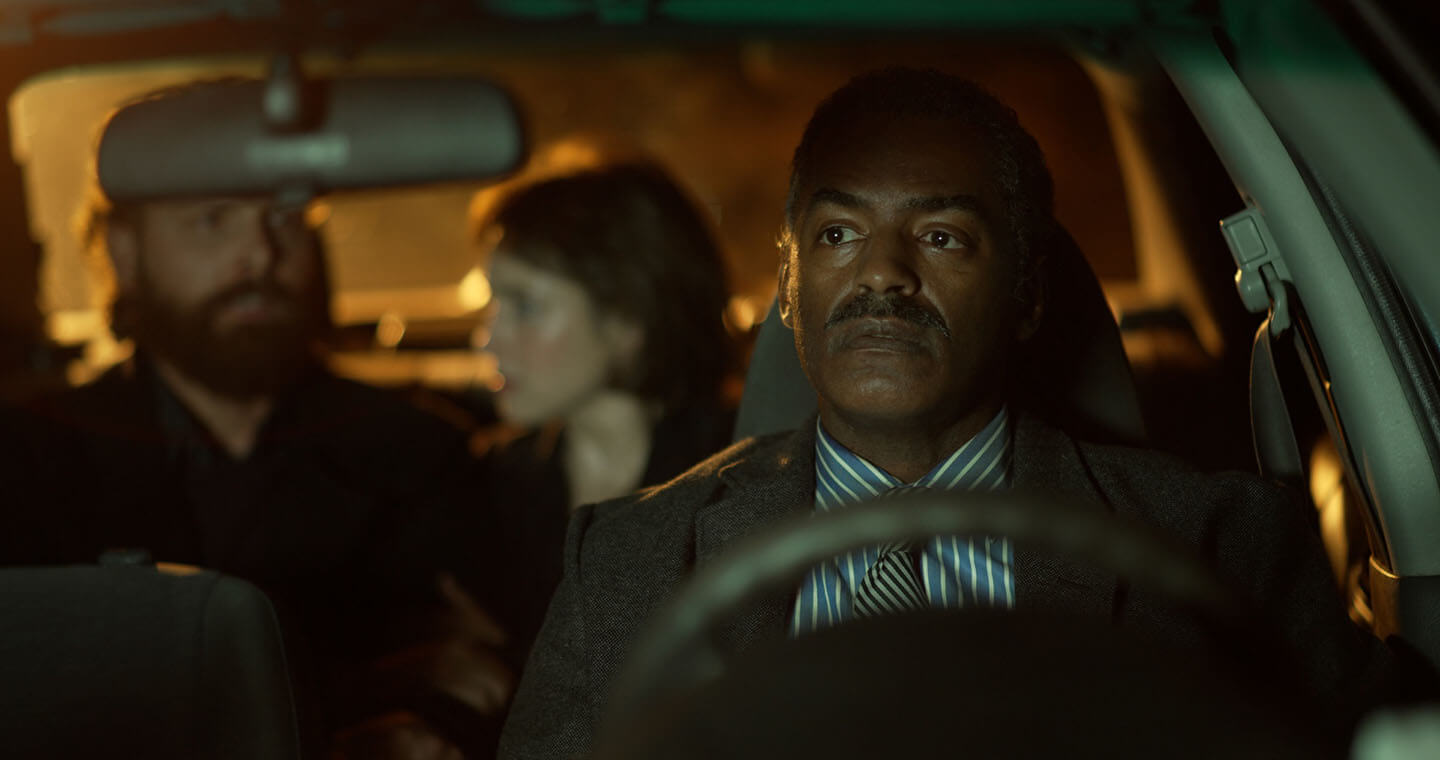 There are references to popular media strewn across the film, including shades of Brooklyn Nine-Nine in the way that the characters are drawn. The "suspect" is revealed soon, in every way that it applies in the story. The three discover the man's identity a la Scooby-Doo. Except, the suspect (M. Dal Walton III) is a hired actor—hired by Campanella's fellow officer on the strength of his Julliard alumnus status—now doing the whole Hannibal Lecter bit. That is until spectacularly unkind hands and a hand blender are introduced to his privates.
His employers (there are two of them) are in the garage of the house, listening through hidden devices. The parallel lines of the story play out with comic staples, from a communication cutoff to the sad accomplice. Mitchell plays the mastermind out to take his revenge for a past humiliation. Danny Wooten features as the accomplice. Their shenanigans provide additional comic fodder until all the pieces fall into place, tying the two lines of action with surprise reveals.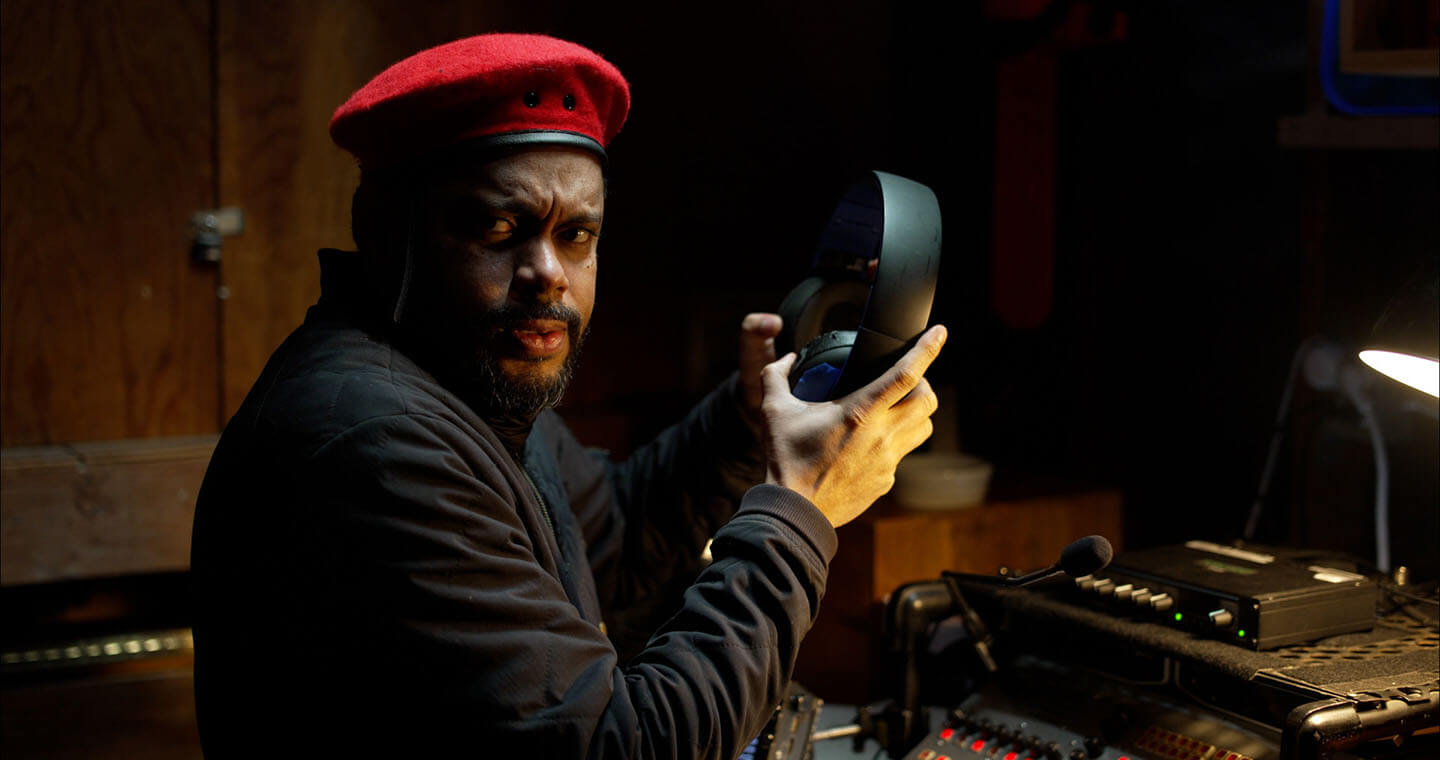 The ending pulls a satisfyingly classic twist. There are no likeable characters here, but together they form an entertaining whole. Bottom Of The Night is a reliable comedy, paying off on all that it promises. And if Campanella vaguely reminds one of a Morgan Freeman character, it may or may not be a coincidence.
Bottom Of The Night: A Comedy Of Failed And Successful Revenge Missions
Direction

Cinematography

Screenplay

Editing

Music